Costa Cruises has announced an early end to a charter cruise for French travelers aboard Diadema, a move it says is in response to a worsening public health situation in France.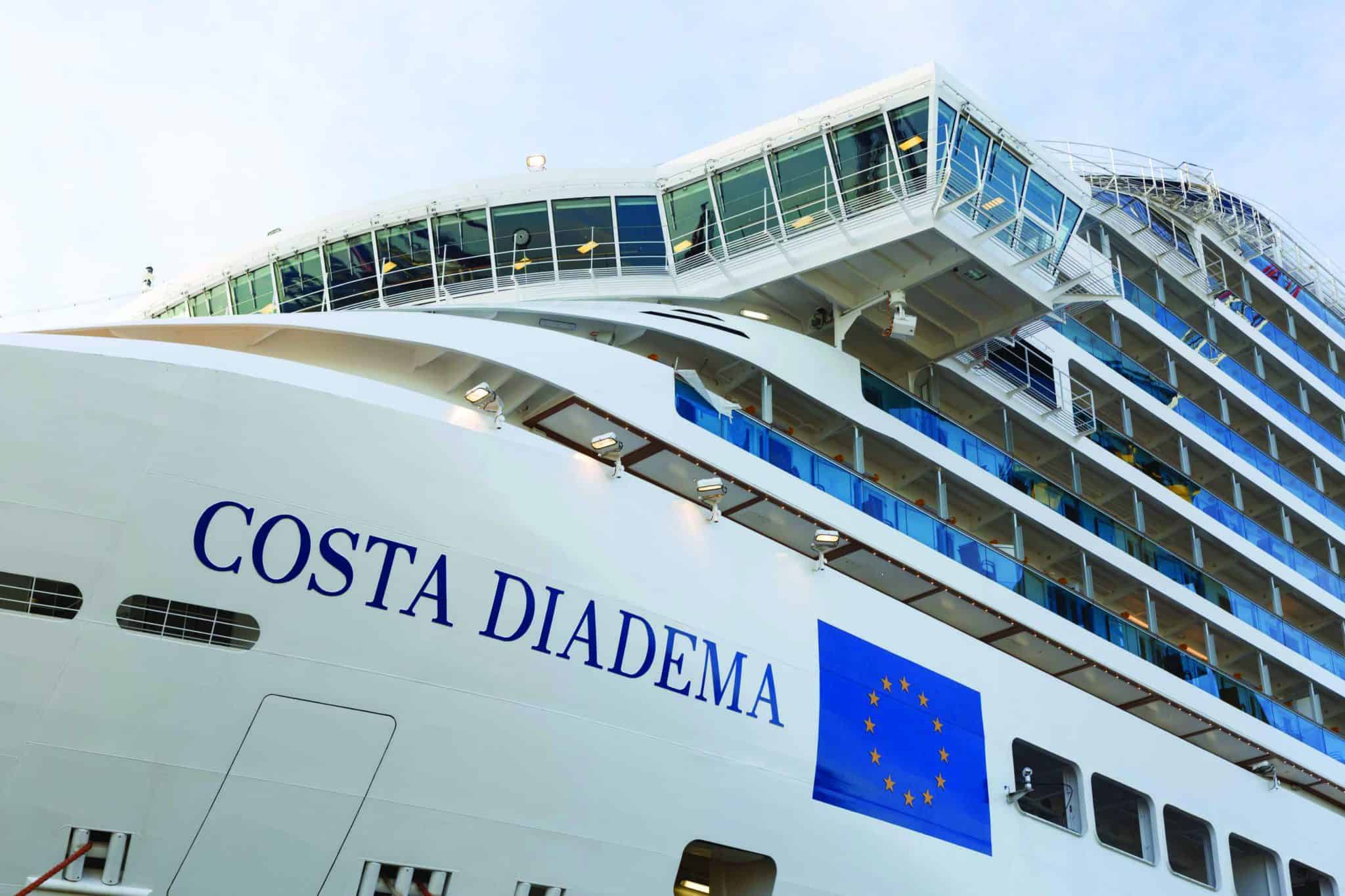 On the ship's previous sailing, also a charter promoted by a French tour operator, all passengers posted negative in a pre-embarkation swab test. Subsequent testing as the ship reentered Italy for a Palermo port call revealed positive test results for seven passengers — all of whom were asymptomatic. 
Following that event, the crew was required to be tested again. When all received negative results, the second charter cruise was allowed to depart on October 12. 
Since then, however, the situation has gotten worse on the ground in France, with over 30,000 new cases reported yesterday alone.
This week, French President Emmanuel Macron imposed an overnight curfew in major cities across the country. As a result, Costa said it made the difficult decision to end the sailing early.
READ: Second Carnival Corp Ship Resumes Med Sailings
In a statement, Costa said that "given the evolution in the epidemiological situation in France," it "responsibly decided to anticipate the end of this second cruise, in order to allow a safe return home for the French passengers and to ensure the health of our crews and the communities we visit."
This ship is set to arrive in Genoa today, and Costa says it will support all guests for a safe return back home.
Diadema has the capacity in normal circumstances to carry over 3,700 passengers and 1,250 crew.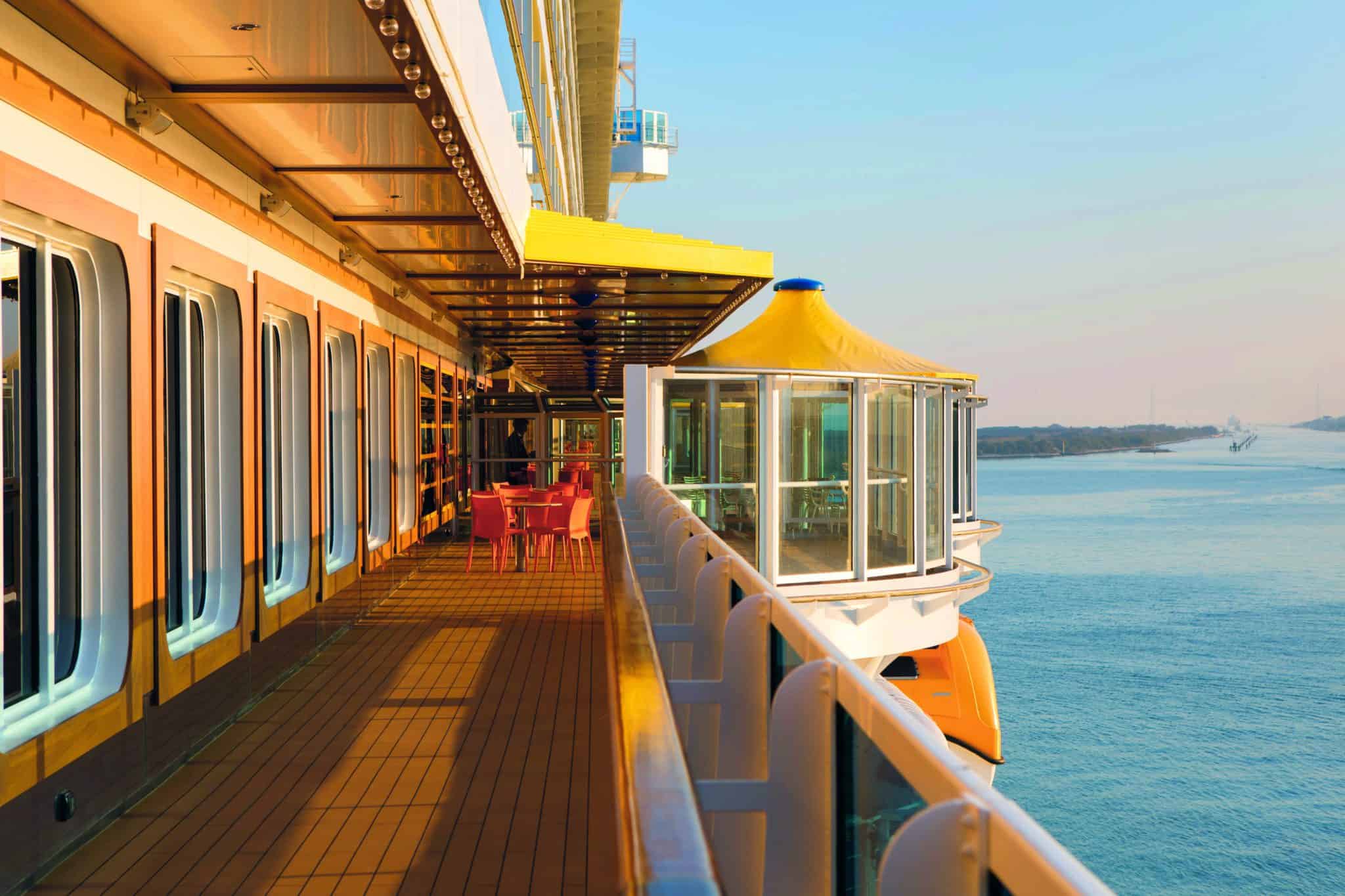 After being laid-up since March, Diadema resumed sailings on September 19. Based out of Genoa, the ship has been offering Western Meditteranean sailings with calls to Civitavecchia/Rome, Naples, Palermo, Cagliari and La Spezia.
Like other cruise lines, Costa has worked hard to develop and implement strict protocols to protect the health of passengers and crew. Executives have acknowledged that cases of illness will inevitably occur, but maintain that their pre-departure testing and onboard health initiatives will enable them to deal with isolated situations.
At Costa, passengers check-in online prior to arrival, certifying they have no flu-like symptoms. Each passenger is assigned a specific boarding time and must undertake a swab test, which must be negative for them to board.
READ: Cruising in 2020, What Cruisers Need To Know
Staterooms are undergoing more frequent and deep cleaning; masks are provided and are mandatory in all group spaces unless social distancing is possible. A renovated air conditioning system is in place so that air doesn't recirculate, and elevators allow only up to four passengers at a time. Onboard health services are offered free of charge for anyone who develops symptoms and requires additional testing.
At this point, Costa has not announced the status of future cruises aboard Diadema.