Now that cruise lines have submitted plans detailing how they'll return to service to the Centers for Disease Control, a clearer picture is emerging regarding what protocols will likely be put in place.
Yes, You Should Expect to Wear Masks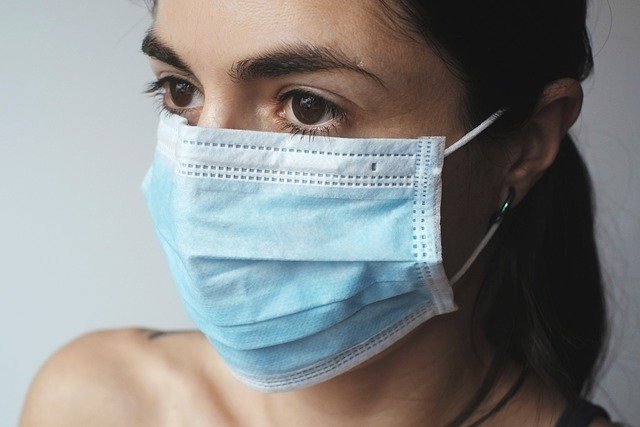 At least two plans have been submitted to the CDC for consideration. One comes from the Healthy Sail Panel which resulted from the joint efforts of Royal Caribbean Group and Norwegian Cruise Line Holdings, while the second is a series of protocols put forth by industry trade organization Cruise Lines International Association.
Although each group submitted their own suggested protocols, there were enough similarities between them that a clearer vision is emerging of what life on a cruise ship will be like in the age of social distancing.
This is especially true when combined with what has already been implemented by the ships that have begun sailing overseas.
First and perhaps foremost, given how often we've seen the topic raised: Yes, guests will almost certainly have to wear masks during parts of their cruise.
RELATED: First Cruise Line Sails, Details Buffets, Masks, and More  
This will include any time during which social distancing is not possible. Cruise lines are fully aware that this is not an ideal scenario for many cruisers, but are also aware of how crucial this is to safe sailing.
"Consumer insight surveys conducted by the cruise industry show that some guests are unwilling to cruise if face coverings are required, while other consumers are unwilling to cruise if face masks are not required," the Healthy Sail Panel's report reveals. "The limited experience this summer aboard European cruises has [shown] that a significant portion of guests wear face masks in public areas, even when they are not mandated."
"Therefore," it continues, "in the interest of limiting potential spread of the virus, the Panel recommends that face coverings are a simple and effective strategy that should be employed."
The Panel goes on to acknowledge that mask-wearing rules "may be loosened over time based on the latest available scientific data" and other information. "However, in the initial period of sailing, they are an important tool that should be regularly used."
Testing is the "Single Most Important" Factor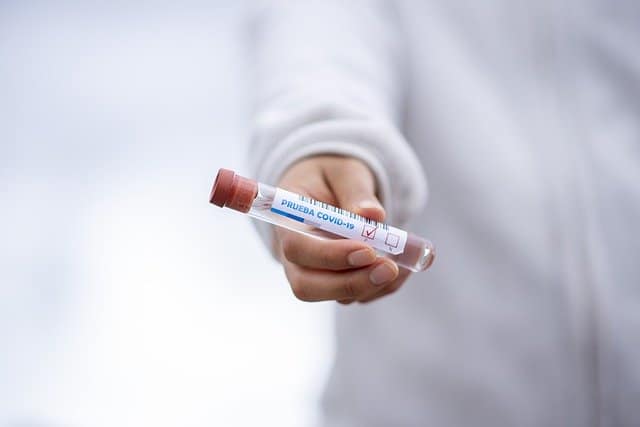 Both reports emphasize the importance of testing for both guests and crew members.
"All guests joining a ship," reads the Healthy Sail Panel report, "regardless of method of travel to the ship" should be tested "between 5 days and 24 hours before boarding and receive a negative result that is shared with the cruise operator before coming aboard."
They added that "if rapid, reliable and clinically valid testing options become widely available, the addition of a second test at the pier or immediately before boarding would improve confidence in the testing regimen's ability."
All of this would be in conjunction with both written questionnaires and health screenings conducted, as necessary, at the port, as well as temperature checks both before boarding and at various points during the voyage.
When and Where Masks Will Likely Be Required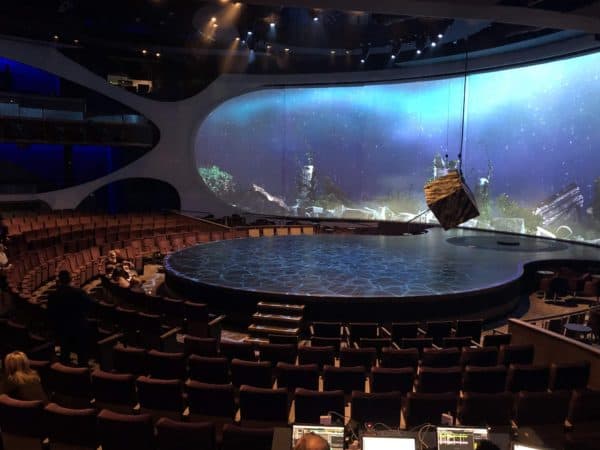 The Health Sail Panel offers guidelines as to where masks or facial coverings should be worn. This includes "any indoor, congregate setting regardless of distancing measures" with restaurants being a "notable exception" to the rules.
"Seating in restaurants and bars/lounges should allow for physical distancing, so guests can eat and drink without needing face coverings while seated," the Panel recommends. As for outdoor areas, the Panel says that masks need not be worn unless physical distancing isn't possible.
When it comes to making physical distancing easier for both crew and passengers, both reports suggest limiting capacity, although no specific numbers are cited as to what reduced capacity would look like.
They do, however, go on to say that this should be done not only with regard to the overall number of passengers, but also specific venues. "Capacity reductions," says the Health Sail panel, "should also be applied to all ship and terminal venues (e.g., restaurants, retail, casinos, lounges, fitness centers) as well as transportation vehicles and shore excursions."
How Shore Excursions Will Be Handled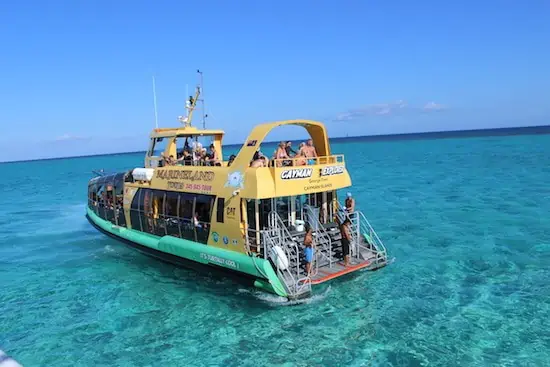 As has been seen in Europe, the recommendations specifically talk about limiting how guests will interact with the places a ship visits. "During the initial return to sailing," reads the Health Sail Panel's recommendations, "cruise operators should only allow guests debarking from a ship at a destination port to participate in cruise line-sponsored or verified excursions as a way of limiting potential exposures in the destinations they visit."
One interesting suggestion from the Healthy Sail Panel involves short cruises designed to test out the protocols after they have been implemented but before full-on sailings begin.
"The cruise industry has a history of conducting test sailings when they introduce a new product," the Plan states. "These are normally several cruises of short duration with selected invited guests and limited itineraries, which gives the operator the opportunity to train the crew and refine its procedures."
Within the industry, the types of sailings referred to here are known as "shake-down" cruises. The Plan's authors say that they "believe that such a process could be helpful in the introduction of these protocols and procedures, giving the operators the opportunity to ensure that their programs are well understood and work appropriately."