Tired of waiting for the U.S. to allow cruise lines to once again sail in Caribbean waters? The Mexican island of Cozumel is reaching out to Europe-based cruise lines and promoting itself as a home port.
The tourism-dependent island with a population of 100,000 is located 12 miles off the eastern coast of the Yucatan Peninsula near Playa del Carmen.
Famed for its scuba-diving and snorkeling opportunities, it's a popular stop on Caribbean itineraries, and authorities say they can't wait any longer as the date for a restart of cruises from South Florida and other U.S. ports continues to be pushed back.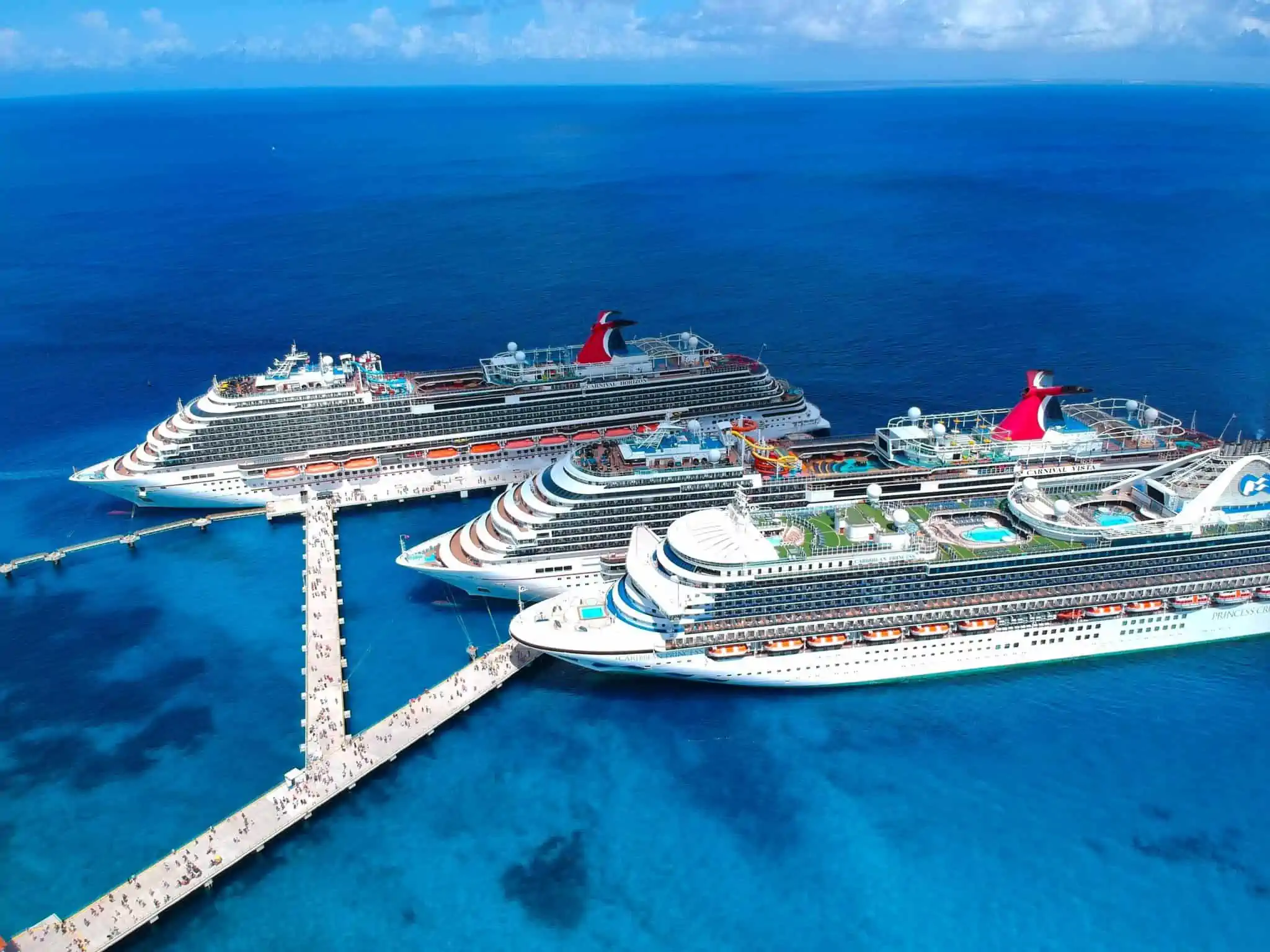 "There is constant communication with the United States authorities and the Caribbean Cruise Association, and there is nothing scheduled for this first quarter, so together with the Secretary of Tourism, we propose that we be a home port," said Cozumel mayor Pedro Joaquín Delbouis in a recent interview with Radio Fórmula.
Caribbean Cruising Without Stops At U.S. Ports
"If they cannot leave from the United States, let them make a route to the Caribbean sailing from Cozumel. We know that supply logistics is not easy at all, and more so from an island, but it can be done," the mayor added.
READ MORE: From Masks to Testing, Carnival Officially Details New Cruise Rules
One of the cruise lines Cozumel is targeting is MSC, the Switzerland-based line which is currently successfully running cruises in the Mediterranean. MSC was the first major line to sail with full COVID-19 protocols as early as mid-August 2020, and has continued to do so with a few breaks when borders were tightened during a viral flare-up.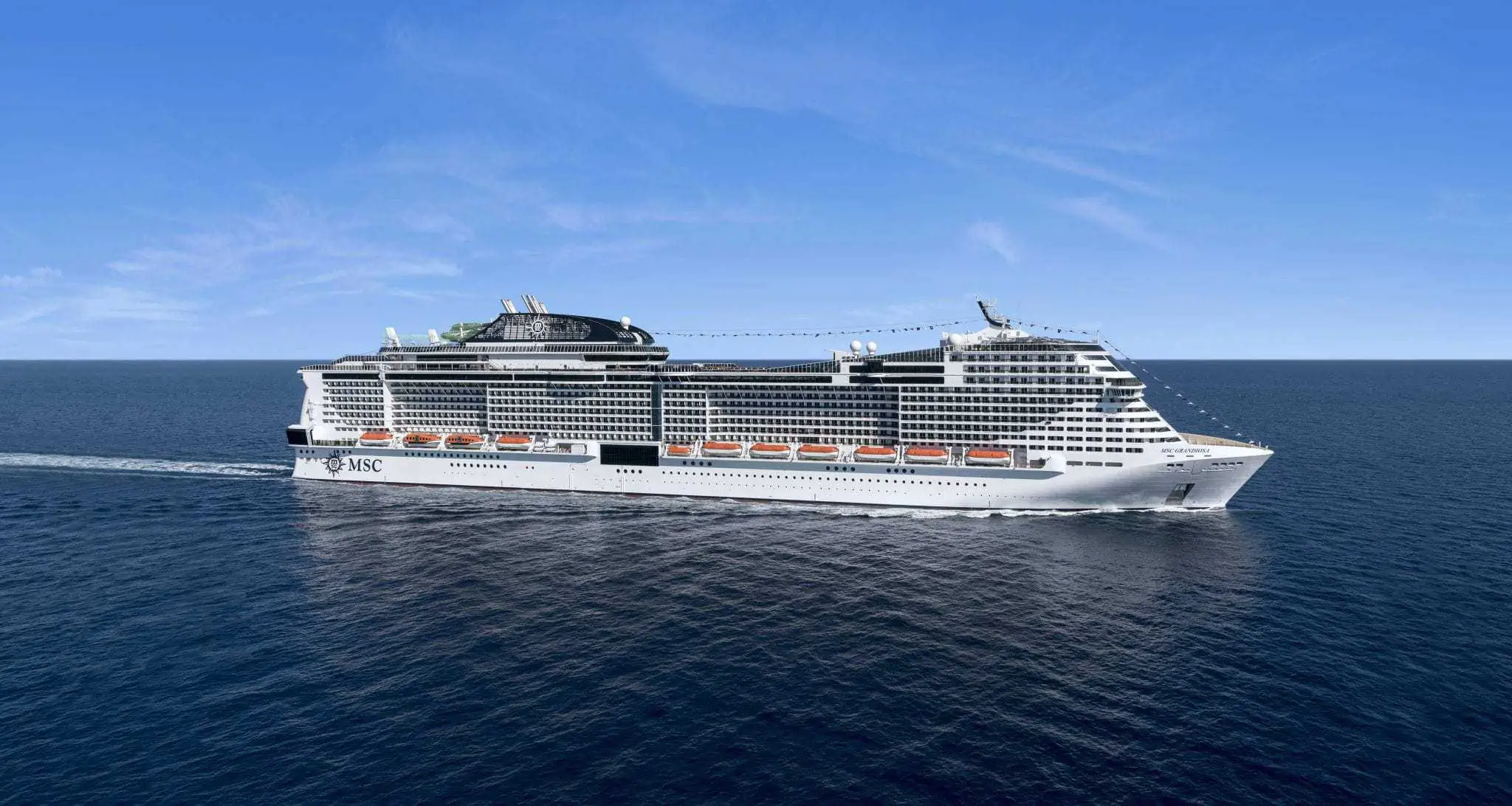 No sailings are scheduled until at least May from the U.S., and there are fears those could end up being postponed too, as cruise lines await instructions on next steps towards a restart from the Centers for Disease Control & Prevention (CDC).
Joaquín Delbouis says cruise ships based in Mexico can offer Caribbean itineraries without ever having to enter U.S. waters. He says other potential route ideas include cruises from Progreso, Yucatán, and Havana, Cuba.
"There is hope that it can start with one or two weekly departures from here," he said.
Mexico has been hard-hit by the global health crisis. While currently sitting 13th in the world total with just under two million identified cases of the virus, it is third in the rankings for total deaths, at nearly 167,000.
Still, tourism has continued in Mexico, which was the 7th most-visited country in the world prior to the pandemic. Numbers are way down — November 2020 arrivals dropped 45 percent from the year before — but thousands are still arriving in beach resorts across the country.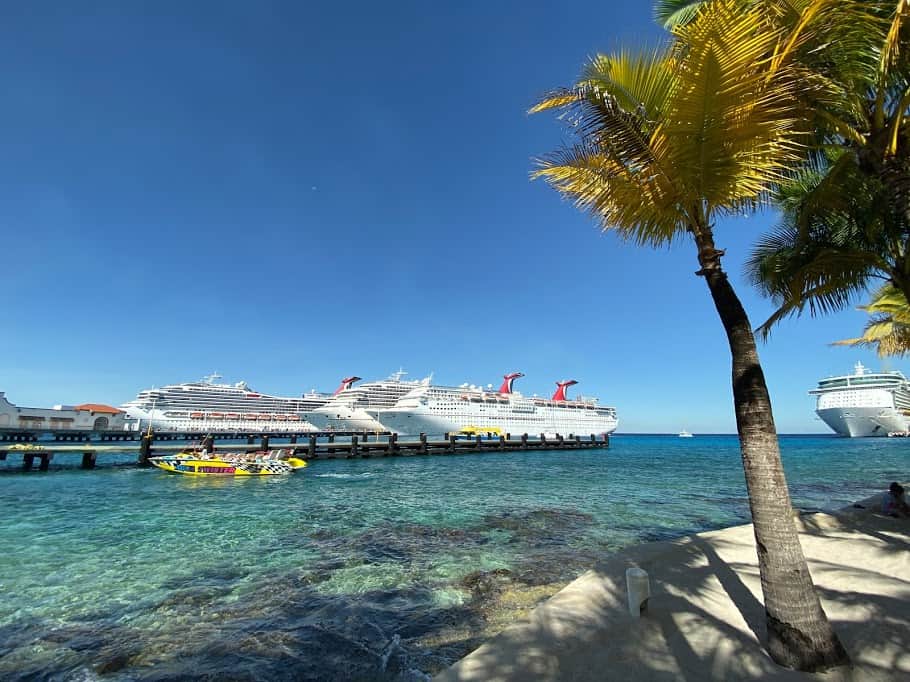 In The U.S., The Waiting Game Continues
On October 30, 2020, the CDC withdrew its 'No Sail Order' for cruise ships based in the U.S. It was replaced with a 'Conditional Sailing Order,' which provided a pathway to return, and was seen at the time as a step forward.
READ MORE: Europe-Based MSC Cruises Plans Cruising's Biggest Expansion
But a closer look at the requirements revealed strict protocols for pre-boarding testing of passengers and crew, onboard investments in medical equipment and capabilities, reduced capacity, shorter trip durations and no personal shore excursions. Cruise lines will have to conduct test sailings and be re-certified — ship by ship.
While Royal Caribbean, for one, received more than 250,000 applications to be part of the test cruises, more than three months after the CDC order was issued, that line and others are still waiting for technical instructions on how test sailings will be conducted.
Will Vaccinations Be Required When Cruising Resumes?
Two smaller U.S. cruise lines — American Queen Steamboat Company and Victory Cruise Lines — have announced that as of July 1, 2021, all passengers will be required to provide proof of vaccination in order to board. Larger lines have yet to impose such a requirement, but as time passes and the vaccination effort expands, that's a future possibility as well.