MSC Cruises has announced a further extension of the temporary pause on its United States-based sailings through April 30, 2021.
The decision will affect the schedules of three vessels that are based in Florida: MSC Divina scheduled to sail from Port Canaveral, MSC Meraviglia scheduled to sail from PortMiami, and MSC Armonia also scheduled to sail from PortMiami.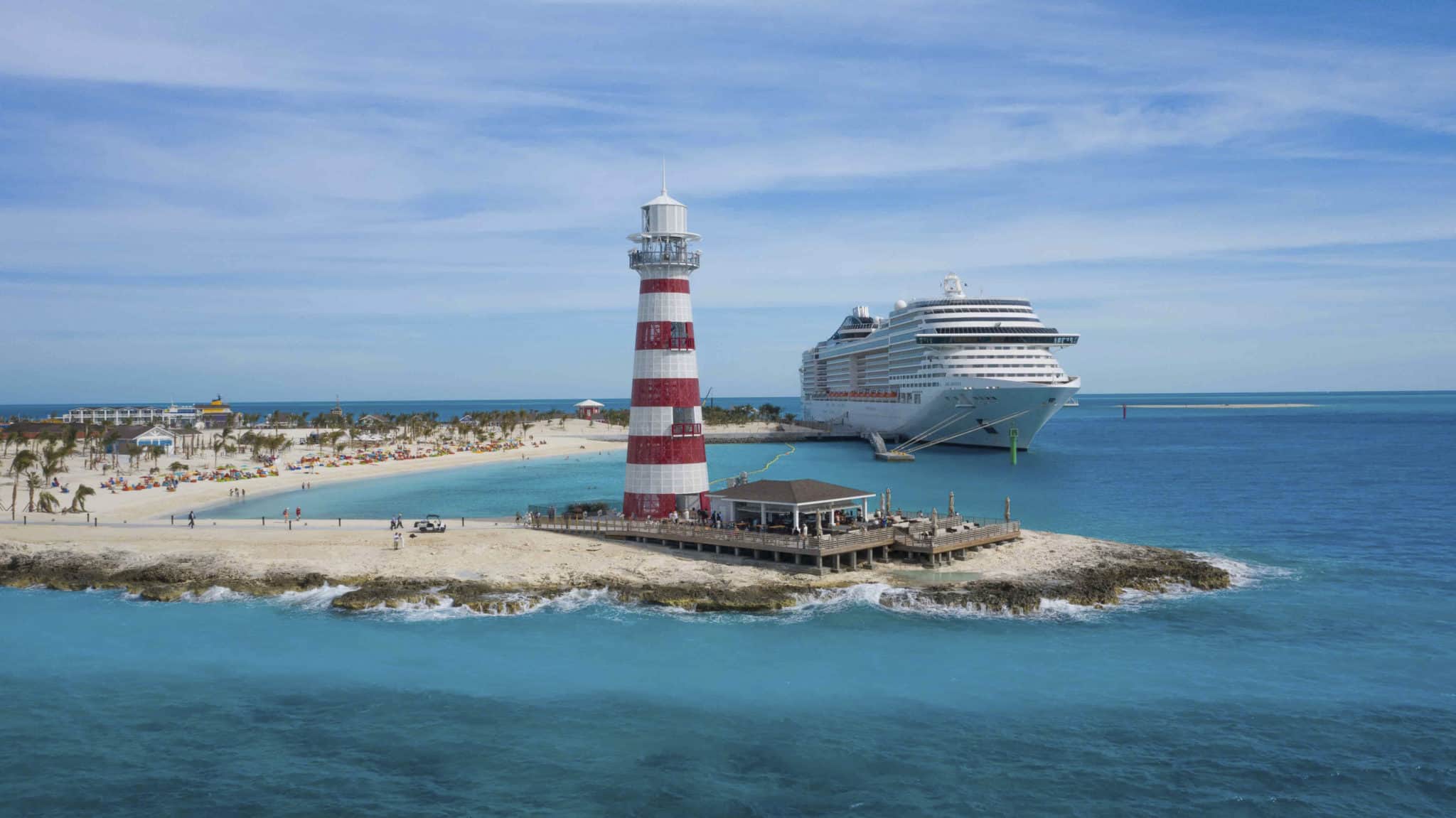 Passengers who have paid in full and booked through MSC Cruises USA or affiliated US-based travel agents on the impacted cruises between April 1 and April 30, 2021 will be offered a 125 percent future cruise credit of the original cruise fare. The future cruise credit can be used on any future cruise of their choice, on any ship and any itinerary that's open for sale. The other option available is a refund.
READ MORE: Europe-Based MSC Cruises Plans Cruising's Biggest Expansion
The 125 percent future cruise credit provides travelers with opportunities to upgrade their cabin category, as well as add pre-purchases such as specialty dining, beverage packages, wifi, or spa treatments to their booking.
For more details, guests should contact their travel agent or MSC Cruises directly.
Other Recent Cancellations
MSC's cancellations come after multiple other cruise lines also pushed their return to sailings further into the future.
Last month, Norwegian Cruise Line, Celebrity Cruises, and Royal Caribbean also nixed April sailings, with Royal Caribbean's exceptions of Quantum of the Seas and Spectrum of the Seas sailings in Asia.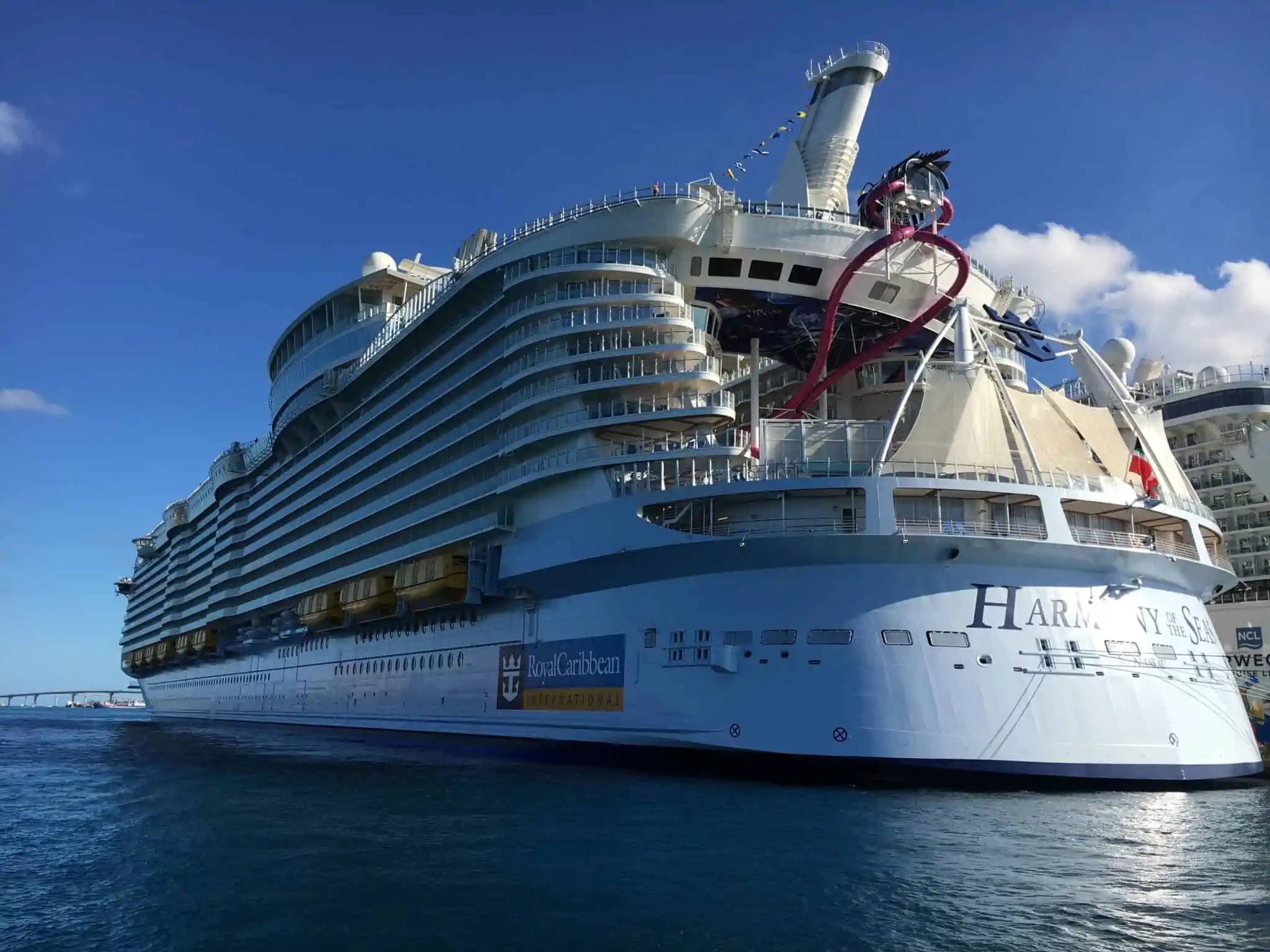 Carnival announcing in late January that it was also canceling all cruises through April. It also made the decision to cancel the inaugural cruise for its first mega-ship, Mardi Gras, which will now sail on May 29 over Memorial Day weekend. Carnival's sailings out of Australia have also been postponed through May 19, and Carnival Legend's schedule of European trips through October.
More MSC News
In addition to the news about U.S.-based cruises, MSC announced today that it is working closely with the Greek Ministry of Tourism, and other authorities, on reopening local tourism service to resume serving passengers visiting Greece. The line is aiming to begin cruising in Greece again by Easter time.
And in related news, the line has also canceled all scheduled voyages on MSC Magnifica through April 29. The ship was originally scheduled to return to sea on February 14 with a Greece-bound itinerary.
Magnifica will now be replayed with another ship for its voyages in the eastern Mediterranean, which include Greece, during the Easter period and throughout the summer season.
MSC Grandiosa recently resumed seven-night cruises from Genoa, Italy. The voyage includes calls to Civitavecchia (Rome), Naples, Palermo/Cagliari, and Malta.