MSC Cruises has announced the details of its summer 2023 program today, with vessels sailing to over 140 destinations around the world.
North America & Caribbean
MSC Meraviglia
Sailing year-round from New York City for the first time starting in April, Meraviglia will offer:
Seven and eight-night Caribbean itineraries with calls to Nassau and Ocean Cay MSC Marine Reserve
Six-night Bermuda sailings with three days docked at King's Wharf
10 and 11-night Canada/New England sailings with calls to Boston, Massachusetts; Portland, Maine; Charlottetown, Prince Edward Island; Halifax and Sydney, Nova Scotia; and Saint John, New Brunswick. (11-night itineraries include an additional call in Newport, Rhode Island).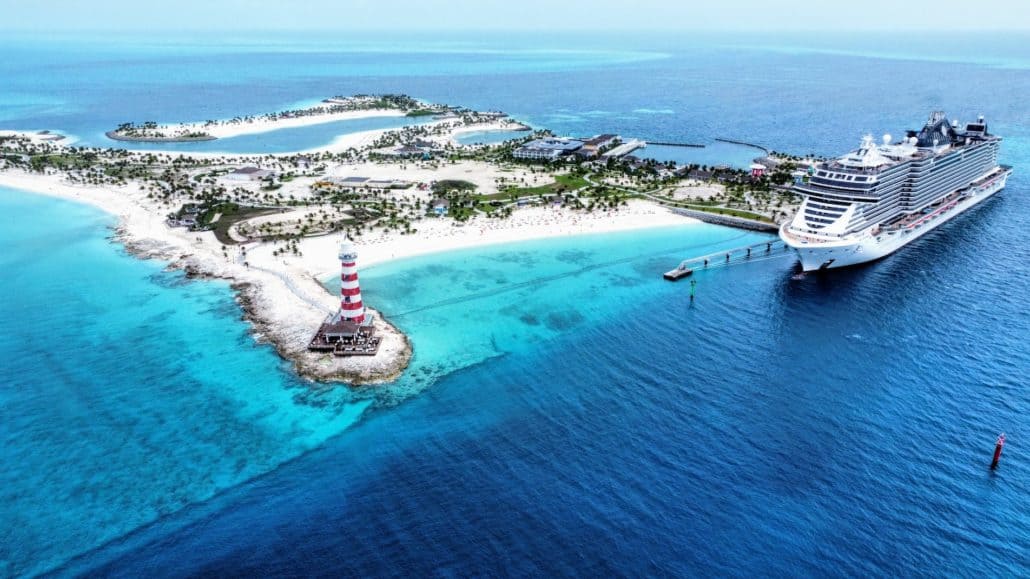 MSC Seascape
Seascape will sail from Miami, offering seven-night eastern Caribbean cruises to Ocean Cay, Nassau, San Juan, and Puerto Plata. It will also operate seven-night western Caribbean sailings to Ocean Cay, Cozumel, Grand Cayman, and Ocho Rios.
MSC Seaside
Homeporting in Port Canaveral, Seaside will sail three and four-night cruises to Ocean Cay, as well as seven-night western voyages to Cozumel, Costa Maya, Belize, and Ocean Cay.
MSC Magnifica
Magnifica will operate new three and four-night cruises from PortMiami to Key West, Nassau, and Ocean Cay.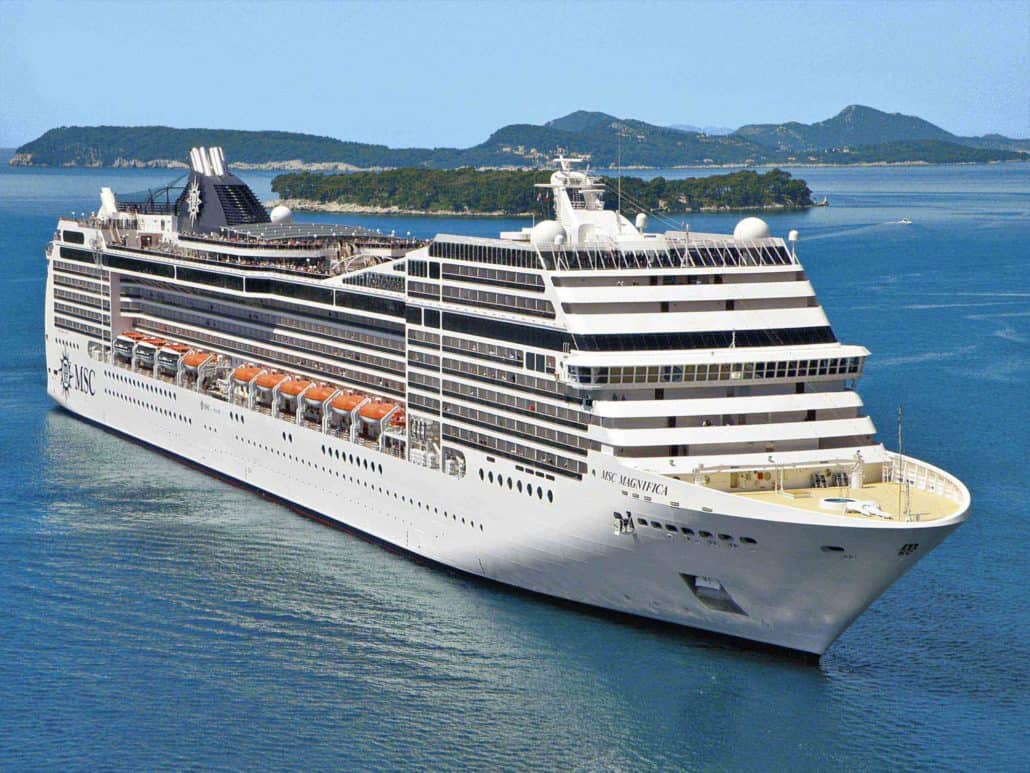 MORE: Two Carnival Ships Move To New Florida Ports
Western Mediterranean
MSC Seashore
From Genoa, Seashore will depart on Saturdays to operate voyages to Civitavecchia (the port for Rome), Palermo, Ibiza, Valencia, and Marseille.
MSC Seaview
From Barcelona, Seaview will depart on Saturdays to Cannes, Genoa, La Spezia, Rome, and Palma de Mallorca.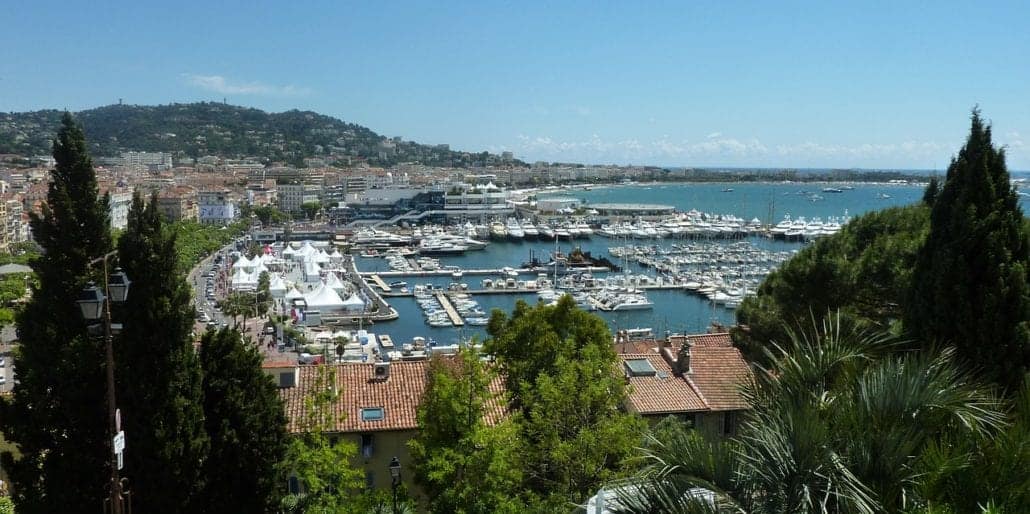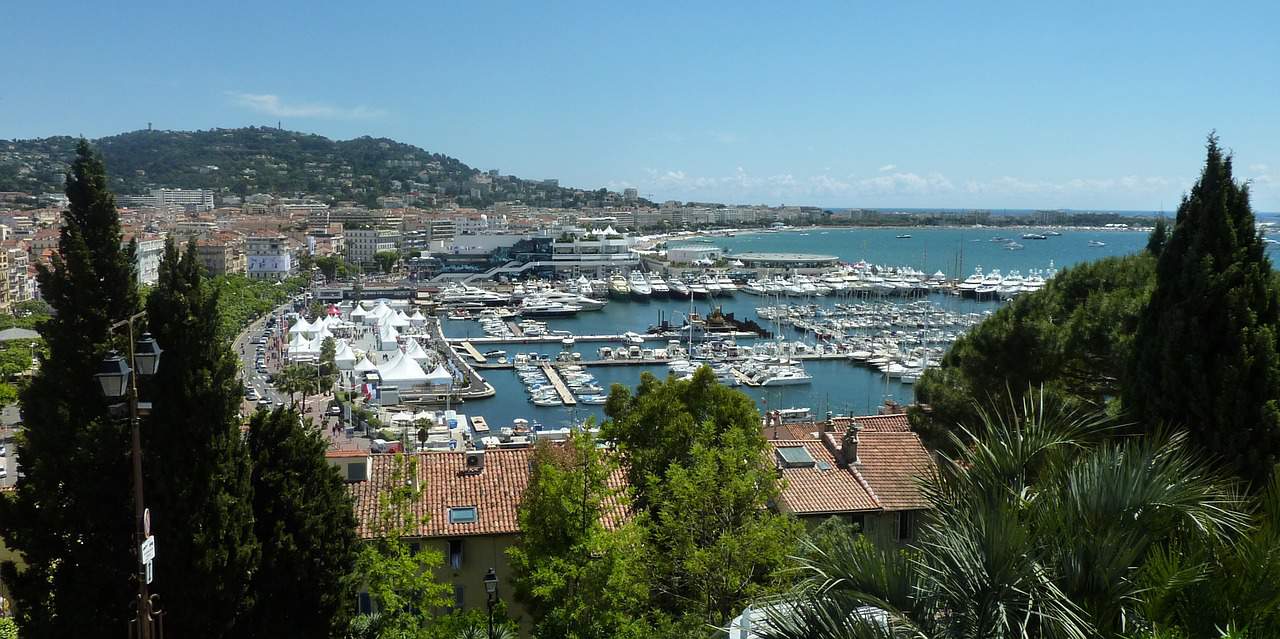 MSC Opera
On Sundays, Opera will sail from Genoa to Marseille, Barcelona, Tunisia, Palermo, and Naples.
MSC Orchestra
Starting in June 2023, MSC Orchestra will begin 10-night cruises from Genoa to destinations including Marseille, Malaga, Cadiz for Seville, Lisbon, Alicante/Costa Blanca, Menorca, and Olbia.
MSC World Europa
MSC's first LNG-powered ship, World Europa, will spend her first summer season in the Mediterranean offering seven-night cruises from Genoa to Naples, Messina, Valletta, Barcelona, and Marseille.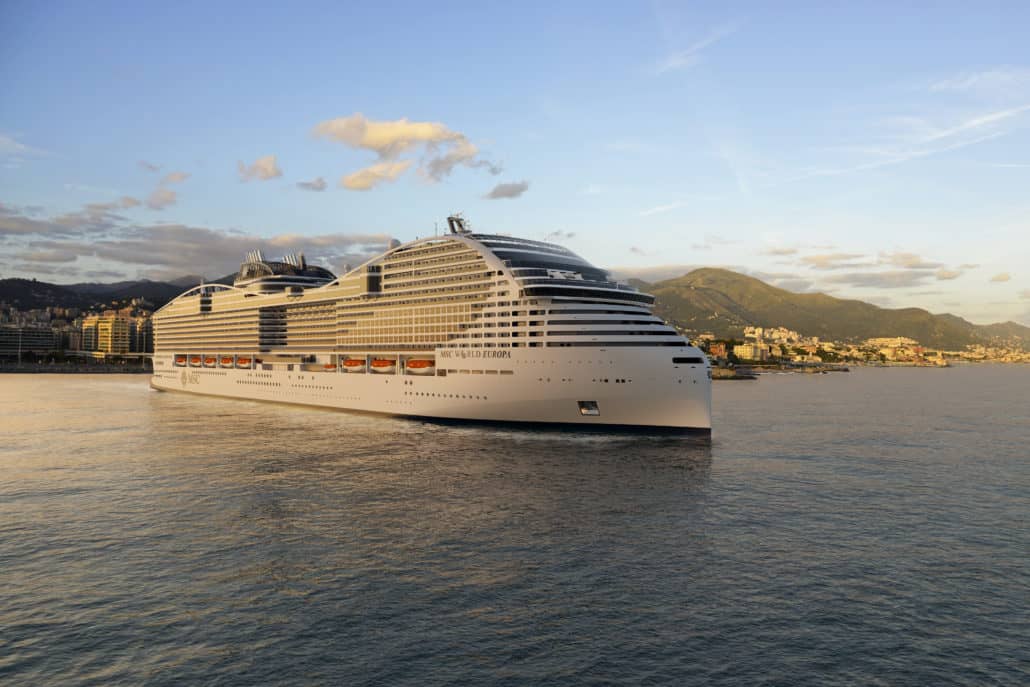 Eastern Mediterranean
MSC Divina
From Rome, Divina will depart on Fridays to destinations including Suracusa, Taranto, Puglia, Santorini, and Mykonos.
MSC Lirica
From Bari on Sundays and Venice on Mondays, Lirica will call to the Greek Islands of Cefalonia/Argostoli, Santorini, and Crete.
MSC Sinfonia
From Venice on Sundays, Sinfonia will call to Brindisi, Mykonos, Piraeus (the port for Athens), and either Split or Zadar in Croatia.
MSC Armonia
From Venice on Saturdays, Armonia will call to Kotor, Mykonos, Santorini, and Bari.
MSC Musica
From Piraeus on Sundays, Musica will call to Santorini, Kusadasi, Haifa, Limassol, and Mykonos.
MSC Splendida
From Trieste/Venice on Saturdays, Splendida will call to Ancona, Dubrovnik, Bari, Corfu, and Kotor.
MORE: Ocean Cay MSC Marine Reserve: Everything You Need To Know
Northern Europe
MSC Euribia
The brand-new MSC Euribia will offer seven-night cruises to the Norwegian fjords, with weekly departures from Kiel, Germany. Calls will include Copenhagen, Hellesylt (for Geirangerfjord), Alesund, and Flåm.
MSC Fantasia
From Kiel, Fantasia will offer two itineraries between seven and 11 nights to either the Norwegian fjords or Baltic capitals.
MSC Grandiosa
From Southampton, England, Grandiosa will offer seven to 15-night itineraries to the Norwegian fjords, Sweden and Denmark, and the Atlantic coast of Europe. The ship will also sail longer voyages to the Canary Islands and Mediterranean, as well as shorter three and four-night getaways.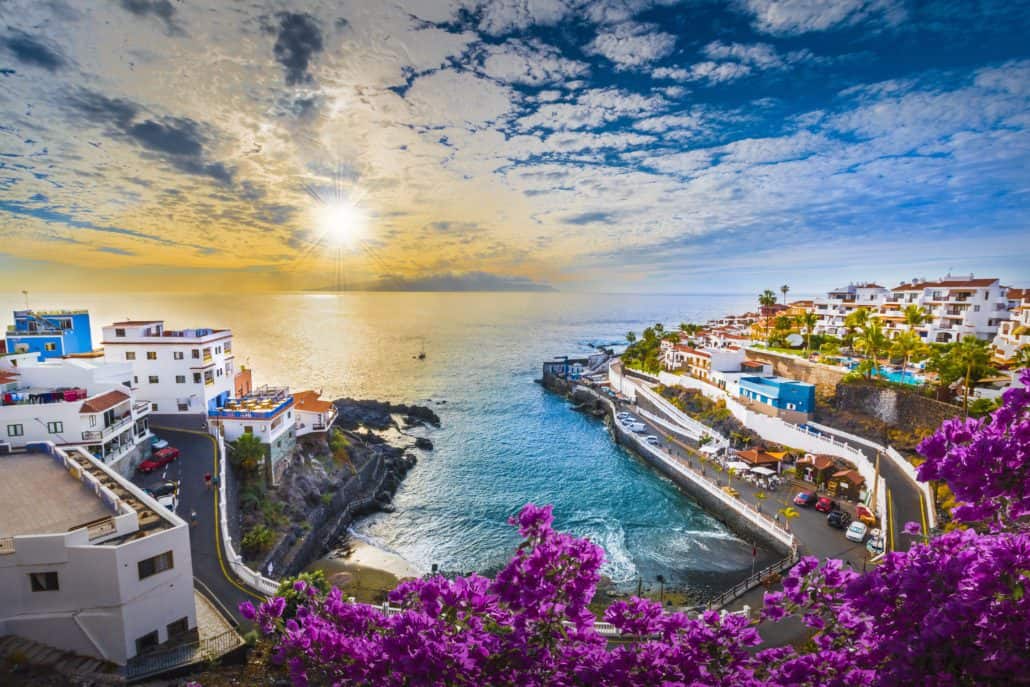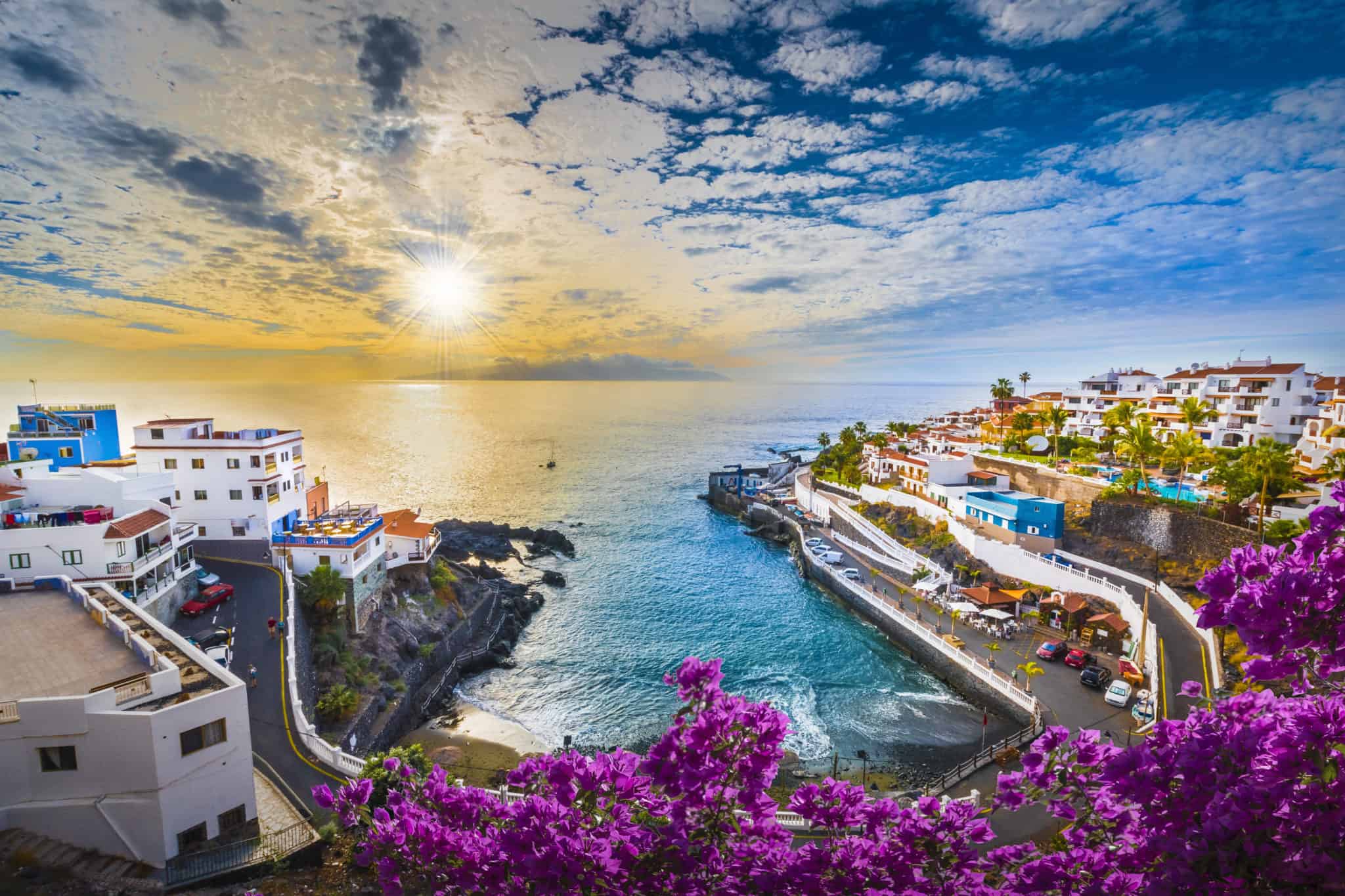 MSC Poesia
From Warnemunde/Berlin and Copenhagen, Poesia will offer seven to 21-night cruises to the Baltic capitals and four Norwegian fjords. Longer sailings include a 21-night cruise with calls to several destinations in Iceland and Greenland.
MSC Preziosa
From Hamburg, Preziosa will offer nine to 15-night cruises to North Cape and Spitsbergen, Norway, or Iceland sailings with calls to Reykjavik, Isafjordur and Akureyri, and the Orkney and Shetland Islands in Scotland.
The vessel will also offer Ireland sailings with calls in Dublin and Belfast, plus Glasgow, Scotland and Liverpool, England.
Starting in September 2023, Preziosa will sail seven-night cruises to Hamburg, Zeebrugge for Bruges and Brussels, Rotterdam/Amsterdam, Le Havre for Paris, and Southampton for London.
Long & Short Cruise Highlights
MSC Divina
In October and November, Divina will offer 11-night cruises to the Canary Islands, Morocco, and Madeira from Genoa and Barcelona.
MSC Poesia
From September 25 to November 19, Poesia will offer 11-night cruises from Genoa to Greece and Turkey. Key highlights include Kusadasi/Ephesus, Istanbul, Athens, Palermo/Monreale, and Rome.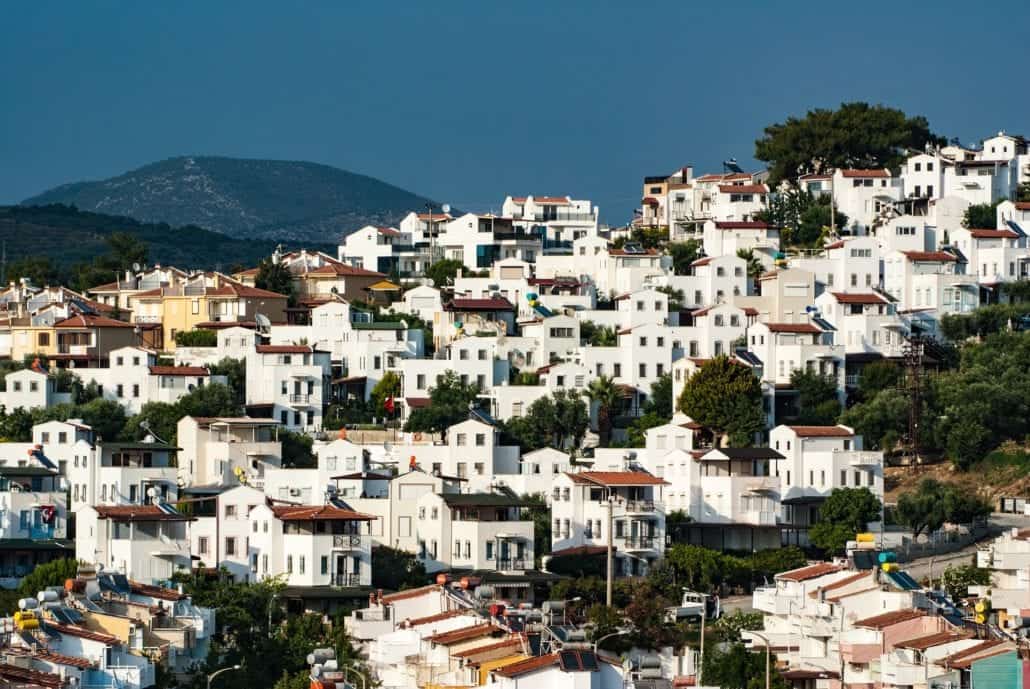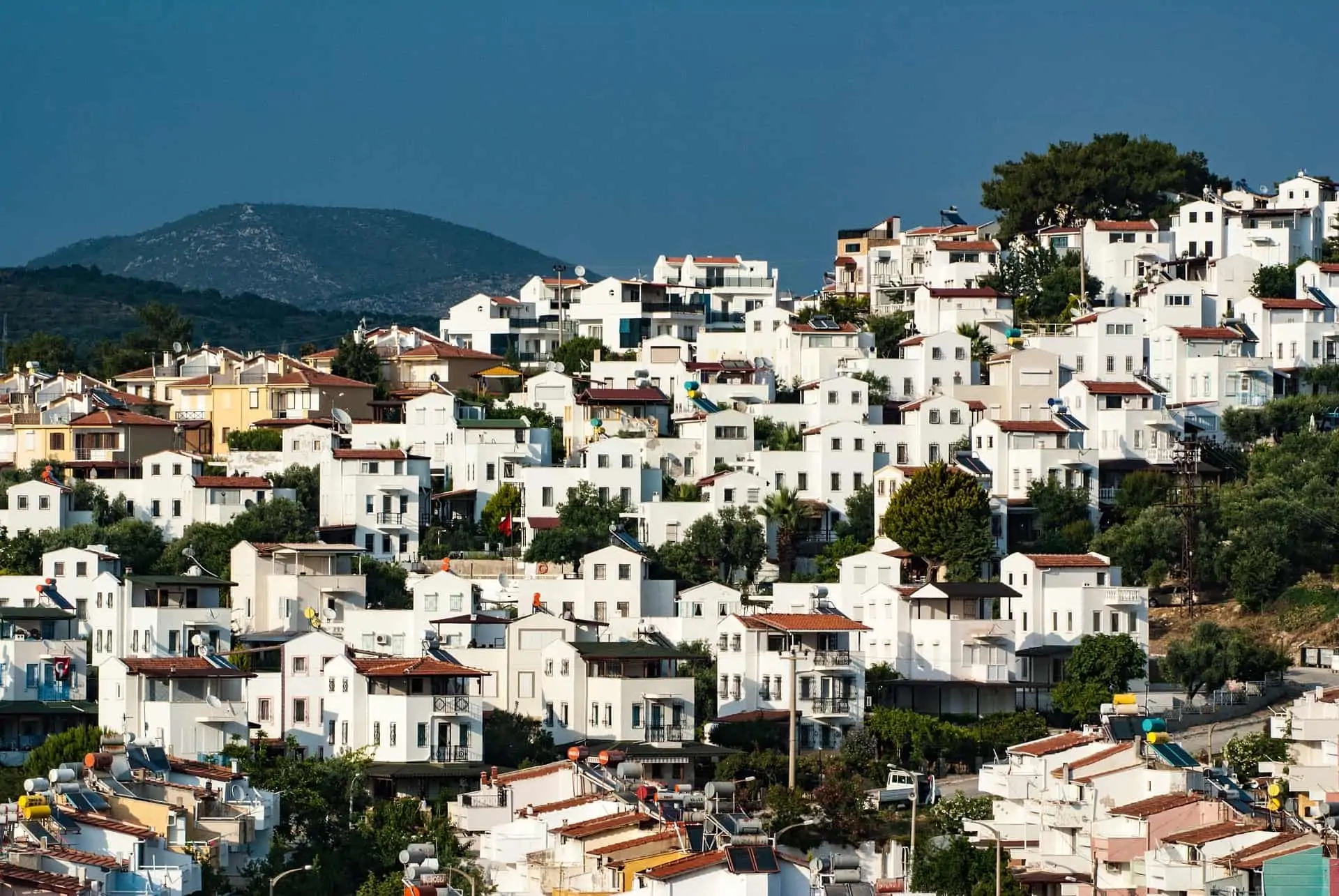 MSC Sinfonia
Sinfonia will offer 11-night cruises from Genoa in October, calling on Rome, Messina, Limassol, Rhodes, Crete, and Haifa.
MSC Orchestra, Euribia, and Seaview
Those looking for shorter sailings or weekend breaks from three to five nights can choose from a series of voyages with multiple ports of embarkation on MSC Orchestra in May and June and Euribia and Seaview in the fall.
MSC Cruises' summer into fall 2023 itineraries are now open for booking.
READ NEXT: Last Look: Remembering Carnival Sensation [PHOTOS]