With the introduction of MSC Cruises' two newest ships — MSC Virtuosa and MSC Seashore — the line will be introducing expanded versions of its exclusive ship-within-a-ship concept, MSC Yacht Club. MSC Seashore in particular will feature the largest club to date, with approximately 32,000 square feet of private space.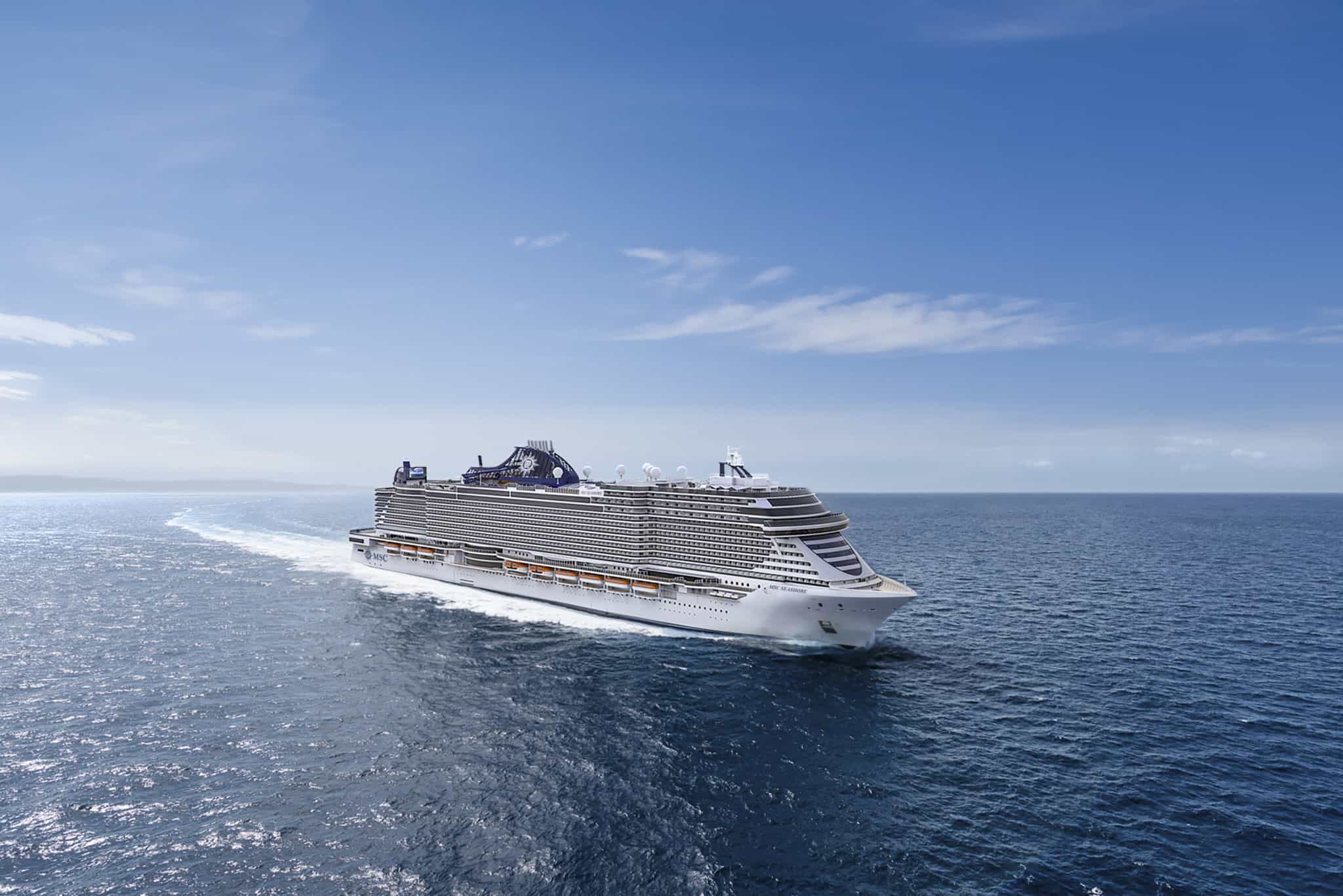 "The MSC Yacht Club has become a compelling and unique offering from MSC Cruises, and we continue to see a positive response from our guests who appreciate having an exclusive, luxurious escape while accessing all of the amenities and entertainment of a larger ship," says Rubén Rodriguez, President of MSC Cruises USA.
"For our guests in North America in particular, MSC Seashore's arrival this November sets an exciting milestone as we not only introduce our newest ship to the region, but also our most spacious MSC Yacht Club yet."
MSC Yacht Club Overview
First launched in 2008, the MSC Yacht Club is now available on over half of the MSC fleet. The all-inclusive experience includes a dedicated concierge, 24-hour butler service, unlimited beverages throughout the ship, complimentary access to the spa's thermal suite, free wifi, and more.
The Yacht Club is situated at the front of the ship, offering panoramic sea views in different venues, but most notably from the Top Sail Lounge featuring complimentary beverages, snacks, and live music.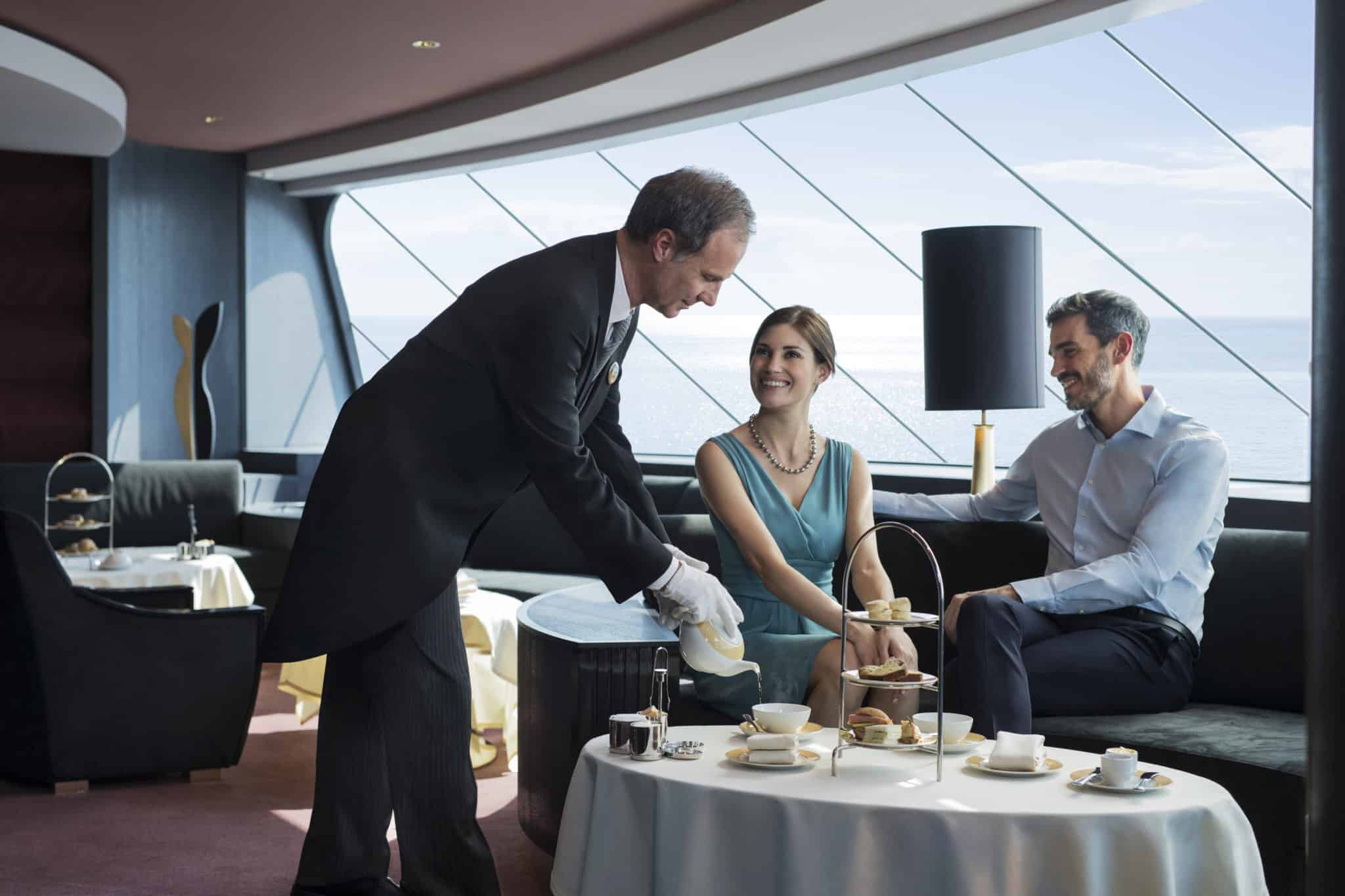 The exclusive section of the ship also includes a private main dining room, serving all three meals each day with a rotating menu. It has a private bar and grill as well as a sundeck, pool, and hot tubs, too.
Yacht Club on MSC Seashore
Spread over four decks, the MSC Yacht Club on Seashore has been enhanced and designed to be the largest, most luxurious in the entire fleet.
The private pool area and sundeck is more spacious than ever, extended to over 21,000 square feet and offering a larger pool and new panoramic hot tub with eight seats — plus a standard hot tub as well.
Yacht Club guests will be able to choose from 131 suites in five different categories: the standard interior, deluxe, and royal suites, as well as 41 new deluxe grand suites with walk-in closets and two brand-new Owner's Suites. The Owner's Suites are the largest on the ship, at 1,054 square feet each. They offer extended private balconies with hot tubs, a panoramic glass wall, and a separate dining and living room area.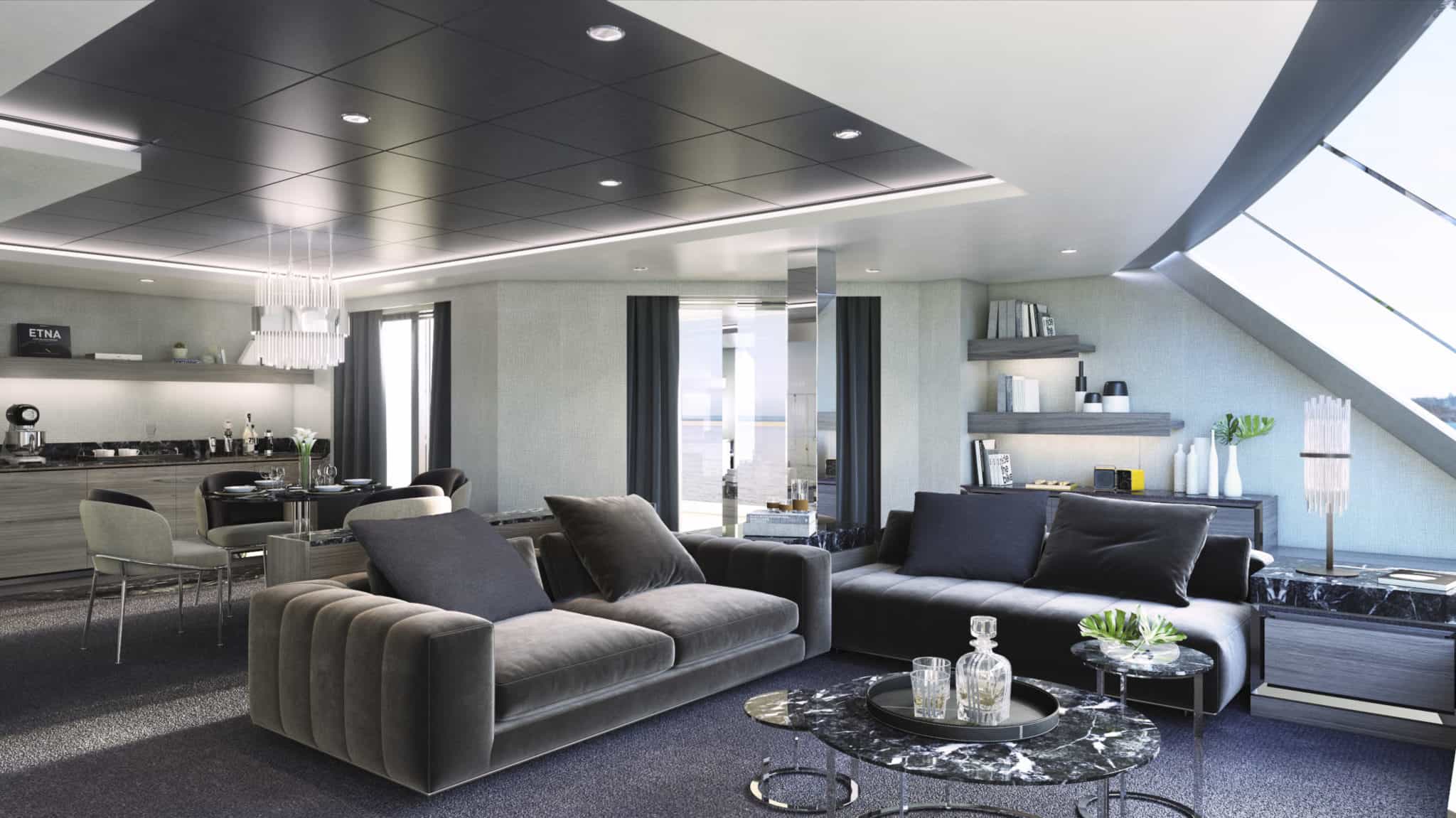 READ MORE: MSC Cruises Announces Two Brand-New Specialty Restaurants
Yacht Club on MSC Virtuosa
Yacht Club guests on Virtuosa have a choice of 103 exclusive suites, including two Royal Suites with private balcony hot tubs, as well as eight new MSC Yacht Club Duplex Suites.
The Duplex Suites span two decks — the first has an open living and dining area with a sofa that converts to a double bed, as well as a bathroom with a shower. The second level holds the master bedroom and a bathroom with a bathtub. Each Duplex Suite also features large private balconies with hot tubs.
The MSC Yacht Club on Virtuosa has over 13,000 square feet of outdoor space, including a private pool area with a solarium, shady cabanas, and hot tubs.
The MSC Yacht Club Experience on Ocean Cay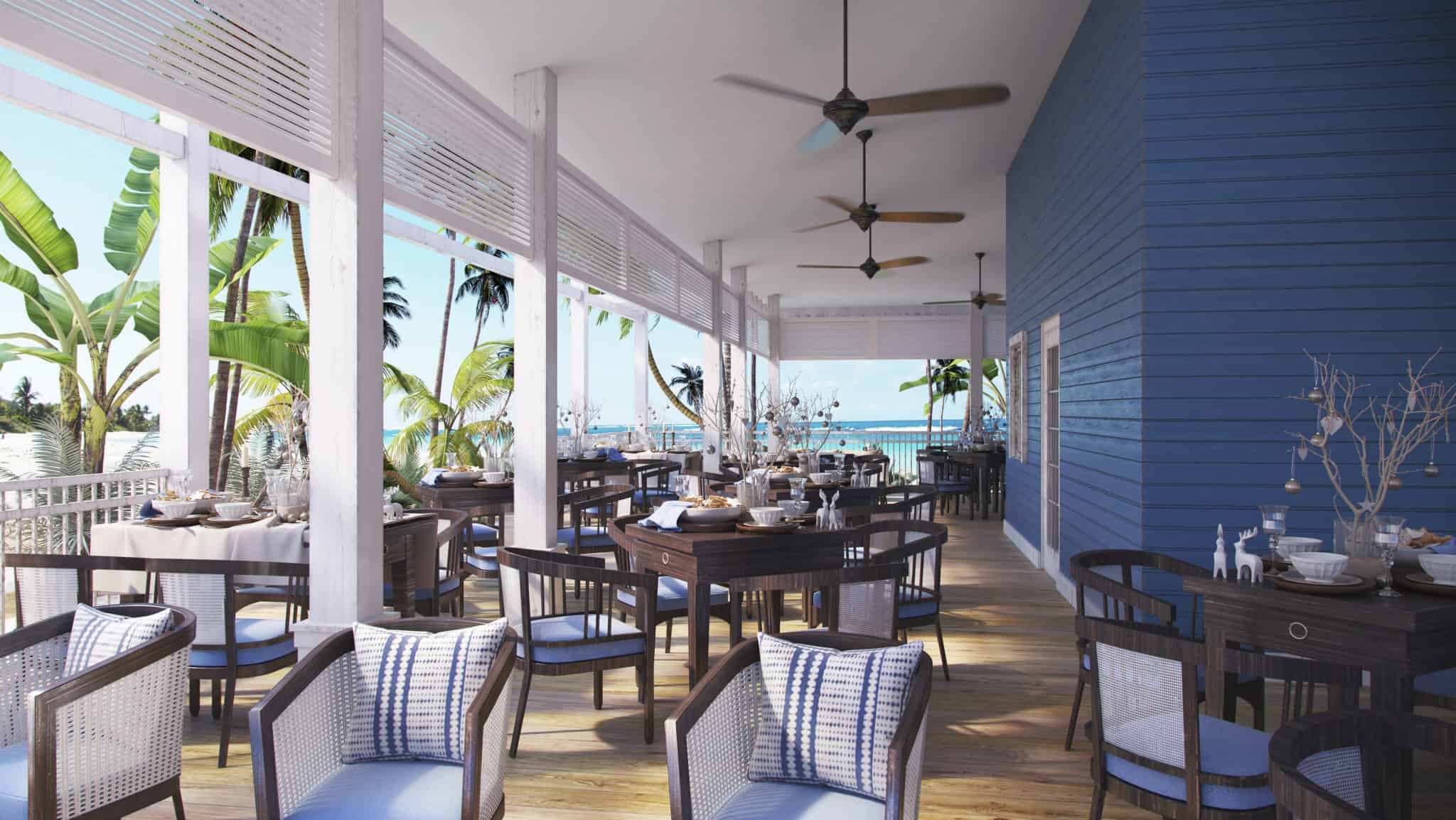 Yacht Club guests who are cruising in the Bahamas will not only be able to enjoy the benefits of the private space onboard, but also while at MSC's private island, Ocean Cay. Even on the island, Yacht Club guests have their own area complete with a private beach and clubhouse, butler service, and all-inclusive food and beverages.
All MSC ships sailing from the United States call at Ocean Cay, including MSC Meraviglia, Armonia, Divina, and Seashore when it debuts in November 2021.
The MSC Yacht Club is available on all Fantasia, Meraviglia, and Seaside class ships.
READ MORE: MSC Reveals New Details on Upcoming US-based Cruise Ship