MSC Cruises has announced that MSC Seaview will be based in St. Maarten and Barbados for the winter 2021-2022 season.
The authorities in Martinique and Guadeloupe have not yet opened up their countries to cruise ship port calls. Therefore, MSC Cruises amended its original itinerary to include Philipsburg, St. Maarten as an embarkation port along with Bridgetown, Barbados so that it can still run its winter Caribbean program.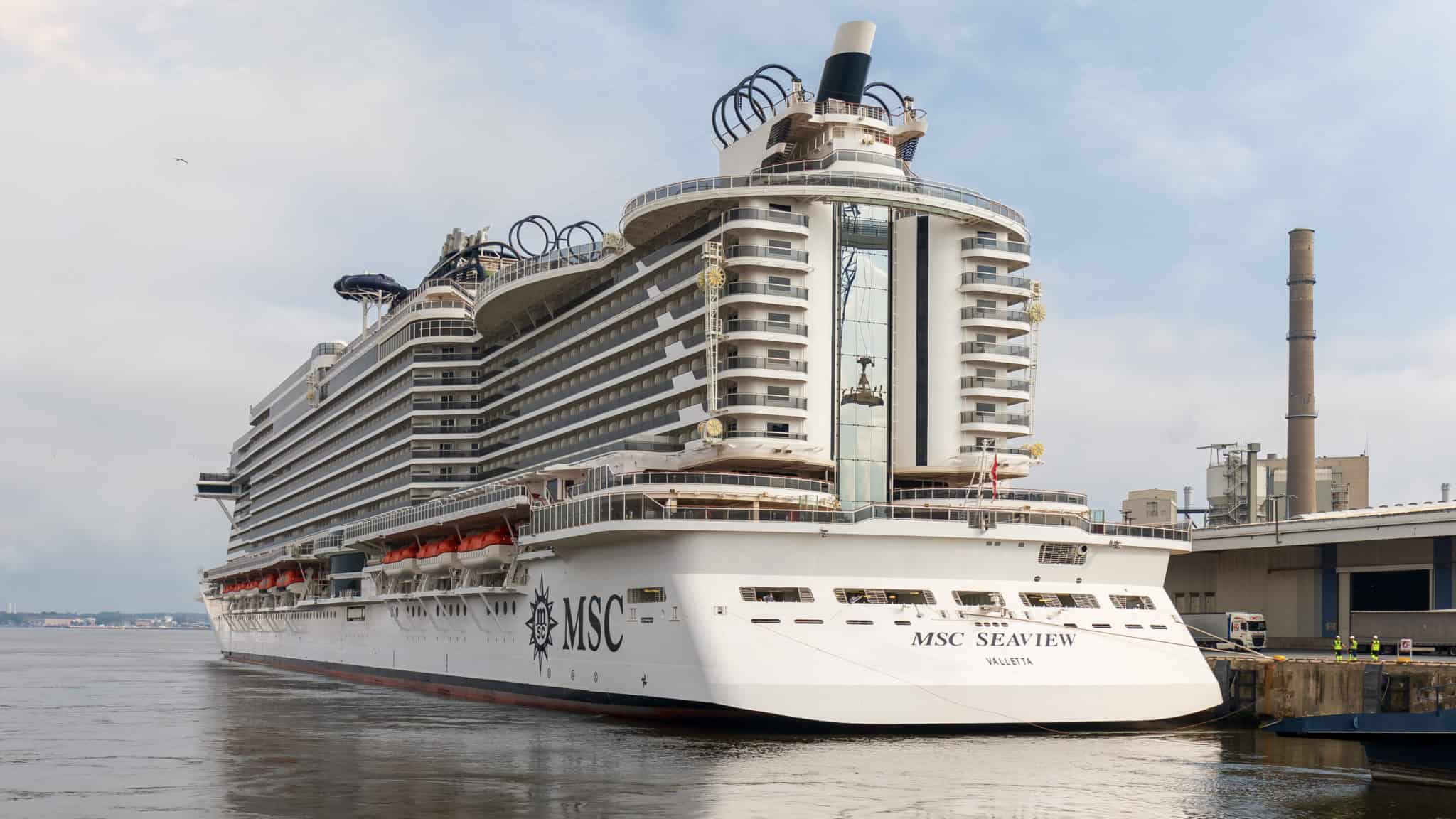 The updated itinerary reflects the ports that have guaranteed access to the ship and its passengers from December onwards, and allows for a full day at each destination.
Seaview will operate two different seven-night itineraries from its two embarkation ports. The first will depart from each homeport, calling at St. Lucia, Grenada, and St. Kitts.
The second also sails from both homeports, calling at Dominica, Antigua, and Tortola.
MORE: Report: Surprises From the CDC's Updated Conditional Sailing Order
"The southern Caribbean is an area much loved by cruisers from around the world as well as local guests from this region and we have worked hard to find alternative options for the itinerary that would allow us to confirm our usual winter season here, of course supported by our industry leading health and safety protocol," said Gianni Onorato, CEO of MSC Cruises.
"We would like to particularly thank our airline partners who have amended their charter flight schedules to serve the new itinerary to make it accessible for our guests. For this, we are still able to offer our guests an incredible cruise holiday this winter, calling at some of the most beautiful islands in the South Caribbean on board MSC Seaview – the perfect ship for sailing in these waters."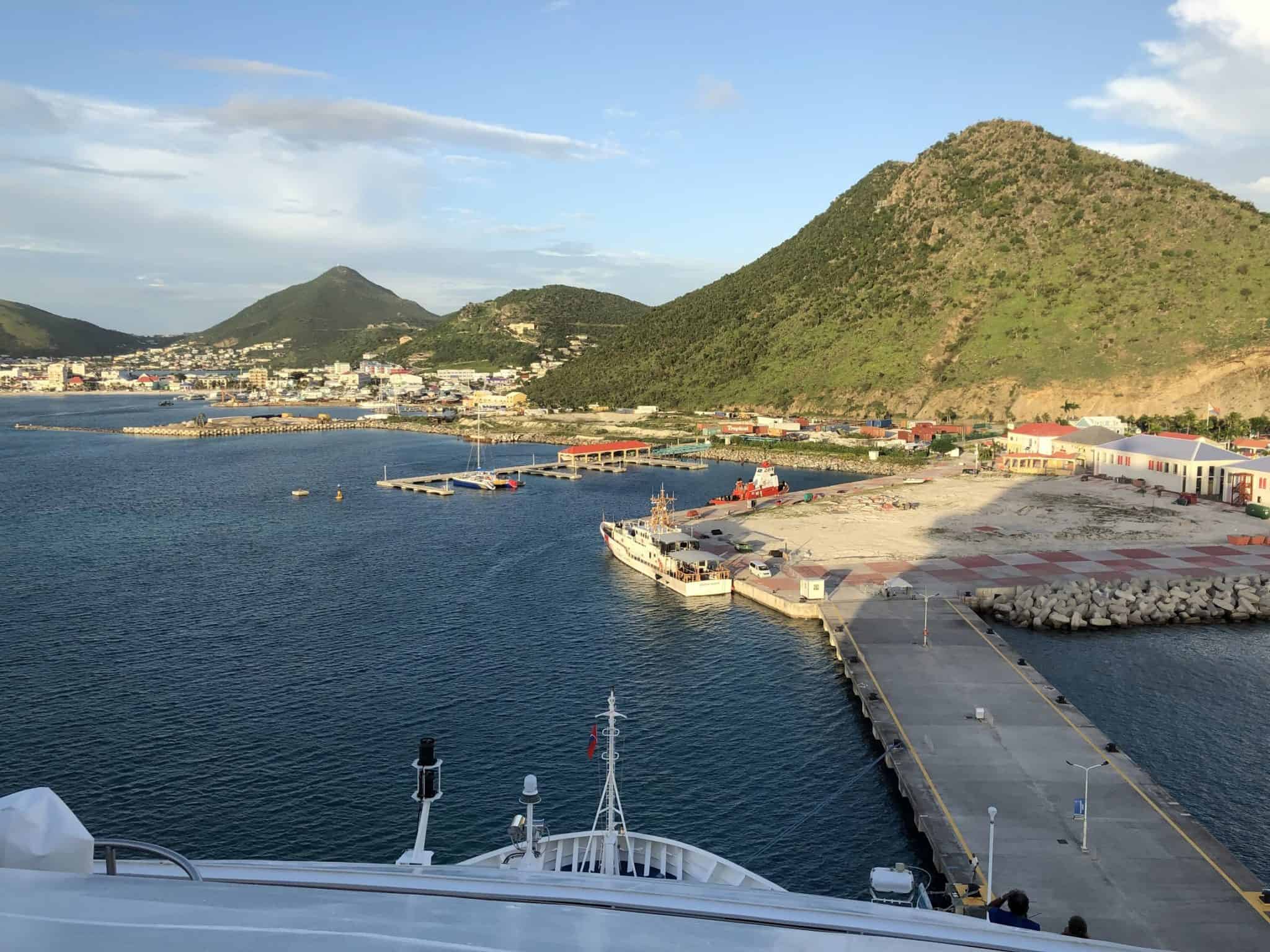 All guests on MSC Seaview will need to be fully vaccinated or show proof of a negative PCR test taken 72 hours prior to embarkation. In most ports, passengers can go ashore independently. In others, guests can only go ashore if they take a protected shore excursion through MSC.
This winter schedule begins on December 5. The two itineraries can be combined for a longer 14-night voyage.
MSC Seaview debuted in 2018. She can hold 4,132 passengers at double occupancy and is 153,516 gross tons. Alongside Seaview, these other MSC ships will be sailing in the Caribbean this winter: MSC Meraviglia from Port Canaveral, and MSC Divina and Seashore from Miami.
READ NEXT: Cruise Line Christens First Luxury Expedition Ship in Boston