MSC Cruises has announced details on its MSC World Cruise 2024, which is set to depart on January 5, 2024 aboard MSC Poesia. Bookings for this voyage are open today.
Guests can choose from multiple embarkation ports for this sailing: January 4 in Civitavecchia (the port for Rome), January 5 in Genoa, January 6 in Marseille, or January 7 in Barcelona.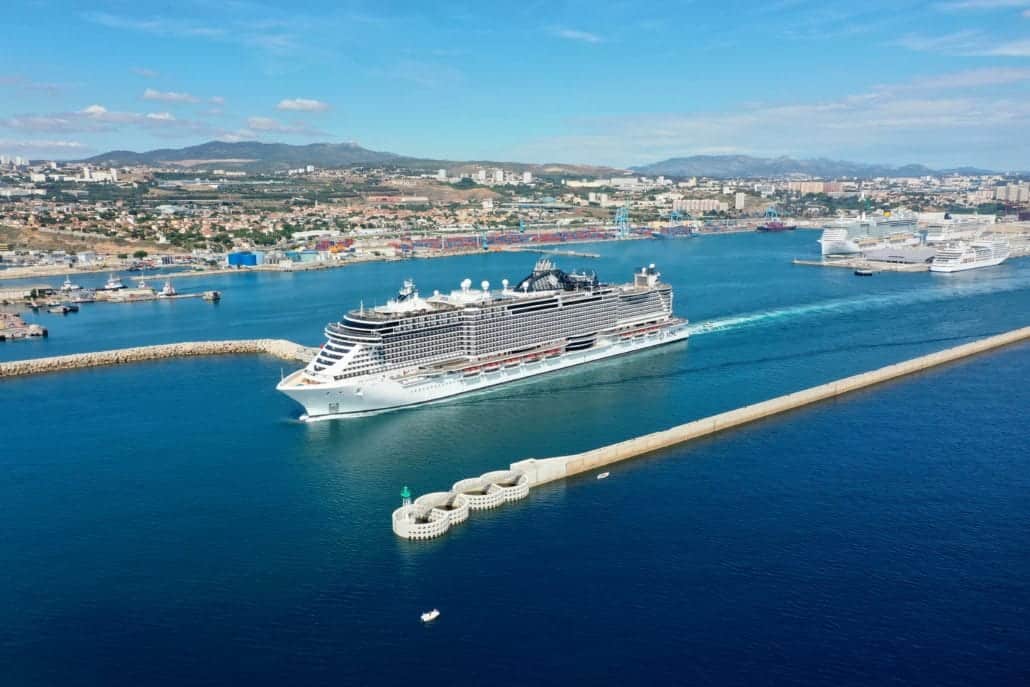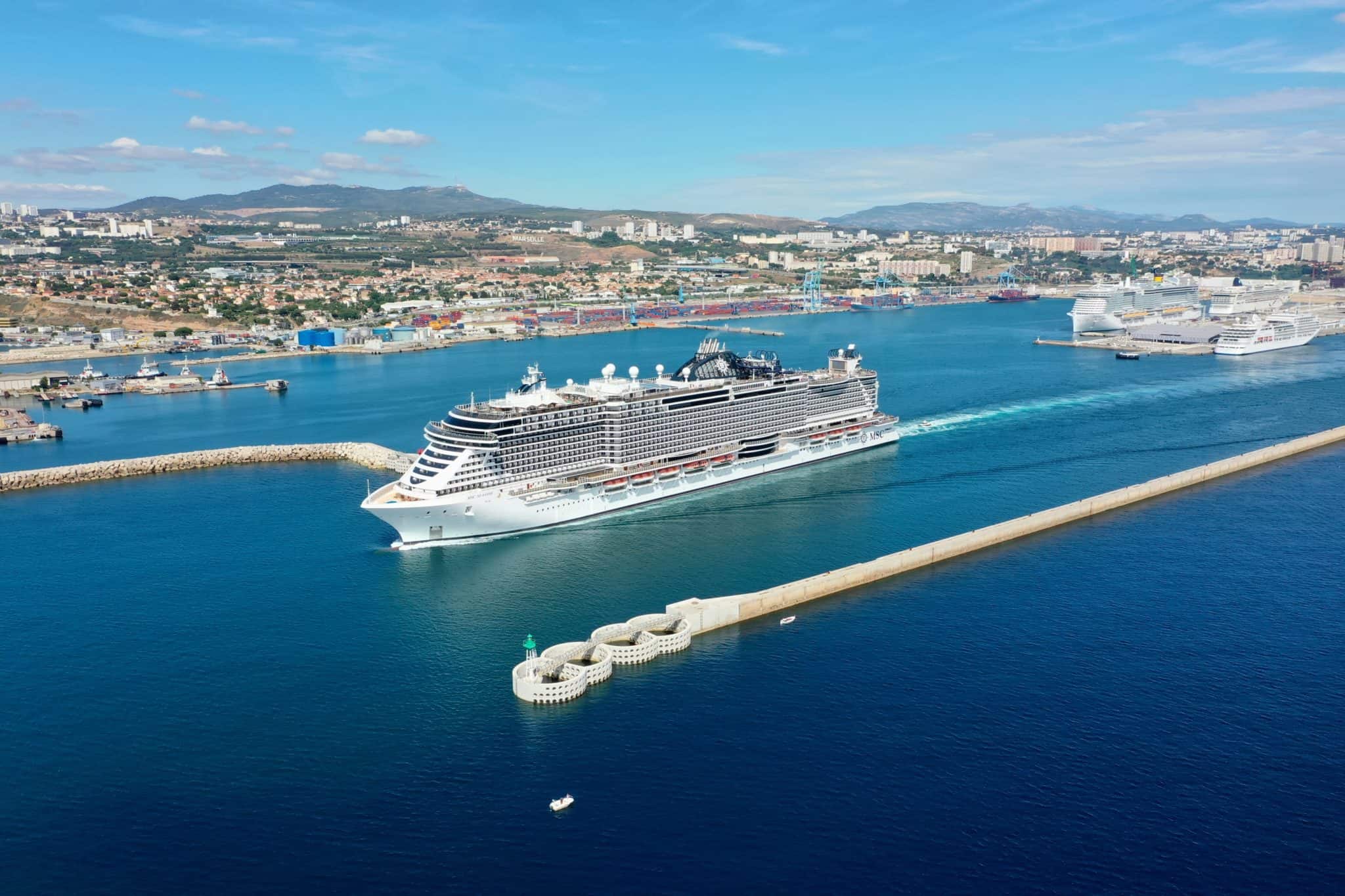 The cruise will start off with stops in France, Spain, Italy, Malta, Cyprus, and Israel. The ship will then transition through the Suez Canal to the Red Sea and visit Egypt and Jordan.
After an overnight in Jeddah, Saudi Arabia, Poesia will head south to Zanzibar, the Seychelles, and Mauritius before heading to South Africa.
Next, the journey will take passengers across the South Atlantic Ocean to South America for an exploration of the Brazilian Amazon, where the vessel will sail up the Amazon River. After other South America stops, the ship will make its way to the Caribbean, visiting destinations such as St. Lucia, Martinique, and Barbados.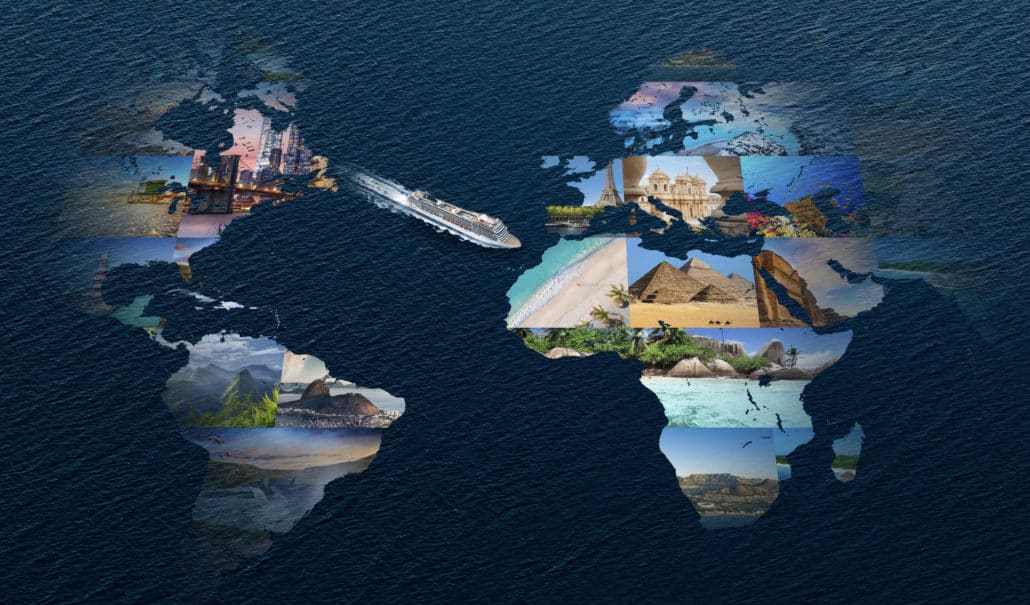 The ship will then sail up the U.S. east coast, spending overnights in Miami and New York City before continuing to multiple ports in New England and Canada.
On the way back to the Mediterranean, MSC Poesia will visit Greenland, Iceland, and other destinations in Northern Europe.
In total, this voyage will visit 52 destinations in 31 countries.
MORE: Carnival Says Specialty Restaurants To Remain Free On Mardi Gras Sailings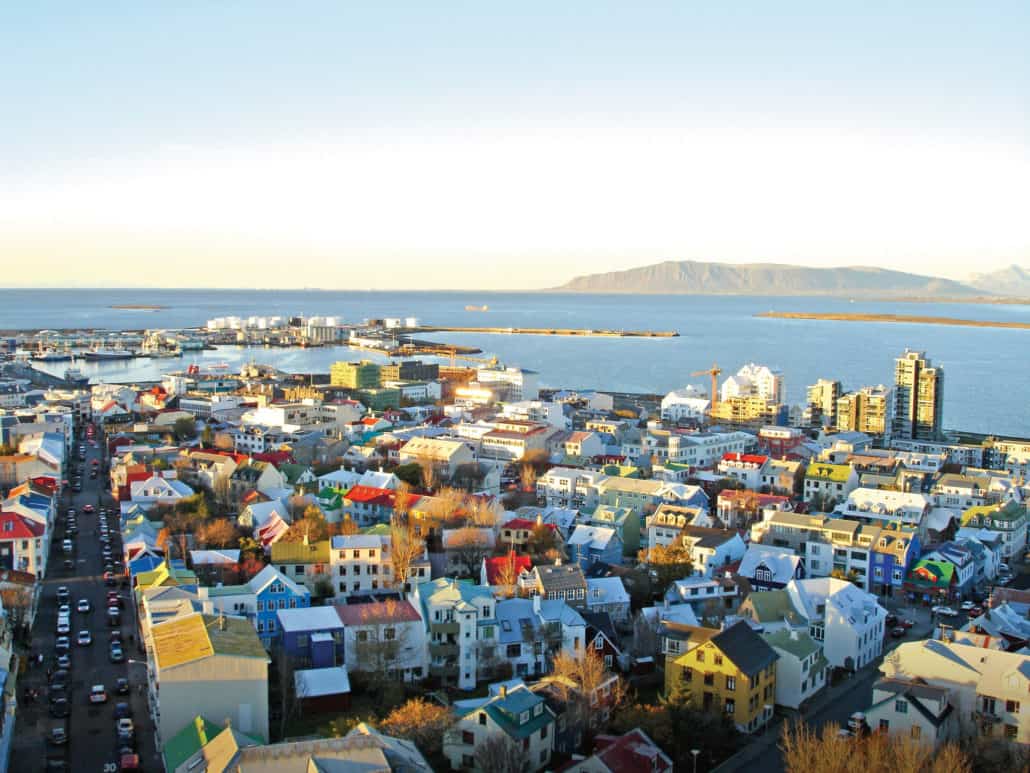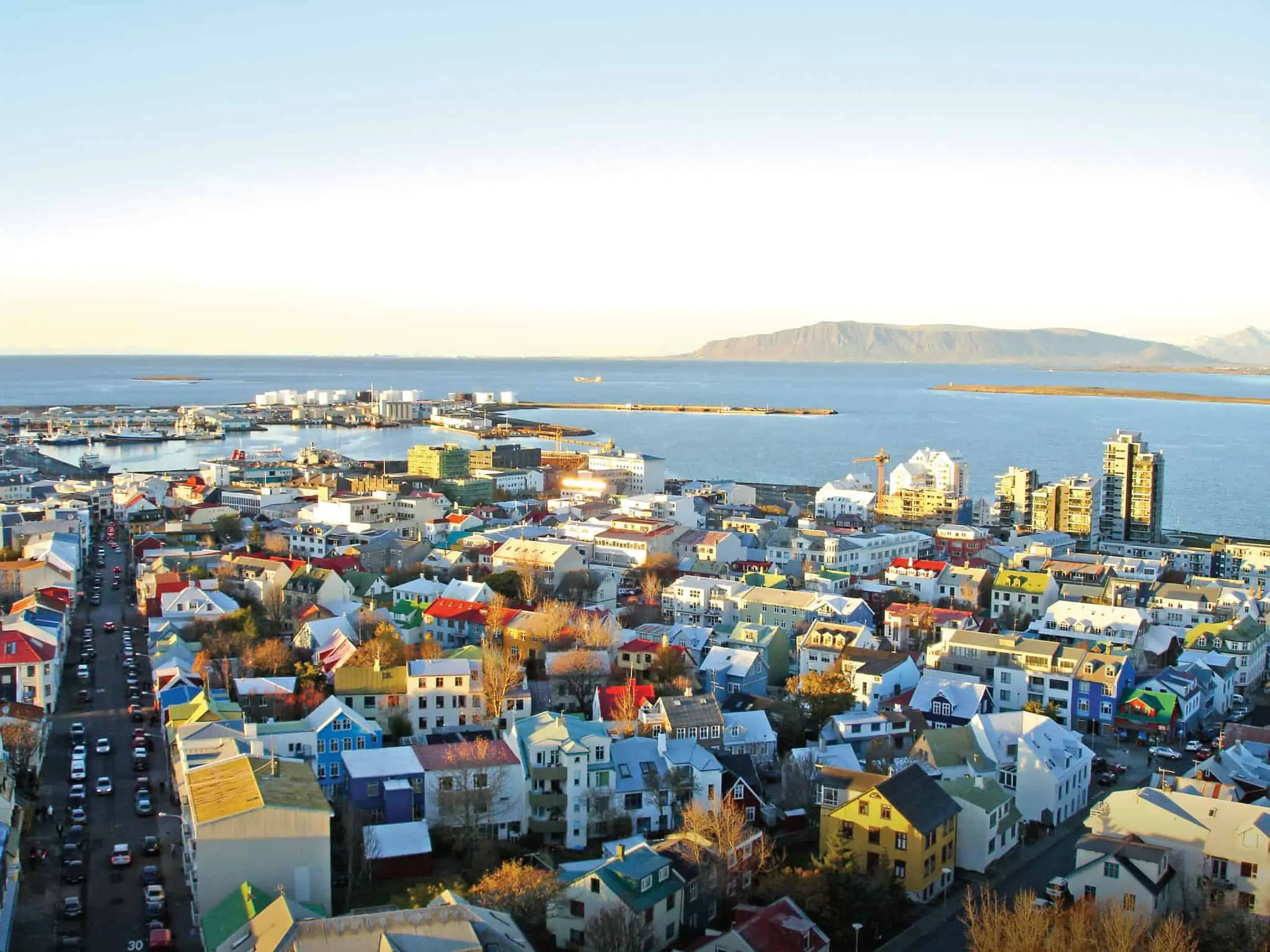 Highlights of MSC's 2024 World Cruise include:
Petra, Jordan: Guests will not want to miss a chance to experience Jordan's most valuable treasure with a fascinating ancient city world-famous for its wonderful color of rock from which many of the city's structures were carved.
Port Victoria, Seychelles: Arriving to the tranquil paradise of Seychelles, guests will discover Port Victoria, the small but vibrant capital of this country composed of 115 islands dotting the Indian Ocean. Located on Mahé, one of the archipelago's largest and most important islands, Victoria offers an insight into Creole culture. Bustling markets, tranquil botanical gardens and beautiful colonial buildings intermingle with the island's natural beauty – lush forests, tea plantations and stunning beaches like Mahe Beach.
La Possession, Reunion: Rarely visited by cruise ships, this exclusive destination offers unique sights, including Circus of Salazie and the remains of a majestic volcanic caldera. Instead of geysers of lava, extinguished centuries ago, guests will find an explosion of life, where marvels of nature live side by side with small towns scattered throughout a lush forest. For a chance to discover an active volcano, Piton de la Fournaise offers two volcanic craters, the Dolomieu and the Bory, which filled with lava in 2007.
Salvador de Bahia, Brazil: The city has an electric feel from the moment guests arrive – in the great cultural and historical center of Brazil, Afro-Brazilian heritage is strongest, and this is where capoeira, candomblé and samba de roda were created. Guests can expect a vibrant beach life, modern skyscrapers and plenty of favelas, without missing the traditional heart of Salvador.
Quebec, Canada: There is no place like Quebec. Guests will have the opportunity to soak up the lively French-Canadian culture while walking along the fortified walls of Old Québec, known as a UNESCO World Heritage Site of Old Québec. Stunning scenery can be discovered through the Montmorency waterfalls or Jacques-Cartier National Park.
Reykjavík, Iceland: Reykjavík, the world's most northerly capital, is a small but exciting port city rich with Viking museums, shops, and a lively atmosphere. This destination boasts a range of nearby attractions including a geothermal blue lagoon, stunning waterfalls, and blissful lakes.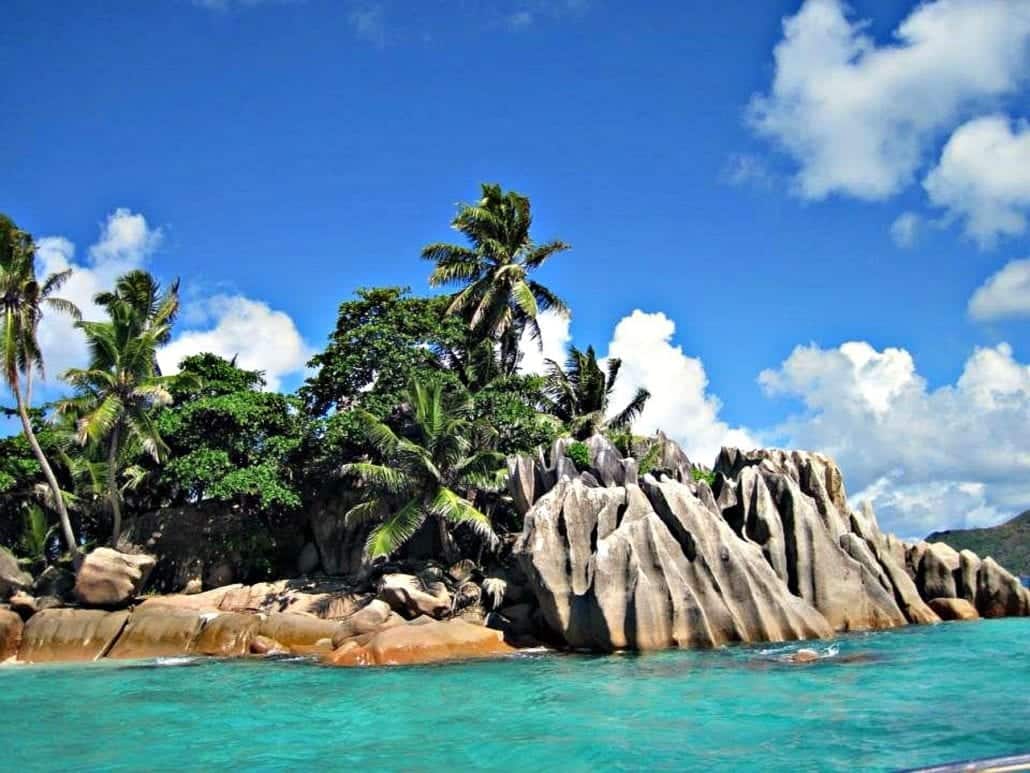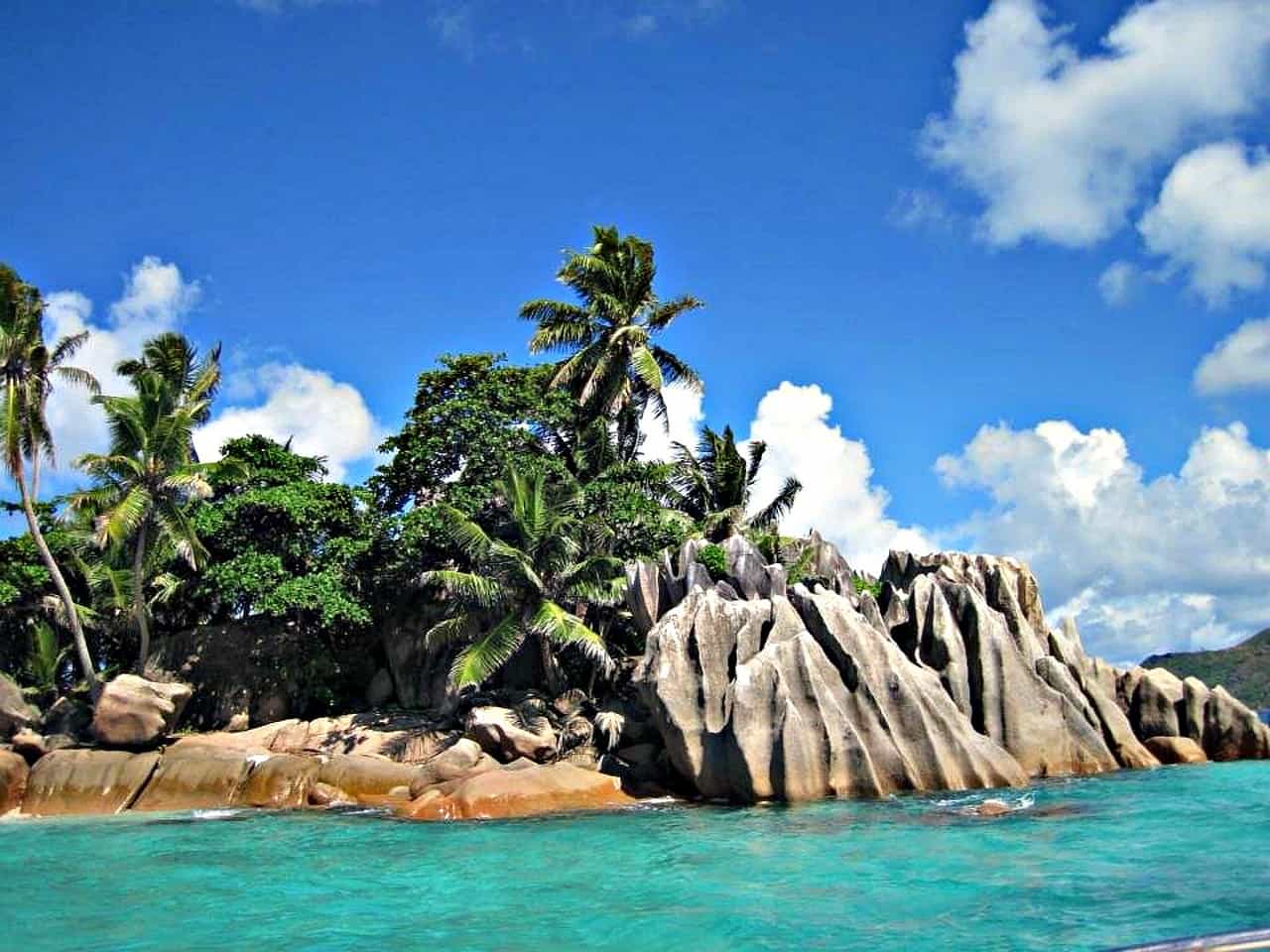 15 shore excursions and a Dine & Drink package are included in the cruise fare, as well as 30 percent off all laundry. Additional excursions and packages will be available to book both in advance and during the sailing.
MSC Voyagers Club members will get a 5+5 percent discount if they book by May 4, 2022, plus triple membership points that will be added to their account immediately.
To learn more about the 2024 World Cruise, click here.
READ NEXT: Why We Cruise: This Passenger's Reason Will Touch Your Heart