MSC Cruises has officially christened and named its new flagship MSC Seashore.
The festivities took place today while the vessel was docked at MSC's private island in the Bahamas, Ocean Cay MSC Marine Reserve. This was the first naming ceremony for a cruise ship to be held at a private island.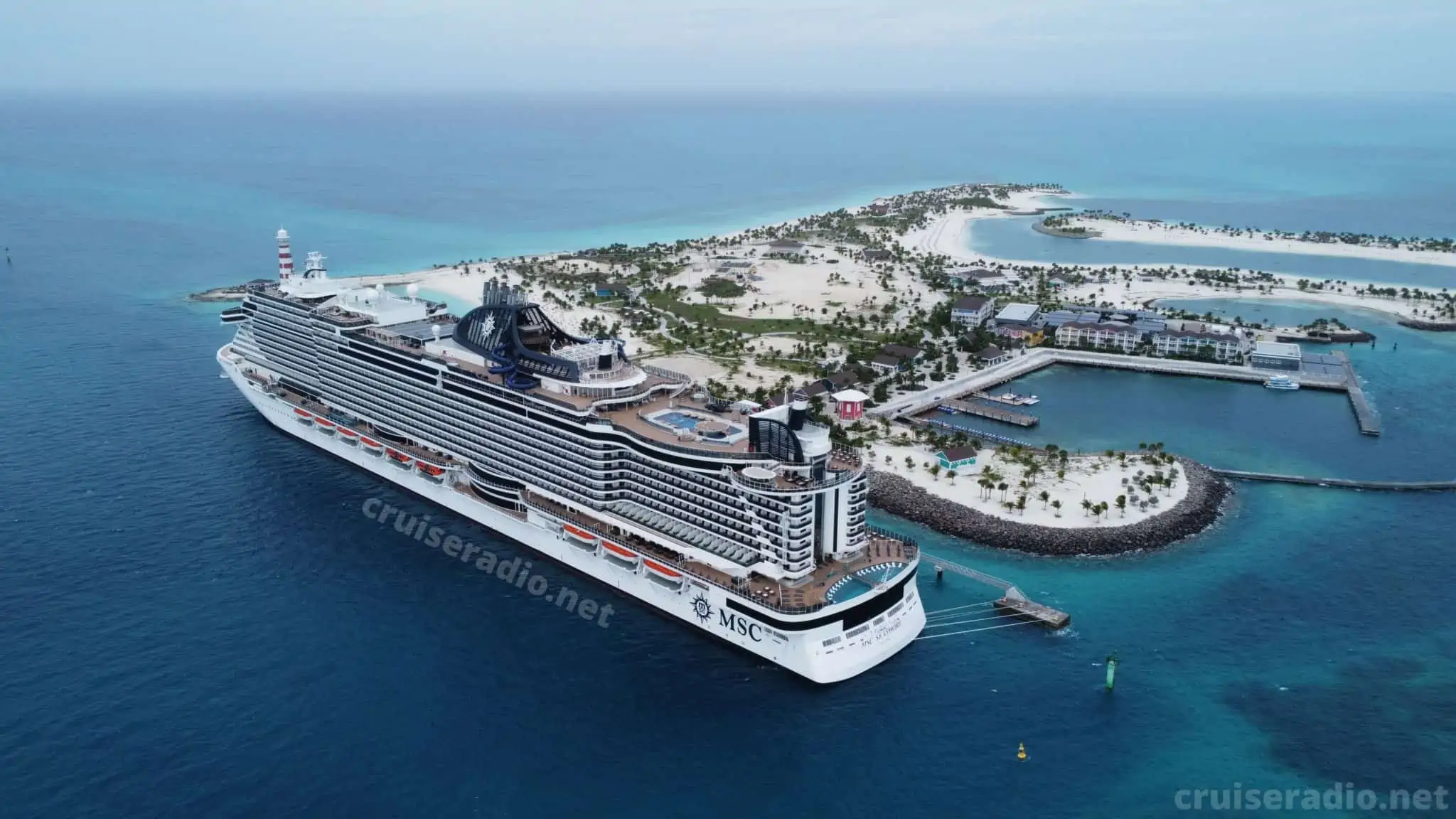 The ceremony was presided over by Hollywood royalty Sophia Loren, who performed her role as godmother to a MSC ship for the 16th time. Travel advisors, media, and other VIPs and stakeholders were in attendance, with festivities happening both on the ship and on the island — including a gala dinner, live entertainment from three-time Grammy Award-winner Nile Rodgers and his band Chic, and more.
"Today is a truly special day for us. MSC Seashore is yet another example of us bringing our newest, most innovative ships to the U.S. market. It's also special because we are naming her at Ocean Cay MSC Marine Reserve, our breath-taking private island committed to the restoration of marine resources and the ongoing conservation of marine life," said President of MSC Cruises USA Rubén Rodríguez. "We are excited to showcase Miami's newest ship and our unique marine reserve in the Bahamas to our travel partners, government officials, friends and special guests."
MORE: Here's How to Send Christmas Cards to Carnival Crew This Year
Seashore's naming ceremony also serves to formally inaugurate Ocean Cay, which opened in December 2019 and closed shortly thereafter due to the pandemic.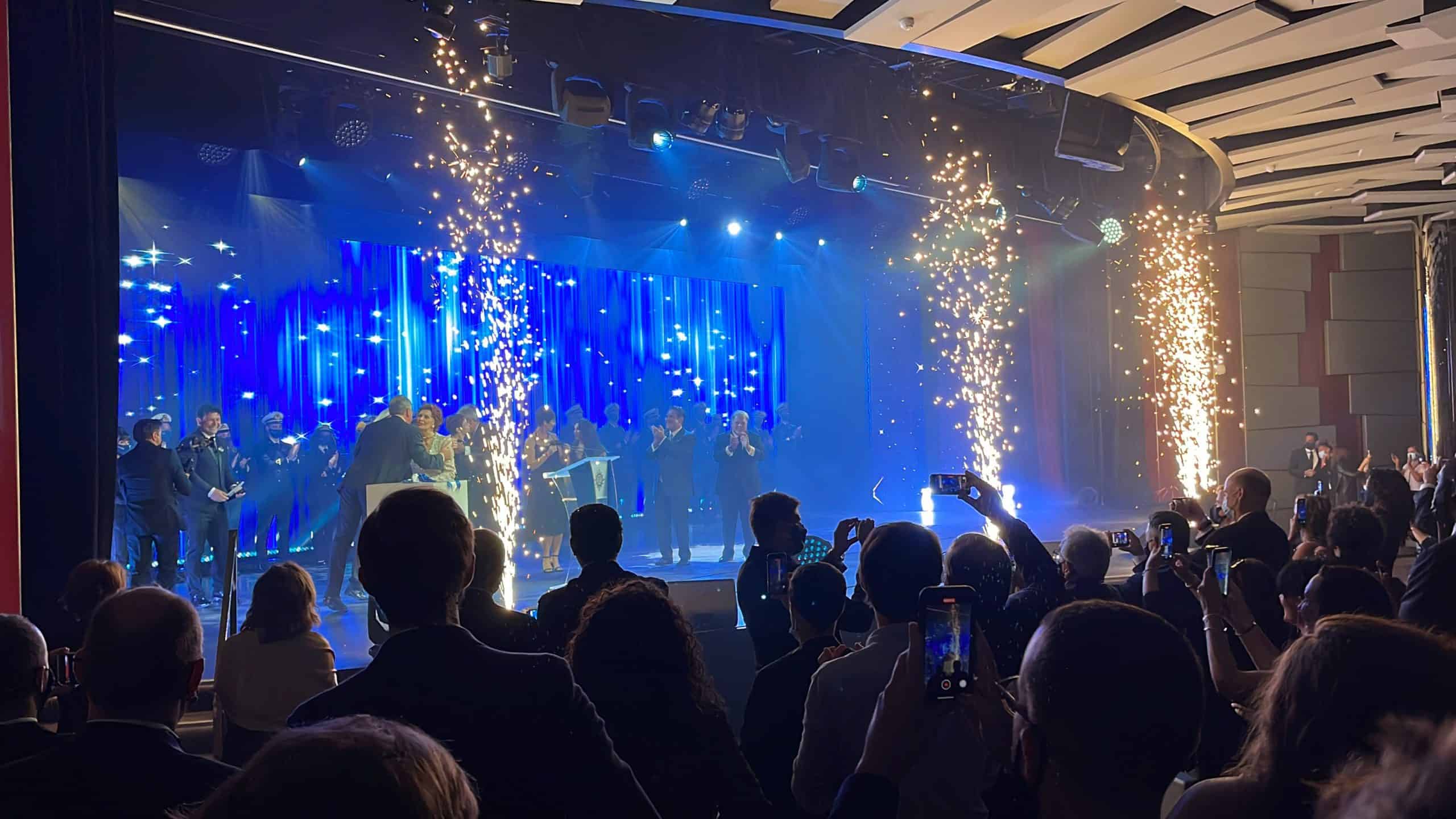 A ground-breaking for the MSC Foundation's Marine Conservation Center, which includes a laboratory and coral nursery areas, also took place today on the island.
This is a key part of the Foundation's Super Coral Program, which seeks to help restore coral reefs in The Bahamas to a healthy state through the propagation of hardy Super Coral species and varieties to increase the resilience of the reefs.
This work will be done in partnership with the University of Miami Rosenstiel School of Marine and Atmospheric Science and Nova Southeastern University (Florida).
On Saturday, MSC Seashore will begin her inaugural Caribbean season from PortMiami.
READ NEXT: MSC Seascape is Floated Out, Set to Debut in Miami Next Year