MSC Cruises has announced that its latest flagship, MSC Seashore, will be officially named during a ceremony at Ocean Cay MSC Marine Reserve in the Bahamas on November 18, 2021. This will mark the first time a cruise ship naming ceremony has ever taken place at a private island.
The event will be attended by travel advisors and members of the media, as well as key company stakeholders and executives.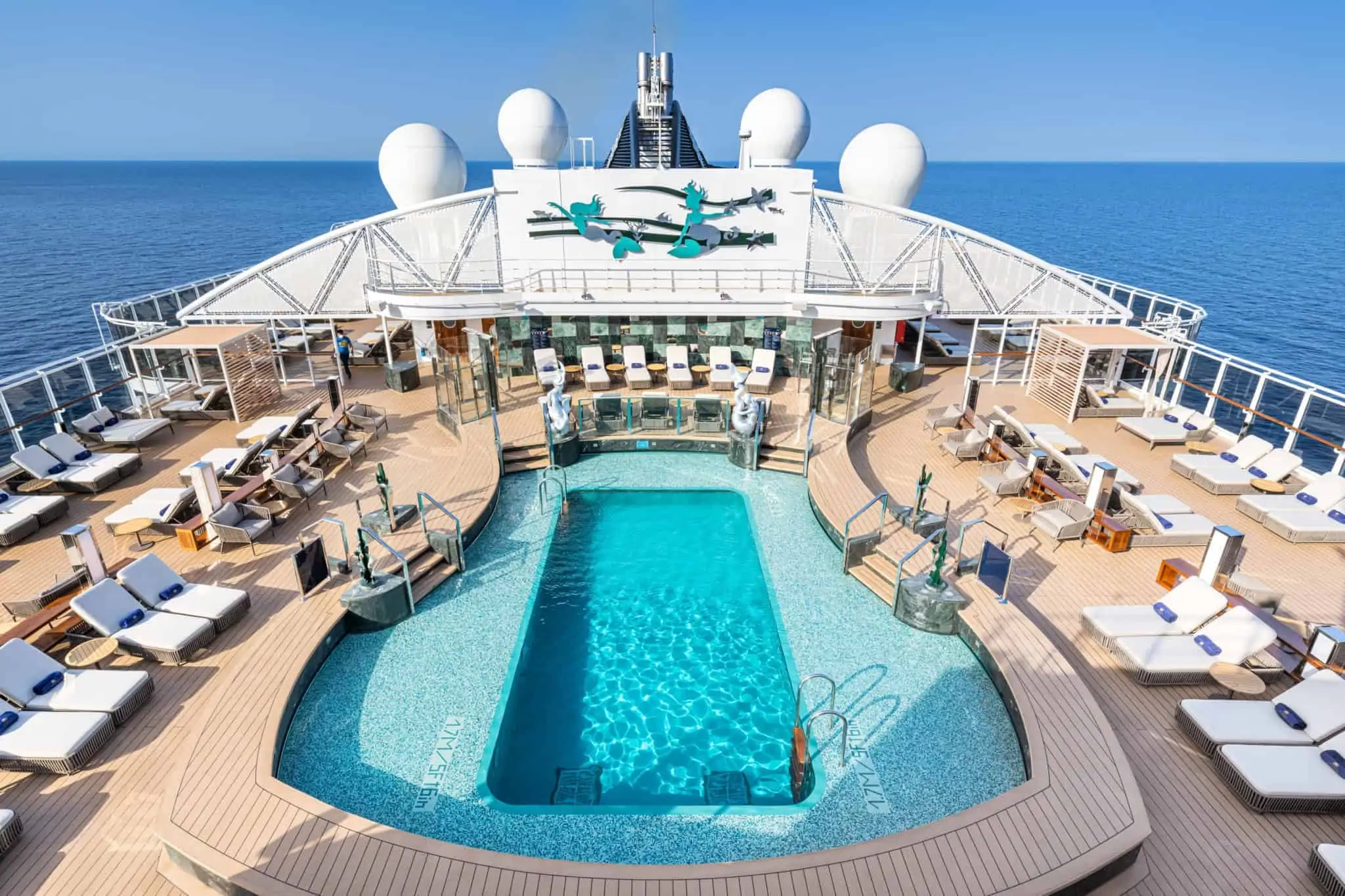 The exclusive voyage will depart Miami on November 17, giving invited guests a chance to explore the new ship as she sails from the U.S. for the first time. After that, Seashore will sail her inaugural seven-night cruise and kick-off to her U.S. season on November 20. Since debuting this past summer, Seashore has been operating Mediterranean cruises.
As with every new MSC cruise vessel, Hollywood royalty Sophia Loren will perform the role of Godmother as she names her 16th MSC ship. The naming ceremony festivities will take place both onboard and on the island as the ship will remain docked there through the night, complete with a gala dinner, live entertainment, and more.
The event will also serve as the formal inauguration of Ocean Cay MSC Marine Reserve, which opened to cruise guests in late 2019 and was originally supposed to be inaugurated in summer 2020 before the industry shutdown. Since opening, the island has now gone through further work and improvements.
READ MORE: Holland America Offers Limited-Time Onboard Credit For Military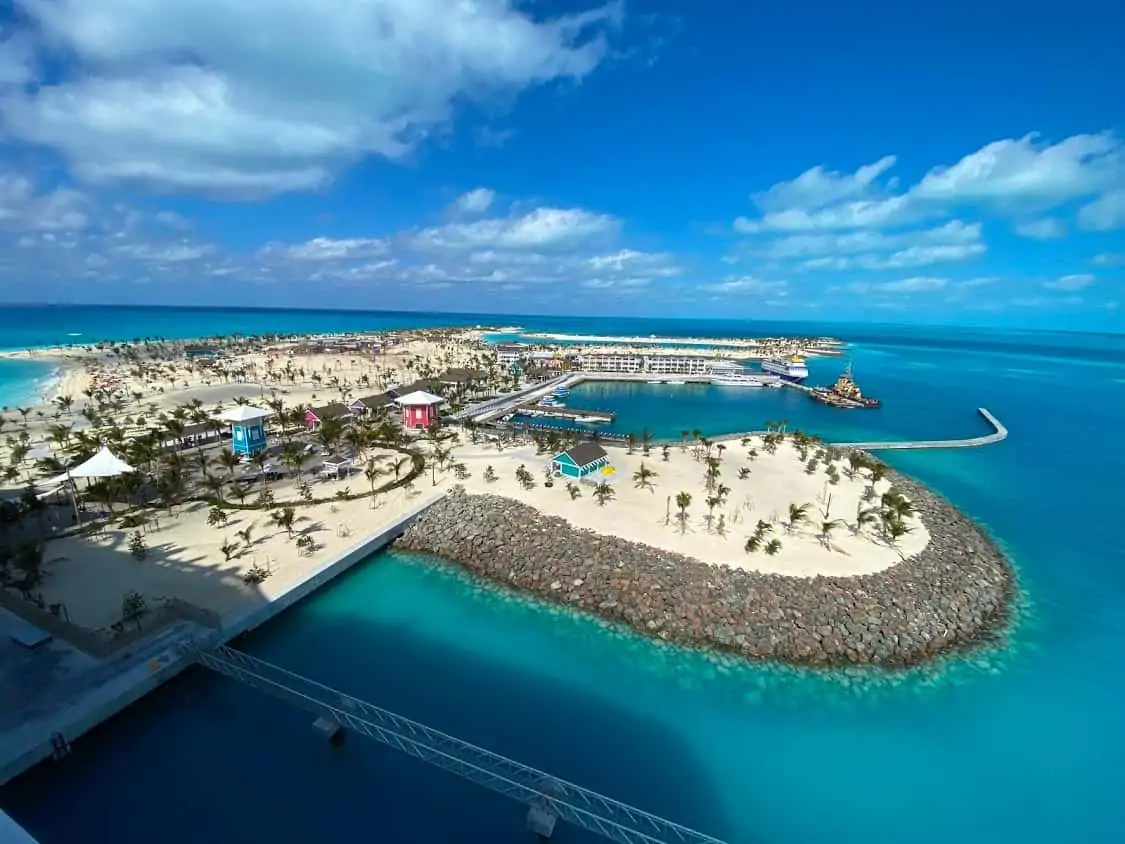 "We are thrilled to have the opportunity to launch our newest ship in Miami and celebrate its naming in Ocean Cay, as a further demonstration of our commitment to and investment in the U.S. market," said Ruben Rodriguez, President of MSC Cruises USA.
"Not only have we expanded our footprint in Florida by now offering two homeports with PortMiami and Port Canaveral to make our cruises even more accessible, but we're also elevating the U.S. guest experience by bringing some of our best and most innovative ships for our North American guests. It is also no coincidence that Ocean Cay will be central to our celebrations next month. We can't wait for more guests to see firsthand what makes the island so special."
Before MSC Cruises acquired it, Ocean Cay was an industrial sand excavation site. The cruise company restored it to pristine condition and has developed it into a 64 square mile marine reserve. The cruise facilities exist in harmony with the local ecosystem, and the reserve has been founded on a commitment to the restoration of marine resources and the ongoing conservation of existing marine life there.
Guests can enjoy over two miles of white sand beaches, water sports, multiple bars and food venues, and nighttime festivities that include a lighthouse light show, a DJ-led beach party, and a traditional Junkanoo parade.
READ NEXT: 8 Tips For Preparing to Cruise in 2021