The cruise port of Nassau, Bahamas, has openly admitted that they are falling short in cruise passenger expectations and is now looking to improve.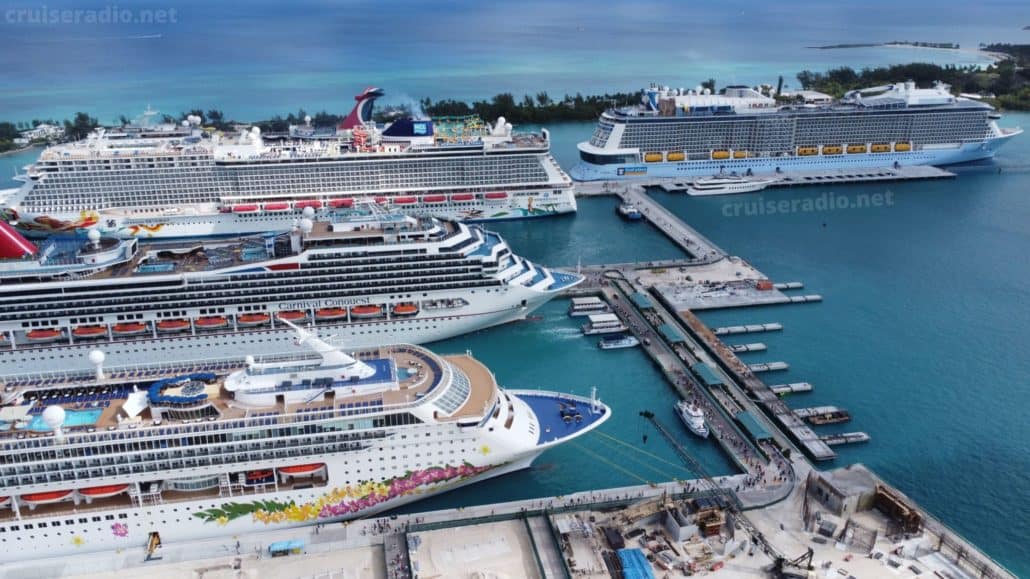 Nassau Port CEO Speaks Out
During a panel at the Bahamas Business Outlook, Nassau Cruise Port CEO Mike Maura Jr. said that the Bahamas has failed to provide value and experiences for cruise visitors.
He said that a recent survey by cruise lines of regional cruise ports showed that Nassau's port ranked only 19th out of 20 cruise ports, with Freeport coming in last.
He added, "Nassau cruise port is incapable of providing experiences, services and value to 26,000 people, we might be able to accommodate 5,000, 6,000, 7,000 people. But that still leaves another 15,000 to 20,000 people saying 'what can I do, where can I go?' We get it every single day."
According to Maura, there's more work to be done when it comes to creating experiences for visitors to the world's busiest transit cruise port. He commented that tourist sites such as the water tower and forts need to be developed into more well-rounded experiences for visitors.
Littered with aggressive tour operators, filthy streets, and residents trying to sell cruise guests drugs, a lot of passengers opt to stay on the ship when docked in Nassau.
"Only by God's grace, that being the geography, being our water, being our beautiful beaches, our warm weather and our wonderful smiles, are we getting the volume of tourism traffic that we receive, because we fail miserably in our service," he said.
He said governments have failed to keep up the infrastructure and also in ensuring that infrastructure has improved over the years, especially the time period since the shipping companies were moved to Arawak Cay, which is east of downtown Nassau near Junkanoo Beach.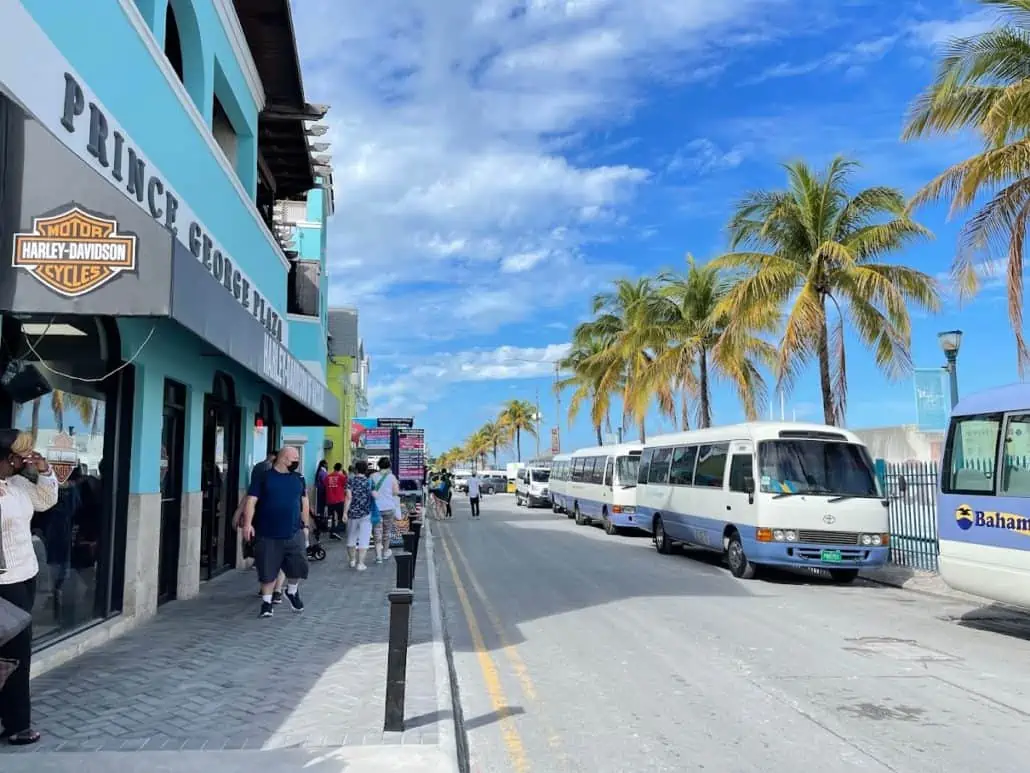 According to Maura, the cruise lines would have liked to see the port remain the same so they could "control the destination," but with the port's redevelopment project the Bahamas is able to "gain more confidence, recognize that it had more power, so that it can sit at the table, across the table, and negotiate, because it has something to negotiate with."
The port used to be the only destination in town, but now there are five cruise line destinations within 150 miles of the Nassau port.
Nassau's port redevelopment project, which is adding new cruise berths, covered walkways, a shopping and dining district, and entertainment, is scheduled to open in early May 2023.
READ NEXT: Propulsion Issues Plague Brand New Cruise Ship, Partial Refund Issued