Less than two months after its debut, an itinerary on MSC Cruises' newest ship MSC Seascape has been altered due to an engine issue.
The ship's original itinerary for this week is a seven-night western Caribbean voyage out of Miami with calls to Ocean Cay, Cozumel, Grand Cayman, and Ocho Rios. But now, one of those calls has been canceled.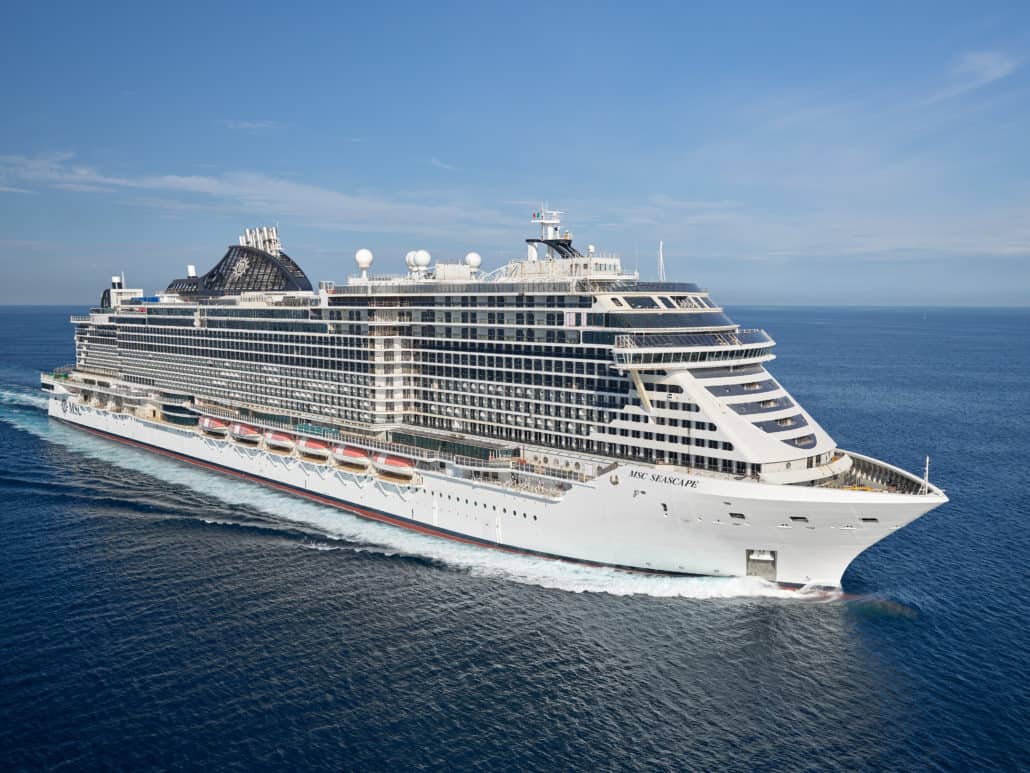 In a letter on Thursday to guests on board, Captain Francesco Di Palma wrote "As you are aware, MSC Seascape has been experiencing a technical issue with one of our engines, which has resulted in a power reduction and consequently is affecting our speed. Despite the continuous efforts of our technical team combined with the expertise of the specialized technician who embarked today in Grand Cayman, I regretfully have to inform you that the issue has not been resolved and we will be forced to cancel our scheduled call into Ocho Rios, Jamaica tomorrow."
The ship is instead spending today at sea, and is using its "available speed" to head to Ocean Cay again for an afternoon stop tomorrow, January 21st. It will head back to Miami on Sunday as scheduled.
MORE: Carnival Adding Starlink High-Speed Internet to Its Global Cruise Fleet
Because of the inconvenience, MSC Cruises is offering a 50 percent refund of the paid cruise fare. The refund will be processed automatically.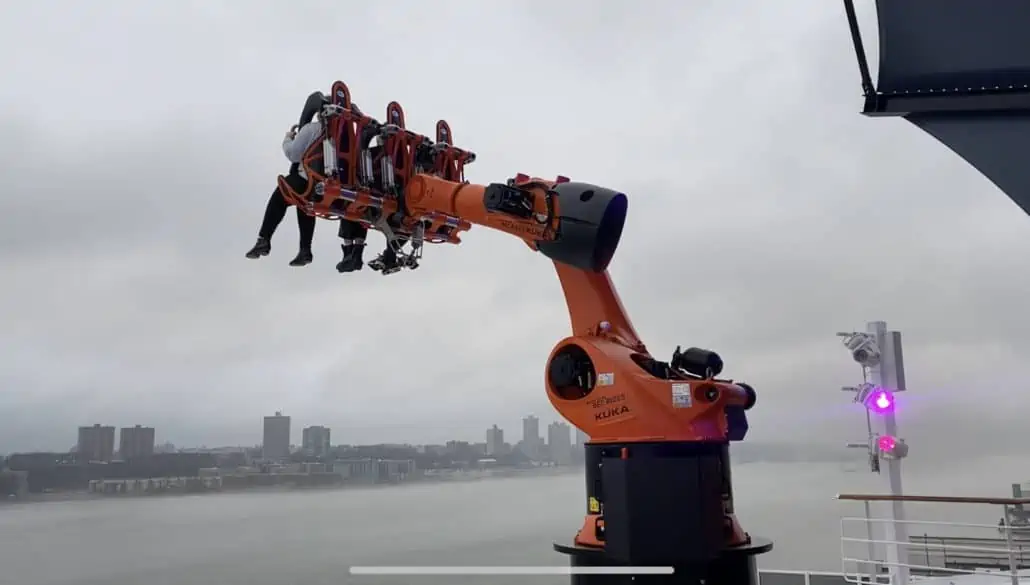 All pre-booked shore excursions in Ocho Rios will be automatically reimbursed to onboard accounts.
The letter concluded, "Please rest assured that your safety has never been compromised. We appreciate your understanding, and we are confident that you will enjoy your time onboard our beautiful ship."
Following a transatlantic voyage from Italy, MSC Seascape made her debut in New York City on December 5, 2022 and was christened at the Manhattan Cruise Terminal on December 7th. The ship arrived to Miami on December 11th to begin a season of winter cruises to the Caribbean.
READ NEXT: 11 Top Deck Cruise Ship Attractions