Small ship cruise line Atlas Ocean Voyages has announced that it has taken delivery of its new 200-guest expedition ship World Traveller, which will officially be named on November 20th.
The handover ceremony took place on board the ship at the West Sea shipyard in Portugal on October 7th, where the yacht-style vessel was constructed. From Portugal, the ship will reposition to Ushuaia, Argentina where she will be based for expeditions to Antarctica.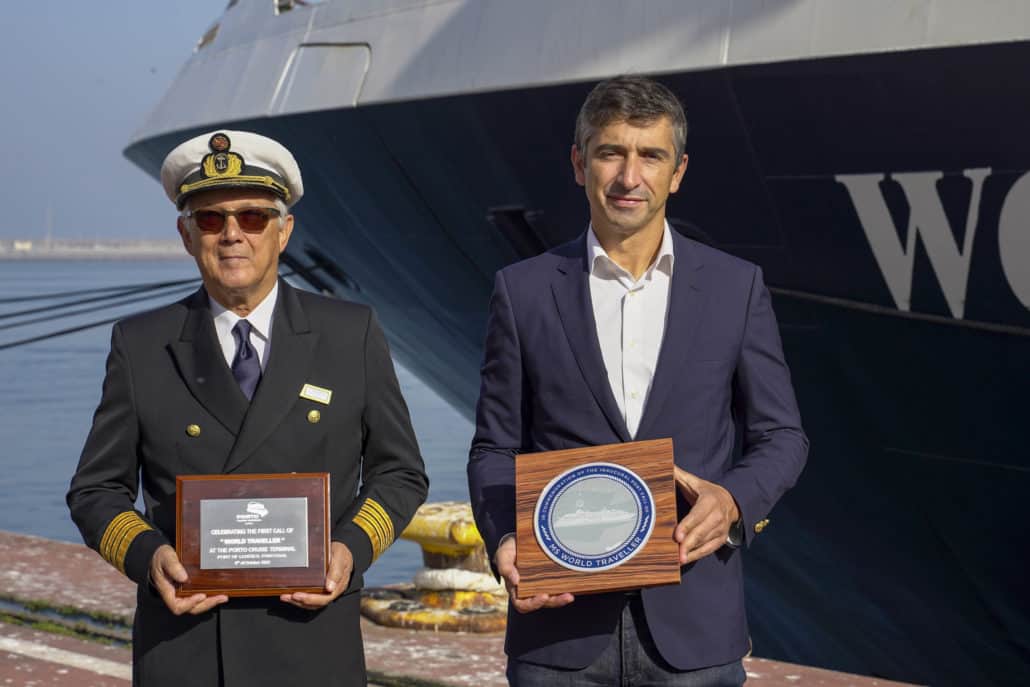 "This ceremony to mark the completion of the ship, and our acceptance of delivery, is just the first of a number of significant events over the next few weeks – including the ship's official naming in Chilean Patagonia," said James Rodriguez, the line's president and CEO.
World Traveller is Atlas Ocean Voyages' second vessel, joining sister ship World Navigator. Both ships will be named at a dual naming ceremony at Chile's Garibaldi Glacier.
MORE: Port of Galveston Expecting a Record Cruise Year in 2023
The cruise line will showcase the ship to North America travel agents, dignitaries, and international media before she departs on her official maiden voyage on November 21st.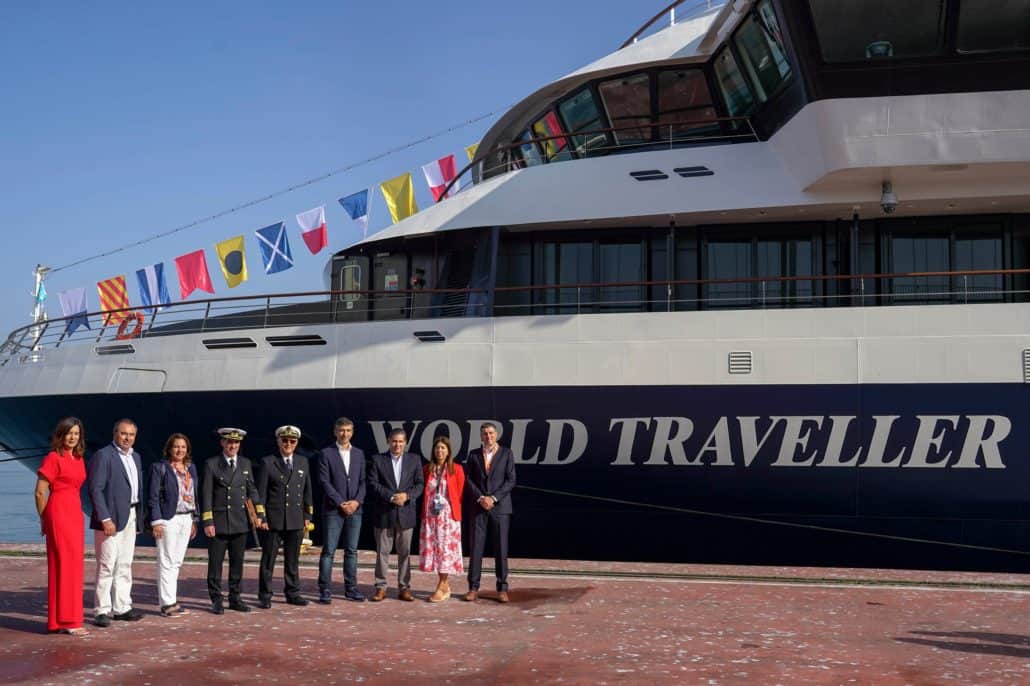 After a series of expeditions to Antarctica, World Traveller will reposition to the Mediterranean to offer seven to 10-day voyages. In August, the ship will offer three Arctic expeditions.
From the land of the Midnight Sun, the vessel will depart on an Iceland circumnavigation journey before charting a southbound course to conclude her Europe season on October 16, 2023 in Lisbon.
World Traveller is a Polar Category C- and Ice Class 1B-certified expedition vessel, and caters to global travelers with a passion for exploring iconic and off-the-beaten-path places.
READ NEXT: Carnival Cruise Line Ship Sets Sail on Final Voyage