America Cruise Lines has announced that its new river boat American Symphony passed its sea trials last week and has been delivered to the cruise line from Chesapeake Shipbuilding.
The vessel is the fifth in the line's new series of boats and the 15th small ship built by Chesapeake for American Cruise Lines. The 175-passenger boat is set to depart on her first cruise on August 27 from New Orleans. The cruise line plans to christen it during the inaugural cruise on August 30 in Natchez, Mississippi.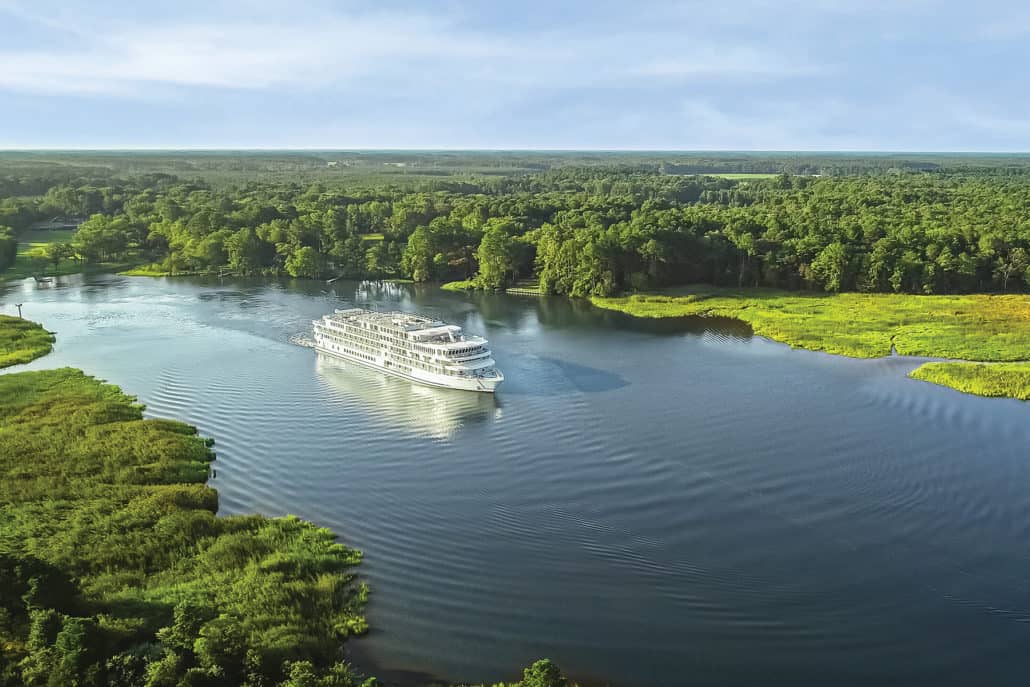 "American Symphony is part of our ongoing commitment to leading the U.S. River Cruise market by introducing innovative small ships every year," said Charles B. Robertson, President & CEO of American Cruise Lines. "Smaller is better on the rivers. We look forward to American Symphony's first season on the Mississippi, as well as the introduction of sister ship American Serenade early next year."
American Symphony is a sister ship to American Melody, which debuted last year. The vessel features five decks and every stateroom has a private balcony, including suites and solo cabins.
MORE: Royal Caribbean & Celebrity Adjust Testing Requirements For U.S. Cruises
The riverboat's architectural design includes lots of glass to allow for lots of natural light and views throughout various spaces on board. Symphony also showcases American Cruise Lines' patented opening bow and retractable gangway, as well as the Deck 5 skywalk with an ellipse that cantilevers over the café below.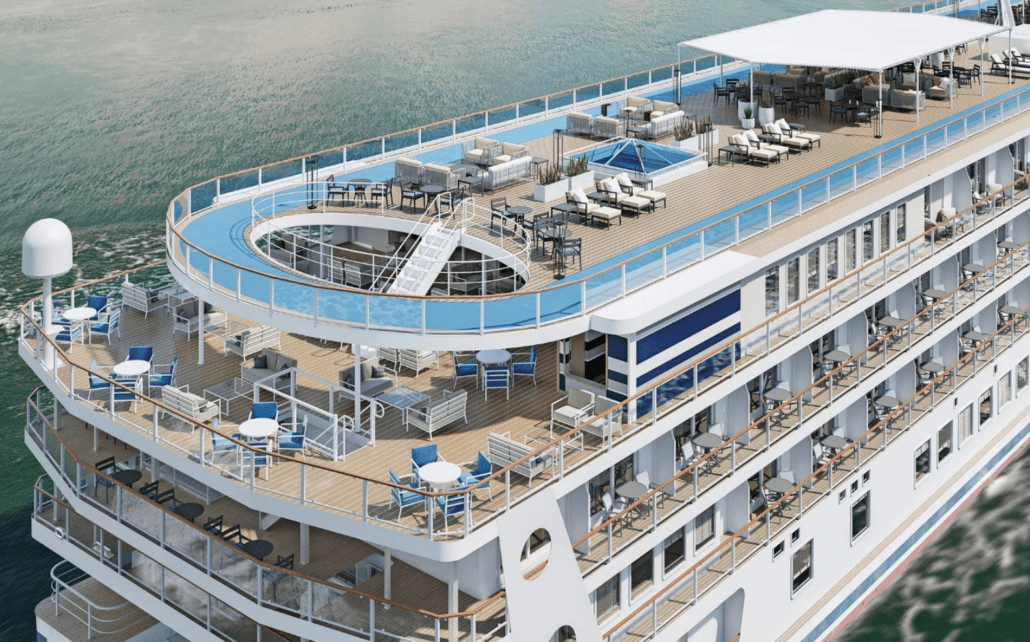 The boat also has multiple lounges, both indoor and outdoor, as well as a grand dining room, fitness center, and a wellness/yoga studio.
Since 2017, American Cruise Lines has debuted two small cruise ships and five new American riverboats, including American Symphony. In 2023, the line plans to introduce three more new small ships, another modern riverboat, and two 109-passenger catamaran-hybrid ships.
READ NEXT: Norwegian Cruise Line Holdings Drops COVID-19 Vaccine Requirements, Welcomes Everyone to Sail