In line with recent announcements from other cruise lines, sister brands Royal Caribbean International and Celebrity Cruises have both adjusted their COVID-19 testing protocols for sailings from United States ports.
For voyages that are five nights or shorter, vaccinated guests will no longer need to present a negative test result to board the ship starting August 8. This change does not apply to cruises that visit Bermuda or Canada, which includes Alaska sailings.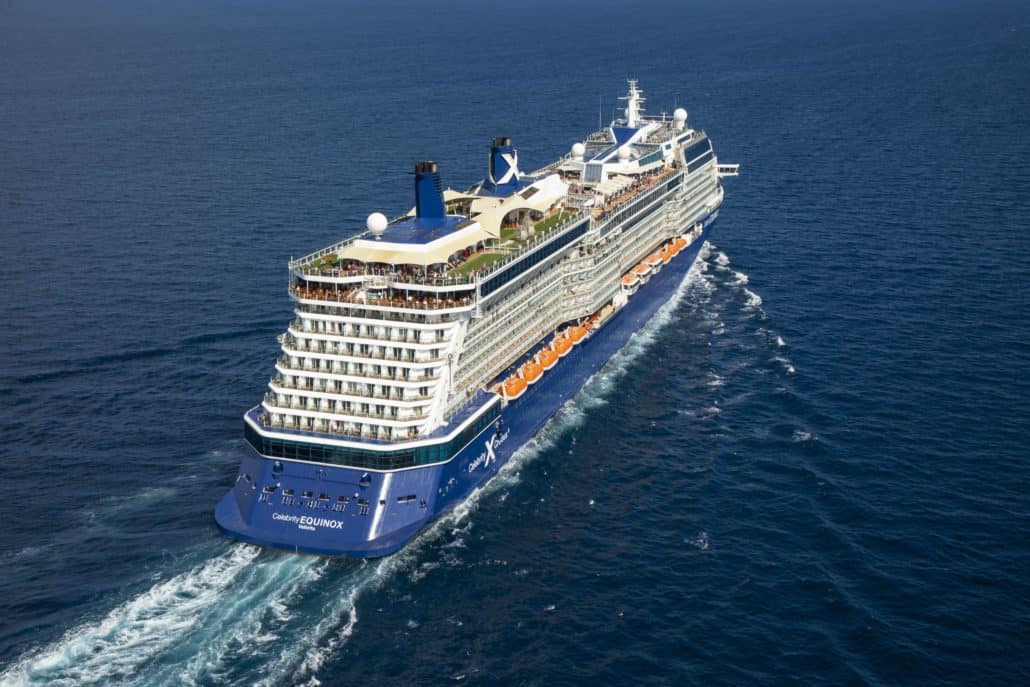 Celebrity Cruises has left the change open-ended, meaning that this is their new protocol for the foreseeable future. Royal Caribbean, however, specifically said that this change applies to sailings that depart from August 8 to August 14. In an email to travel advisors, the line said that guests booked after August 14, 2022 should "await the specific protocol details from us related to those sailings."
Currently, both cruise lines continue to require that all passengers ages 12 and older be vaccinated to sail. Unvaccinated kids under 12 must continue to present a negative test on embarkation day. This test must be a supervised PCR or antigen test, taken within 3 days of boarding day. They will not have to test at the terminal.
MORE: 9 Tips For Sailing Royal Caribbean's Massive Oasis Class Ships
The three day testing timeframe also applies to all guests taking cruises that are six nights or longer.
Passengers on voyages to Canada or Bermuda must continue to follow Royal Caribbean and Celebrity's current testing protocols.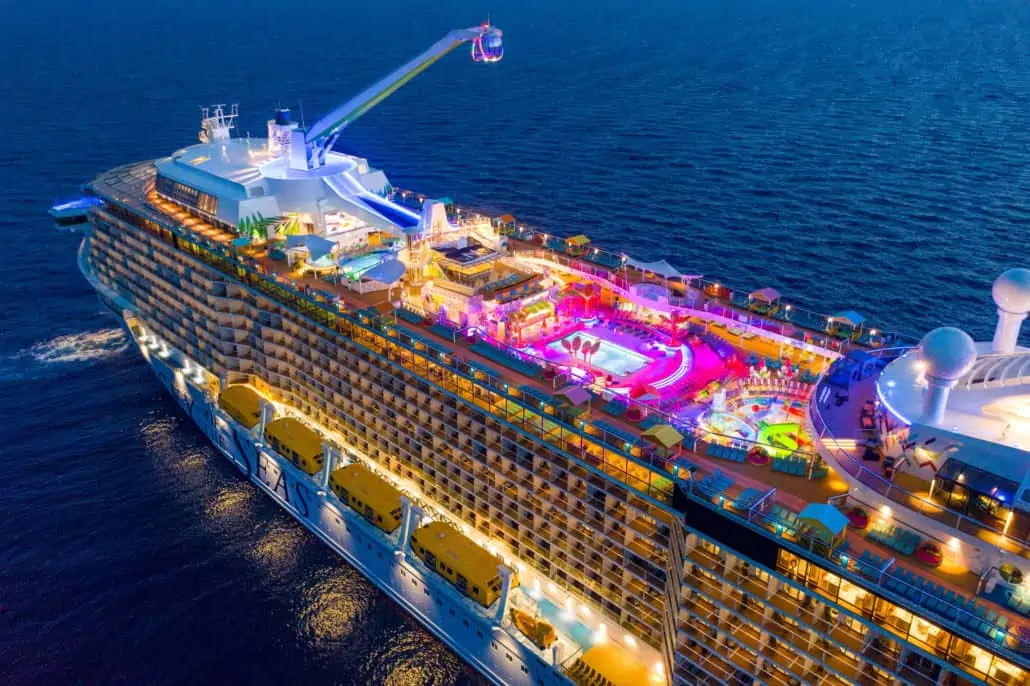 In lieu of testing for longer cruises, guests who have recently recovered from COVID-19 may present a Certificate of Recovery and proof of the positive PCR or antigen test result taken 11 to 90 days prior to the sail date. This is not a replacement for the vaccine, only a replacement for testing. Some ports of call may not accept a Certificate of Recovery, so check with the cruise line for rules on your specific itinerary.
Offering some hope that unvaccinated guests may soon be able to sail with Royal Caribbean, the cruise line said "As we begin to transition to a point where everyone, regardless of vaccination status, will be able to sail with us once again, we continue to work closely with our destination partners. Additional information will soon follow, however, until then, current vaccine guidance remains unchanged."
READ NEXT: Carnival Makes Changes to Room Service, Sea Day Brunch, and More