The Port of New Orleans has announced that it set a passenger record for oceangoing and river cruises in March. The port topped pre-pandemic levels with 155,225 passenger movements and 39 cruise calls at the port for the month.
Port NOLA's previous monthly high was set in February 2020, with 154,409 passenger movements and 31 cruise vessel calls — just prior to the global cruise industry shutdown in March. At that time, the port was on track to record 1.4 million passenger movements in 2020. Now, it's on pace to welcome a record number of annual cruise guests this year.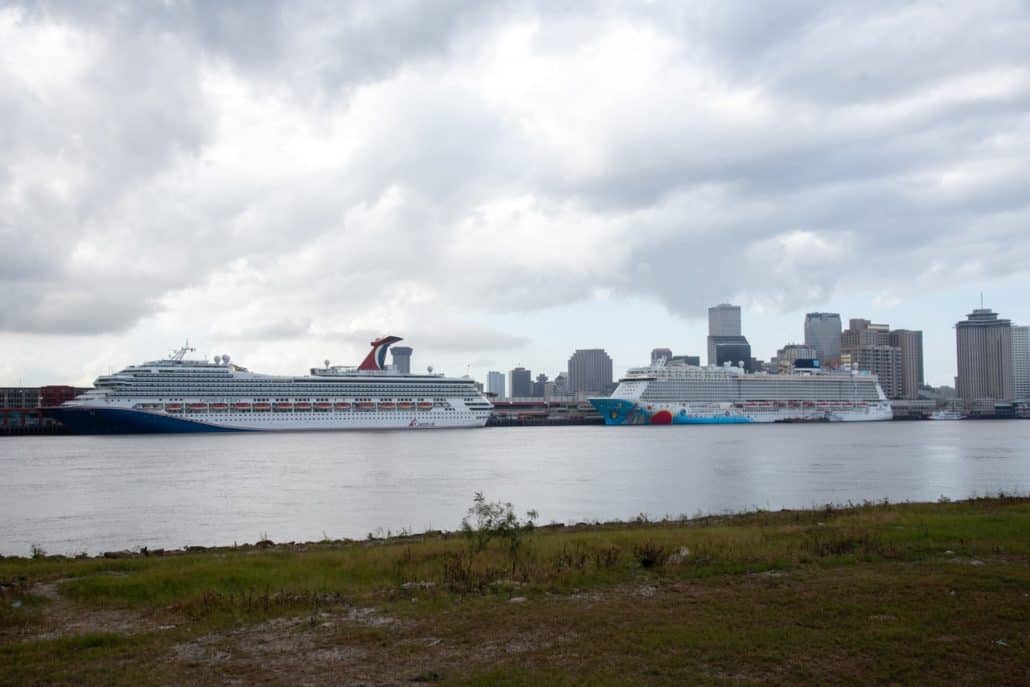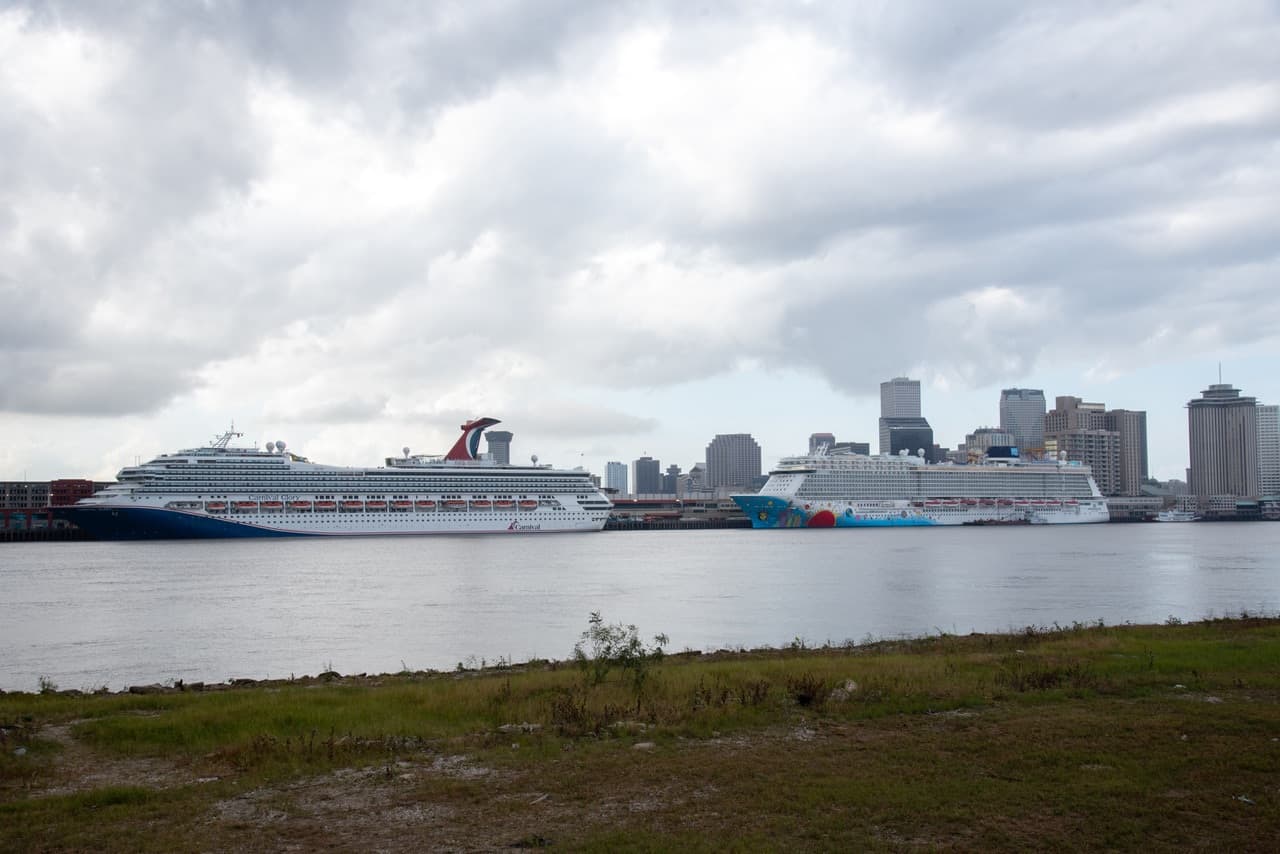 "These record numbers highlight how demand for cruising from New Orleans never went away, as people from all over the world returned to our vibrant city to launch their cruise vacations as soon as they were able," said Port NOLA President and CEO Brandy D. Christian. "As a result, our cruise line partners continue to commit to the New Orleans market, and that's good news for Louisiana tourism and hospitality."
At the Port of New Orleans, 90 percent of cruise guests travel from out-of-state. 73 percent of those passengers spend one or two days in New Orleans either before or after their sailing, which generates over 300,000 hotel room nights in New Orleans and over $125 million in local spending each year.
MORE: Mega Ship Sun Princess' U.S. Debut Date, Caribbean Itineraries Announced
Carnival Cruise Line was the first cruise brand to resume oceangoing cruises in New Orleans after the pandemic in September 2021. In 2022, the line celebrated its 50th anniversary with an average of 110 percent occupancy on its sailings out of NOLA.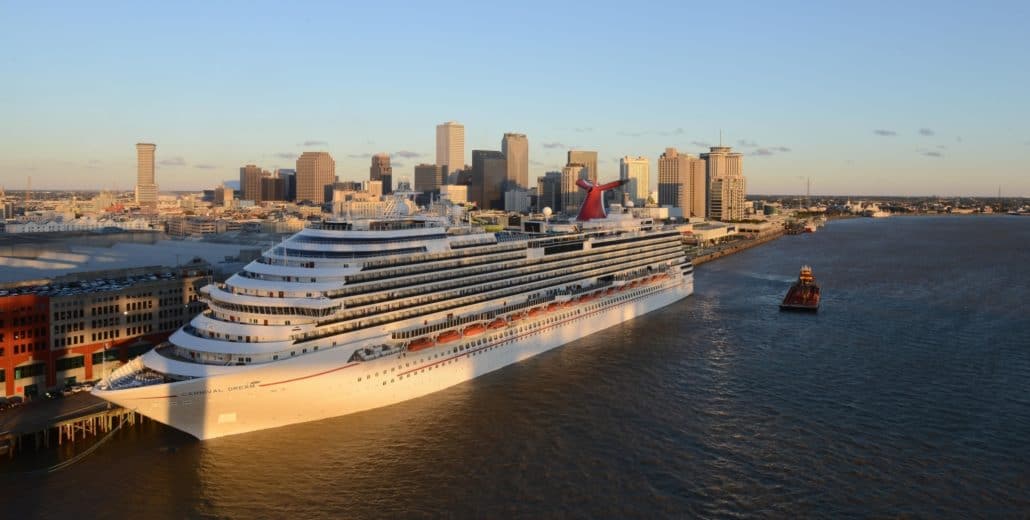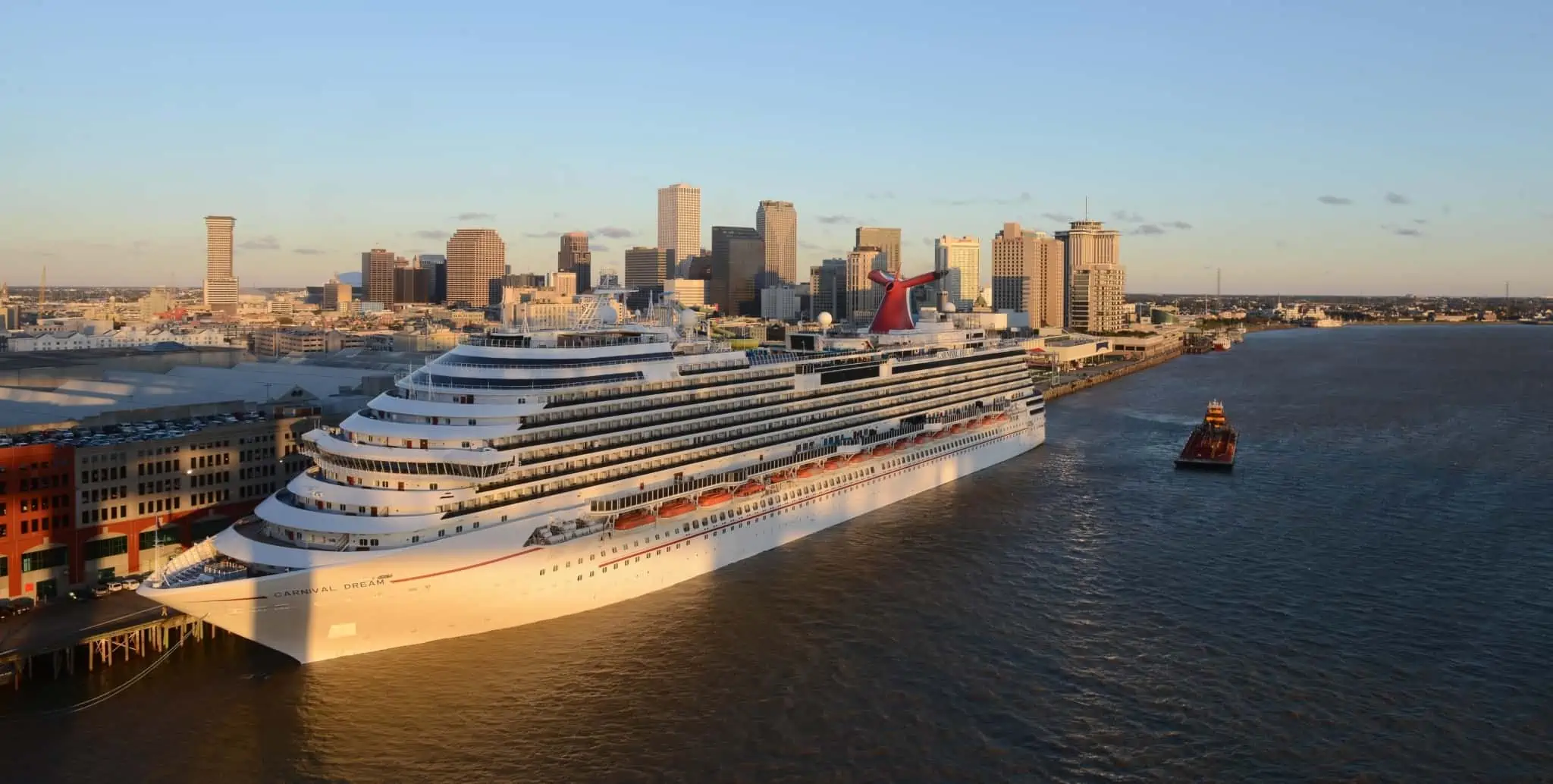 Norwegian Cruise Line has continued its commitment to New Orleans by bringing the port's largest homeporting vessel, Norwegian Breakaway, back to the city. Royal Caribbean returned for the 2022-2023 season in November, and Disney doubled its voyages from Port NOLA in 2023 with 12 sailings.
River cruises resumed from New Orleans in March 2021 and are now at record levels, with nine river cruise vessels sailing from the city. Last year, the port welcomed Viking's first homeported river ship in North America, Viking Mississippi, which was built at the Edison Chouest Offshore's LaShip shipyard in Louisiana.
READ NEXT: As Cruise Lines Raise Gratuity Rates Yet Again, Guests Ask "When Does It End?"