The sixteenth vessel in Norwegian Cruise Line's fleet, Norwegian Bliss, is wrapping up her inaugural-season, sailing from Miami to the Caribbean, and heading out to the West Coast. Bliss will be joining her sister ship, the Norwegian Joy, as they boast the title of the largest ships to homeport the region.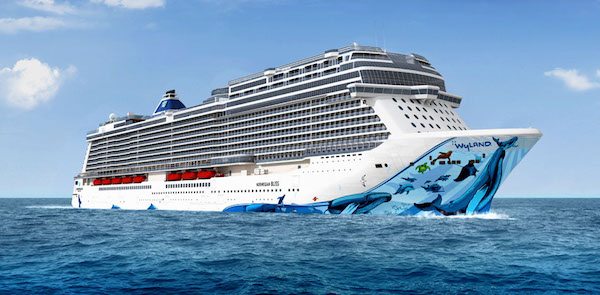 Where You Can Find "Bliss" This Season
While Norwegian Joy will be sailing out of Seattle, Bliss will begin her season homeporting out of Los Angeles. After crossing the Panama Canal, she will be sailing Mexican Riviera cruises, beginning on April 14, 2019, before joining Joy in Seattle for adventures through Alaska in the Summer.
And, Bliss is no stranger to the "golden coast" — she's also no stranger in world records. The ship, introduced in 2018, was actually christened in Seattle — and was the largest to do so. In fact, Bliss is "the largest" in many categories, including calling to Vancouver and San Francisco, traversing the Panama Canal from both major oceans, and, of course, homeporting in LA.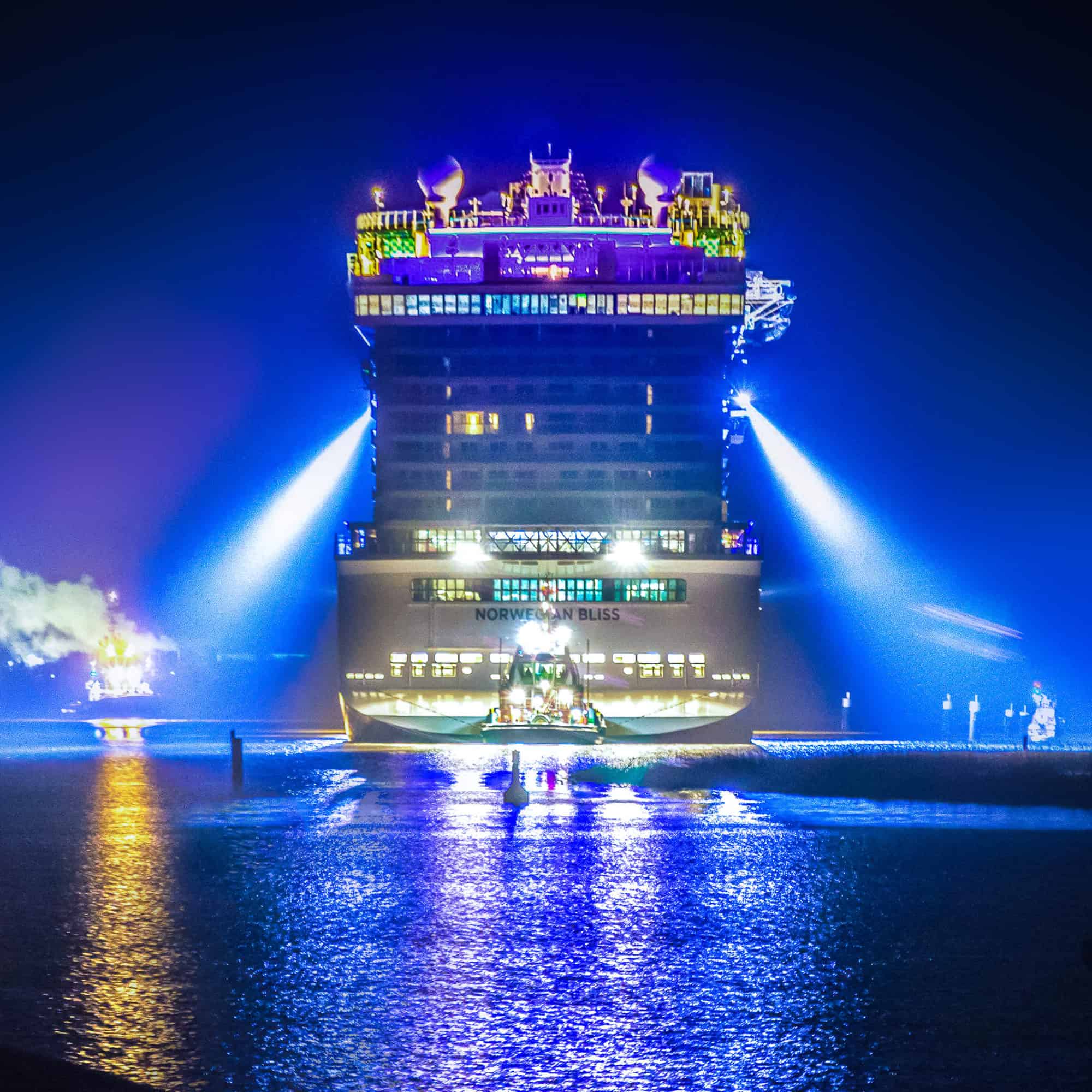 "We are thrilled that Norwegian Bliss homeported in our home of Miami and we are looking forward to seeing her once again return to the West Coast to meet her sister, Norwegian Joy, for the first time," said Andy Stuart, president and chief executive officer of Norwegian Cruise Line.
Needless to say, the West Coast is more than likely very excited for her return as well.
Itineraries To Choose From
Bliss' 7-day Mexican Riviera sailings out of LA include visits to destinations such as Puerto Vallarta, Mazatlan, Cabo, and Lucas; while her 7-day "Awe of Alaska" sailings out of Seattle include visits to Juneau, Skagway, Ketchikan, and Victoria.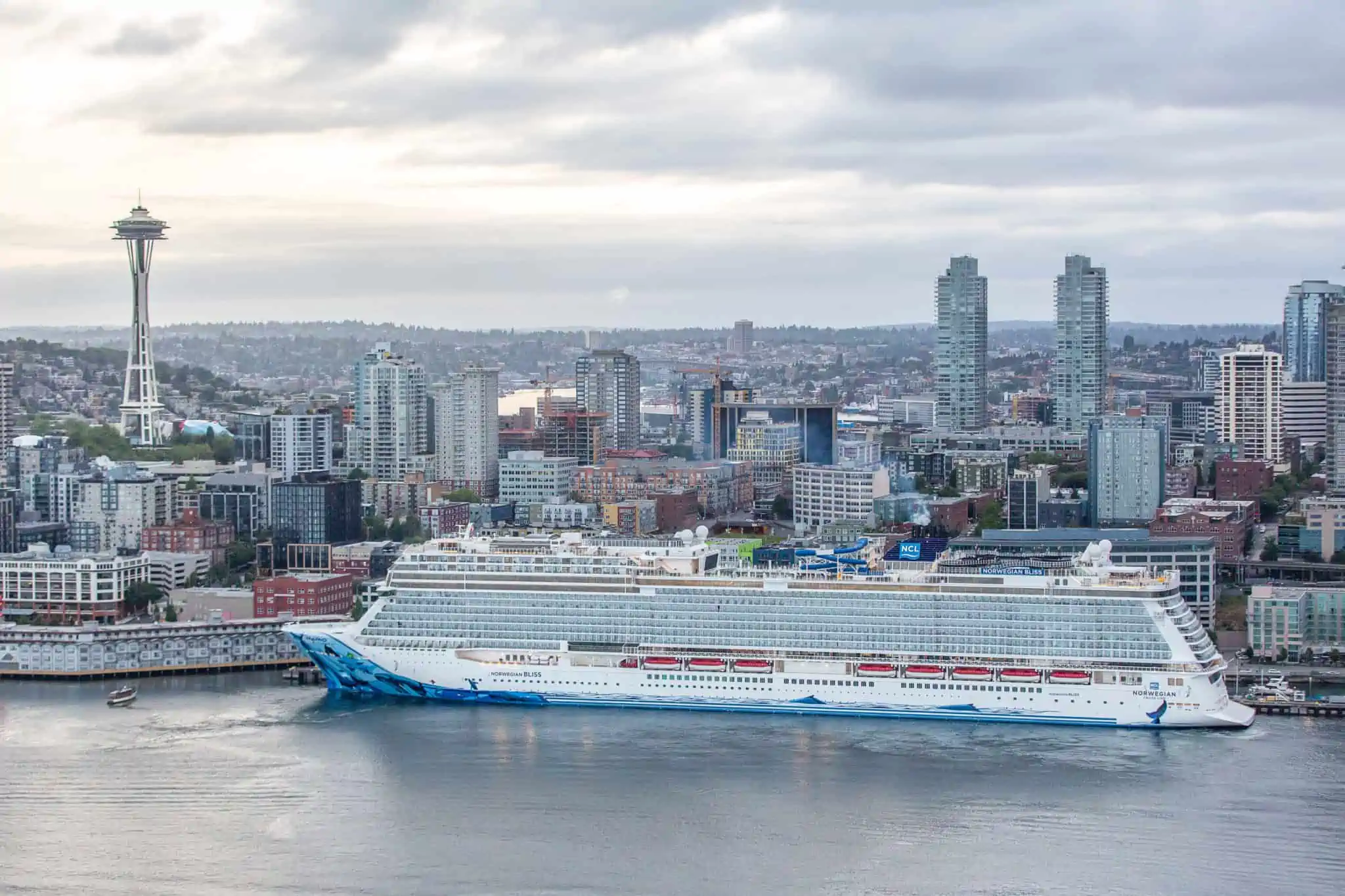 The Panama Canal will find Norwegian Bliss passing through again come Fall, as the ship will be heading back to the East Coast in November 2019 for another season of Caribbean cruises out of New York.