Having had a wildly successful first season sailing to Alaska, Norwegian Bliss will now be repositioned to Los Angeles for a month before heading to Miami.
What's Next For Norwegian Bliss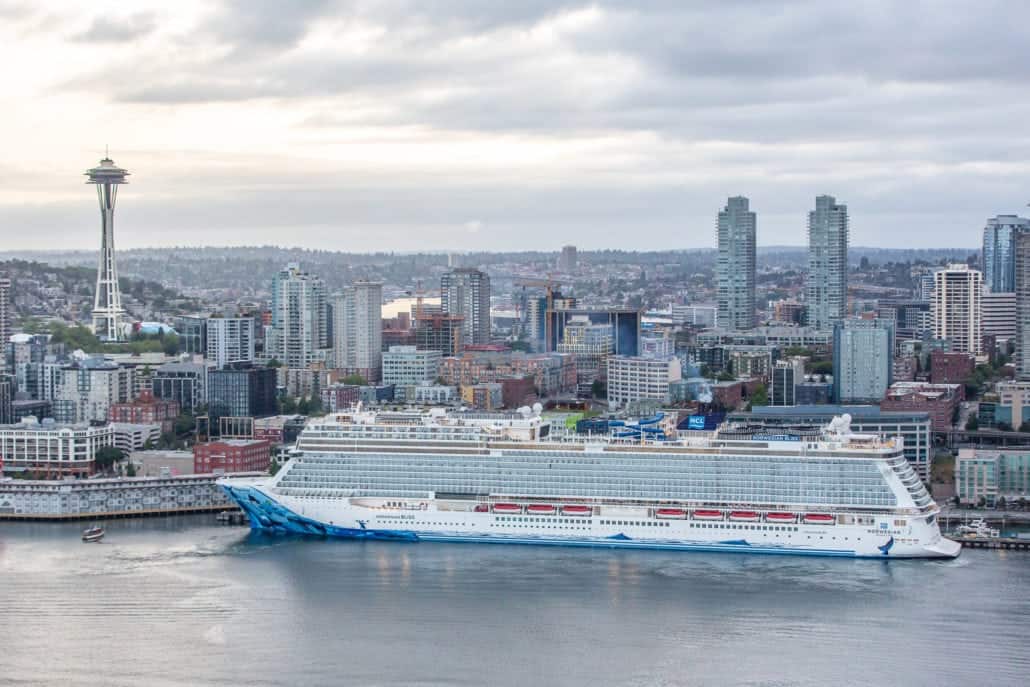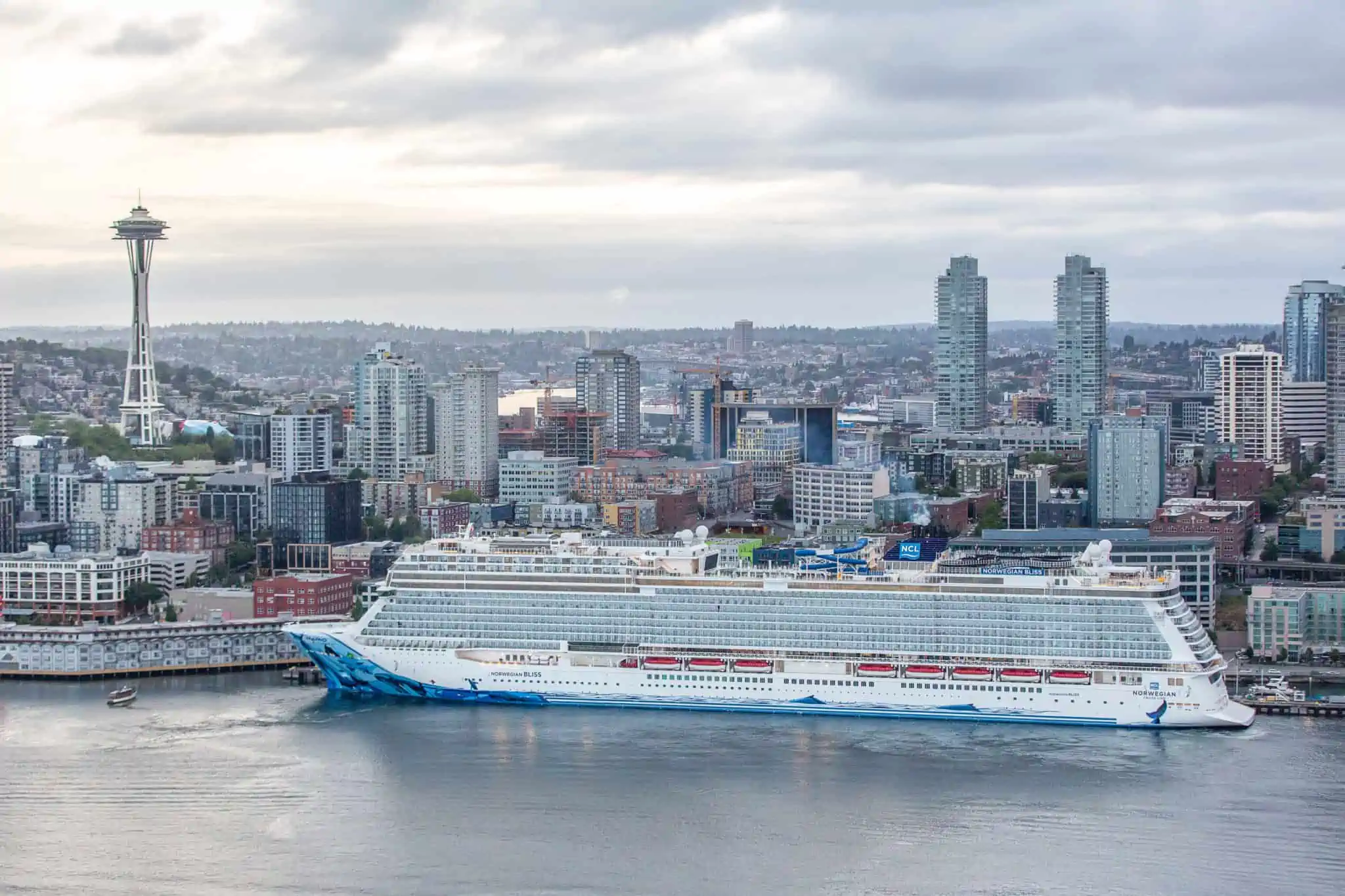 It's been a very good year for Bliss, which — on top of being the newest ship in the Norwegian fleet — had the most successful launch in the company's history. She began sailing from Seattle to Alaska on June 2, and over the course of 17 trips to such amazing spots as Ketchikan, Skagway and Juneau, took over 75,000 passengers on journeys they'll likely never forget.
Norwegian's president and CEO Andy Stuart said that the ship's success "surpassed anything we could have imagined," adding that he believed this proved the company had made the right decision in taking sister ship Norwegian Joy out of the overseas market and allowing her to join Bliss (as well as the Norwegian Jewel) in Alaska next year.
READ MORE: Comparing Norwegian Bliss to Carnival Horizon
Bliss will begin her second series of Alaskan sailings out of Seattle on May 5, 2019. But next up for Bliss is a series of seven-day cruises to the Mexican Riviera out of Los Angeles, which she'll do from October 5-27. After that, the ship will reposition yet again, this time to Port Miami. There, she'll spend the fall and winter doing what a whole lot of us would love to: sailing to the Caribbean!
Seattle's Message To Norwegian
As Seattle prepared to say farewell to the ship, the port's president, Courtney Gregoire, had a special message for the folks at Norwegian, thanking them "for building and bringing Norwegian Bliss, the largest cruise ship on the West Coast, to Seattle for the Alaska market."
READ MORE: 11 Reasons To Book Norwegian Bliss
She went on to say how appreciative the port was for "the efforts of Norwegian Bliss to conserve water, reduce waste, and [make] cruising healthy for our environment and communities."