Having finished her inaugural season of Alaska sailings (and spent a month doing trips out of Los Angeles), Norwegian Bliss will now spend the next few months offering voyages out of Miami.
Where Norwegian Bliss Will Sail To
To say that the ship's first season sailing from Seattle to Alaska was successful would be a major understatement. In fact, Norwegian's president and CEO, Andy Stuart, admitted that the ship's inaugural season "surpassed anything we could have imagined."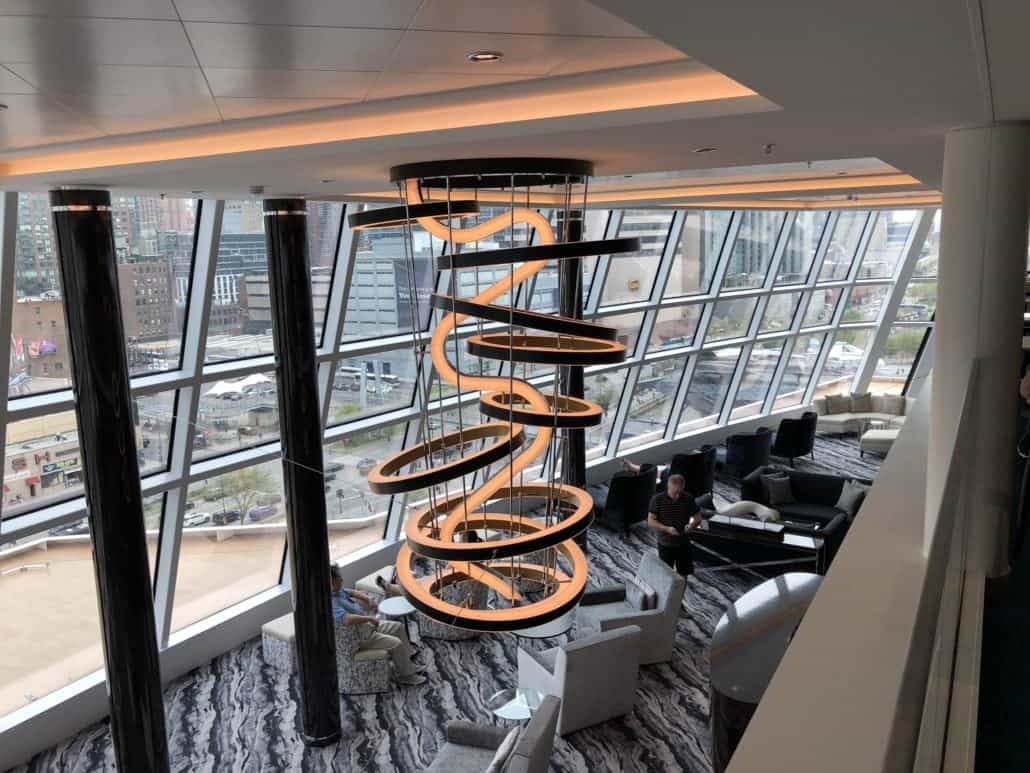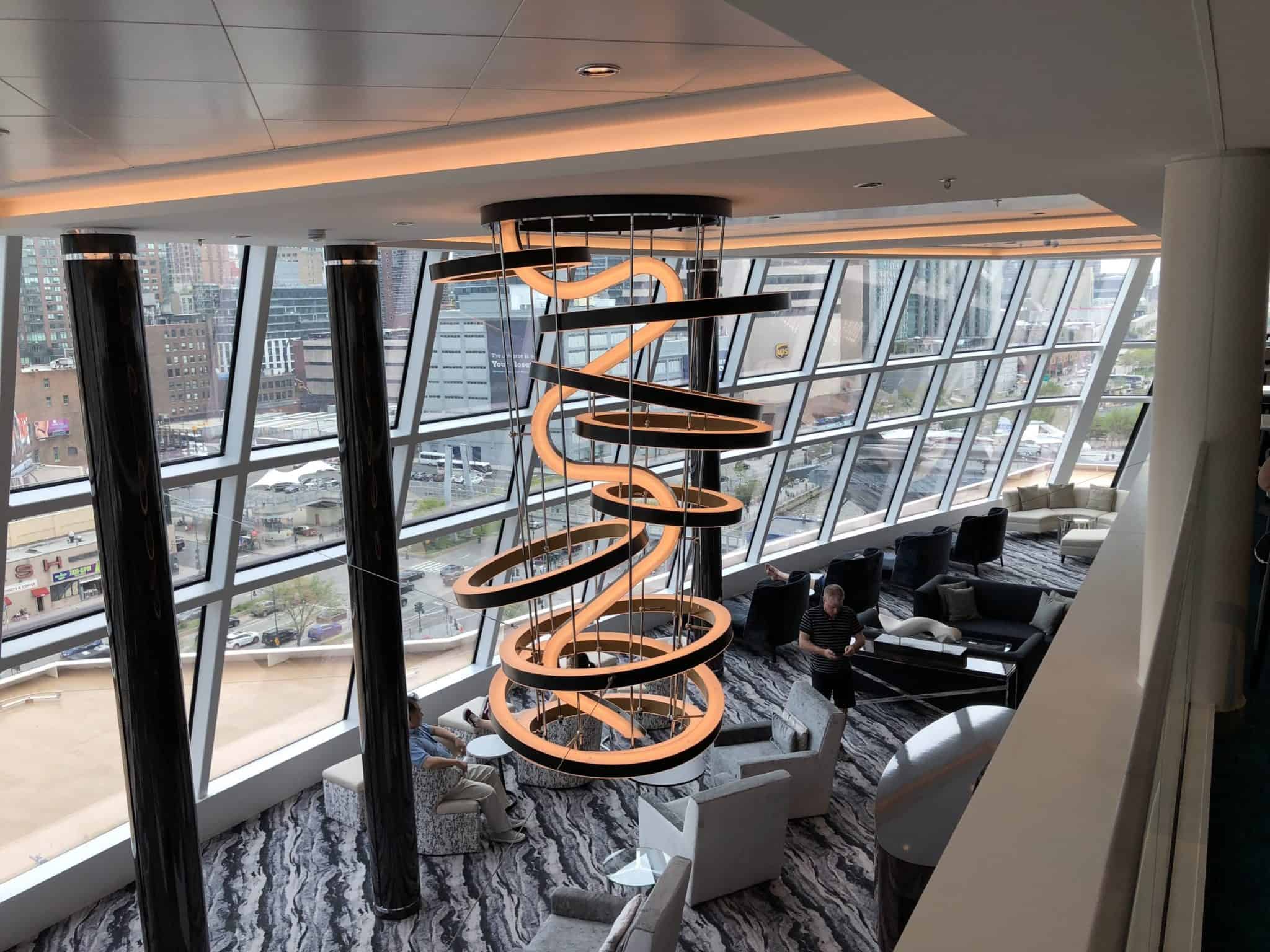 From now until March 30 of next year,  the Bliss will be exposed to a whole new set of cruisers as she begins doing 7-day cruises to the Eastern Caribbean, where the ship will call on St. Thomas, Tortola and Nassau. "Miami has long been home to Norwegian Cruise Line," said Stuart, "and we are especially excited to bring… our largest ship, and one of our most innovative vessels, to the East Coast for a winter of Caribbean cruising."
READ MORE: The Norwegian Bliss Show You Can't Miss
After wintering in Miami, Bliss will return to Los Angeles for several sailings before heading back to Alaska where she'll be joined by her sister ship, the Norwegian Joy. Currently undergoing massive renovations which will transform Joy (which originally was designed to cater to the needs of the Chinese marketplace) into a virtual twin of Bliss, the siblings will meet up when Joy makes her U.S. debut on April 25, 2019.
What Sets Bliss Apart
Since joining the fleet in April, Norwegian Bliss has proven incredibly successful, thanks in part to some of the concepts, attractions and venues featured on board. Of course, the top-deck race track — a smaller version of which had first been introduced on the Joy — got the most media attention. But once passengers began to see the ship for themselves, it was the two stunning observation lounges — one dedicated exclusively to guests of The Haven — which won major raves. The new-to-Norwegian Q Smokehouse BBQ, which features Texas-style food and nightly entertainment, also proved popular.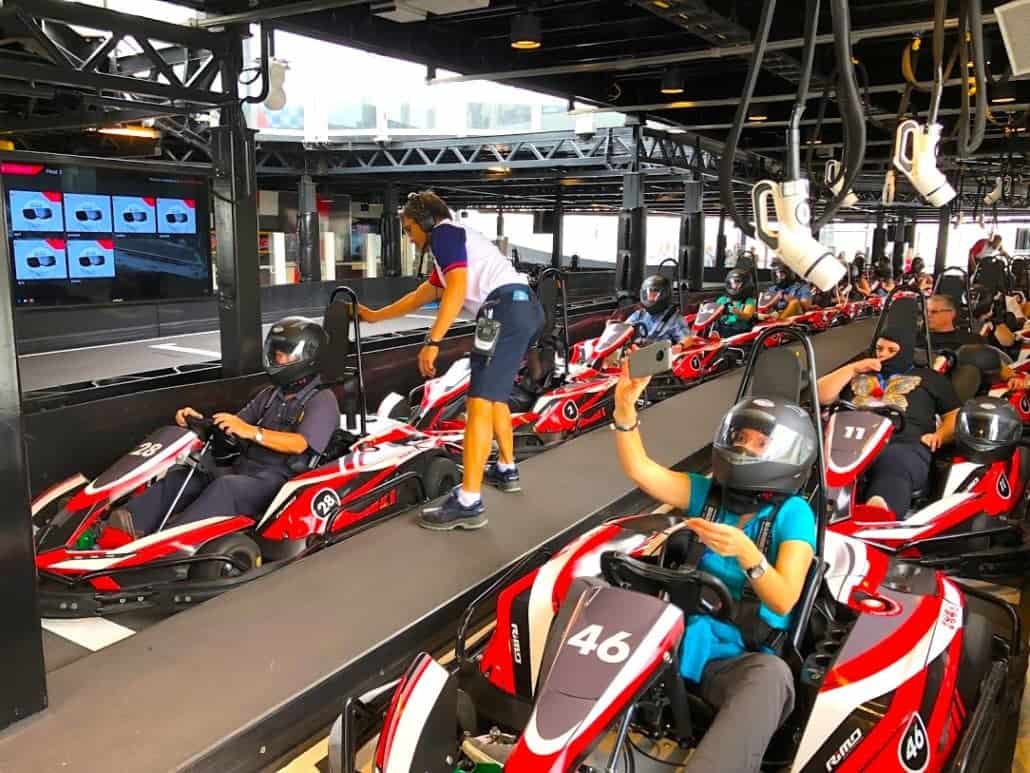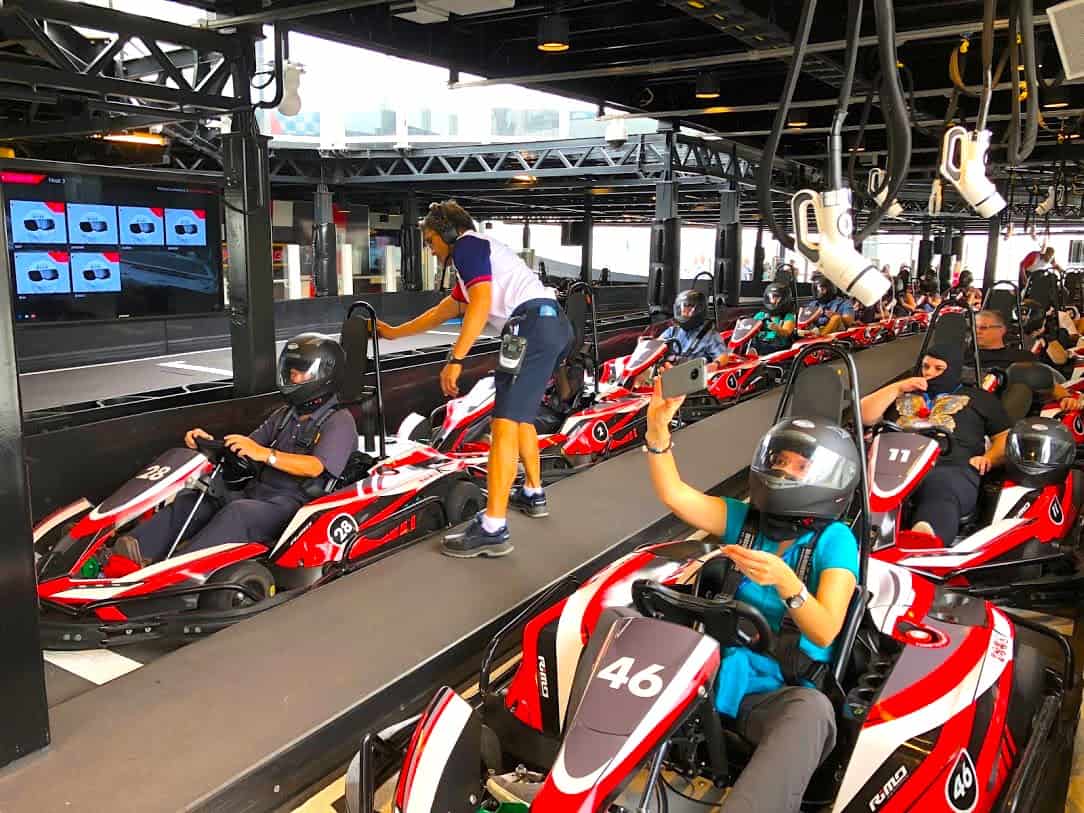 For information on Norwegian Bliss sailings, visit NCL.com.