Norwegian Cruise Line fans who were hoping that November might finally see them boarding ships again got disappointing news this week as the company announced that they were pushing back their return until at least December 1, 2020.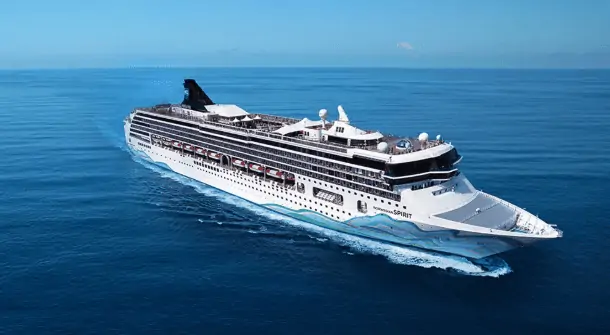 The company said, "we have made the decision to further suspend all voyages through and including November 30, 2020, as well as all voyages onboard Norwegian Star, Dawn and Spirit with embarkation dates through March 31, 2021."
Why This Caught Some Optimists Off Guard
Back at the very end of July, when Norwegian announced that they would be suspending sailings until October 31, they also promised to offer monthly updates.
"In an effort to provide additional transparency," they said in a statement, "beginning in August, the company plans to provide an update at the end of each month regarding the status of voyage suspensions, including any potential extensions."
READ: Norwegian Explains Lack of Cancellation Update
But at the end of August, no update was released by Norwegian, nor was there on at the end of September. This led some to speculate — and many to actually hope — that the company's silence meant that they would, in fact, be returning in November.
Last month, as a result of the line's unique partnership with Royal Caribbean Group, Norwegian Cruise Line Holdings submitted their proposed safety protocols to the Centers for Disease Control for approval.
This came the same week as Cruise Lines International Association submitted their own — largely similar — protocols, which were to be used by their member lines.
How Refunds Will Be Handled Differently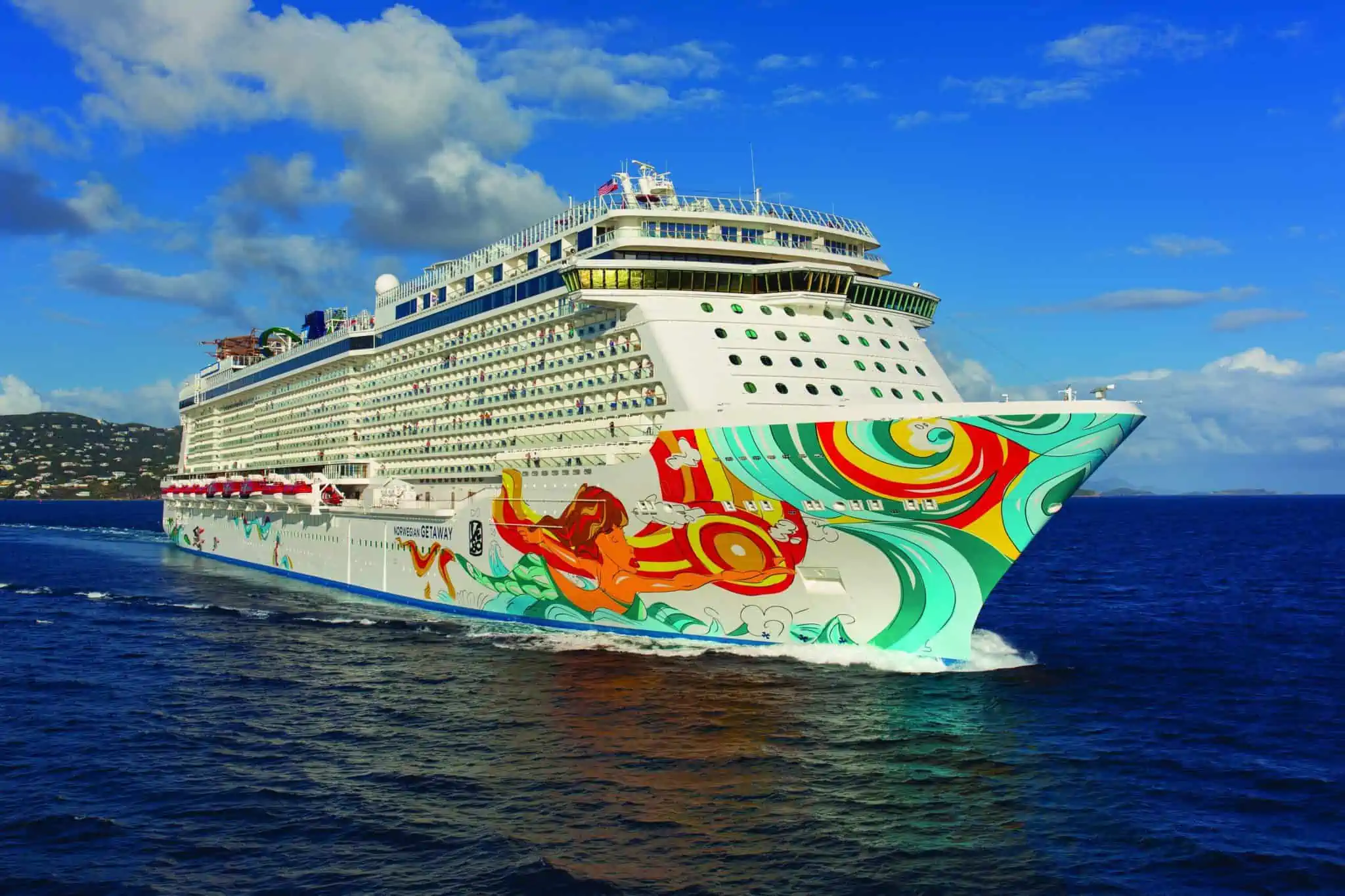 In a letter to travel partners, Norwegian said, "The last several months have provided many learnings. We have listened to your feedback and I am thrilled to share we have taken positive action. As a result, the refund process and compensation for this suspension is different than previous suspensions."
The letter went on to detail that those with "current and active bookings" impacted by the latest round of cancellations will automatically receive a 100 percent refund.
They also claim that refunds will be automatically processed by "no later than October 27, 2020." This is a distinct difference from past cancellations which have taken 90- days or, in some cases, longer.
The letter goes on to say that guests will also receive a "10% off discount on their next NCL cruise, valid for all published sailings from January 1, 2021 through and including December 31, 2022."
RELATED: Why You Could See Your Cruise Refund Sooner
The discount will be applied to guest's Latitudes profiles by October 7, 2020, and must be used within one year of issue.
This is, of course, less than the 125 percent Future Cruise Credit that guests had been offered in the past.
Although the cruise line had hoped to sail in November, the countdown is now reset as passengers with December cruises await word of their fate.