Royal Caribbean Group's CEO Richard Fain stepped down at midnight on Monday after holding his position for 33 years.
When he assumed the role of CEO in 1988, Royal Caribbean was a brand that had 2,700 employees and five ships in the Caribbean and Bermuda. Fain transformed the solo brand into a global company with five brands, 85,000 employees, and 60 ships, sailing to over 800 destinations around the world.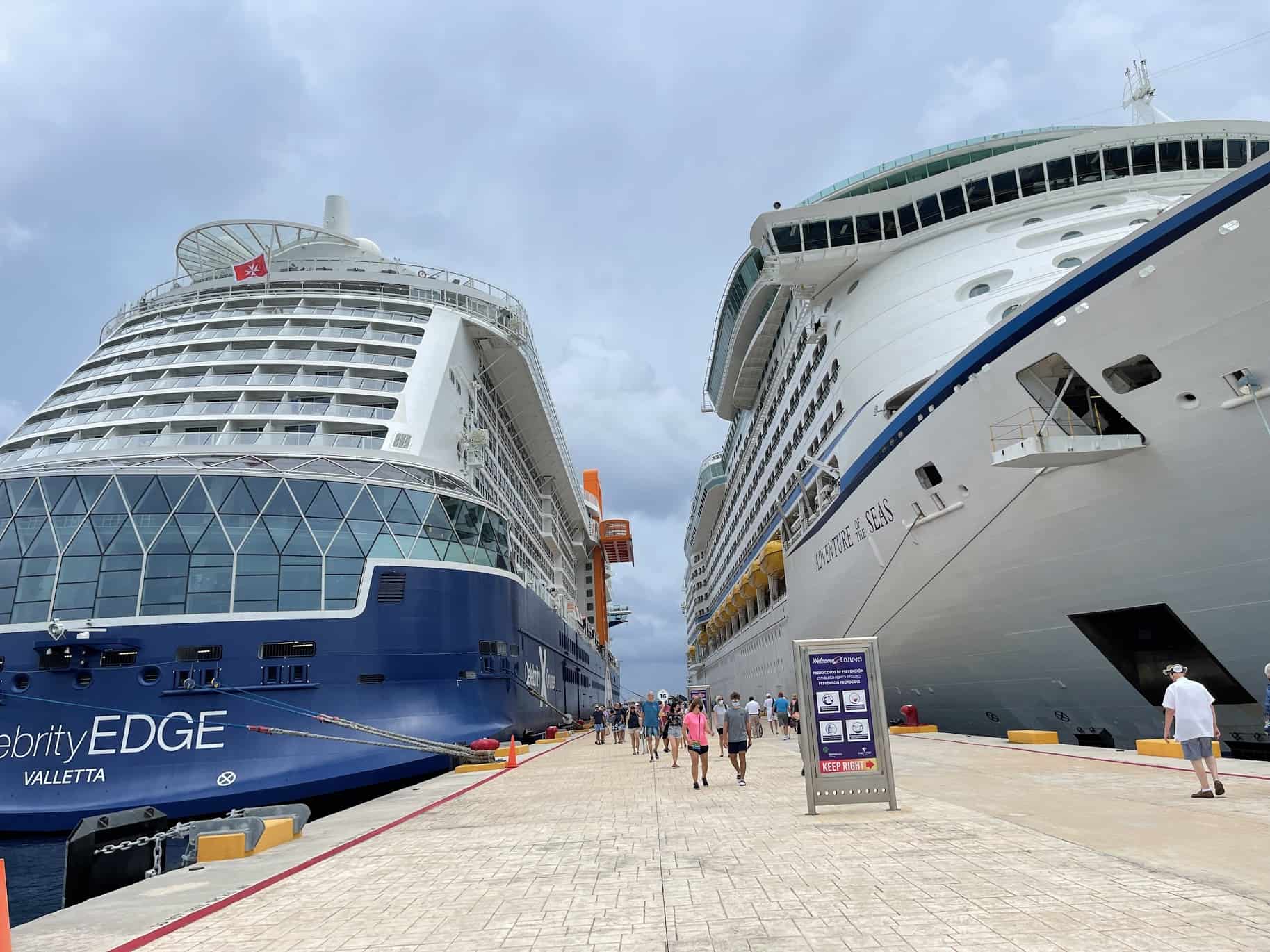 Brands under the Royal Caribbean Group umbrella include Royal Caribbean International, Celebrity Cruises, and Silversea Cruises. The company is also co-owner of TUI Cruises and Hapag-Lloyd Cruises.
When Royal Caribbean Group announced the news in November, it noted that Fain was the third-longest serving CEO among current S&P 500 leaders.
Under his leadership, Royal Caribbean Group introduced new ship categories, with vessels that transformed how people thought about cruising.
They include Royal Caribbean International's Sovereign, Voyager, and Oasis classes; Celebrity's Solstice and Edge classes; and Silversea's "Project Evolution" which will become the cruise industry's first hybrid-powered ship when it's introduced in 2023.
MORE: Should I Cancel My Cruise or Go Ahead With It? Here's How to Decide.
"Richard has been a visionary leader, who has made innumerable and remarkable contributions to our company and our industry," Bill Kimsey, lead director of the Board said in November. "Most recently, his stewardship during the COVID pandemic marks him as one of the great CEOs of his generation. The cruising community and all of us in the company owe him a debt of gratitude."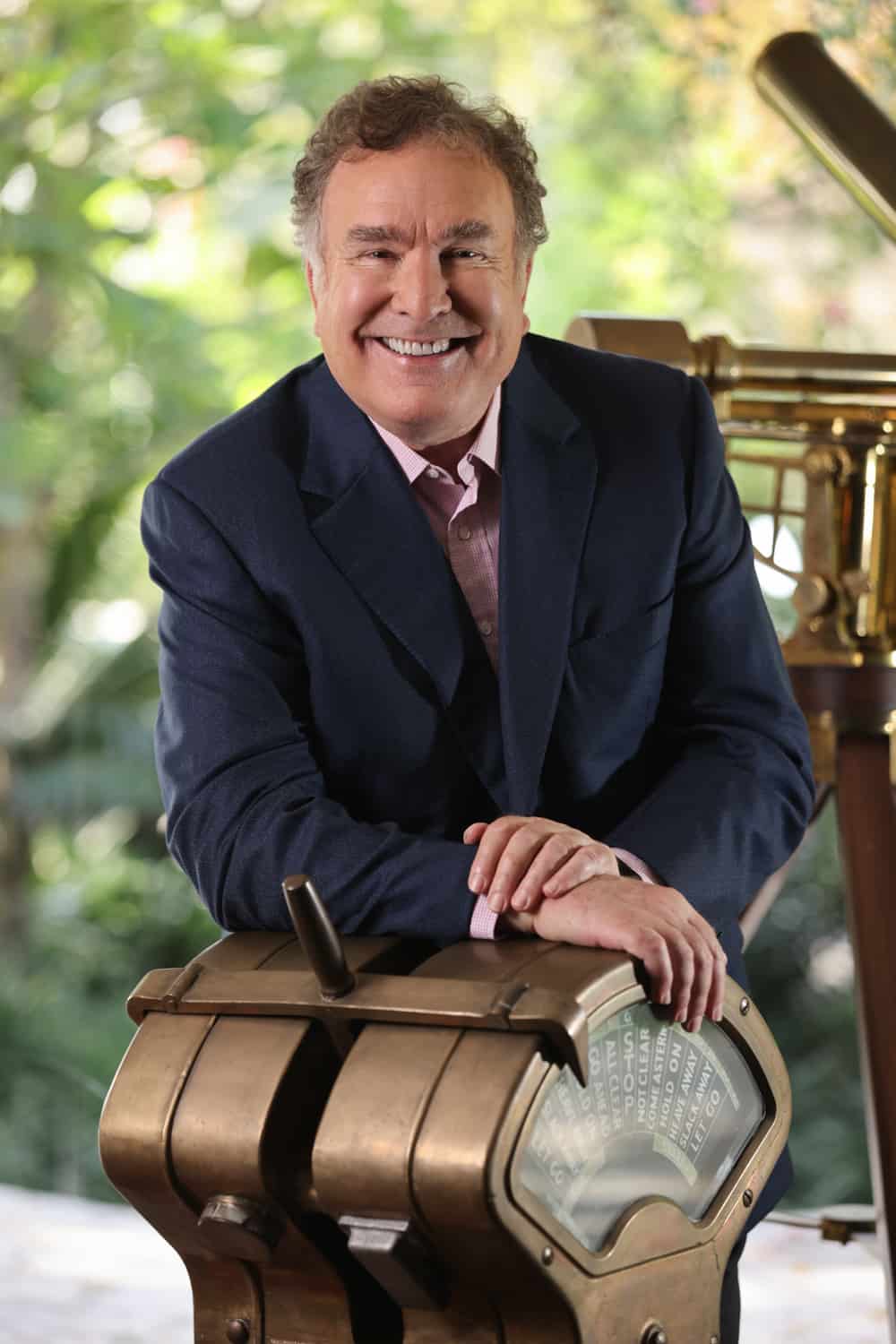 Royal Caribbean Group's former Chief Financial Officer Jason Liberty is now CEO, and will join the company's Board of Directors. Fain will still play a part in the business, as he remains Chair of the Board of Directors.
He will also continue his involvement in the group's ship construction program.
"There are no words to express my admiration and appreciation to the people of the Royal Caribbean Group, who have been the real drivers of our success; and my profound appreciation for the support and guidance of the Board of Directors during good times and bad throughout this long period of sustained growth," Fain said.
READ NEXT: Norwegian Cruise Line Updates Cancellation Policy