In January, Norwegian Cruise Line is changing its pre-cruise COVID testing policy. Currently, booked guests have to test twice before sailing, once before the cruise and once at the terminal. The change will require guests only to be tested before arriving at the terminal.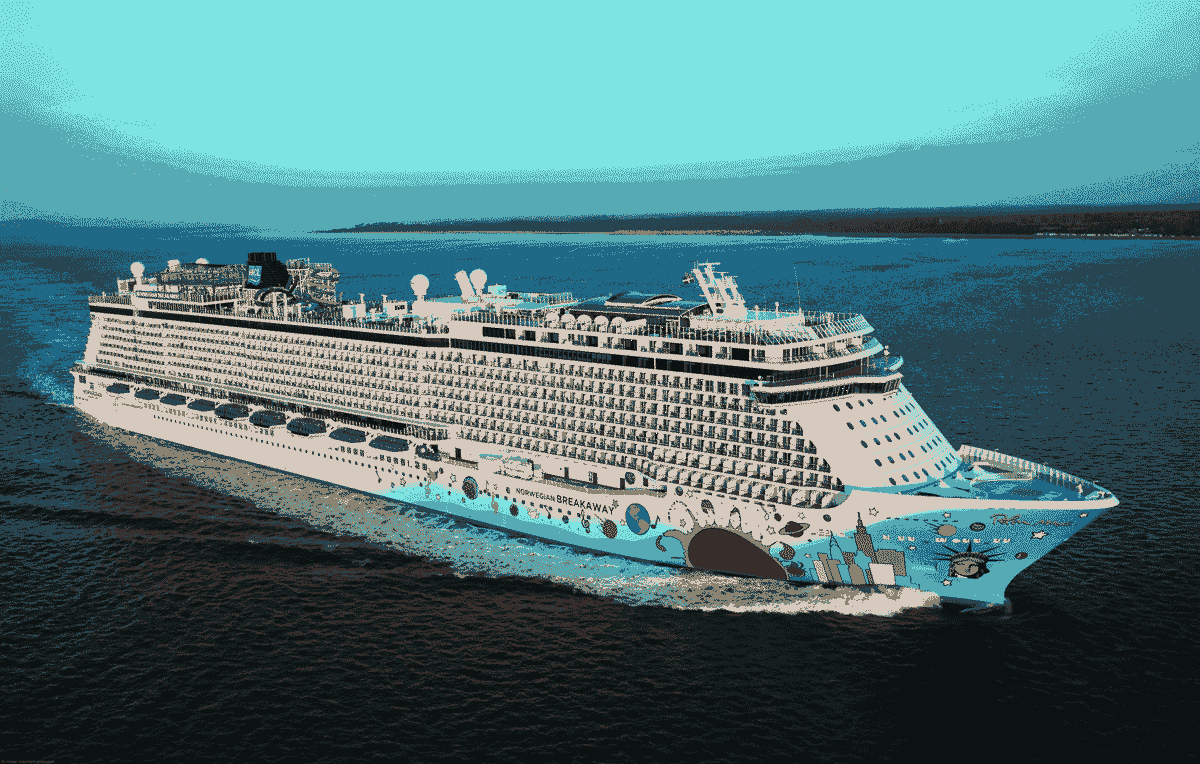 A letter to booked guests says, "While in the past we have asked that guests boarding our ships to test twice for COVID-19, once at home and a second time at the pier before embarkation, now, effective for voyages beginning January 17, 2022, we will only require our guests to test once at home. This will allow for a more streamlined check-in process with minimal person-to-person contact and limited wait time."
At the check-in time, guests will be required to provide proof of a negative COVID-19 antigen or PCR test result administered by a verified third party at least two days before boarding for cruises originating in a U.S. port and three days prior for voyages departing from a non-U.S. port.
REVIEW: Taking the Cruise Line-Approved At-Home COVID Test
For example, if you're cruising from PortMiami on a Sunday, you can take the test as early as Friday. If you're traveling to a non-U.S. port like Barcelona with a Sunday embarkation day, you can take the test as early as Thursday.
With delays in getting test results or the lack of testing sites in some cities, cruise lines are encouraging guests to use the approved COVID-19 Ag Abbott BinaxNow Test with eMed Telehealth Services.
This at-home test allows you to take it at your convenience under the guidance of a testing guide who will verify your results and send you a certificate showing negative test status.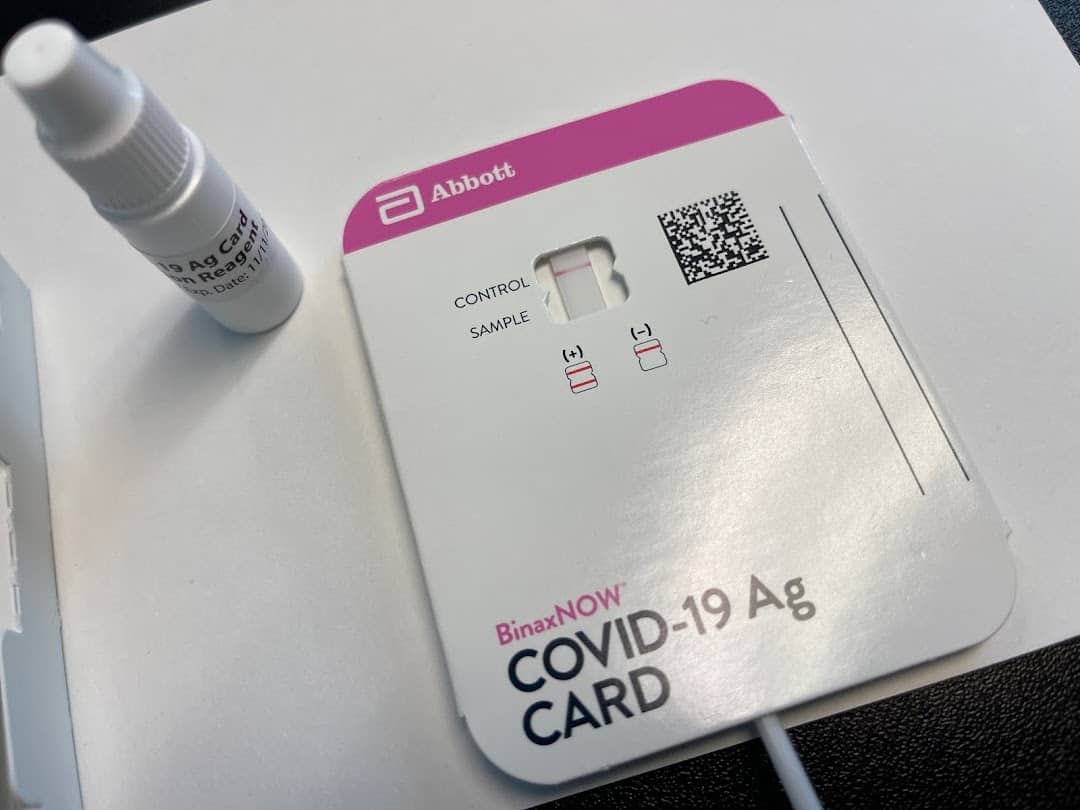 If the guest cannot provide proof of a negative result at the time of embarkation, testing will be available at the terminal at their expense for $99.00 per person.
At check-in, every guest must provide proof of vaccination, a negative COVID test, and a passport or ID readily available.
Recently, Norwegian Cruise Line announced that it has extended its vaccine mandate for the foreseeable future.
READ NEXT: Carnival Announces Return to Service Date For Entire Fleet