Update 12/22 10 PM: For cruises with embarkation dates through January 31, 2022, guests will be required to take an antigen test at the terminal prior to boarding.
Beginning February 1, 2022, guests will need to provide proof of a negative antigen or PCR test taken within two days prior to the cruise for sailings from the U.S., or three days prior to the cruise for voyages departing from a non-U.S. port.
Original Article:
Last month, Norwegian Cruise Line announced a policy change for COVID-19 testing before setting sail, but now it has reversed that decision.
In November, Norwegian Cruise Line said that beginning on January 17, it would only be requiring passengers to take a COVID-19 test once at home — and it was dropping the test that passengers have been taking at the terminal prior to boarding the ship.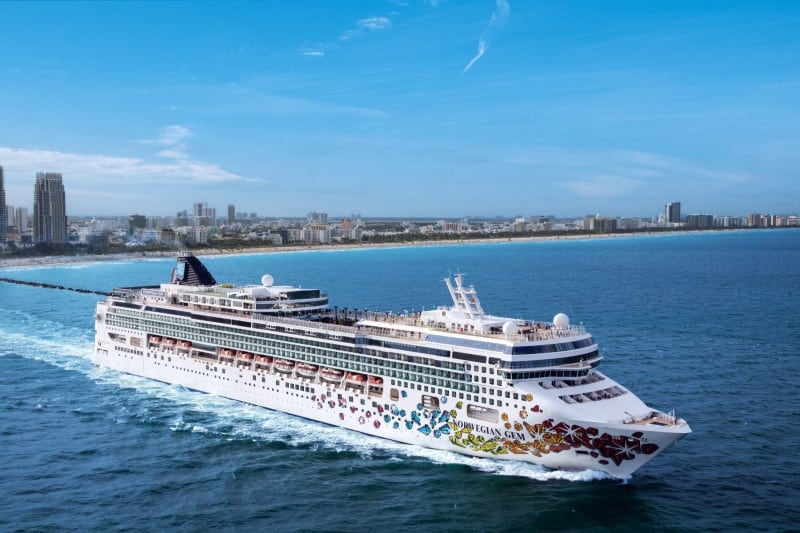 But now, as revealed in a letter to guests and travel advisors, the line has backtracked on the decision, saying that "due to the evolving health environment surrounding COVID-19, we have determined it will be best to continue the practice of administering COVID-19 antigen tests to all guests at embarkation."
When guests arrive at the terminal for check-in, the will receive an antigen test and wait in a designated area until the results are received. To speed up the process, Norwegian is recommending that passengers register with their testing provider prior to the cruise date. Registration information will be available at online check-in 21 days prior to sailing.
MORE: Royal Caribbean, NCL, Carnival Tighten Indoor Mask Policy Over Variant Concerns
The letter continued by saying that Norwegian Cruise Line strongly encourages guests to take a PCR test within four days prior to sailing as an added precaution, or an antigen test if a PCR one isn't readily available — but it's not required.
However, many countries are requiring it, and the requirements vary based on where guests are from. "We strongly urge you to check the official website of the country you are flying to or connecting through before traveling in order to comply with their requirement," the letter states.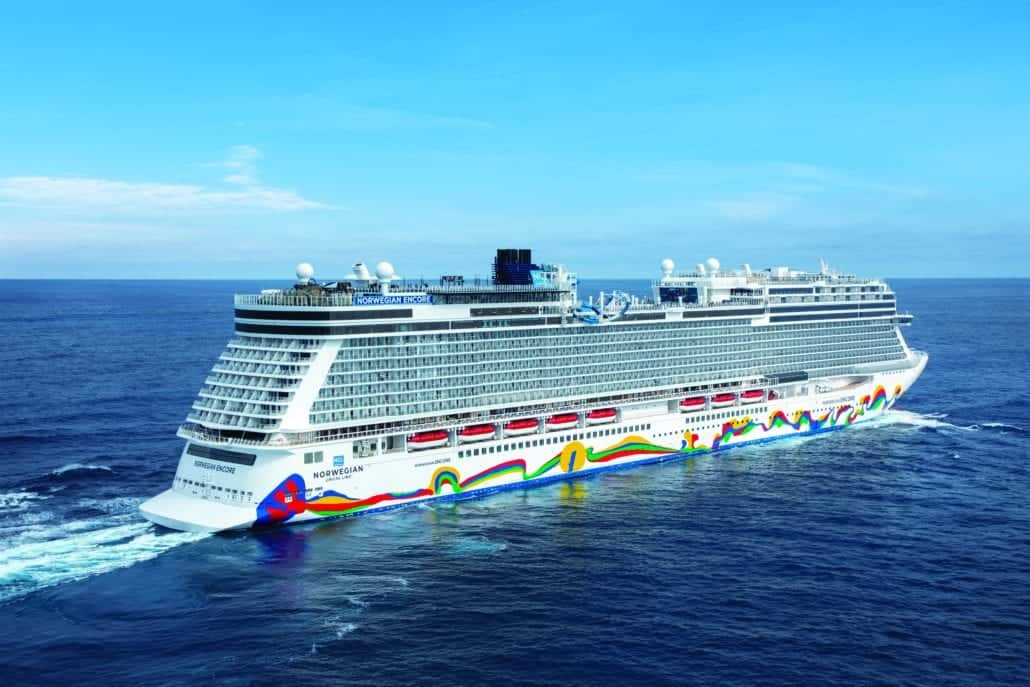 Norwegian is continuing to require that all passengers are fully vaccinated against COVID-19 at least two weeks prior to departure.
And over the weekend, the line implemented a masking policy for guests while in indoor public areas unless eating or drinking.
To stay up to date with the current country-specific travel requirements that need to be followed for your cruise, visit ncl.com/travel-requirements-by-country.
READ NEXT: New Caribbean Port Welcomes First Cruise Ship