Norwegian Cruise Line has announced that it has donated over $2 million in humanitarian relief to support various community organizations around the world.
Over the course of 2020, the line continued to work with domestic and international organizations in the destinations it visits to provide aid such as water and non-perishable and canned goods. Norwegian's latest donation efforts were carried out this month for Global Volunteer Month, when it delivered 10 pallets of JUST Water to benefit the Southeast Alaska Food Bank.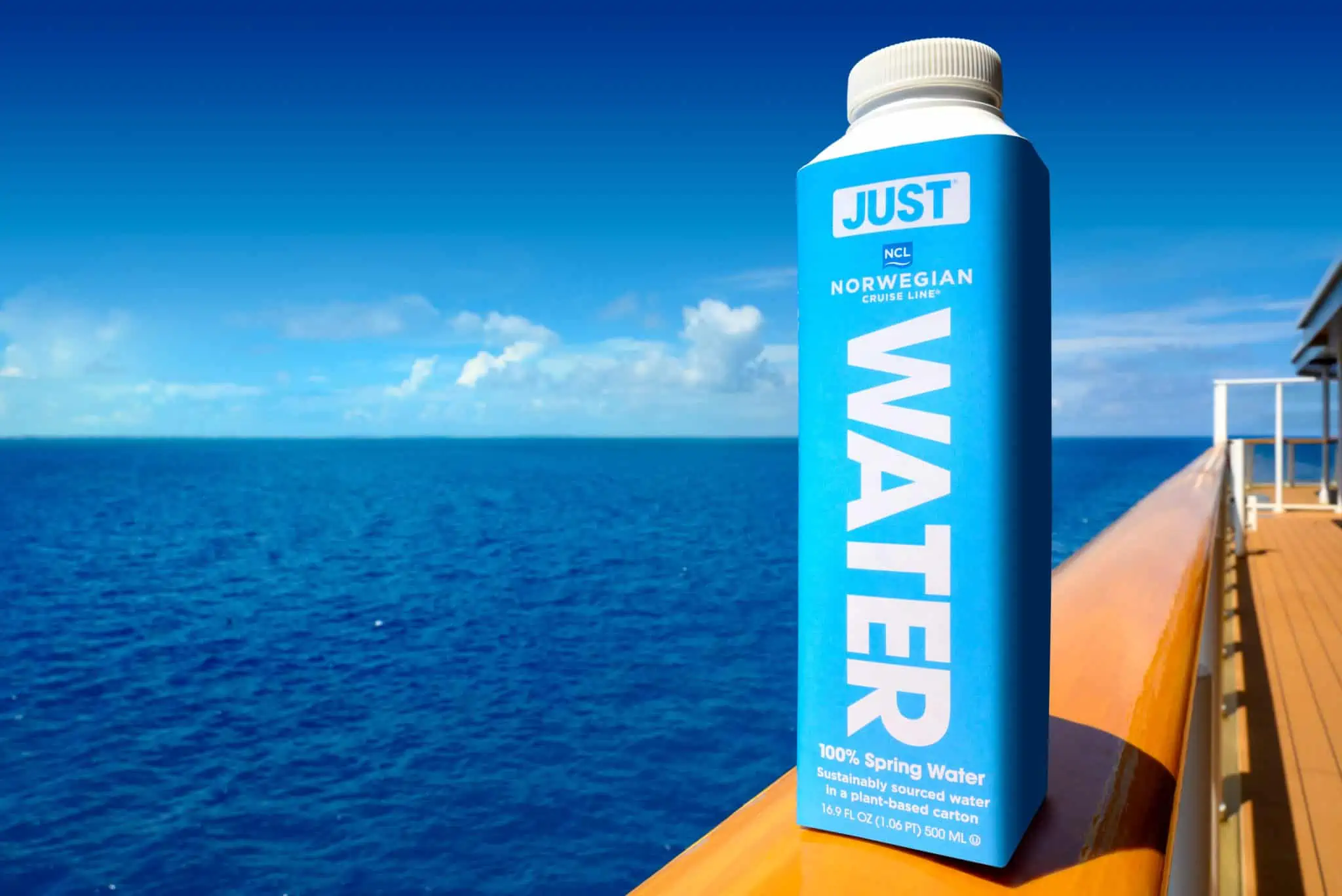 "At Norwegian Cruise Line, people are at the heart of everything we do, from our guests and travel partners to our nearly 30,000 shoreside and onboard team members worldwide," said Harry Sommer, president and CEO of Norwegian Cruise Line.
"Although we did not sail for the majority of last year, we remained committed to the people that sail aboard and operate our ships as well as the people in the wonderful destinations we visit. In addition to managing through the global pandemic, many of them were affected by natural disasters and food insecurity, and I'm proud that our organization was able to rally and provide much needed support to directly make a difference."
Throughout 2020 and into 2021, Norwegian has donated the following:
$250,000 Australian dollars with its parent company Norwegian Cruise Line Holdings to the Australian Red Cross Disaster Relief and Recovery Fund to support emergency relief efforts for communities affected by the bushfires
Over a dozen pallets of dry and frozen foods to the Dutch food bank Voedselbanken Nederland and the Italian nonprofit Pane Quotidiano in Milan, Italy
Five pallets of JUST Water cartons and over 6,000 cases of yogurt to the Urban Renewal Commission in Freeport, Bahamas
790 kosher meals to the Greater Miami Jewish Federation
150,000 JUST Water cartons to Feeding South Florida, City Harvest New York, and Food Bank for New York City
Nearly $275,000 in relief supply to support community organizations in the Archipelago of San Andrés region in Colombia that were devastated by Hurricane Iota. The donations included JUST Water and over 260,000 pounds of non-perishable and canned goods.
1,000 bottles of JUST Water to help frontline National Health Service staff in the UK at University Hospital Southampton
Over $225,000 in dry goods and foods to benefit Belizean families and other southern communities in the Stann Creek District of Belize City. It helped local citizens economically impacted by the pandemic.
16 truckloads of JUST Water to benefit 17 Feeding America member food banks and other nonprofit organizations in the U.S. located in areas ravaged by severe winter storms. The donation was a joint effort between NCL, JUST Goods, Inc. and The Will & Jada Smith Family Foundation.
READ MORE: Norwegian Cruise Line Adjusts Refund, FCC Policies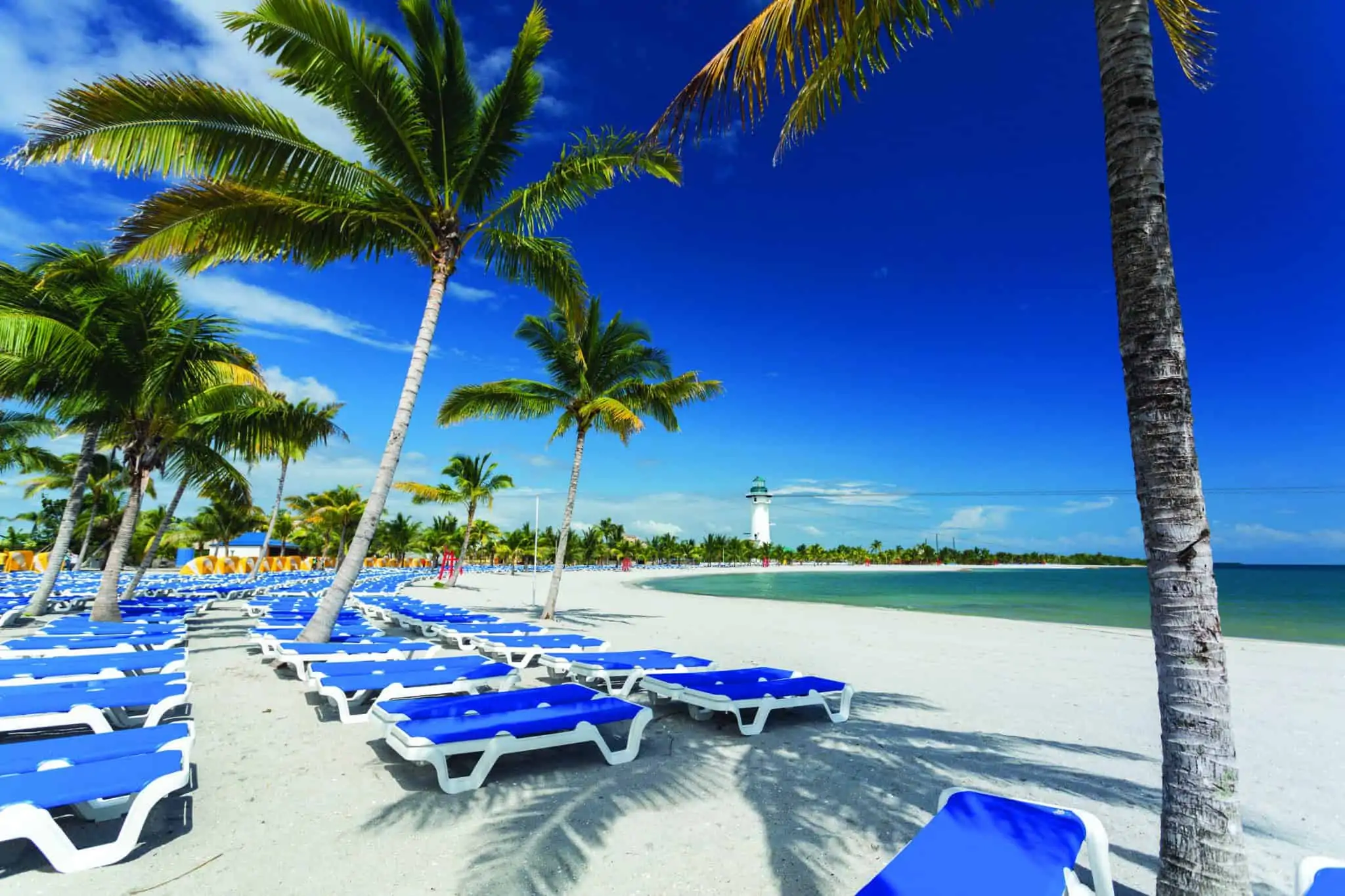 By the end of this year, Norwegian Cruise Line will have donated over $1.2 million in nonperishable food and water to Feeding America's local Miami food bank.
"We are grateful for community partners like Norwegian Cruise Line, which provided over 800,000 pounds of healthy and nutritious food to individuals and families in South Florida," said Sari Vatske, executive vice president of Feeding South Florida. "Currently, one in six South Floridians don't know where they will get their next meal. Donations like this help Feeding South Florida meet the increased demand for access to nutritious foods as a result of the COVID-19 pandemic."
In the spirit of giving back during Global Volunteer Month and all year long, all full-time Norwegian Cruise Line Holdings U.S. shoreside employees are offered a Paid Volunteer Day where team members can take one day of paid time off per year to volunteer in their local community.
READ MORE: Royal Caribbean Introduces 'Suite' Neighborhood on Newest, Biggest Cruise Ship