Norwegian Cruise Line is making the switch from Pepsi to Coke.
The cruise brand announced today that its brand-new ship Norwegian Prima is the first in the fleet to carry Coca-Cola as its official soft drink. The remaining 17 ships in the fleet are scheduled to also carry Coca-Cola products by the end of December.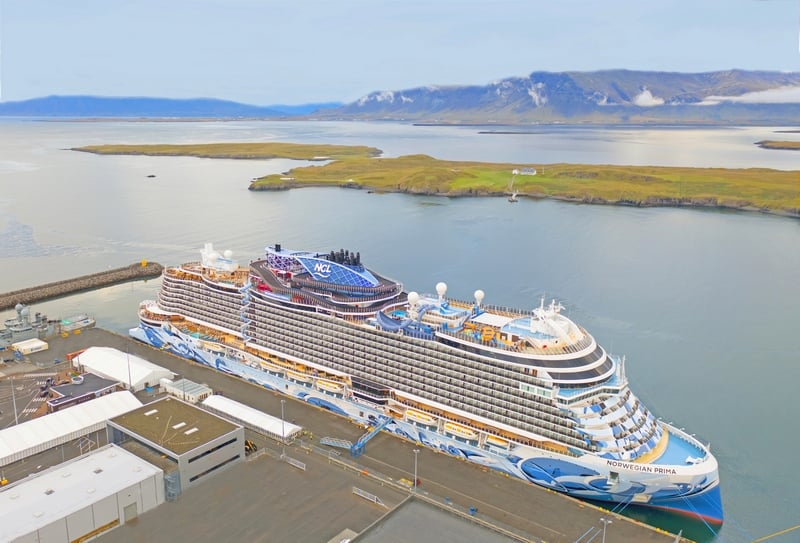 "With the historic debut of Norwegian Prima, Norwegian Cruise Line continues to push boundaries across every element of the guest experience, so it's perfectly fitting that we are unveiling and bringing on board a fresh, new beverage partnership with Coca-Cola during the christening of Norwegian Prima," said Harry Sommer, president and CEO of Norwegian Cruise Line.
"As a company rooted in history, Norwegian Cruise Line is honored to align with a fellow beloved brand, Coca-Cola, and we look forward to leveraging this relationship to continue to enhance our guest experience."
MORE: Cruise Line Drops Testing & Vaccine Mandate For All Guests on Most Sailings
For those with an ear to the ground as far as cruise news is concerned, this announcement doesn't come as a surprise. For the past few weeks, cruise fans have noticed that Norwegian Cruise Line had switched the images and wording on the beverage packages on its website from Pepsi products to generic "cola." More recently, guests on Norwegian Prima's inaugural voyage — as well as those on other ships — had noted that Coca-Cola products were being served instead of those from PepsiCo.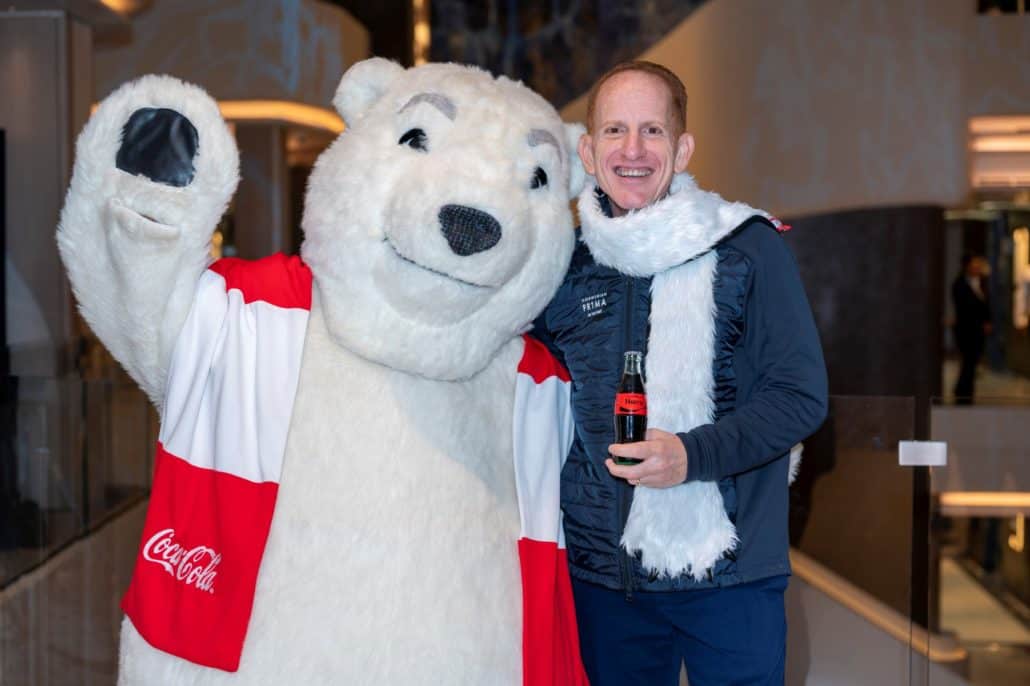 Norwegian Cruise Line carried PepsiCo beverages for years, which includes sodas like Pepsi, Sierra Mist, Mountain Dew, and Dr. Pepper. Now, it will offer Coca-Cola's selection which includes things like Coke, Sprite, and Fanta.
If you're wondering why cruise lines don't just offer both, it's because major brands like these soda companies often add a non-compete clause into their contract, meaning if they serve one brand they cannot also serve products from a competitor. This is why you'll only find Pepsi or Coke — not both — at places like restaurants, theme parks, and cruise ships.