Norwegian Cruise Line Holdings CEO Frank Del Rio says he hasn't even received acknowledgment from the Centers for Disease Control for the company's suggested plan to resume cruise operations from U.S. ports in July.
On April 5, NCLH, which operates the Norwegian Cruise Line, Oceania Cruises, and Regent Seven Seas Cruises brands, sent a proposal to CDC Director Dr. Rochelle Walensky. It asserted that the company is ready to relaunch in July, with a 100 percent guest and crew vaccination requirement.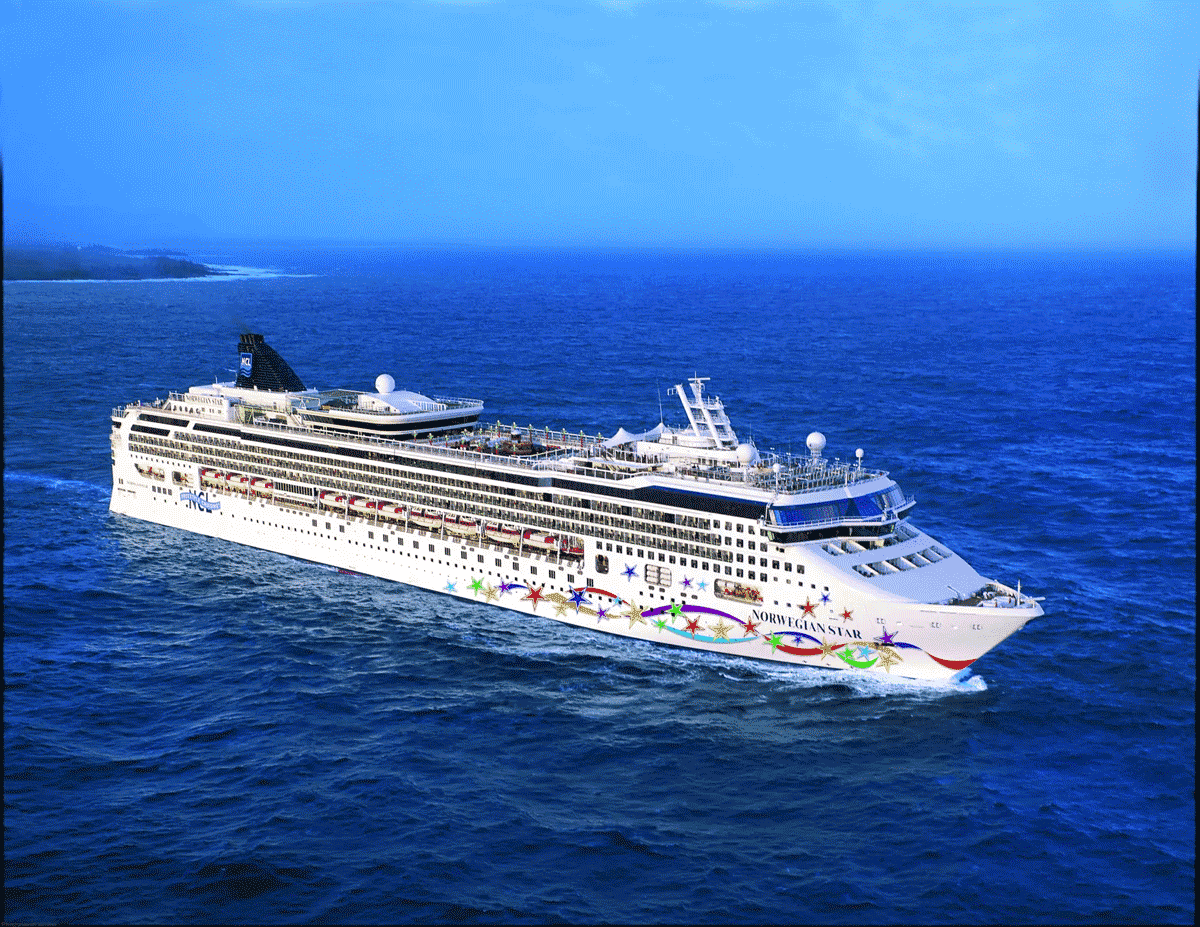 The plan also states that NCLH vessels would begin cruise operations at an initial reduced capacity of 60 percent, gradually ramping up the number of ships departing from U.S. ports and increasing capacity by 20 percent every 30 days.
"It is frustrating that to date, we have yet to receive even an acknowledgement of this proposal," said Del Rio in a follow-up 'reminder letter' to Walensky.
"Non-Existent Results" From Meetings With CDC
I do recognize that you have many important public health issues to tend to and was reticent to even write, however, we strongly believe our proposal should be the model for how the travel and hospitality industry operates in a COVID-19 environment," Del Rio stated. 
"Our industry supports hundreds of thousands of jobs and contributes billions of dollars to this country's economy and is certainly deserving of your time and attention."
READ MORE: The CDC Still Doesn't Want You To Cruise, But Has Advice If You Do
Under increasing pressure to provide the embattled cruise industry with a clear path toward resuming operations from U.S. ports, the CDC met with industry officials this week. But Del Rio says the NCLH proposal was not discussed.
"Going forward, we understand the industry may be having regular meetings with your office but remain concerned that such meetings produce the nonexistent results they have had since last year," he wrote.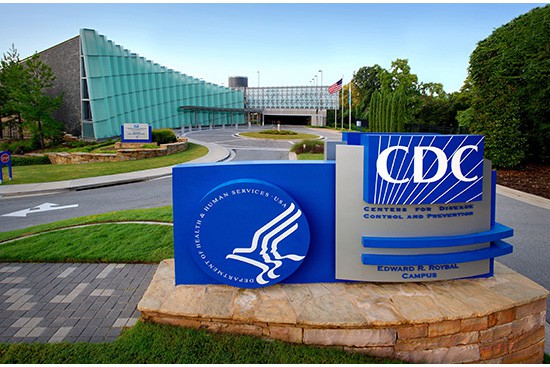 "Vaccines Are The Primary Vehicle For Containing Spread"
In the letter, Del Rio says he believes the NCLH proposal answers many of the concerns the CDC has expressed regarding the resumption of cruising.
"NCLH shares your view that vaccinations are the primary vehicle for Americans to get back to their everyday lives while containing the spread of the virus. As such, our robust science-backed plan combines mandatory vaccinations for all guests and crew with multiple additional layers of preventative protocols, including universal COVID-19 testing.
"Our plan includes our multi-layered SailSAFE Health and Safety Program developed in conjunction with globally recognized experts, including the blue-ribbon Healthy Sail Panel led by former Secretary of the Department of Health and Human Services Michael Leavitt and former Commissioner of the Food and Drug Administration Dr. Scott Gottlieb."
"Safety And Security Is Our Number One Priority"
Del Rio says the cruise industry will do whatever it takes to find a safe path to get its ships sailing again, and that the proposal reflects this. He says the plan "shares in the spirit and exceeds the intent of the CDC's Conditional Sailing Order (CSO), which was released over five months ago and updated for the first time last week."
"The safety and security of our guests, crew and the communities we visit is our number one priority. We recognize that our stringent vaccination requirements will temporarily preclude certain of our key guest demographics from purchasing cruises on our brands, including families with passengers under 15 years of age, but we believe this is the safest and most effective way to cruise in the current public health environment."
The cruise executive ends the letter this way: "Accordingly, I respectfully request a prompt response to my written proposal. Americans look forward to cruising once again and we look forward to relaunching our ships on as timely a basis as possible and restoring American jobs."