Norwegian Cruise Line offered more information about what life on their ships will look like once they return to service. While many questions remain, we're getting a better idea as to what passengers should expect.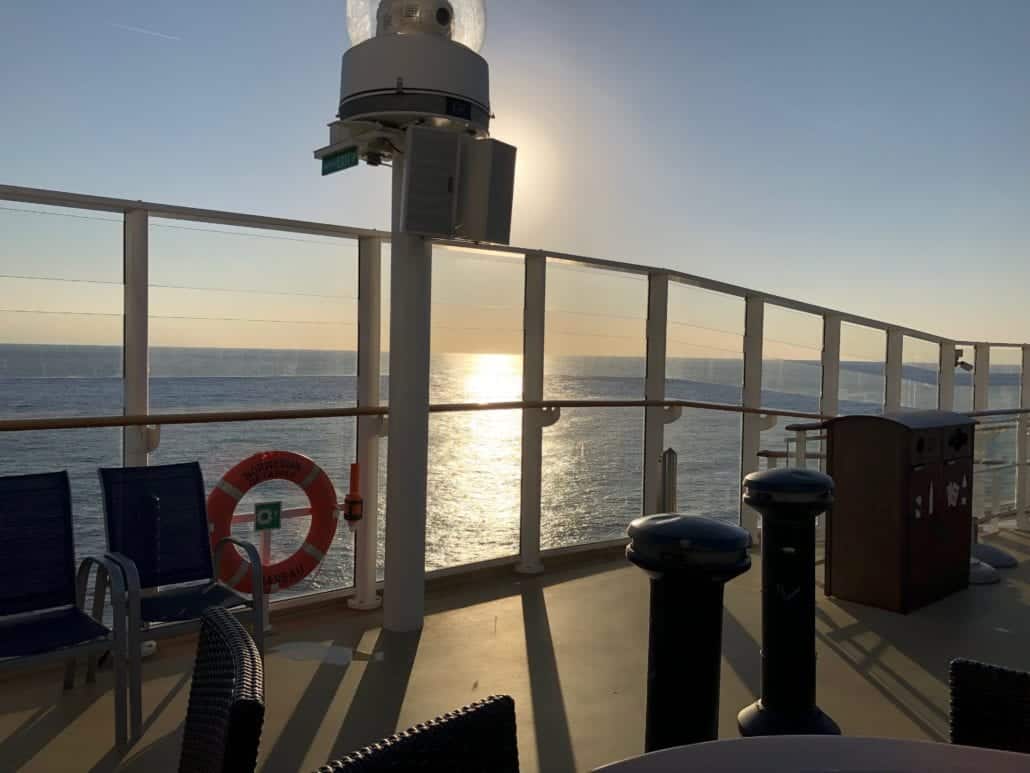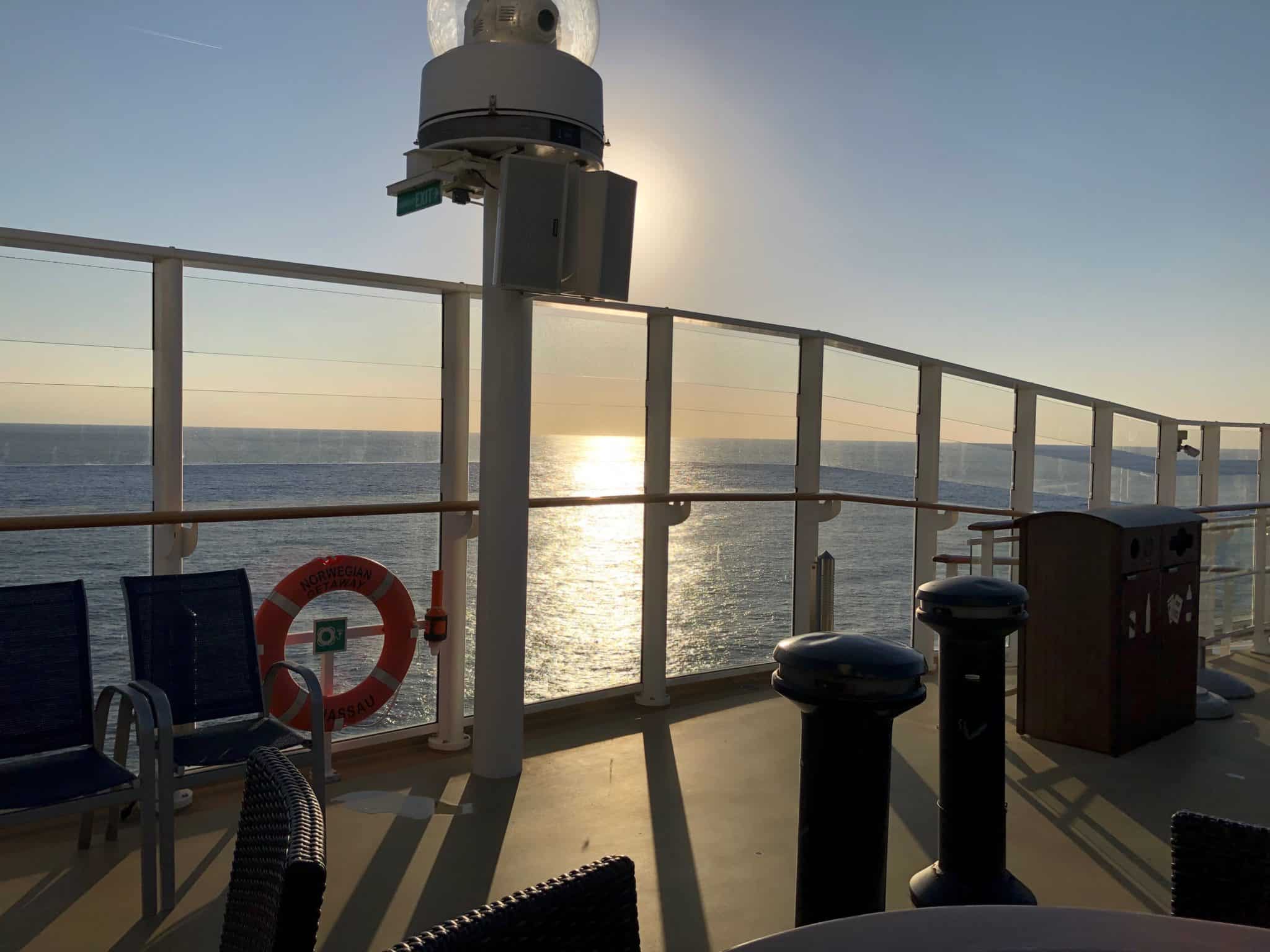 Social Distancing Will Be Crucial
During a seminar with travel partners, several Norwegian reps offered more details on the Sail Safe policies the company recently rolled out. Given the situation around the country and the world, social distancing on board the ships will be important. And that will begin the moment people arrive at the terminal.
Chief Sales Officer Katina Athanasiou explained that NCL will be implementing "staggered embarkation [times] and advance on-line check-in" that will essentially see guests pre-reserving an arrival time.
Theoretically, if people arrive at their assigned time — and have taken advantage of the ability to check-in online in advance — she said they should be able to "breeze through from the terminal right to onboard."
READ MORE: Norwegian Offers A Look At The Future Of Cruising
At least for the foreseeable future, NCL — and, presumably, the other major cruise lines — will sail at reduced capacity. "The second part of this," continued Athanasiou, "is then reducing the capacity in all of our public areas throughout the voyage."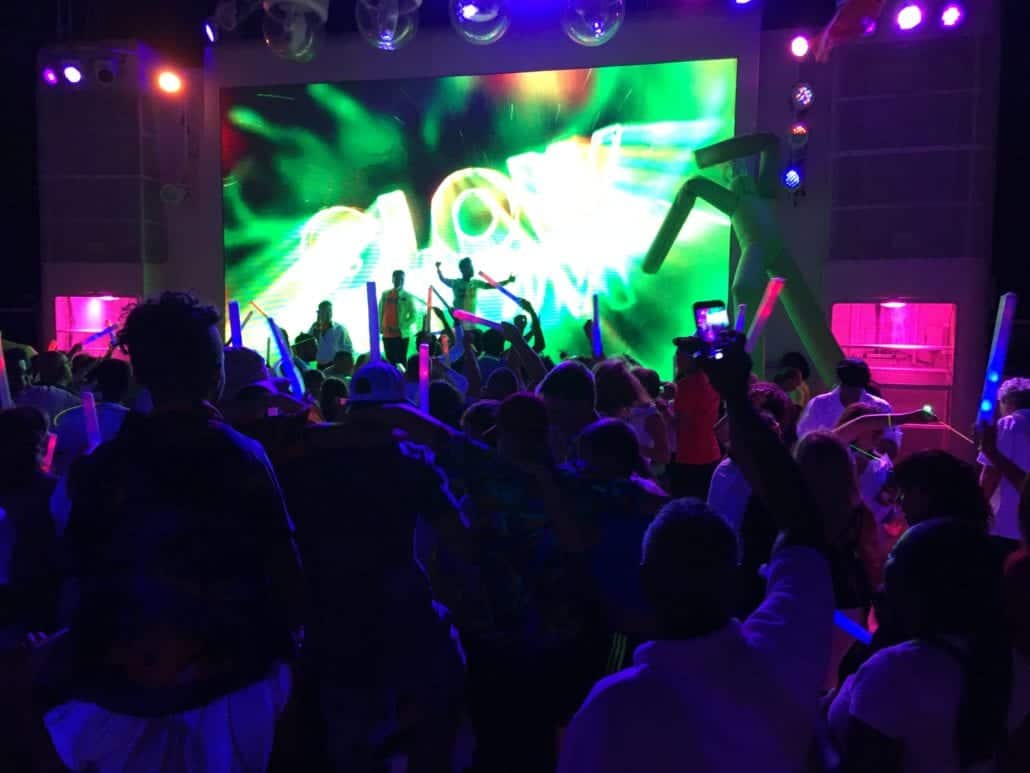 This will likely involve tweaking some events in order to better manage the flow of passengers. It will also likely prove to be a work-in-progress situation, as cruise lines look at what works and what doesn't. This is, after all, completely new territory.
Asked how long they believe social distancing will be required, the reps admitted that was one of many as yet unknown things. "What is important is that responsible social distancing is required today," she said, "so that is what we are going to do and focus on and make sure that we are nimble, flexible and able to pivot" in order to provide guests the best experience possible.
Will Masks and Gloves be Required?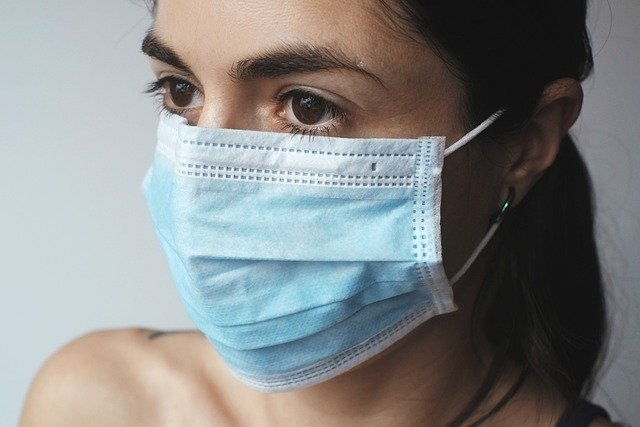 What type of personal protective gear will be required — and who will be required to wear it — was another hot topic. It was also an area in which Derek Lloyd, National Director of Sales for NCL, admitted was very much up in the air.
"Obviously, what might be a requirement today might be significantly different as to what's required or expected in 60 days, 90 days or in six months' time," he said. "So it's one of those things that will continue to evolve."
After making it very clear that she was stating a personal opinion as opposed to company policy, Athanasiou offered her thoughts on the topic. "I don't know that there will be a requirement across 100 percent of our guests to wear masks," she theorized. "I suspect from a crew and team-member perspective we will, but the indications so far have not [indicated] that masks would be required to be worn by guests."
She quickly reiterated that this was not confirmed, "but that's my gut-check today."
"We're Actually Sort of Eliminating the Buffet"
Frank Medina, Vice President Strategic Accounts at Norwegian Cruise Line Holdings Ltd., tackled the much-discussed topic of buffets. "The buffet will be full service," he declared. "I think we're actually sort of eliminating the buffet experience for Norwegian. Because now, all crew members will be available at the buffets to make sure that guests are served instead of being self-served."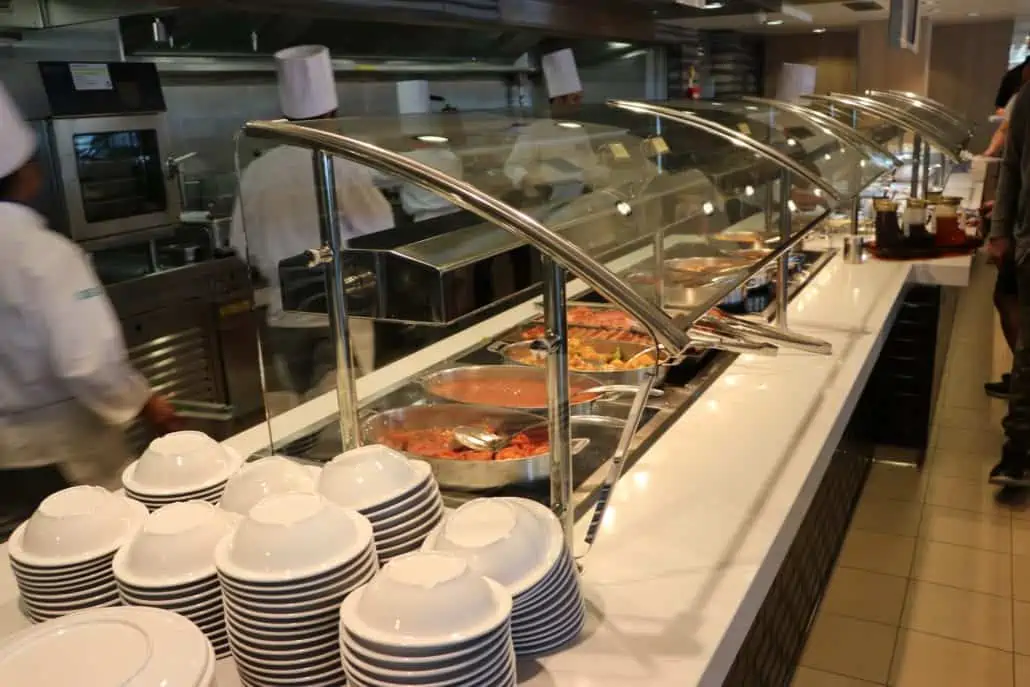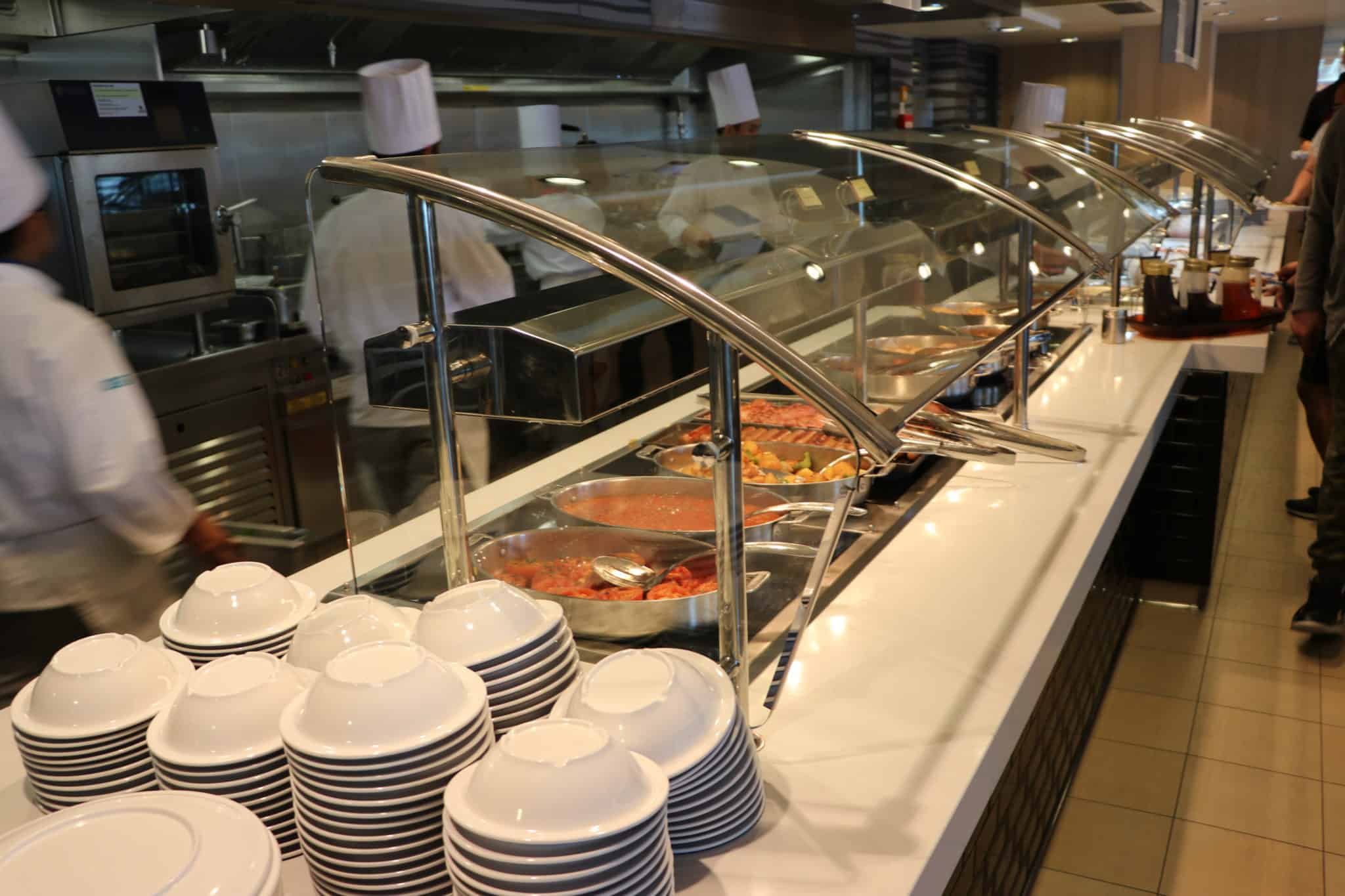 This will, he added, extend beyond food service. "Not only at the buffets, but also at all the beverage and drink stations," Medina elaborated. "They will be full-service, with crew members serving any guest that wants to get a coffee, a glass of water or some juice."
Muster Drills, Sail Dates and More
One thing many passengers have wondered is how muster drills will be impacted by everything that's been happening. That was another area in which the trio could provide no definitive answers, as protocols were still being hammered out not only by the CDC, but also to make sure they comply with The International Convention of Safety of Life at Sea (SOLAS) guidelines.
Asked directly if they knew when ships would welcome passengers again, the trio acknowledged that at this point, that was the great unknown. "The short answer," said Athanasiou, "is [we don't know], the reason being we are still waiting on final guidance from the [Centers for Disease Control], some additional public health authorities and, of course, ports around the world," all of which have "very different rules and regulations."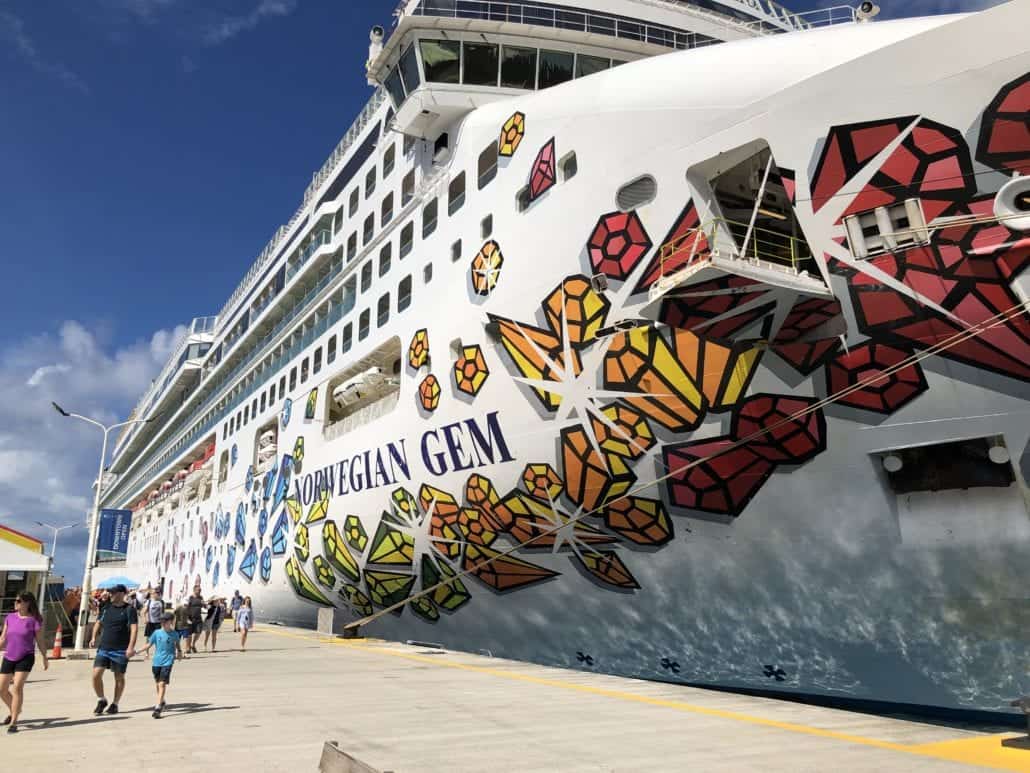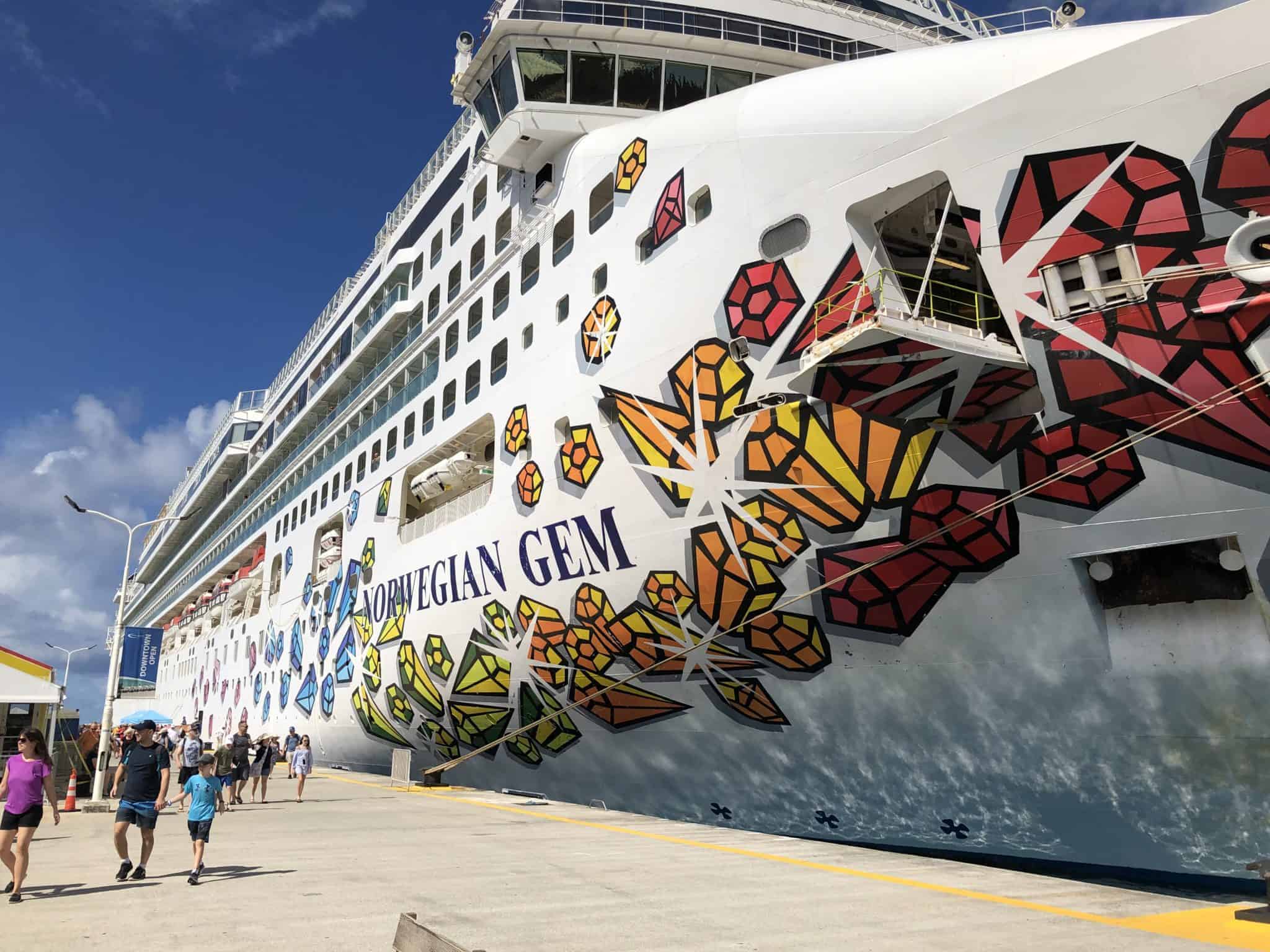 What she could confirm was that "we are working every waking minute, and then some of the day, to insure that we can get [safely back to sailing]." But, she added, "we will not sail with any of our ships in the water until we are 100 percent ready. Health and safety is our No. 1 priority. When we announce we're coming back, we are going to announce big!"
While many changes are being made to the medical center and its protocols, the two biggest involve the addition of a dedicated Public Health Officer and special isolation quarters. The public health officer's "entire responsibility is to make sure that" all of the new and existing health protocols are being correctly implemented and followed, said Medina.
As for the isolation accommodations, he said they were being added "in case the need arises," adding that everyone hoped they'd prove entirely unnecessary.
Finally, Medina also addressed one of the most controversial medical-related issues to arise: The possibility of some guests having to essentially provide a doctor's note in order to board."We have not yet received updated guidance on if we will require a fit-to-travel medical certification of any sort," he shared. "We are not indicating that we are, and we are not indicating that we are not."
Translation: As with many of the developing protocols, passengers will simply have to wait and see!