Norwegian has extended the period of time that guests can use their Future Cruise Credits until December 31, 2022.
In an email to travel advisors, the line said that "Effective today, all FCCs with a current 'effective to' date of January 31, 2022, will be updated to reflect a new 'effective to' date of December 31, 2022, and a 'sail by' date of December 31, 2022."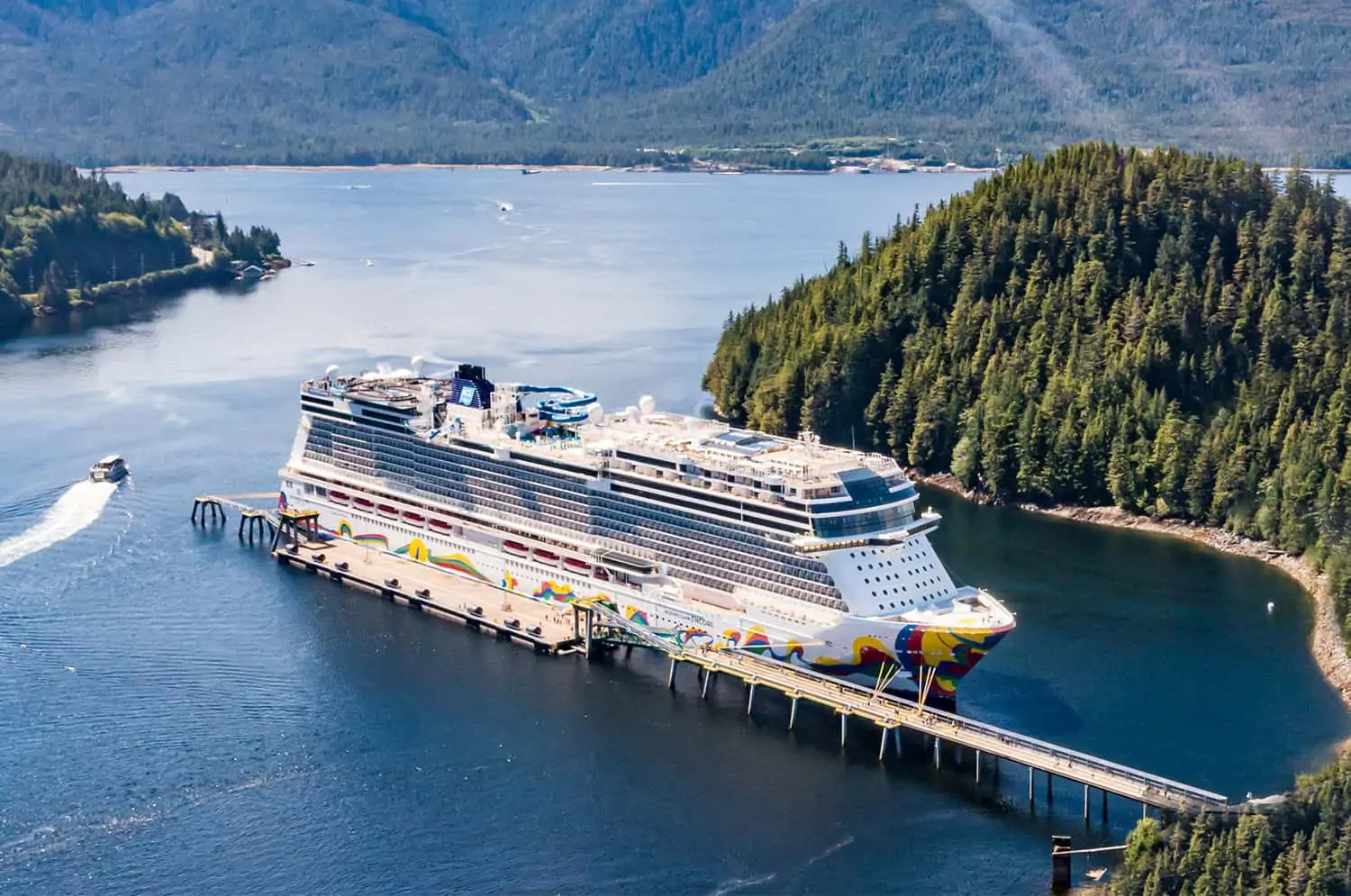 This means that the date for booking and using Future Cruise Credits for cruises that were suspended in 2020 is now the same — December 31, 2022.
MORE: Cruise Couple Busted With Hundreds of Prohibited Items
If you have any Future Cruise Credits with Norwegian Cruise Line, here's how to use them:
Go to the "My Account" section of MyNCL, and you'll see your available Future Cruise Credits in the My Coupons & Credits section. If you don't know your username or password, call guest services and they'll help you log in.
Use the cruise search filters on ncl.com to find a cruise you want to book.
When you get to the Payment Page while booking, choose "My Coupons and Credits" from the Payment Type pull-down menu. Use your Future Cruise Credits as payment first. Some are combinable.
In other recent Norwegian Cruise Line news, five of the line's vessels resumed service this past weekend after being paused because of the Omicron variant's spread across its ships. Nearly the entire fleet was paused for various lengths of time last month.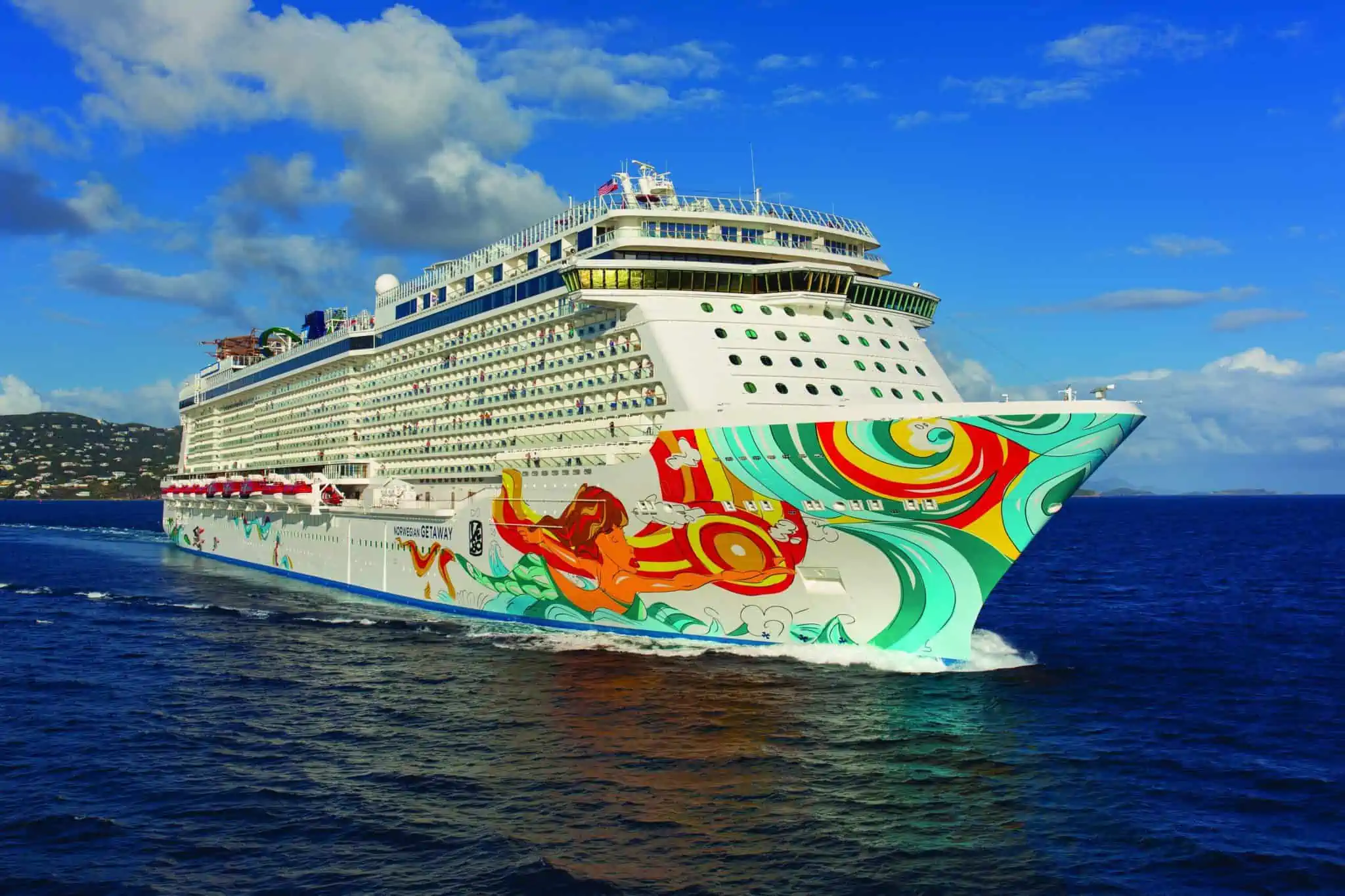 On Friday, Norwegian Getaway returned to passenger cruises from PortMiami. On Saturday, Norwegian Dawn from Tampa, Norwegian Escape from Port Canaveral, and Norwegian Joy from Miami all restarted sailings.
On Sunday, Norwegian Breakaway returned to sailing out of New Orleans.
This brings Norwegian Cruise Line's currently-sailing ships to a total of nine. The next one will be Norwegian Pearl on Monday, February 7 out of Miami.
READ NEXT: 5 Cruise Deals for February 2022