Former U.S. Food & Drug Administration Commissioner and cruise industry health consultant Dr. Scott Gottlieb says he believes the pandemic is coming to an end – and he's planning to take his family on a cruise this summer.
In a webinar with Norwegian Cruise Line Holdings CEO Frank Del Rio, Gottlieb said he believes the highly transmissible Omicron variant is already peaking, and the next two to three weeks will likely show a rapid decline in cases.
He also made a strong case that the devastating pandemic phase of the COVID-19 virus is nearing an end and it will soon become a seasonal nuisance.
"I think the future is going to look a lot different than the past. This may well be the last major wave of infection," said Gottlieb, who heads up NCLH and Royal Caribbean's collaborative SailSafe Global Health and Wellness Council.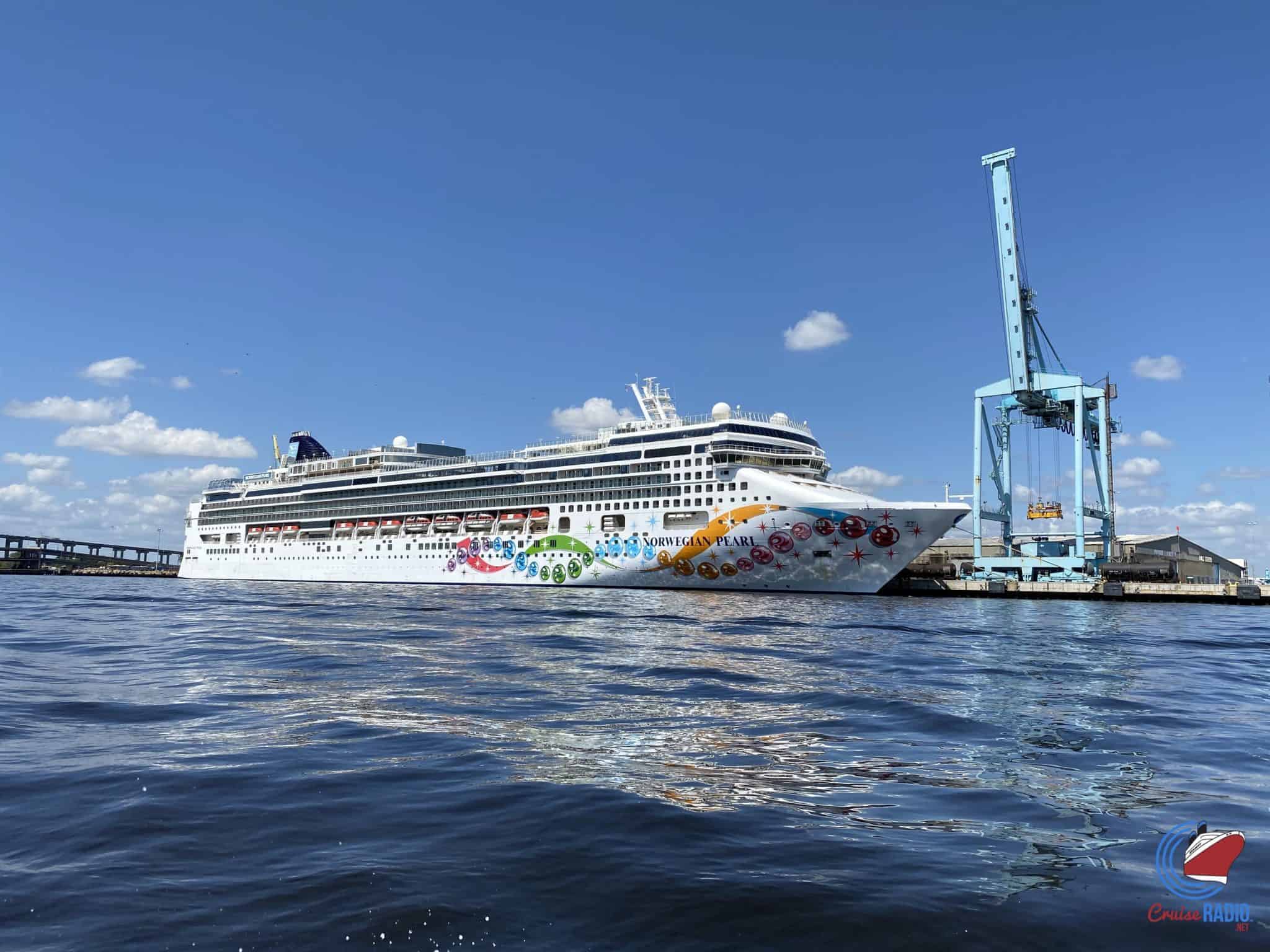 MORE: What It's Like Cruising Norwegian During COVID
The physician says Omicron variant infections are declining quickly in places where it hit hard first, including South Africa, the UK, and even early-outbreak states in the U.S.
"By February, we'll be way down the epidemic curve and when we get into the spring I would expect prevalence will be very low," Gottlieb added.
Going forward, Gottlieb says the combination of "a significant wall of immunity" through vaccination and previous illness, robust testing, and increased access to powerful therapeutics will very likely see COVID-19 "fade into the background of our daily lives." That could be as early as this fall, he suggested.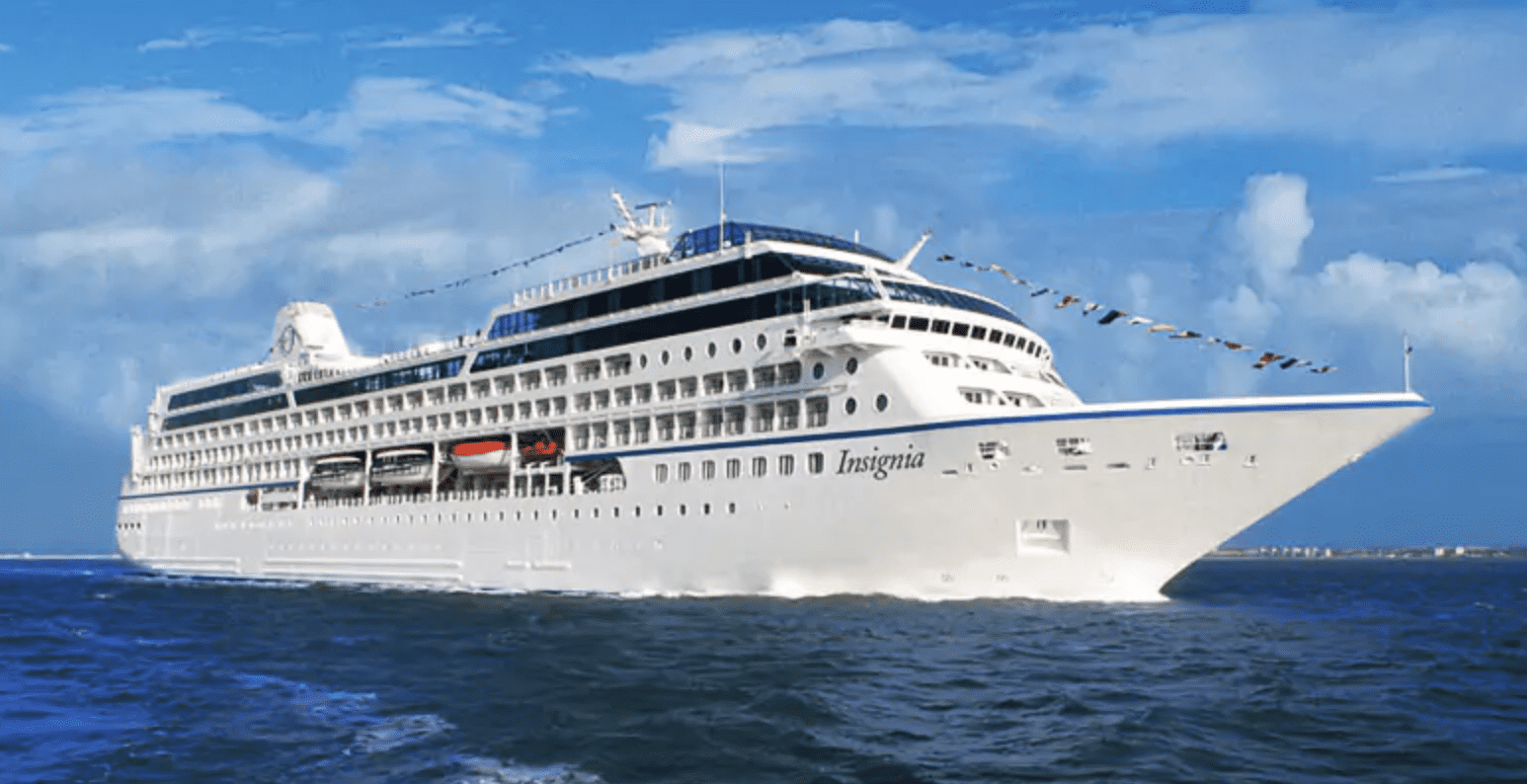 A father of young children, Gottlieb says his family has been very careful during the pandemic, but he's so confident of a brighter future that he's making plans for a summer cruise vacation.
"I feel very strongly that [a cruise ship] is an environment where you can carefully measure and mitigate risk," Gottlieb said. "People are looking to reclaim things that are important to them. When we get past this wave I think confidence will return very quickly and we will feel much more safe this summer."
The doctor's words were music to the ears of Norwegian Cruise Line Holdings CEO Del Rio, whose three cruise brands have taken a careful and proactive stance during the crisis, requiring vaccinations for all passengers and crew and closely following the advice of the medical professionals assembled for the SailSafe Council.
"I know it's been a horrific two years and 2022 hasn't started the way we thought it would," Del Rio said. Norwegian Cruise Line recently canceled a number of close-in sailings due to Omicron, but the CEO says he is both confident for the near future and proud of how his company has responded to the crisis. 
"The health and safety of our guests and community is the core of what we do. We have made every effort and spared no expense. We simply will not take risks for the sake of profit," Del Rio said.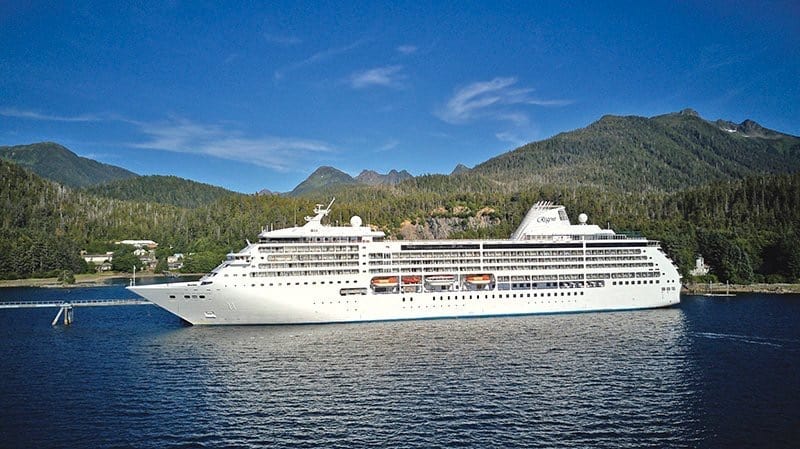 He also took a moment to reflect on the past two years of turmoil.
"This is one of the most difficult tests our generation will face. This has been our war. We're still fighting but I'm 100% confident we're going to win and soon," said Del Rio.
He is sticking to his prediction that the full Norwegian Cruise Line, Oceania Cruises, and Regent Seven Seas Cruises fleets will be operating by late spring.
READ NEXT: The Conditional Sail Order Is Set To Expire: What Happens Then?