After two years, cruising successfully resumed in Saint John, New Brunswick this past May. In addition to that, 2022 is an important year for Saint John for another reason, as the port is about to welcome its 3 millionth cruise ship guest.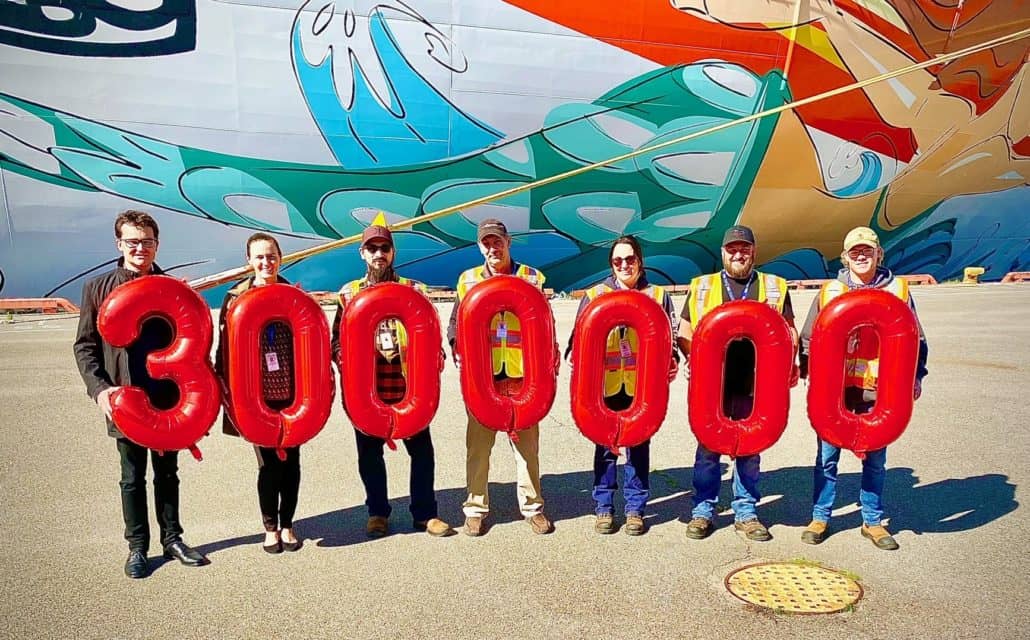 The first cruise ship to call on Saint John was Cunard Princess in 1989 — an unexpected arrival due to a hurricane diversion from Bermuda. However, the visit was so successful that it kick-starting the local cruise industry, which today has an annual economic impact of $68 million in the region.
To celebrate the milestone, there will be a fireworks show (weather permitting) at 8:30 pm on Thursday, September 29th launching from Fundy Quay. Port Saint John will also be recognizing a selected passenger as its 3 millionth with a special gift basket of New Brunswick items and treats.
Norwegian Cruise Line's Norwegian Breakaway and Norwegian Joy, along with Royal Caribbean's Voyager of the Seas are all scheduled to be in Saint John on Thursday.
MORE: Canada Will Soon Drop Its COVID-19 Entry Requirements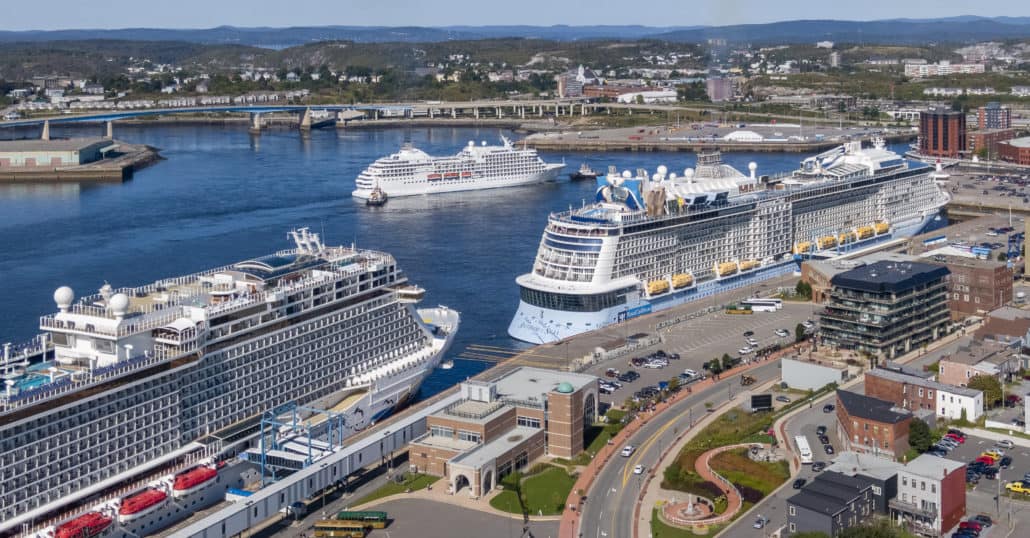 "We are delighted to be able to celebrate this special milestone at Port Saint John, particularly after experiencing a two-season hiatus," said Natalie Allaby, Cruise Development Manager at the Port of Saint John.
"This milestone represents many years of hard work by past and present port staff and countless stakeholders who, year after year, continue to warmly welcome cruise passengers to our beautiful, historic city and the breathtaking Bay of Fundy region. Our focus on improving and enhancing our cruise passenger experience will mean continued and sustainable growth, and more milestones to celebrate, in the years to come."
This year, there are 70 cruise ship calls scheduled, carrying approximately 183,950 guests and 70,000 crew members. Eleven of the visits are inaugural calls, visiting Saint John for the first time this year.
READ NEXT: 8 Top Carnival Cruise News Stories From September 2022