September isn't even over and there are already quite a few news stories from Carnival Cruise Line this month. We put together the eight top Carnival cruise news stories to catch up on the latest announcements and changes.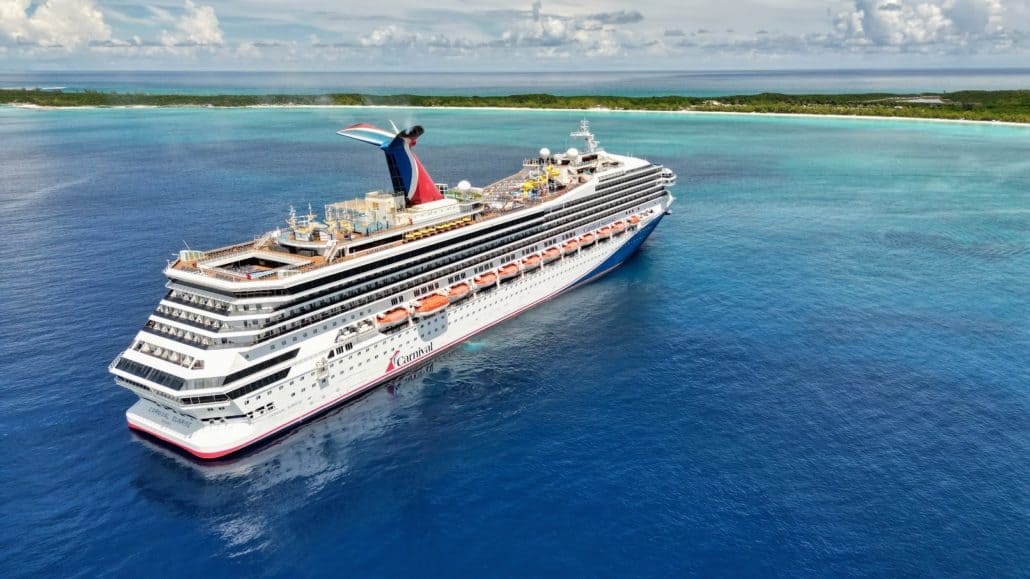 1. Carnival Cruise Line has introduced its first ThirstyFrog hard seltzers. The 99 calorie, 12 oz. cans come in two flavors and are now available across the fleet. We had a chance to try them earlier this month on Carnival Sunrise and they were refreshing and quite popular onboard.
2. Carnival Splendor is now en route from Seattle back to her home in Australia. She will be the first Carnival ship to resume guest operations in the country in nearly 1,000 days. Earlier this week, the vessel crossed the International Dateline in the Pacific and skipped an entire day of the week. Splendor has been sailing from Seattle after Carnival brought her to North America earlier this year over uncertainty of Australia lifting its cruise ban. The country eventually allowed international ships to sail a few months later.
3. Effective October 1, the Dr. Seuss Green Eggs & Ham Breakfast will be returning to the main dining room on sea days, Carnival will be increasing the price of its wifi packages by 18 to 30 percent, and most room service will no longer be included in the price of your cruise (with the exception of continental breakfast in the morning).
4. Carnival's second Excel-class ship Carnival Celebration has successfully completed sea trials ahead of her debut this November. Carnival Celebration follows Mardi Gras that launched last summer. The third ship in the class, Carnival Jubilee, will debut next fall.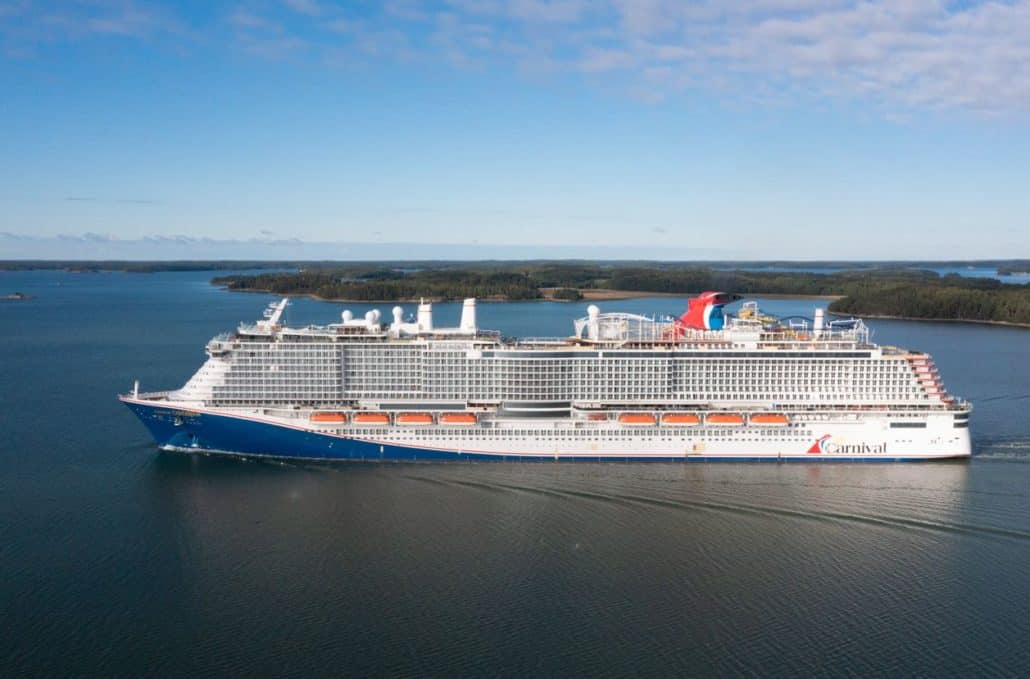 5. Multiple Carnival Vista itineraries in the upcoming months have been modified due to a propulsion issue that's impacting the vessel's maximum cruising speed. The ship suffered technical issues with the Azipods in summer 2019, and had to be taken out of service for emergency repairs.
6. Costa Cruises' ship Costa Luminosa was officially renamed and welcomed to the Carnival Cruise Line fleet earlier this month. Carnival Luminosa was also registered to the Bahamas this week; before, she was registered in Portugal. Previously, the line announced that it would take control of Costa Magica, but then that was switched out for Luminosa.
7. Carnival Cruise Line introduced four new cocktails that will be served at its Miami-themed Bar 820 aboard Carnival Celebration and shared the recipes for each. The ship will be christened in Miami on November 20th before its official maiden Thanksgiving voyage on November 21st.
8. Carnival has revealed a new art installation at Port Tampa Bay created by a local 15-year-old artist and conservationist.