Princess Cruises announced on Wednesday afternoon that they will be canceling select voyages through December 15, 2020.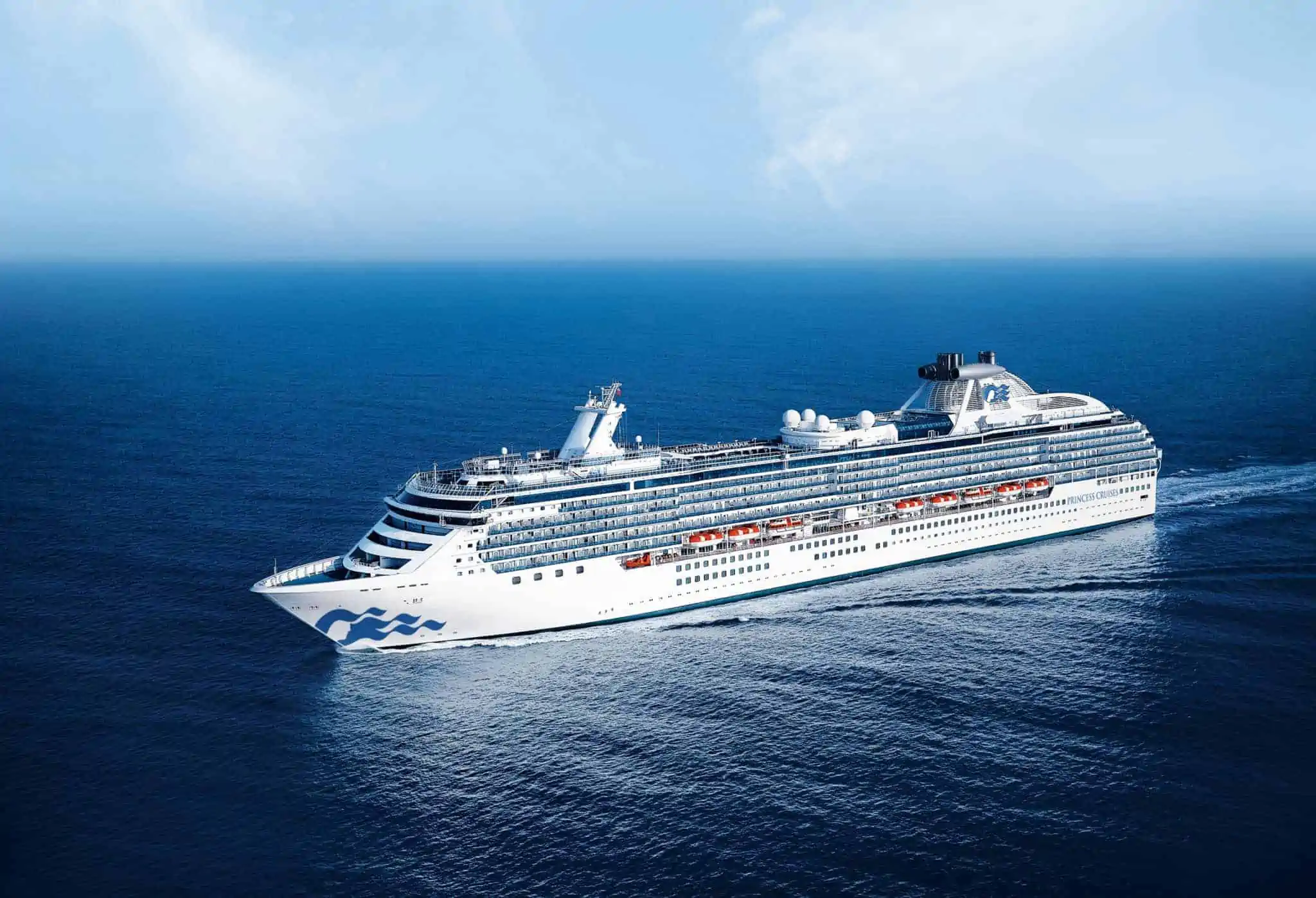 The cruise line cites the continued progression of the pandemic along with decisions through various health and government authorities as to the reason why.
In February, the cruise line gained worldwide attention when it had a major illness breakout aboard Diamond Princess.
Varying By Itinerary
All cruises sailing in and out of Australia on Majestic Princess, Regal Princess, Sapphire Princess, Sea Princess, and Sun Princess through October 31, 2020
All sailings in Asia, Caribbean, California Coast, Hawaii, Mexico, Panama Canal, South America & Antarctica, Japan, and Tahiti/South Pacific through December 15, 2020
We share in our guests' disappointment in canceling these cruises," said Jan Swartz, Princess Cruises president. "We look forward to the days when we can return to travel and the happiness it brings to all who cruise."
Compensation Offered To Guests
Guests currently booked on these canceled voyages who have paid Princess in full will have the option to receive a refundable Future Cruise Credit (FCC) equivalent to 100% of the cruise fare paid plus an additional non-refundable bonus FCC equal to 25% of the cruise fare.
Last week it was announced that the U.S. Centers for Disease Control would extend its No Sail Order until September 30, 2020.