Princess Cruises has announced its program of cruises and cruisetours for the 2023 Alaska season.
The 2023 season will feature six of the line's vessels, including its newest Discovery Princess, which will be returning to Alaska for her second season there. Overall, the season will feature 143 departures across 14 unique itineraries.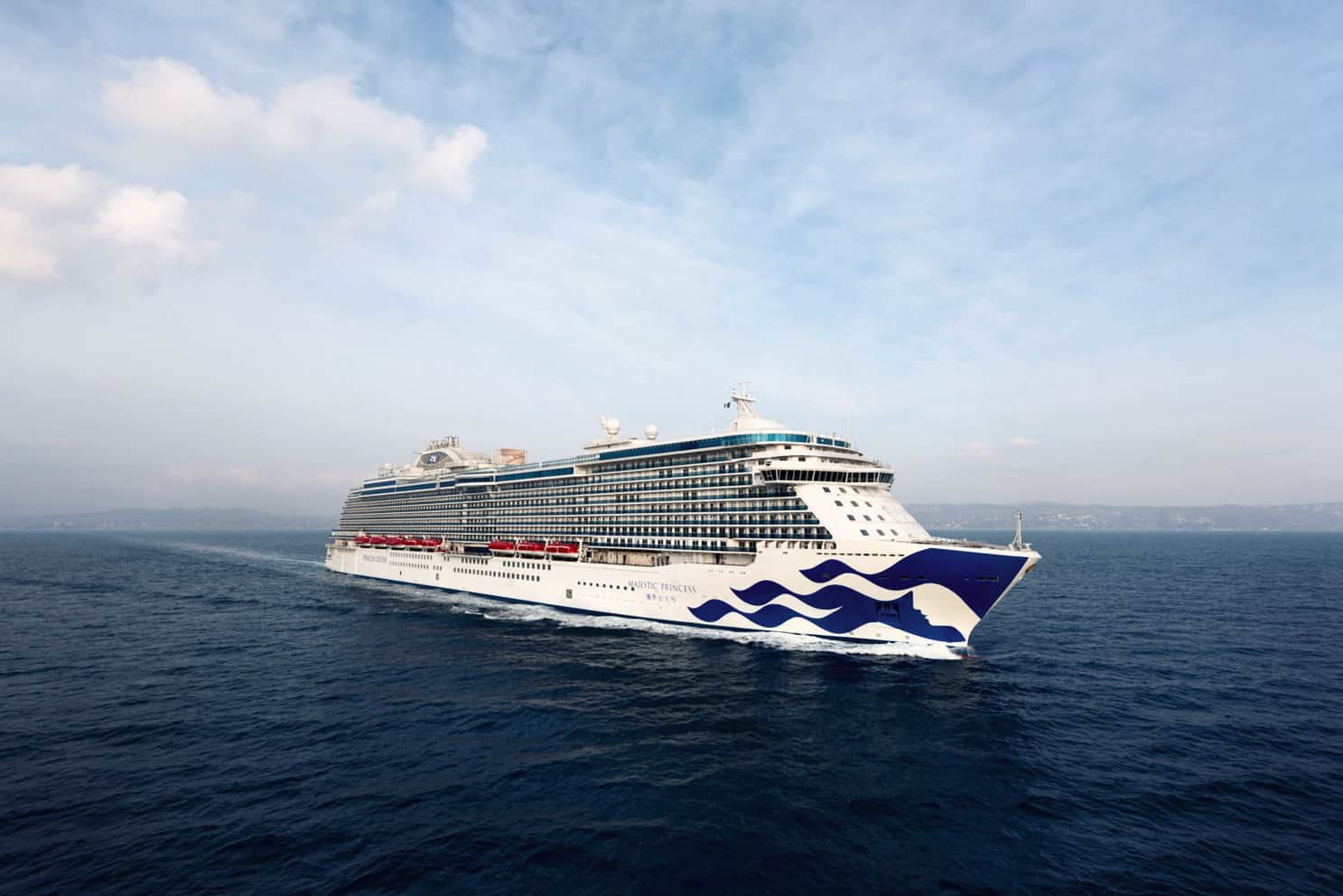 Here are some itinerary highlights of Princess Cruises' 2023 Alaska season:
Voyage of the Glaciers
Sailing from Vancouver B.C. and Anchorage, Majestic Princess, Sapphire Princess, and Grand Princess will operate this top-rated, seven-night itinerary that features two glacier viewing experiences, including Glacier Bay National Park.
Inside Passage from Seattle
Discovery Princess and Crown Princess will sail a seven-night itinerary through the Inside Passage from Seattle.
Inside Passage from San Francisco
Ruby Princess will operate this 10-night cruise roundtrip from San Francisco, which will include the experience of sailing under the iconic Golden Gate Bridge.
Combined with a Voyage of the Glaciers cruise, passengers can experience Alaska's top two attractions — Glacier Bay National Park and Denali National Park — by choosing from 24 cruisetour itineraries that range from three to 10 nights on land, either before or after the cruise.
READ MORE: Princess Cruises' New App Feature Connects Guests and Crew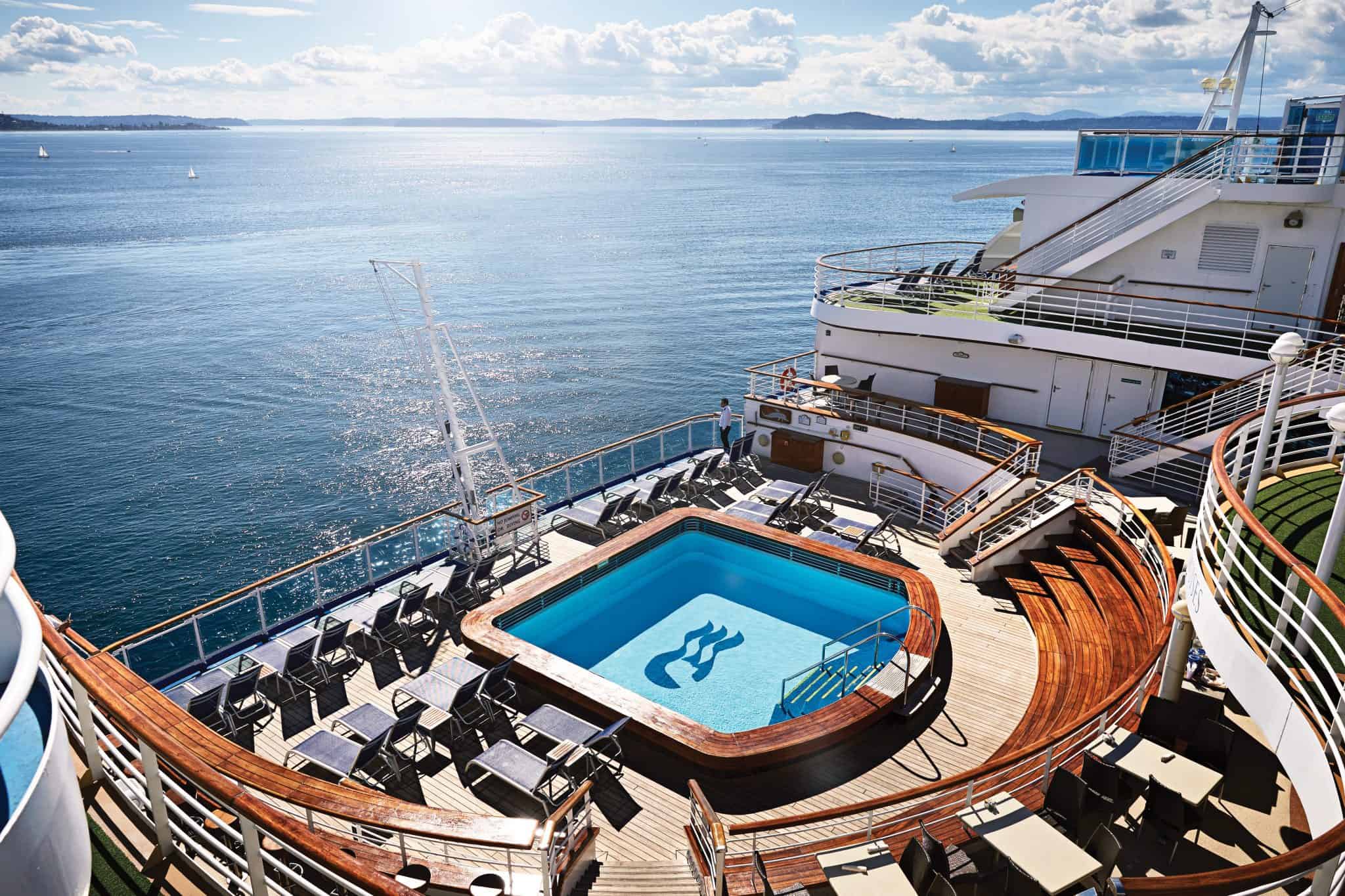 Sailing to Alaska With Princess
Every Princess voyage to Alaska features at least one glacier-viewing experience — Glacier Bay, College Fjord, Hubbard Glacier, Endicott Arm and Dawes Glacier, or Tracy Arm Fjord.
Sailings visit Juneau, Ketchikan, and Skagway, with a "More Ashore" late-night call in Juneau on all northbound Voyage of the Glaciers and seven-night Inside Passage cruises.
Ships also feature the line's "North to Alaska" program, which features local artists, authors, experts, and more that share their craft and knowledge with passengers; local seafood and restaurant dishes served on board; and other unique experiences that you won't find on cruises to other destinations.
Cruisetours
Princess Cruises has its own wilderness lodges in Alaska, just outside the entrance to multiple national parks. The 17-night Princess Connoisseur Cruisetour features 10 nights on land that includes two nights at each of the five Princess Wilderness Lodges and visits five national parks.
The cruise line also offers Direct-to-the-Wilderness rail service that takes passengers from the ship through the heart of Alaska to its Denali-based lodges.
READ NEXT: Carnival to Require Indoor Masking, Testing For All Passengers