For the first time, Princess Cruises will be offering a series of Colonial Heritage itineraries featuring Yorktown, Virginia, along with calls to Charleston, Boston, and Halifax out of New York City next summer.
The line is also expanding its Canada and New England cruisetour program in 2024, which will include voyages aboard Emerald and Enchanted Princess. Select itineraries will also include stops in three ports in Greenland.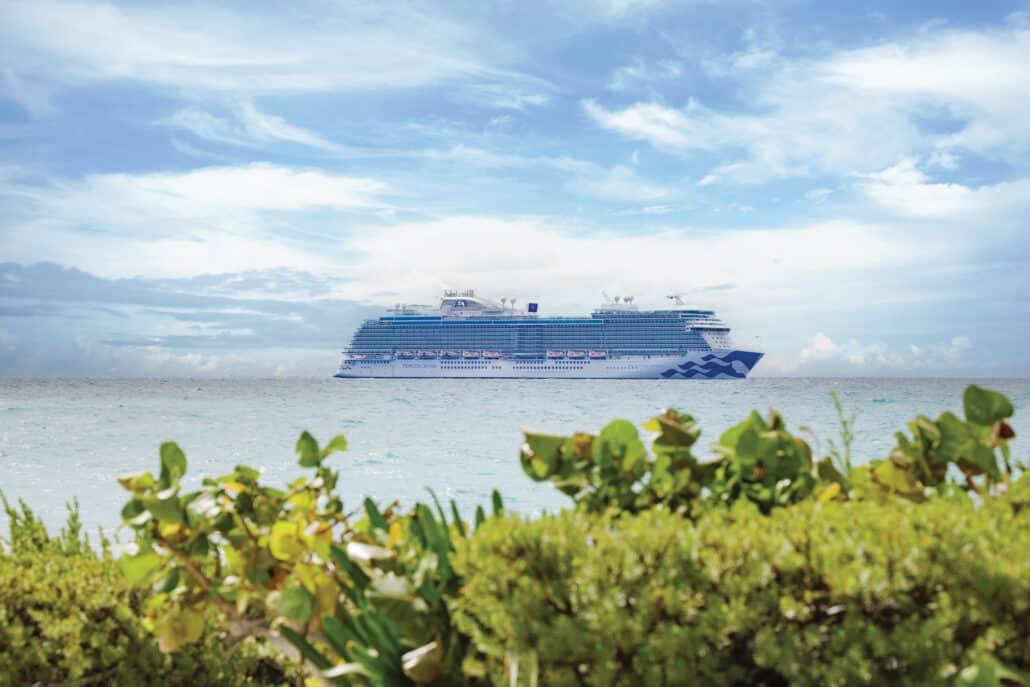 Debuting in 2024, the new summer Colonial Heritage sailings are highlighted by the cruise industry's first stops in Yorktown, a town that serves as the gateway to Colonial Williamsburg and Jamestown. Charleston, Halifax, and Boston are also included on Island Princess' 10 and 11-day itineraries, which will take place in June 2024. These sailings will open for booking on May 25th.
Princess is also offering a number of firsts for its 2024 Canada/New England schedule, including a 17-day itinerary on Emerald Princess that combines east coast ports with three day-long visits to ports in Greenland. These sailings complement the line's fall foliage departures, which will be seven to 17-day cruises out of Boston. These voyages are open for booking now.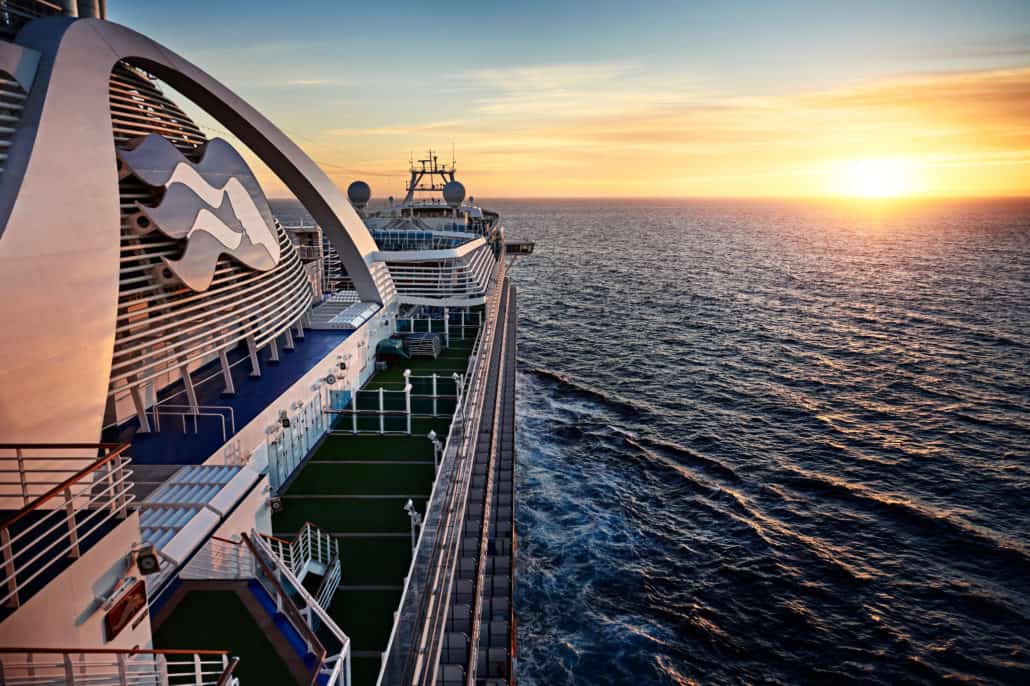 Princess Cruises' 2024 Canada/New England cruise and cruisetour season includes 27 total departures from Boston, New York City, Québec, and Fort Lauderdale, visiting 25 destinations on 11 itineraries. Voyages include:
Seven-Day Cruises
Canada/New England — Emerald Princess: Roundtrip from Boston to Halifax, Sydney, Charlottetown, and Portland
Canada/New England — Enchanted Princess: Roundtrip from New York to Newport, Boston, Bar Harbor, Halifax, and Saint John (only on select cruises)
MORE: Carnival Venezia To Spend Winter 2024-25 in Port Canaveral
10-17 Day Cruises
Colonial Heritage — Island Princess — 10/11 days: Roundtrip from New York to Charleston, Boston, Halifax, Newport (select cruises), and Yorktown
Classic Canada & New England — Emerald Princess — 10 days: Boston to Quebec with stops in Portland or Rockland, Saint John, Sydney, Charlottetown, and Saguenay
Classic Canada & New England — Emerald Princess — 10 days: Quebec to Boston with visits to Saguenay, Charlottetown, Sydney, Halifax, Saint John, and Portland
Classic Canada & New England — Emerald Princess — 11 days: Québec to Boston visiting Saguenay, Charlottetown, Sydney, Halifax, Saint John, and Portland
Canada & Colonial America — Emerald Princess — 14 days: Fort Lauderdale to Québec with stops in Charleston, Yorktown, New York City, Newport, Boston, Sydney, and Saguenay
Canada & Colonial America — Emerald Princess — 14 days: Québec to Fort Lauderdale, visiting Halifax, Portland, Boston, New York City, Yorktown, and Charleston
Greenland & Canada — Emerald Princess — 17 days: Roundtrip from Boston to Nuuk, Qaqortoq, and Nanortalik, Greenland, plus Sydney, Corner Brook, St. Anthony, and St John's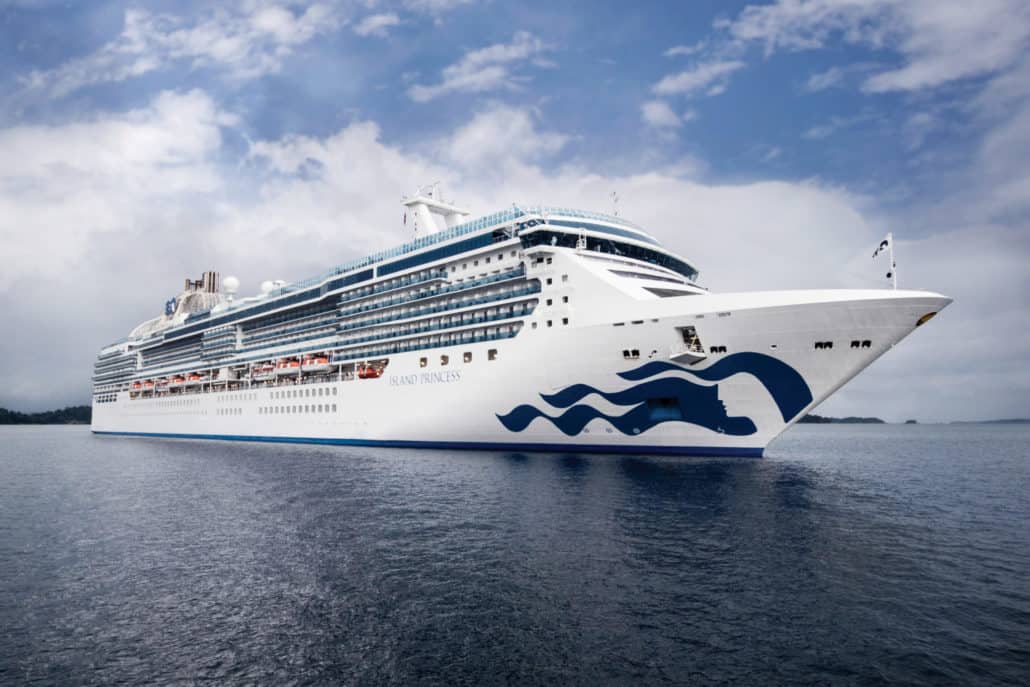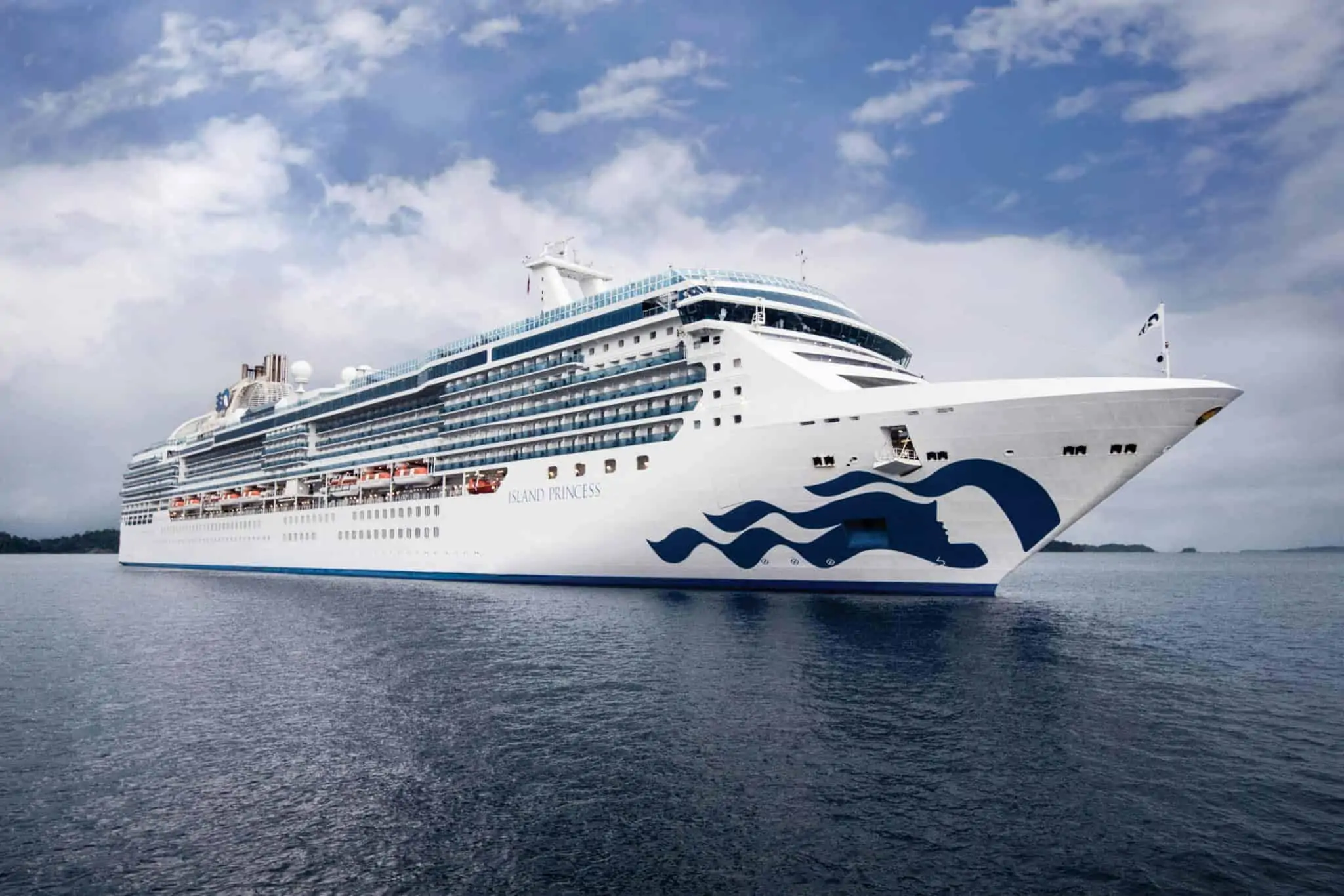 Cruisetours
Historic America: Seven nights on land where guests can visit Washington D.C., Thomas Jefferson's Monticello estate, Colonial Williamsburg, Independence Hall in Philadelphia, and the Gettysburg Battlefield
The Maple Explorer: Niagara Falls, Canada's capital of Ottawa, and French-flavored Montréal with tours of the Canadian Museum of Civilization, cathedrals, and the historic 19th century Rideau Canal, a UNESCO World Heritage Site
READ NEXT: PortMiami Sees 67,000 Passengers in Busiest Cruise Day Ever