When Sun Princess debuts in early 2024, it will have many first-to-Princess family adventure spaces.
Meet Park19, the new space on Sun Princess that will occupy decks 19 through 21.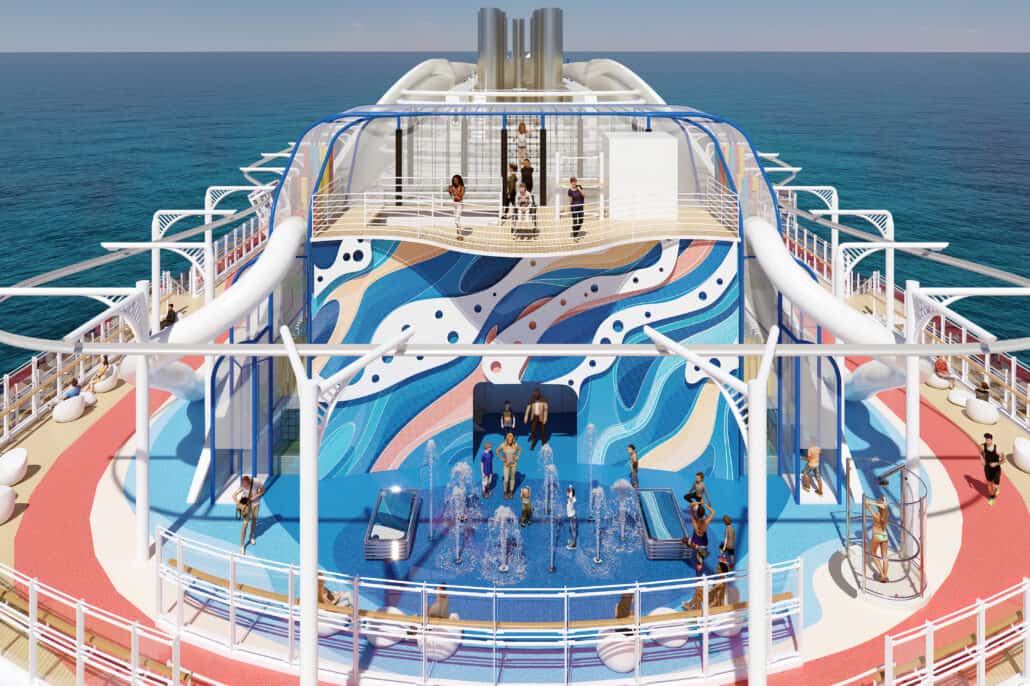 One of the main highlights is Sea Breeze, the first Rollglider to ever be on a cruise ship. It will take guests high above the water line to enjoy scenic views while traversing a suspended track up to 11 miles an hour.
But Sea Breeze is only one of many new amenities that will be part of Park19, a family-oriented recreation area occupying three open Sun Princess decks.
Other thrilling activities that will treat guests to beautiful vistas from high atop include the Coastal Climb obstacle course and the cantilevered tilted walls of Infinite Horizon.
Guests who prefer more leisurely activities can stop by the Hammock Area. There will also be a splash area, a jogging path, and a venue for group classes and select tabletop sports.
Meanwhile, youngsters, teens, and tweens get exclusive play and lounge areas.
An effort to capture a broader market?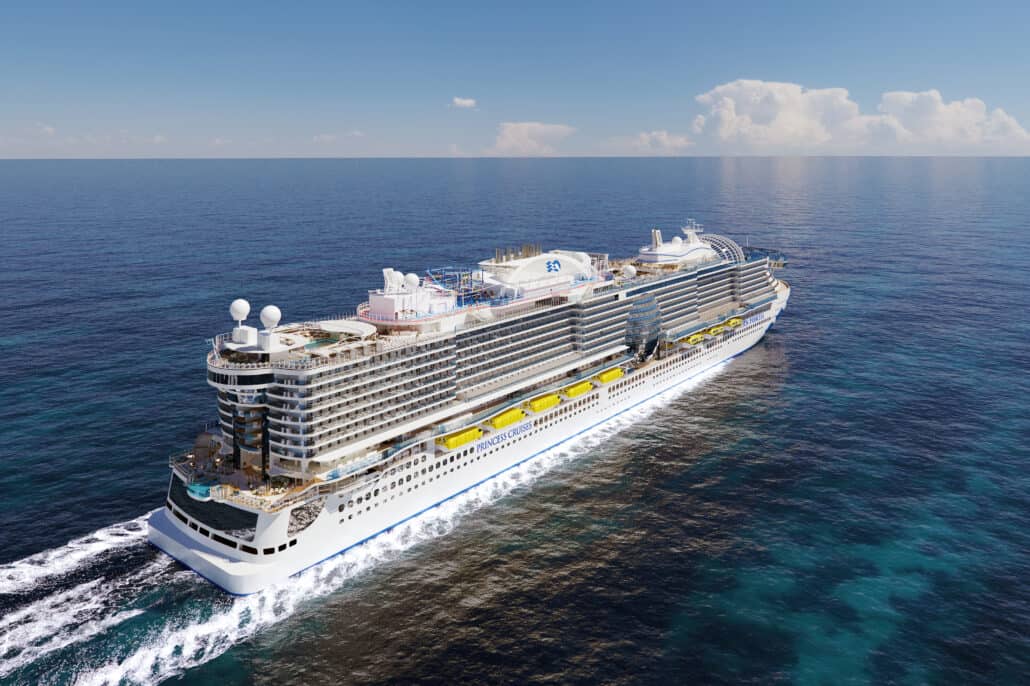 Historically, cruise ships, particularly the premium and luxury markets, have been known to attract an older demographic. 2018 statistics from the Port Economics, Management, and Policy report that 37% of cruise ship passengers are between 50 to 69 years old.
With the introduction of new cruise ships designed to appeal to more diverse age groups, operators hope to broaden their demographic by appealing to a larger market.
So, it's no surprise to see cruise companies offering amenities like vegan restaurants, ice skating, go-kart tracks, sushi-making classes, roller coasters, zip lines, wellness programs — and facilities like Park19. New installations have already caught the attention of millennial and Generation Z travel markets, which are beginning to have kids.
Currently under construction in Italy's Fincantieri shipyard, the 175,550-ton Sun Princes is the largest Princess ship ever constructed — roughly 25 percent larger than its largest ship.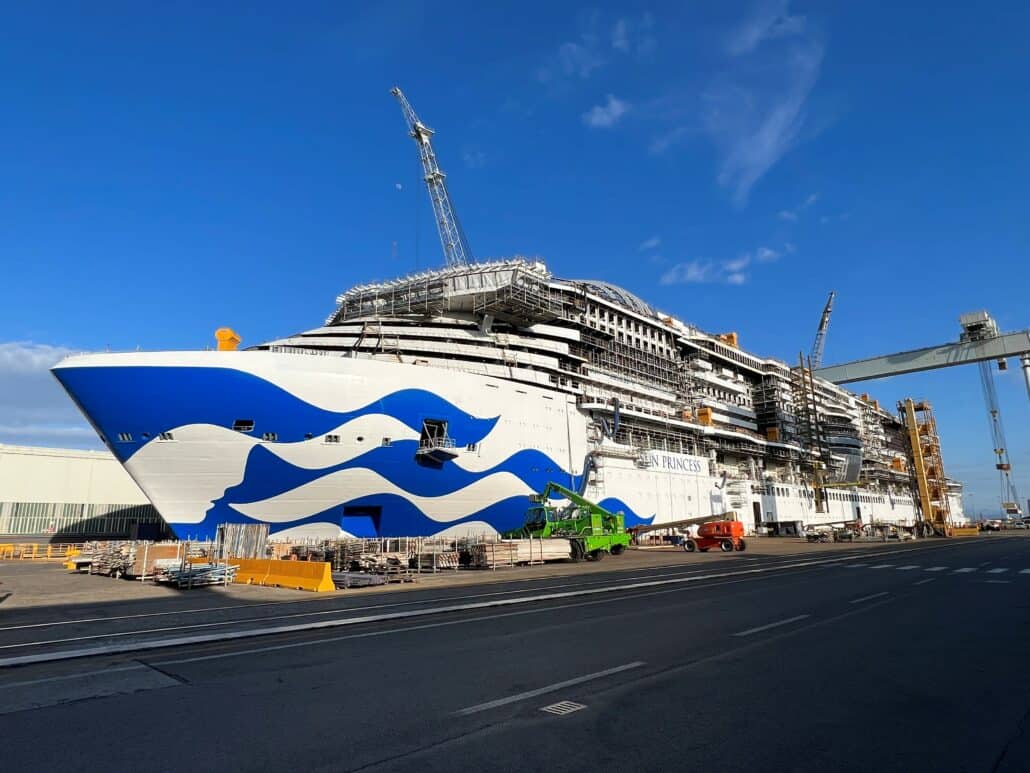 And with ships getting bigger, it gives cruise designers an even larger canvas to create new dining and entertainment options and expansive open-air recreation spaces like Park19 offering all-ages appeal.
Watch the roller glider in action aboard Sun Princess:
Go Deeper: New entertainment options for Sun Princess
Photos courtesy of Princess Cruises.