Starting later this month, Princess Cruises will be increasing the daily gratuities charge, as well as the cost of its onboard MedallionNet wifi.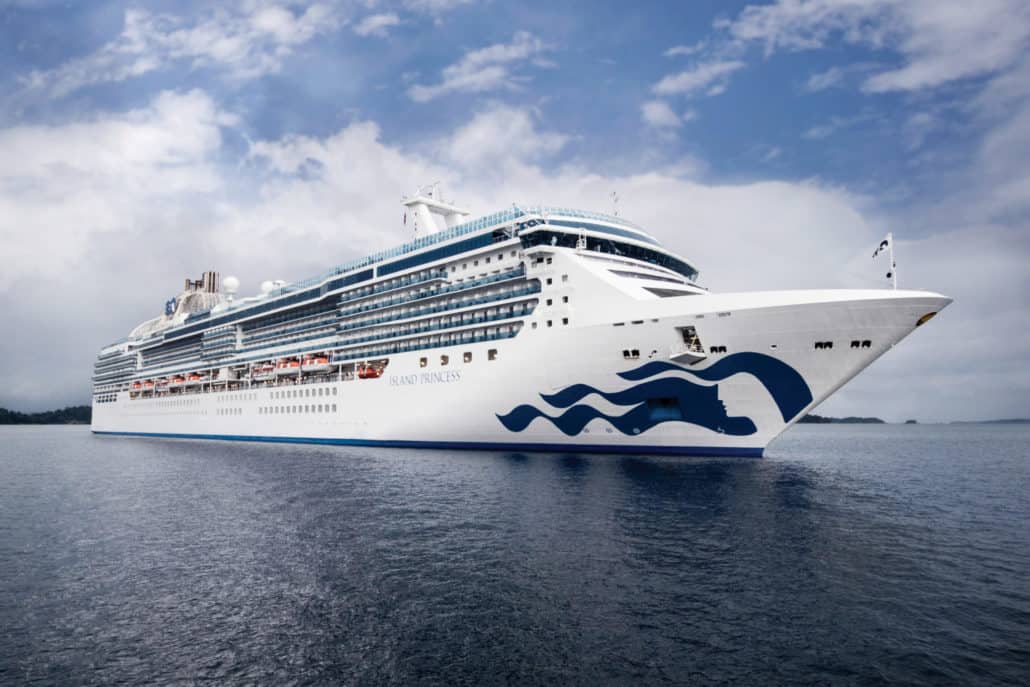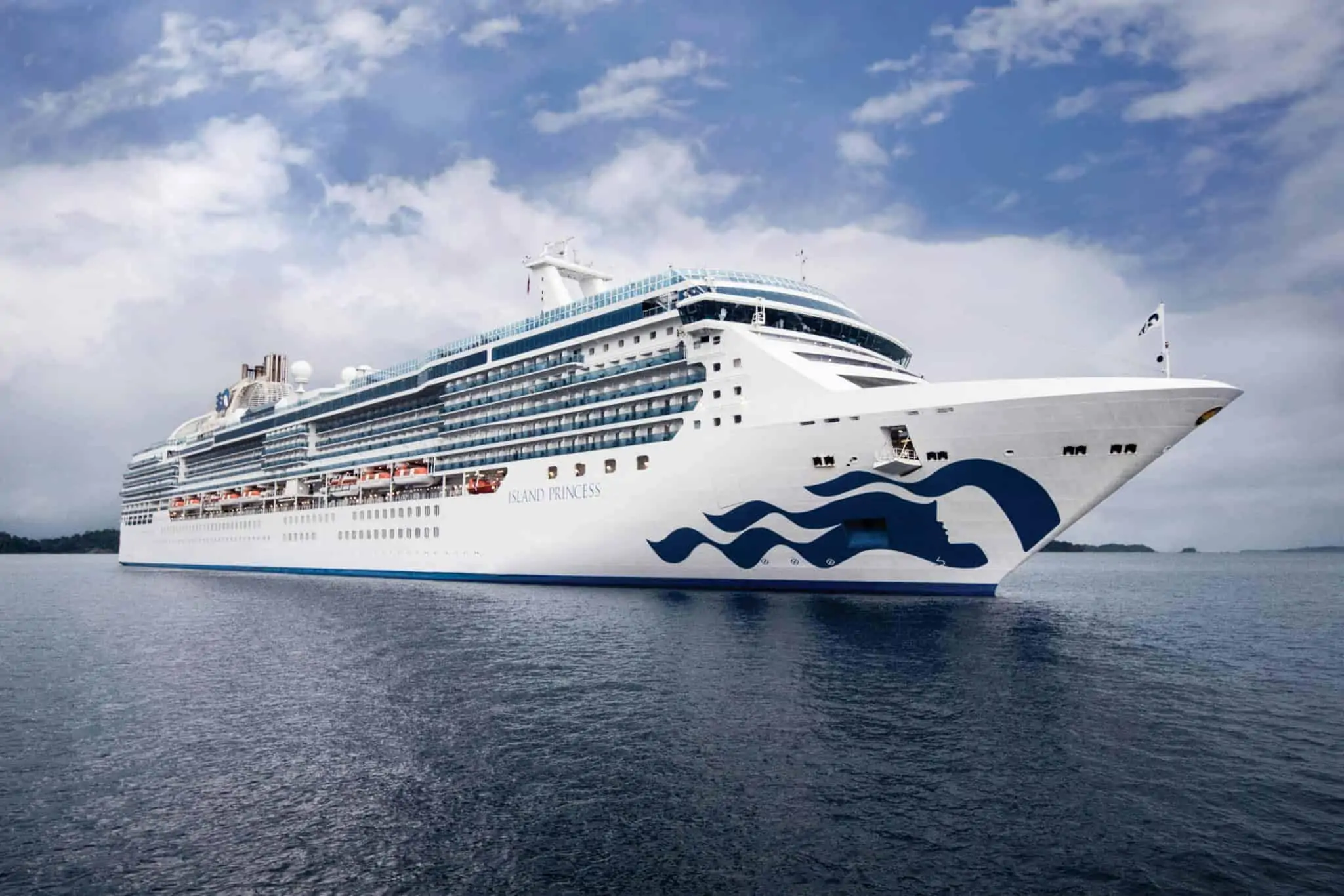 Effective December 14th, for voyages sailing on or after February 20, 2023, daily gratuities for crew will increase to the following amounts:
Interior, oceanview, and balcony cabins: $16 per person (is currently $14.50)
Mini Suites and Club Class: $17 per person (is currently $15.50)
Suites: $18 per person (is currently $16.50)
The daily gratuities are shared among the many members of Princess' crew, including those in hotel, dining, and entertainment roles throughout the ship. Those with existing bookings will be able to pre-pay the gratuities for their cruise at the current rate until December 13, 2022.
Also effective for voyages sailing February 20, 2023 and beyond, Princess Cruises' MedallionNet wifi will cost $15 per day for a single-device plan, and $40 per day for a four-device plan. Currently, the single-device plan costs $10.
The line is also making an update to shipping for its Medallion devices, which allows guests to do things like unlock their cabin door and utilize contactless payment on board. Complimentary Medallion shipping to a guest's home or office will continue for those purchasing the line's inclusive Princess Plus or Princess Premier packages. Now, those who book a voyage without either of those packages on or after December 14th will be charged $10 per cabin to have them shipped. Medallions will still be free to pick up at the port on embarkation day.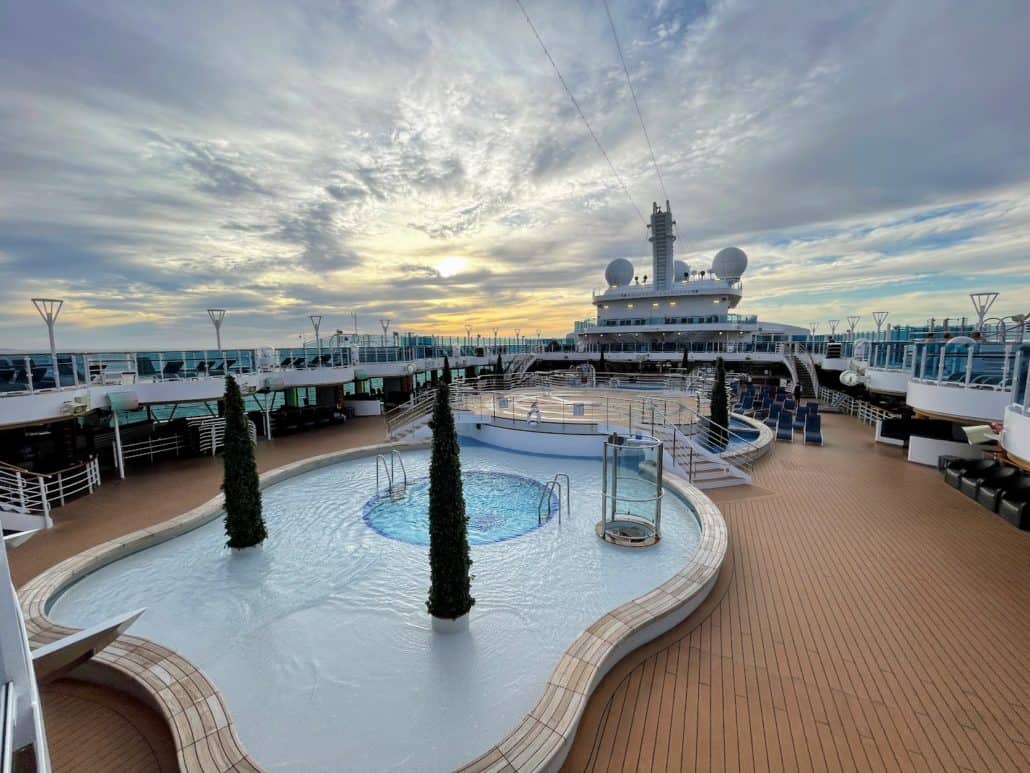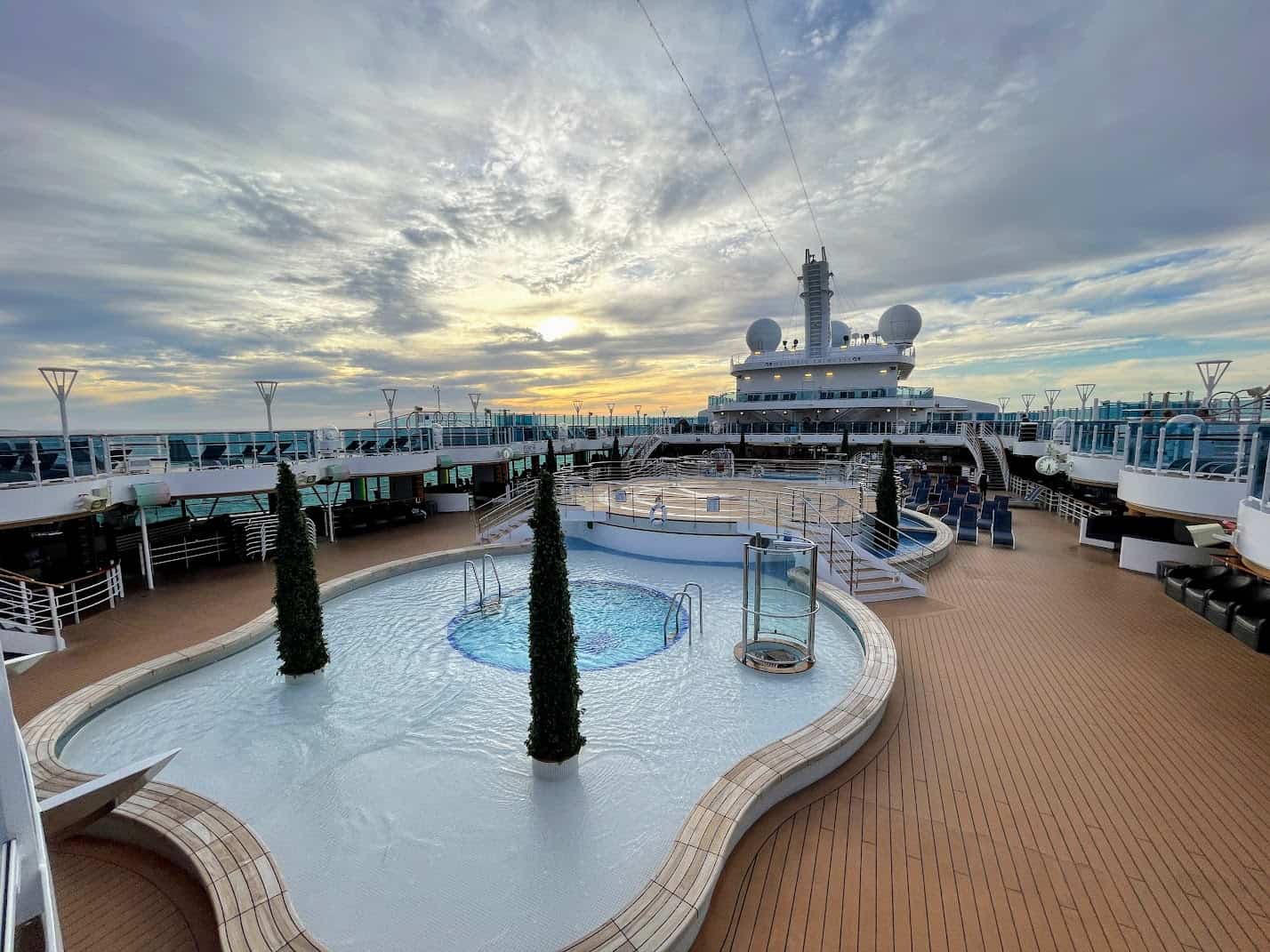 Last week, Princess also announced changes to the Plus and Premier packages, rolling out on voyages starting February 20th.
The Princess Plus package will go up to $60 per person, per day from $50, with new inclusions: two premium desserts per day, two fitness classes per day, unlimited juices, and free Medallion shipping.
Princess Premier will go up to $80 per person, per day from $75, with new inclusions: unlimited premium desserts, unlimited fitness classes, unlimited juices, reserved seating in the theater, and a complimentary Medallion.
READ NEXT: Carnival Guest's Tacky Request Leaves a Bad Taste in Our Mouths