Princess Cruises is preparing to soon launch its expanded fitness class offerings on its ships, including workouts from popular fitness brands including Pure Barre, YogaSix, and StretchLab.
Starting February 20, 2023, guests who have purchased the inclusive Princess Plus and Princess Premier packages will enjoy complimentary onboard workouts from several leading studios from Xponential Fitness, which is the largest global franchisor of boutique fitness brands like the three mentioned above.
Additional brands will debut on board ahead of the summer season including Club Pilates, CycleBar, and STRIDE Fitness.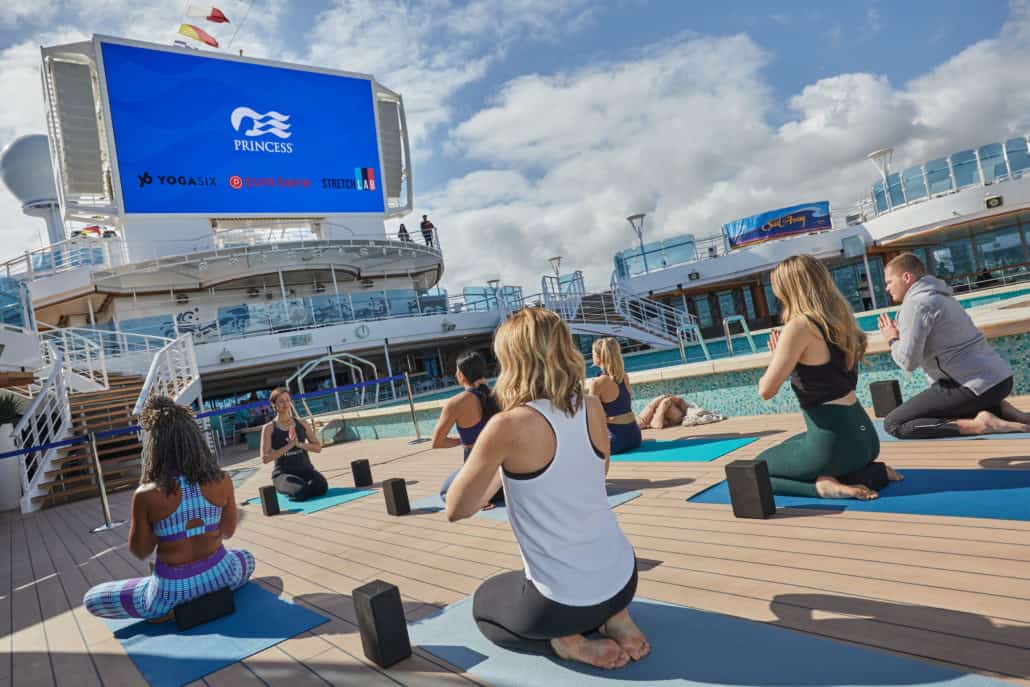 Pure Barre: A full-body workout focused on low-impact, moderate to high-intensity movements that will improve strength and flexibility
YogaSix: A full sensory yoga experience with a variety of classes targeting strength, agility, flexibility, and balance
StretchLab: A unique wellness concept assisting stretching sessions with customized flexibility services
Club Pilates: A low-impact, full-body Reformer Pilates workout with a variety of classes that build strength, mobility, and stability
CycleBar: An immersive low-impact, high-intensity indoor cycling experience for all ages and body types
STRIDE Fitness: A treadmill-based interval training concept delivering a total-body cardio and strength workout
MORE: Sun Princess to Feature Three-Story Dining Room, Largest Casino in the Fleet
The Princess Plus package will include two complimentary fitness classes per cruise, while the Princess Premier package includes unlimited classes.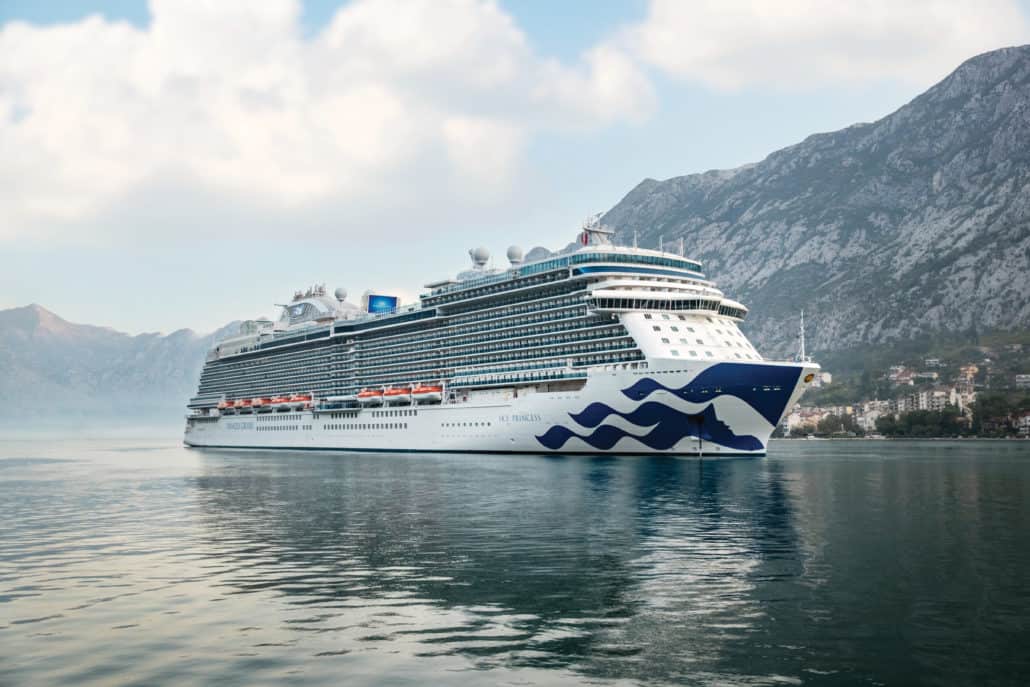 In addition to the fitness classes, starting February 20th the Princess Plus package (which costs $60 per person, per day) will also include two premium crafted desserts and two smoothies or juices. It also includes the Plus Beverage Package, a single device wifi plan, and daily gratuities.
Starting the same day, the Princess Premier package will begin including unlimited premium crafted desserts and unlimited smoothies or juices. It also includes the Premier Beverage Package, a four-device wifi plan, daily gratuities, two nights of specialty dining, a photo package, and Princess Prizes. It costs $80 per person, per day.
READ NEXT: 7 Cruise Ship Venues That Serve Fresh Juice