Building on the success of its series Ocean Treks, Princess Cruises has announced a new web series called Ocean Treks Conservation Connections.
The 28-episode series will be hosted by Environmental Ambassador Jeff Corwin and Princess Cruises' President John Padgett, and feature short stories about environmental management, wildlife conservation, and sustainability.
"With Environmental Ambassador Jeff Corwin, my co-host and renowned biologist, wildlife advocate and host of many award-winning television programs, we hope viewers are engaged as we discuss the importance of conservation both to Princess and us personally," said John Padgett, Princess Cruises president.
The first episode is now available for viewing on Princess Cruises' YouTube channel.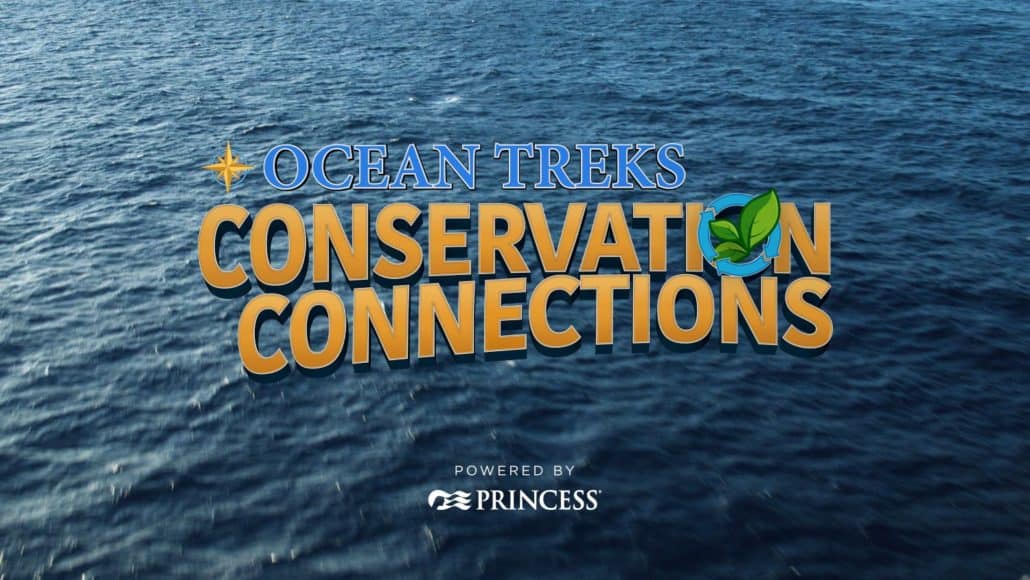 The series will feature episodes on the following topics:
Recycling and sustainability
Food waste reduction and biodigester system
Conservation at Princess Cays
Leveraging shore power and energy efficiency
Advanced Wastewater Treatment System
Innovative fuel sources
Advanced Air Quality System
MORE: Grand Classica Enters Wet Dock To Become Jimmy Buffett's Margaritaville Cruise Ship
The web show will also feature stories originally highlighted in the first three seasons of Ocean Treks. These episodes will take viewers to destinations including the Dominican Republic, Alaska, New Zealand, Iceland, Japan, French Polynesia, and more.
New episodes will come out weekly.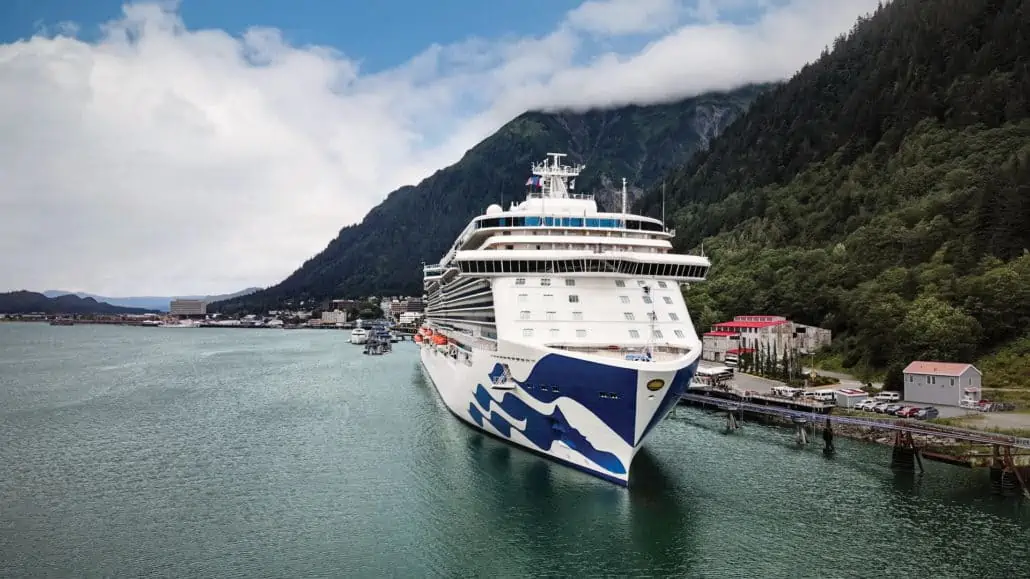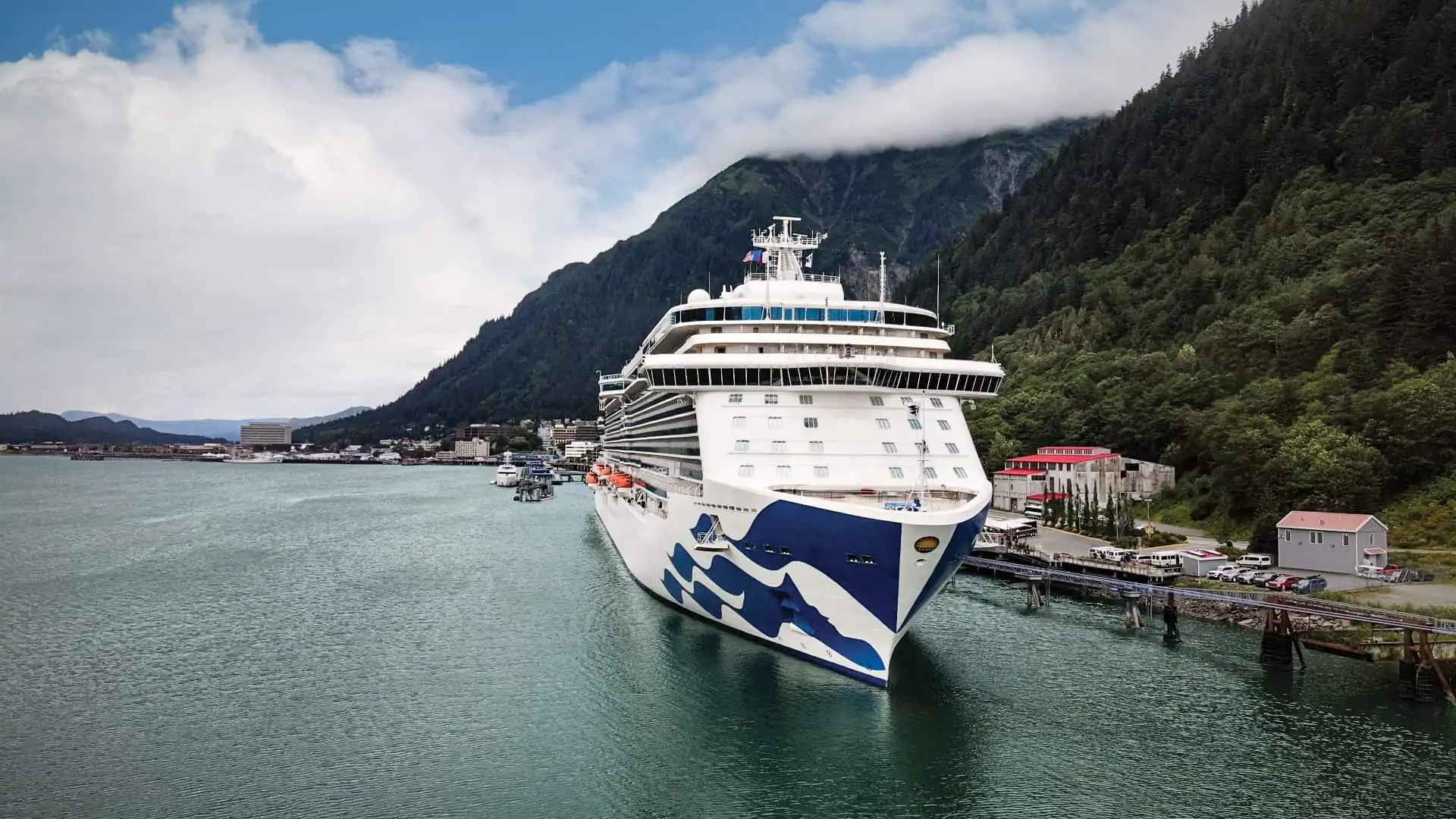 Ocean Treks debuted in 2016 as part of Carnival Corporation's Ocean Originals slate of TV programs, which includes Vacation Creation and The Voyager with Josh Garcia that aired on ABC and NBC, respectively.
The original Ocean Treks series has been honored with 7 Daytime Emmy nominations and 44 Telly Awards. The show is available on-demand in staterooms on Princess' ships and via OceanView — the line's streaming service.
Princess Cruises launched its latest ship, Discovery Princess, last month out of Los Angeles. The line currently has 15 vessels in its fleet.
READ NEXT: Grand Cayman Removes Limit On Cruise Ship Visitors