The culinary values and traditions of the world's most famous butcher, Dario Cecchini, is coming aboard the Sun Princess in February 2024 with The Butcher's Block.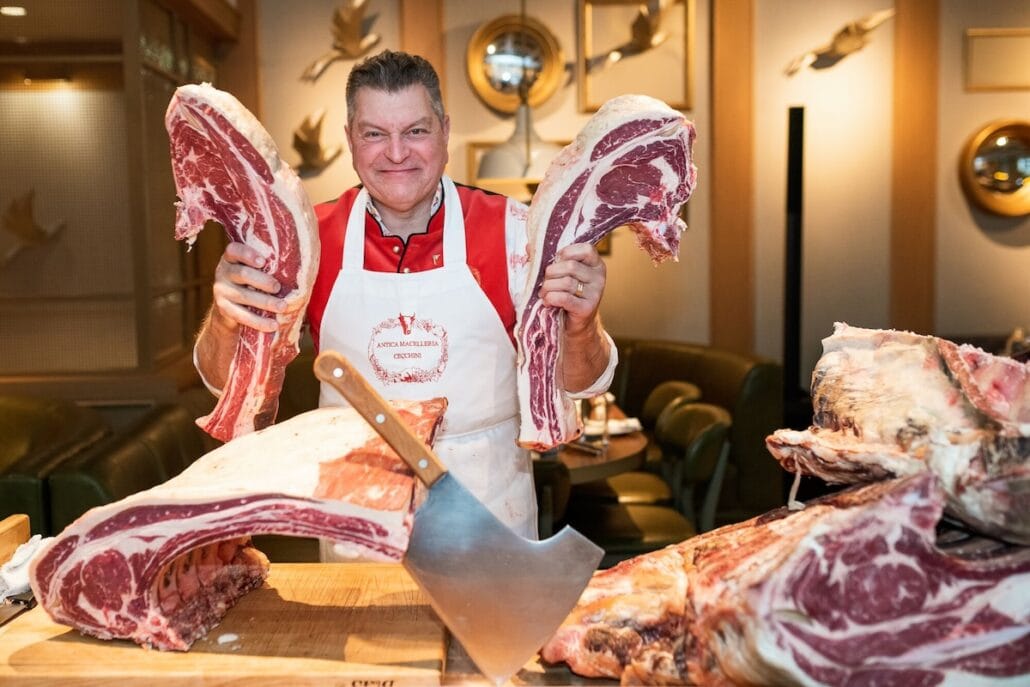 Princess Cruises' new specialty bistro is The Butcher's Block by Dario. Through the new dining venue on deck 9, Sun Princess will offer family-style dining for large groups and the best cuts of grilled meat inspired by Cecchini.
The cruise line's signature steakhouse, Crown Grill, will also feature an upgraded menu courtesy of the Italian-born butcher.
Among his most anticipated dishes is the Bistecca Alla Fiorentina, a thick-cut bone-in Florentine steak that will be shipped directly from the Antica Macelleria Cecchini butcher shop in Panzano, Italy.
The Butcher's Block by Dario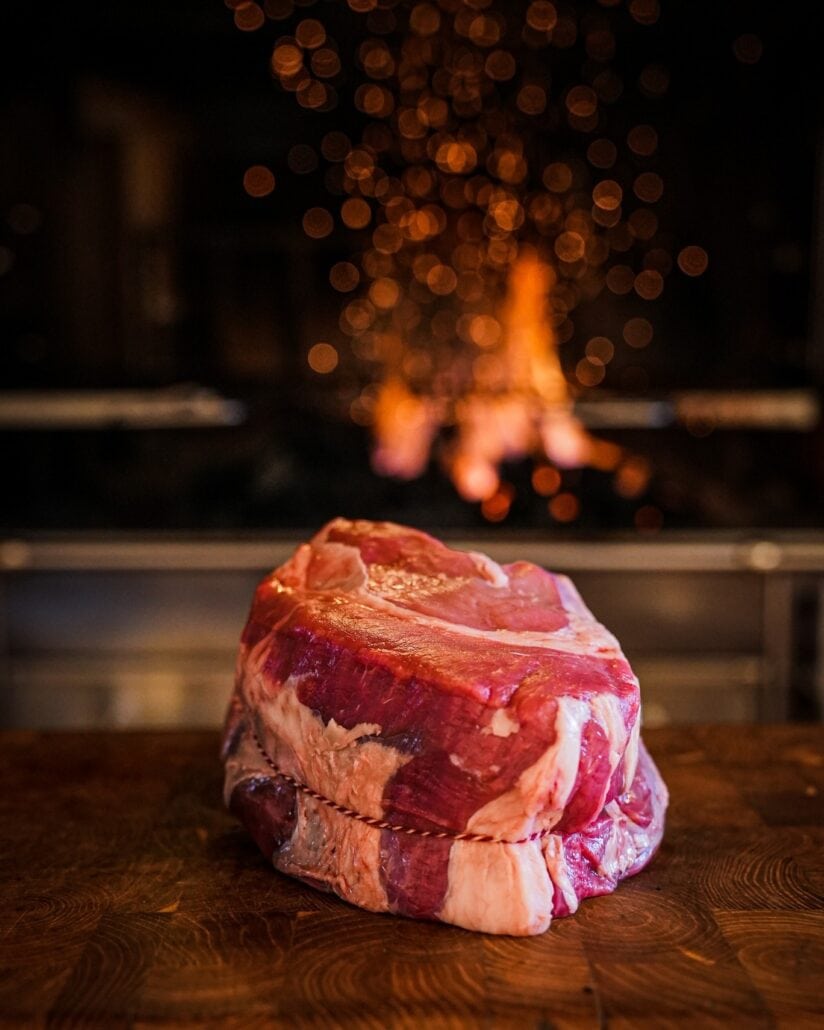 Cecchini is an eighth-generation butcher who operates three restaurants and the butcher shop his family has owned for 250 years. During his 48-year career, he has become known for his deep respect for animals and commitment to use every part of the animal. 
In 2019, he was featured on Netflix's Emmy-nominated series The Chef's Table. He is known for whipping up simple, traditional Tuscan food like steak—a legacy he hopes to uphold onboard Sun Princess.
READ: Sun Princess 2024 Caribbean Cruise Season
"Princess' culinary offerings embody a rich Italian heritage, uniting a shared passion for family recipes, vibrant social dining, and a love of celebrating each day of life.
My life as an artesian butcher holds deep significance because I hold a profound respect for the gift of the animal and ensure that shines through when guests enjoy my new restaurant and delectable menus," he said.
Cecchini's philosophy perfectly complements Sun Princess' family-oriented market.
Other dining options on Sun Princess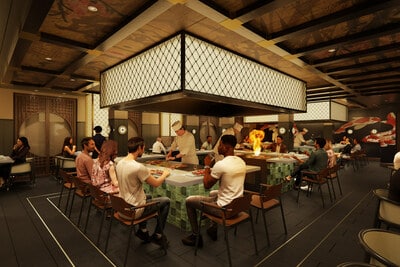 Passengers can also enjoy Italian pasta and unique courses at Sabatini's Italian Trattoria, a modern sushi bar experience at Kai Sushi, teppan dishes and showmanship at Umai Teppanyaki, and fresh seafood at the Catch by Rudi from renowned chef Rudi Sodamin.
Currently being built in Italy's Fincantieri shipyard, the Sun Princess will host 29 dining and lounge options, including a new three-story dining area named Horizons. The ship will weigh 175,000 gross tons and will carry 4,300 guests.
EXCLUSIVE: Shipyard Tour of Sun Princess [PHOTOS]