Following MSC Cruises' announcement to close its private island in the Bahamas for a six-week upgrade next spring, we're now provided with a sneak peek into the proposed plans. First reported by EW News in The Bahamas, we know the planned upgrades will cost around $100 million.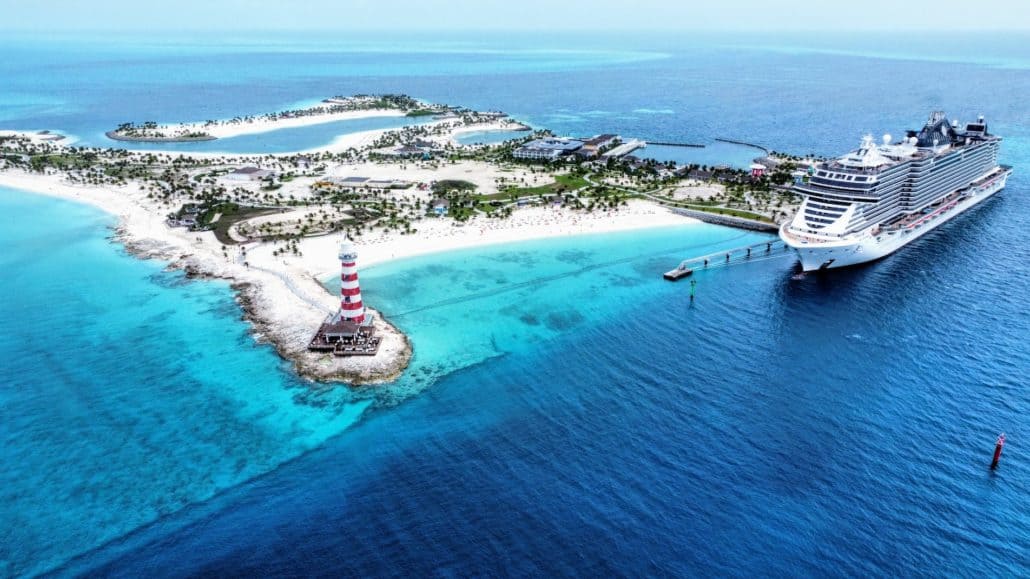 The renovations will include constructing new entertainment areas, new storm and drain management systems, three buildings to accommodate staff, a solar farm, a private yacht club, and several amenities that will further improve MSC's exclusive Caribbean island. The MSC Foundation will also continue working on its "super coral" project, an initiative designed to restore the coral reefs in the area.
To make way for these changes, the marine reserve will shut down from April 7 to May 22 next year. Most of the cruise operator's sailings that include a stop at this island are those from the United States. The six-week closure will affect over 35 cruises, specifically passengers sailing aboard MSC Seascape, MSC Seashore, MSC Meraviglia, and MSC Divina.
A letter to book guests said the island was closing to "make necessary guest experience enhancements."
Due to the work, MSC is expected to add an extra sea day to some voyages while adding a new Caribbean or Bahamas port of call to others.
Ocean Cay: A Haven for Relaxation and Marine Conservation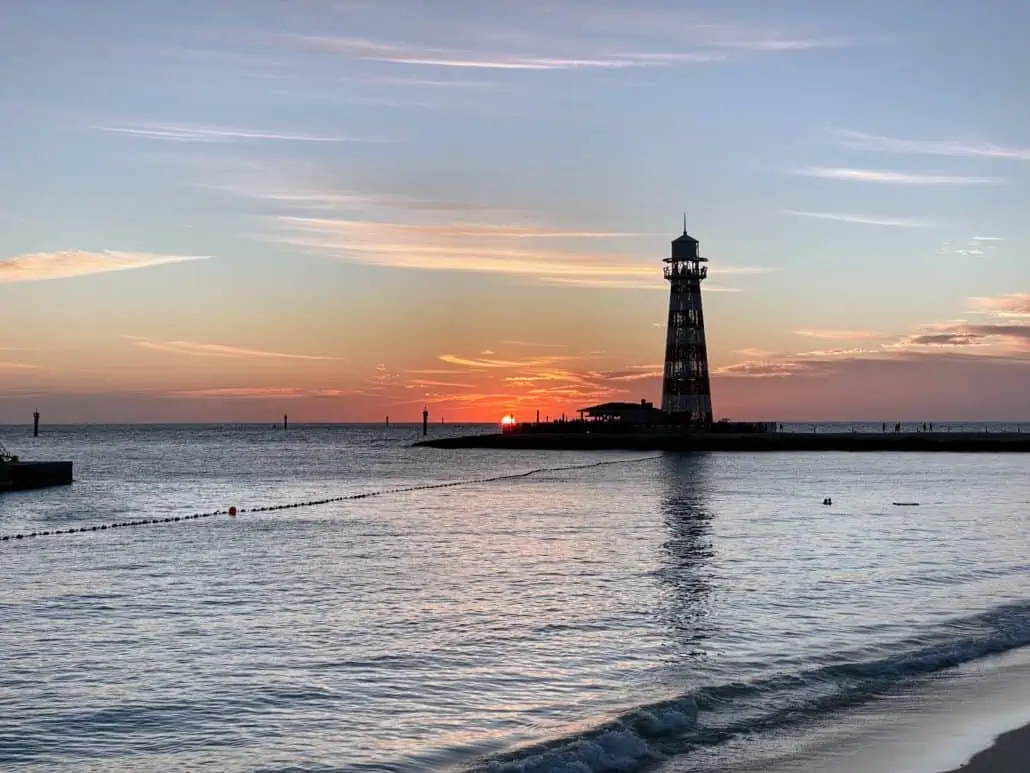 The Ocean Cay Marine Reserve opened its doors to the public on December 5, 2019. Before becoming a tourist attraction, it was a sand excavation site with 1,500 tons of industrial waste. Over four years, MSC worked to restore the 95 acres of land while encouraging marine life to flourish again in the 64 square miles of sea around it.
In addition to the shopping, dining, and recreational facilities common among private islands operated by cruise companies, Ocean Cay has a marine science lab and offers marine conservation projects like coral restoration that visitors can participate in.
MSC Ocean Cay Video Tour
Go Deeper: Everything You Need to Know about Ocean Cay