Royal Caribbean International has announced that it has extended the Singapore season for Quantum of the Seas.
The decision follows the success of the ship's deployment in Singapore, where Singapore residents have been embarking on "cruises to nowhere" since December. With this extension, Royal Caribbean is keeping the vessel in Singapore for another three months — from March 22, 2021 to June 21, 2021.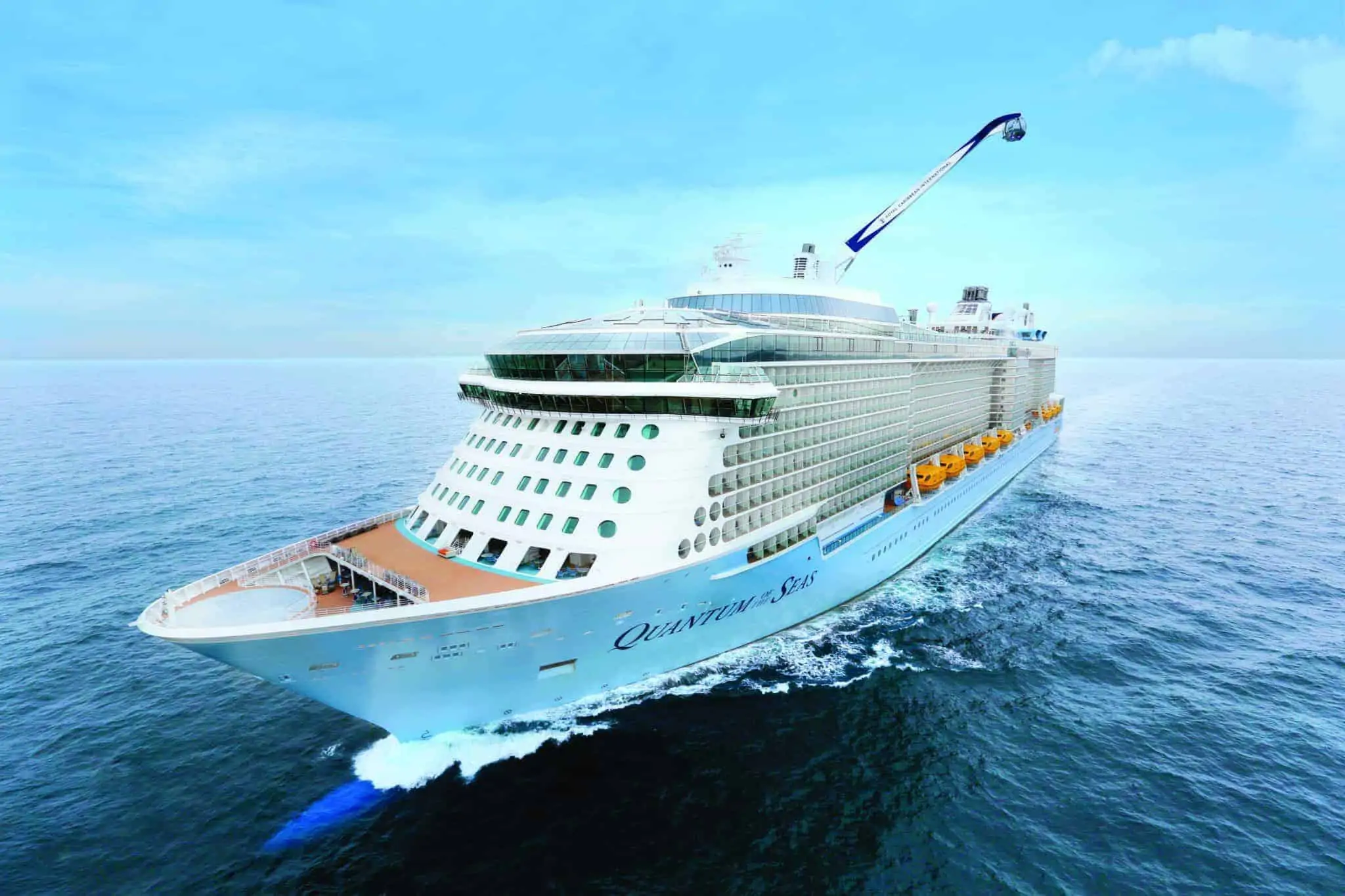 Quantum of the Seas was the line's very first Quantum-class ship, and was dubbed a "smart ship" due to the latest technology that was implemented in nearly every aspect of the onboard experience, from entertainment to dining, activities, and more.
The additional Singapore cruises, which are two, three, and four nights, are now available for booking. The short "Ocean Getaways" will continue to operate with the same set of comprehensive health and safety measures that are in place, including mandatory COVID-19 testing, reduced capacity, and physical distancing measures.
MORE: Royal Caribbean Will Cruise From New Homeport Next Winter
"We are thrilled to announce the extension of the sailing season and look forward to having guests experience first-hand our signature cruise vacation that has wowed local cruisers already, with many booking repeat visits," said Angie Stephen, Managing Director, Asia-Pacific, Royal Caribbean International.
"Our close partnership with the Singapore Government has played an instrumental role in the success of these pilot cruises, and we remain committed to safeguarding the health and safety of our guests and crew during these additional sailings."
Quantum of the Seas includes a RipCord by iFly skydiving simulator, the North Star observation capsule which takes cruisers high above the ship, the SeaPlex indoor sports complex with bumper cars, roller skating, and more, and the Bionic Bar with robotic bartenders.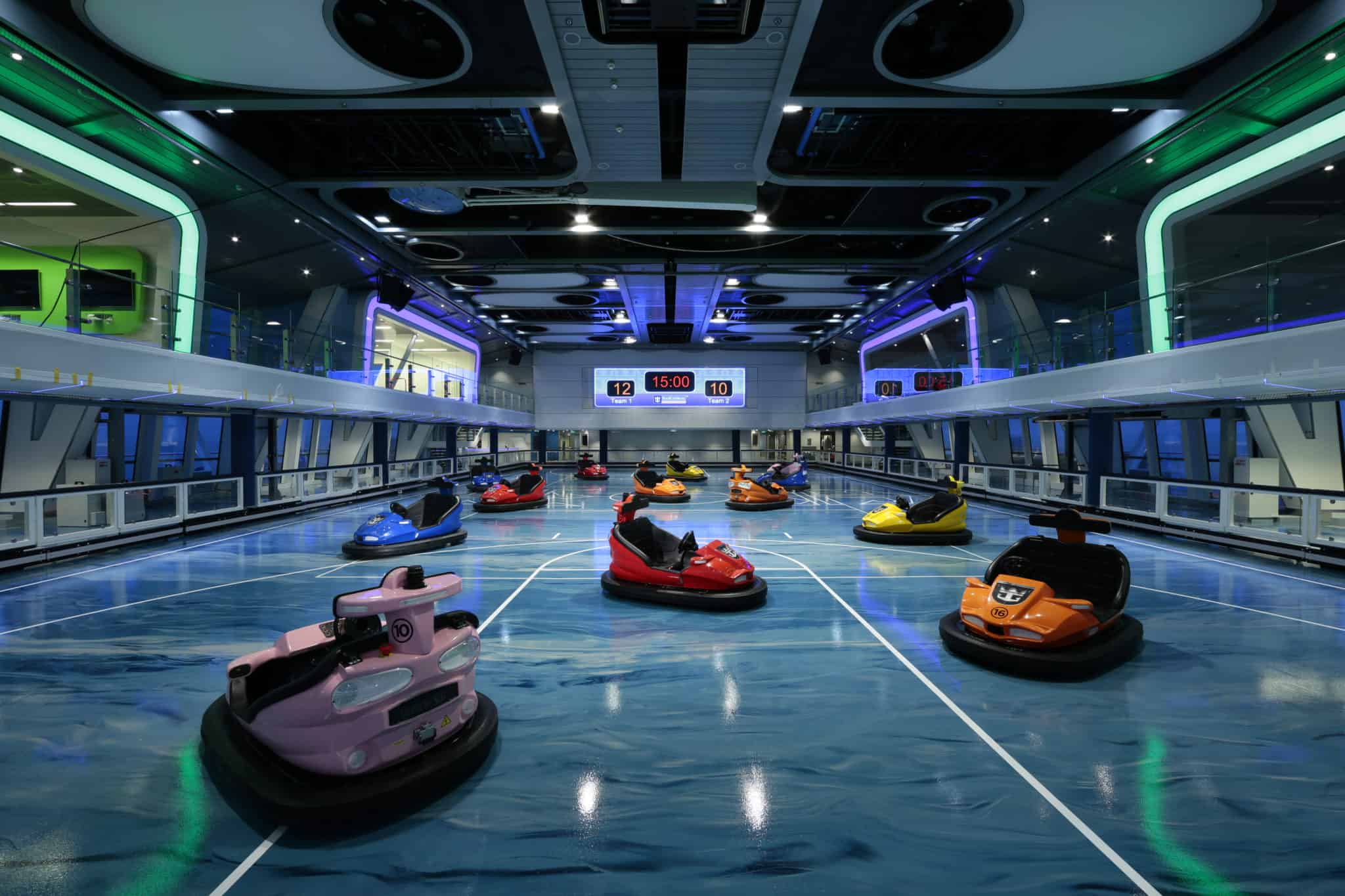 Guests who book a voyage on Quantum before April 30, 2021 have the benefit of flexibility with Royal Caribbean's "Cruise with Confidence" program, which allows for changes and cancellations up to 48 hours before the cruise begins.
Also, there are COVID-19 protections in place, which include a 100 percent future cruise credit should a guest or member of their travel party test positive for the virus during the three weeks prior to the cruise. And if a traveler tests positive during the voyage, that guest and their entire travel party will receive a full refund.
In the United States, Royal Caribbean plans to resume cruises in May 2021.
MORE: Mexico Invites Cruise Lines to Sail from Cozumel