An Australian couple took retirement at sea to a whole new level by spending their retirement on a cruise ship. So far, they've logged over 450 days aboard the Coral Princess, saying it's cheaper than a retirement home.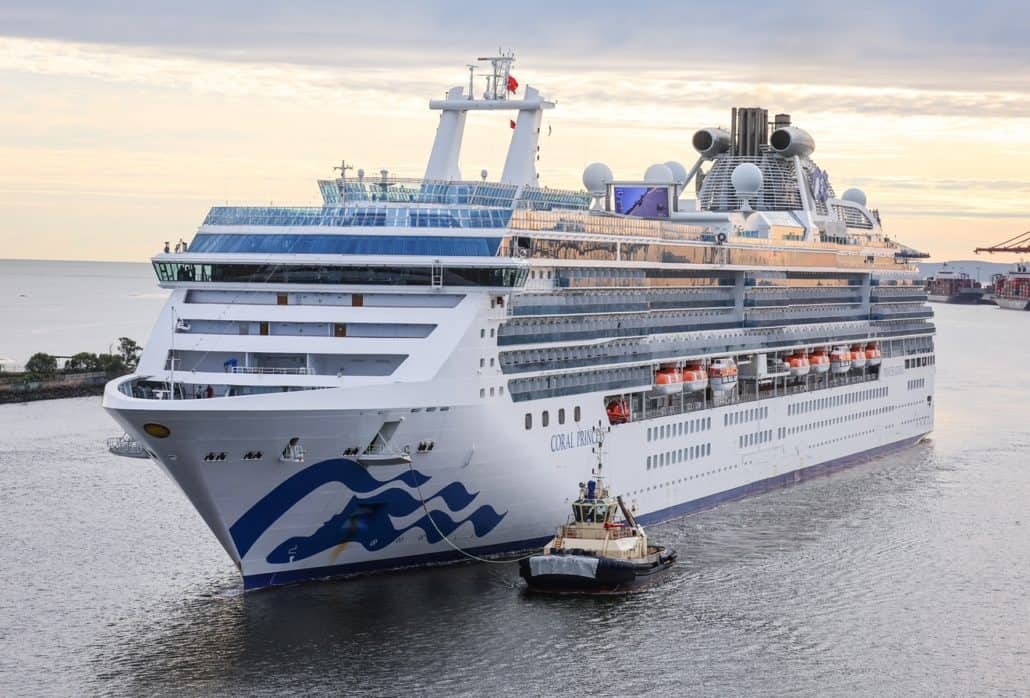 Retirement at Sea
After being married for 53 years, avid cruisers Marty and Jess Ansen began their latest and longest cruising adventure last summer. They booked 51 consecutive sailings on Princess Cruises for 795 days or a little over two years. Based on their current reservations, they will remain aboard until August 2024.
In an interview with People, they said, "The cruise lifestyle is very efficient. You don't have to worry about paying rent or a mortgage, getting groceries, or doing your laundry."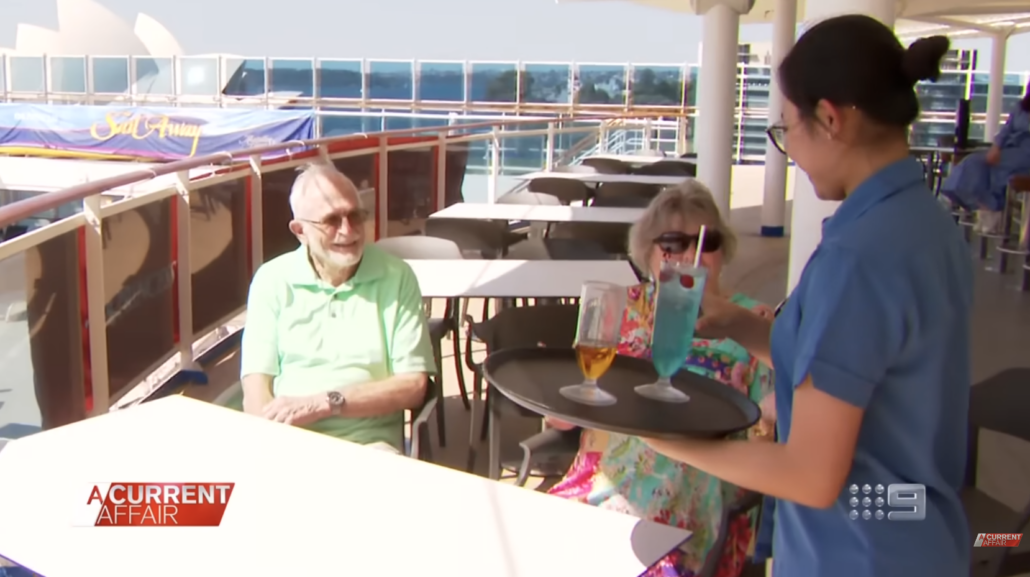 Indeed, their retirement onboard the cruise ship has encouraged them to lead an active and interesting life. Most days, the great-grandparents start with a table tennis match at 5:30 in the morning, followed by reading, dining, and interacting with new people.
"After dinner at night, we go to a show and maybe go dancing. I mean, where else can you do that?"
Though they admit it isn't for everyone, they reason it's cheaper than a retirement home.
Before making the headlines for their ultra-long voyage, the Ansens had already joined over 31 cruises, spending almost 1,200 days at sea. They enjoyed themselves so much that they decided to live on a cruise ship because of the service and the relaxing atmosphere onboard.
Long Lifestyle Cruises Are Catching On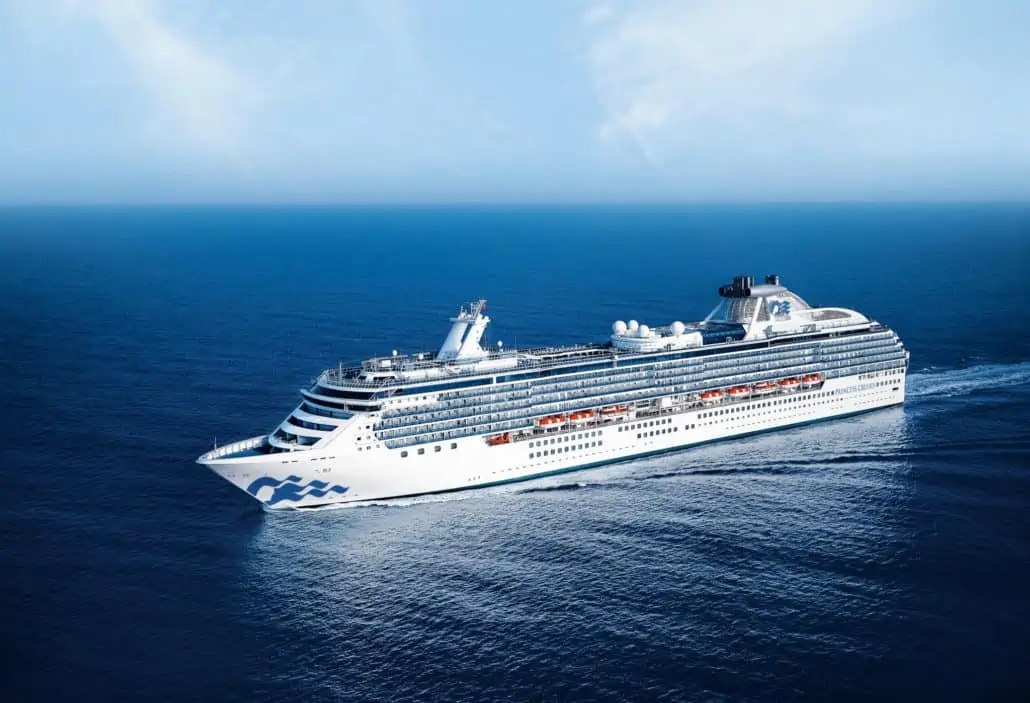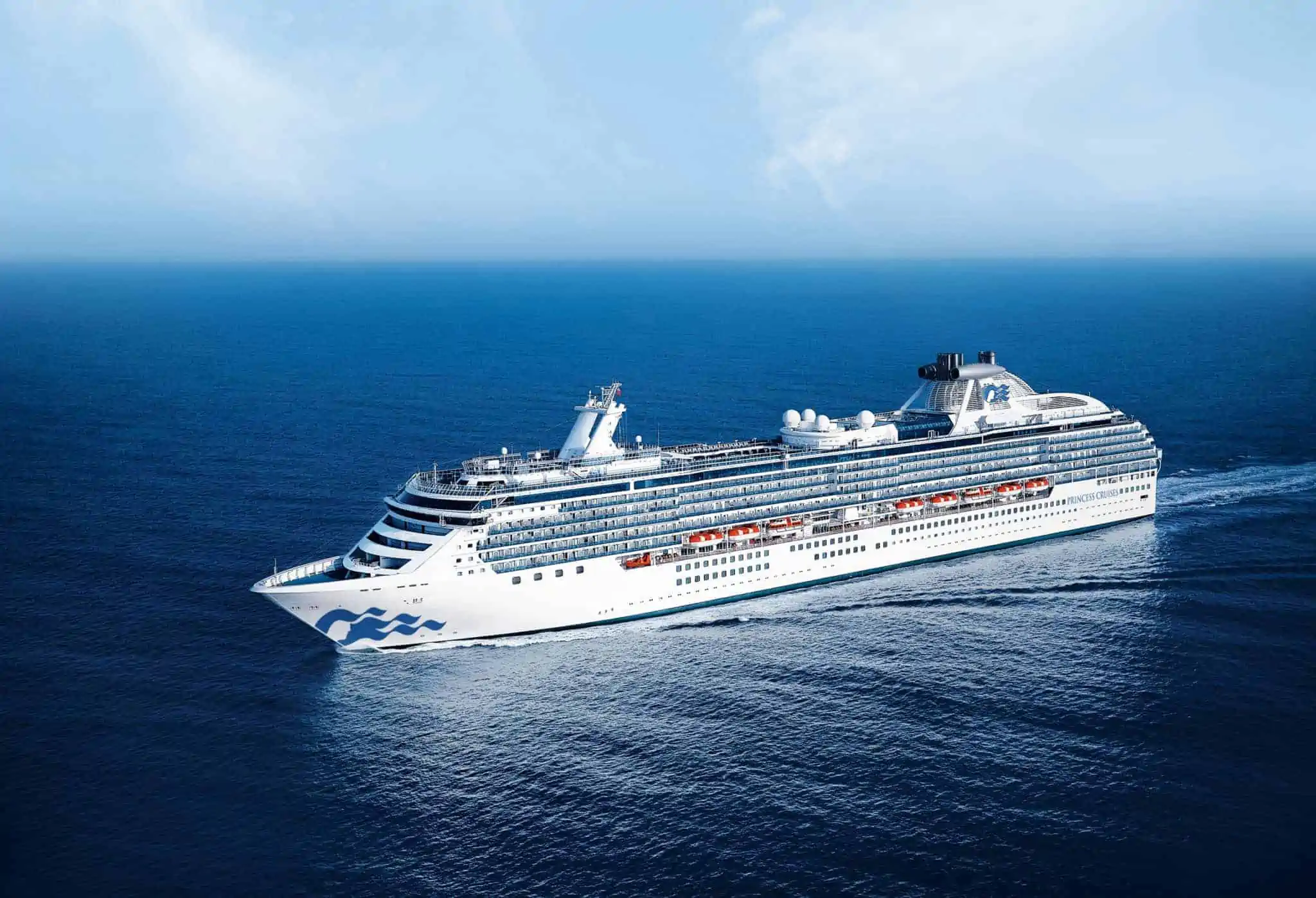 A handful of cruise operators already offer voyages over a hundred days. Royal Caribbean's Ultimate World Cruise is one of the longest cruises at 274 nights and spans over 60 countries. If you pay in full and get their cheapest stateroom, it costs around $54,000 per head.
Meanwhile, Life at Sea Cruises offers longer voyages lasting for three years. For $30,000 annually, passengers visit seven continents, 135 countries, and 375 ports.
Last March, Regent Seven Seas Cruises announced its longest 154-night cruise through Europe, Africa, Asia, New Zealand, Australia, the South Pacific, and the Americas. Fares start at around $95,000.