Sir Richard Branson's first cruise ship, the Scarlet Lady, touched the water for the first time over the weekend. In maritime tradition, a godmother (a shipyard employee) was chosen to cut the ribbon that triggered a bottle of champagne to bust again the hull of the ship. Virgin Voyages' President and CEO, Tom McAlpin, and shipyard dignitaries were in attendance for the float out.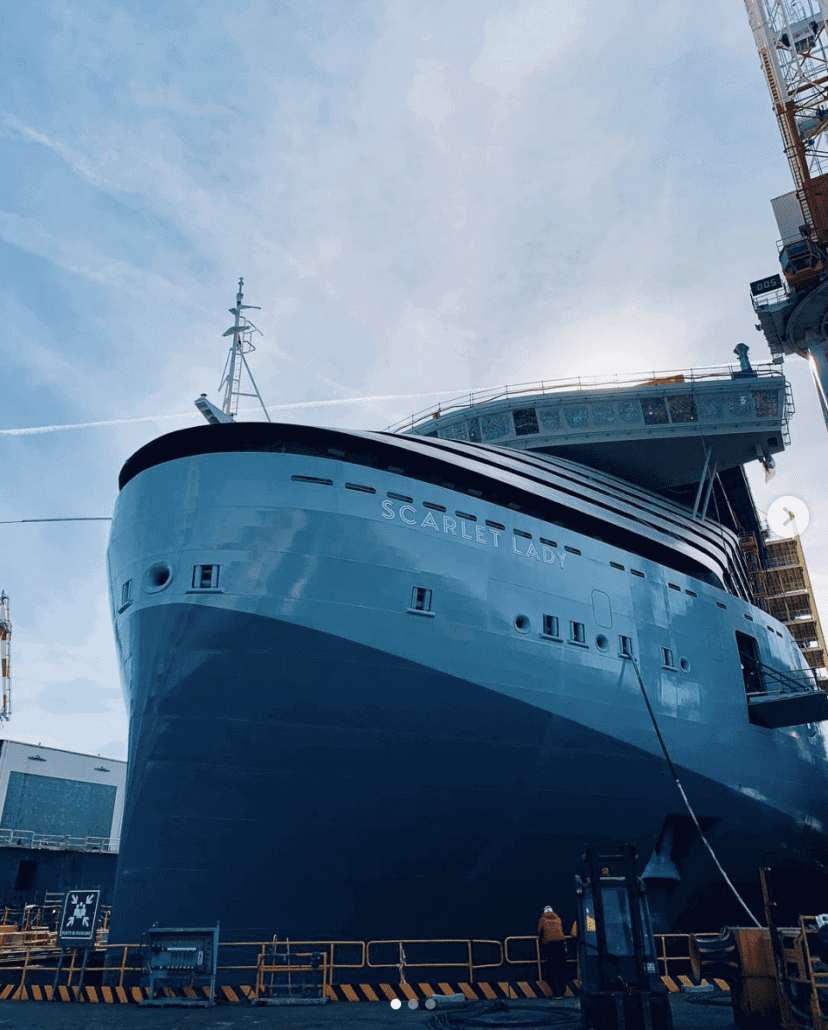 The 110,000-ton cruise ship is currently being built in Fincantieri shipyard in Italy. The next step for the 2,770-guest vessel is for it to be transferred to the wet dock when she will be outfitted and furnished in preparation for her launch next year.
READ MORE: Scarlet Lady To Feature Jaw-Dropping Suites 
Branson first announced his intentions to launch a cruise line in Miami, Florida back in 2015. Since then the company has been slowly doling out details regarding the restaurants, bars, experiences and itineraries the ship's passengers will enjoy. From the start, Branson and company made it clear they intend to think outside the box, and they've lived up to that challenge. Among the ways they've done so? Rolling gratuities into the total cost of the cruise, ditching the traditional buffet concept and even making a tattoo parlor one of the onboard venues!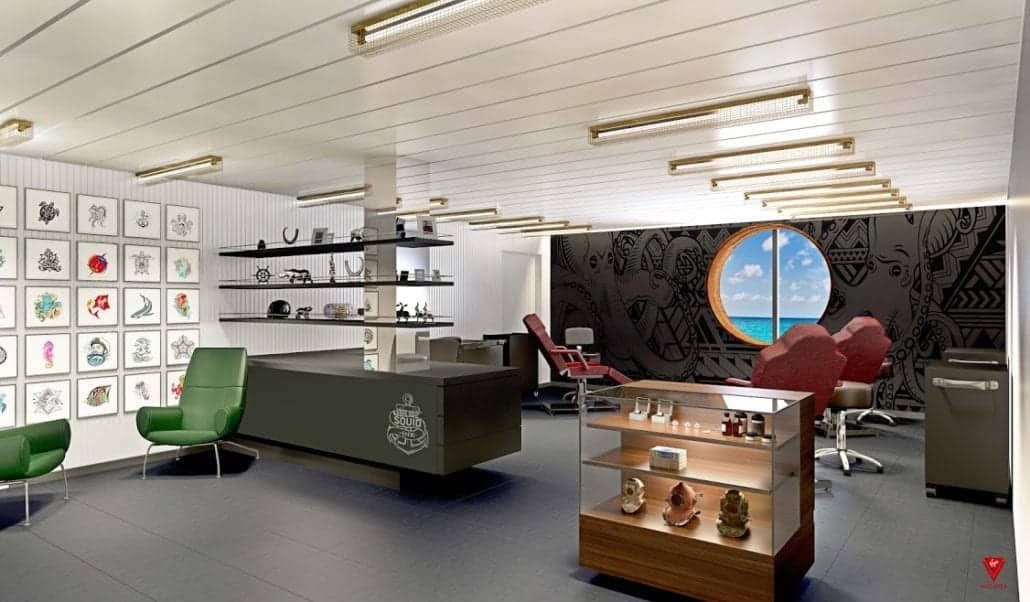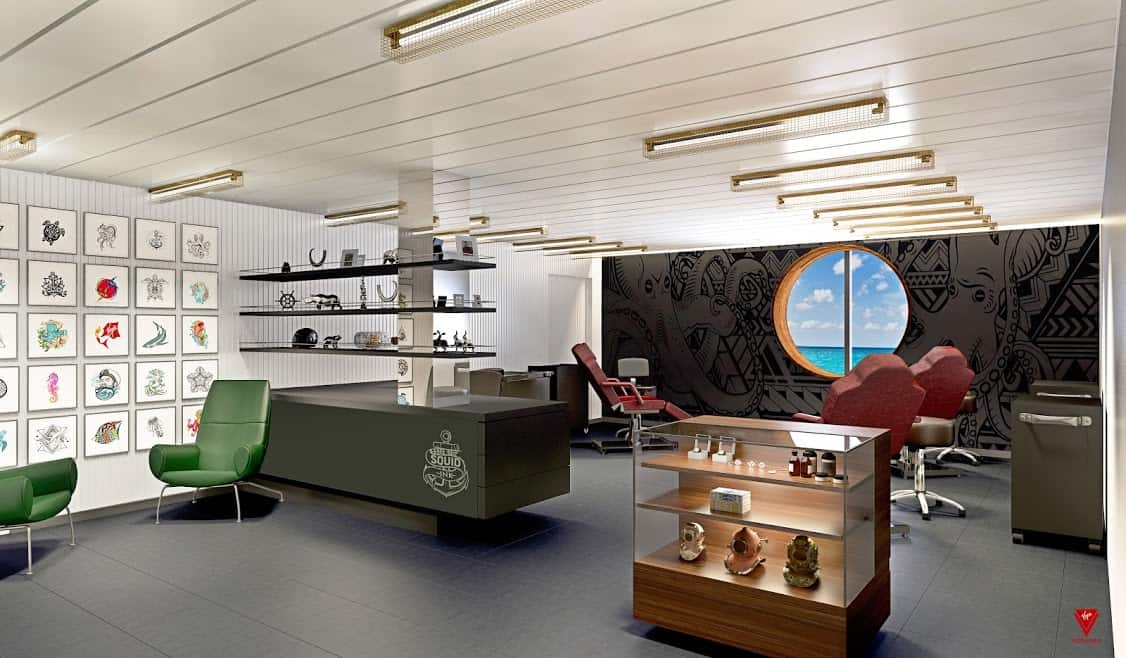 Aside from Scarlet Lady, Virgin Voyages has three additional cruise ships on order that are scheduled to be delivered in 2021, 2022 and 2023.
Starting in April 2020, Virgin Voyages will sail from Port Miami doing four, five, and seven-night Caribbean cruises. While the initial four- and five-night itineraries out of Miami can currently be priced, only those who actually put down refundable deposits in the build-up to the ship's reveal can actually book. For everyone else, bookings will open on Valentine's Day.
Deck-by-Deck Tour of Scarlet Lady