The Ritz-Carlton Yacht Collection has announced its 2024 Mediterranean itineraries for its first yacht, Evrima.
The line's extended Mediterranean season will span from April to November, introducing 21 new voyages with calls in the Greek Isles, Balearic Islands, and French Riviera. New destinations will include Seville, Spain; Sardinia, Italy; Syros, Greece; Trogir, Croatia, and more, as well as overnights in Casablanca, Morocco; Monte Carlo, Monaco; Dubrovnik, Croatia; and Portofino, Italy, among others.
Most sailings will be seven to 11 nights long.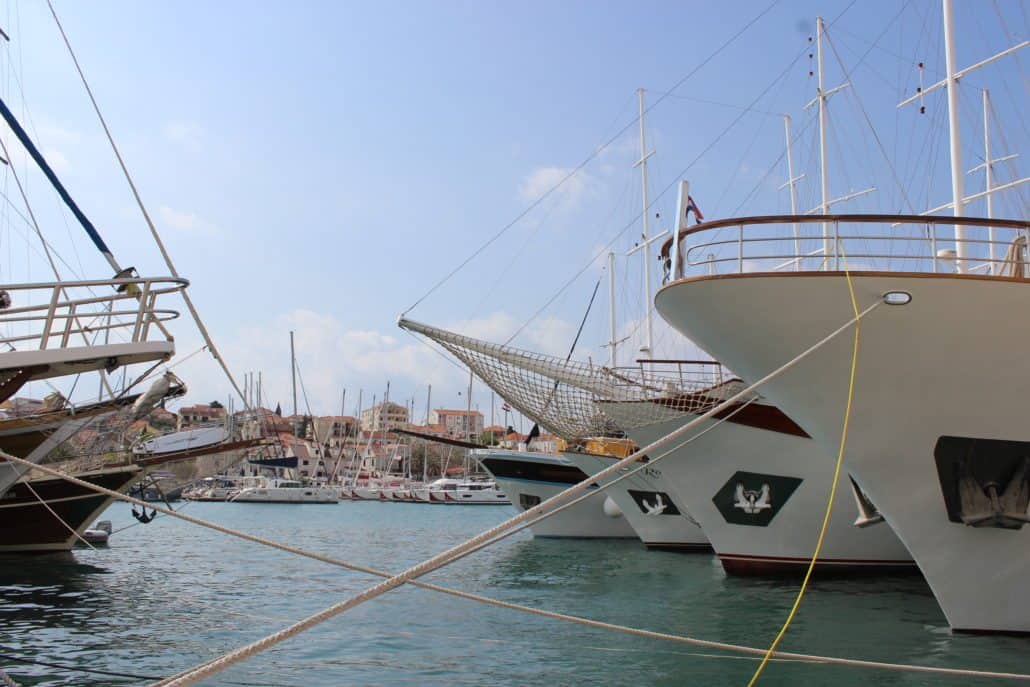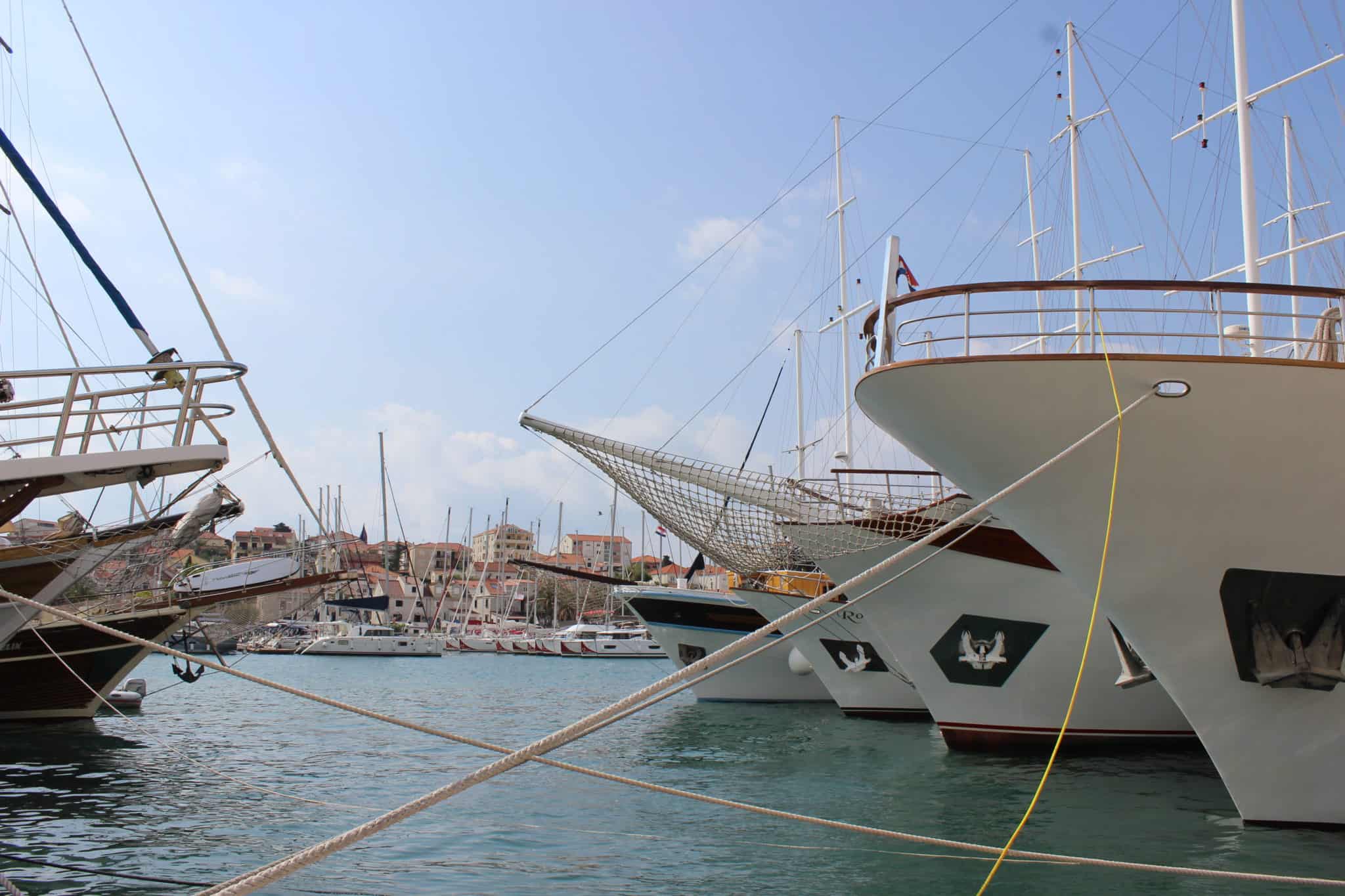 In each destination, guests will be able to choose from a selection of experiences in the line's Shore Collection, or use the Concierge Ashore service to customize their own private tours.
For a limited time, a selection of additional opportunities are available for private charters. Multiple voyages, calling on destinations in Italy, France, and Monaco during the 2024 Grand Prix, can be fully customized to offer personalized itineraries, including the amount of time spent in port with tailored excursions and special shoreside events.
MORE: Princess Cruises Details New Summer Sailings From Los Angeles
Evrima is the first of three custom-built yachts that are on order from The Ritz-Carlton Yacht Collection. On board, passengers will enjoy watersports from the yacht's marina, an infinity pool, and spa treatments.
Restaurants on the ship will include Southeast Asian restaurant Talaat Nam, al fresco Mediterranean venue Mistral, and signature restaurant S.E.A. designed by Chef Sven Elverfeld.
Bookings for Evrima's 2024 summer itineraries are now open.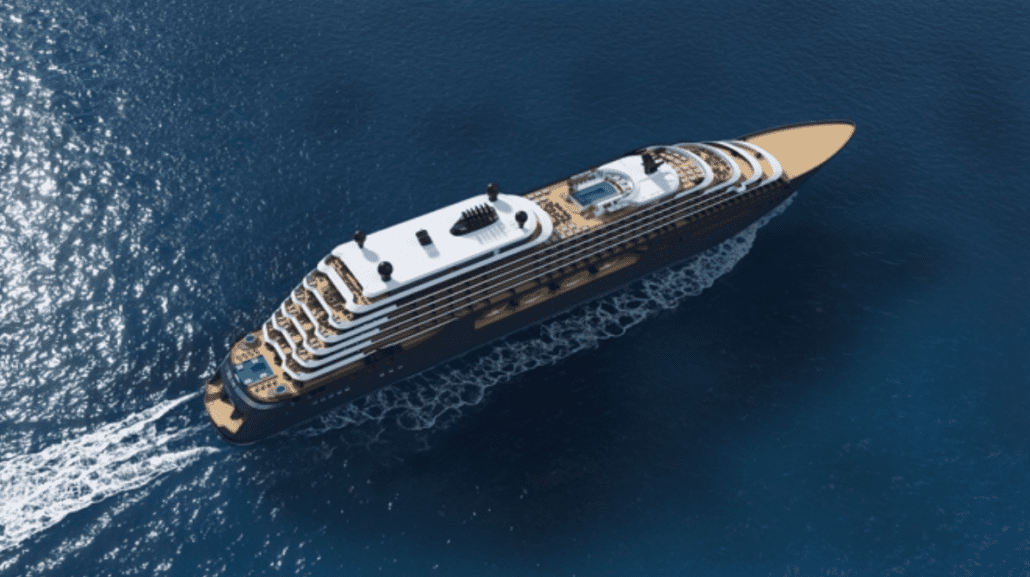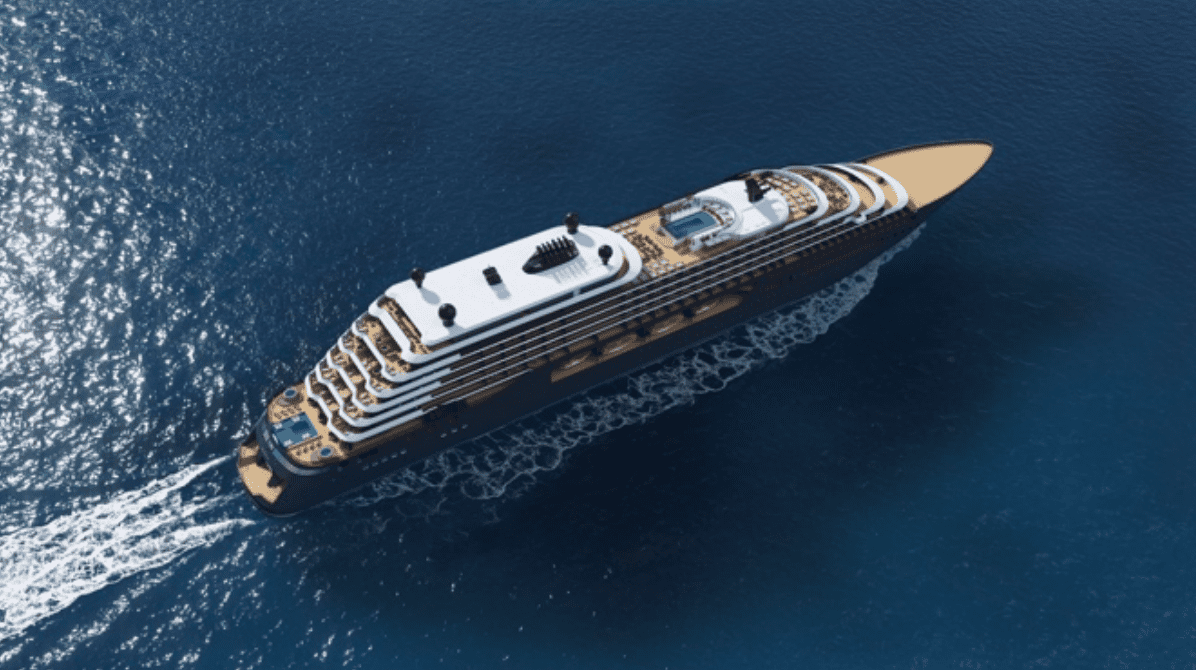 After seven debut delays due to the pandemic, supply chain issues, and other problems, Evrima is currently scheduled to set sail for the first time on August 31, 2022 out of Piraeus, Greece, which is the port for Athens.
Last month, the 26,500 gross ton vessel successfully completed her sea trials.
Evrima's larger sister ships, called Ilma and Luminara, are expected to debut in 2024 and 2025. Chantiers de l'Atlantique shipyard just hosted a steel-cutting ceremony for Ilma on Wednesday, July 13.
READ NEXT: 18 Most Unique Cruise Ship Bars in 2022