Royal Caribbean International has informed guests that many of Quantum of the Seas' 2023 Alaskan cruise sailings will no longer include a stop in Skagway.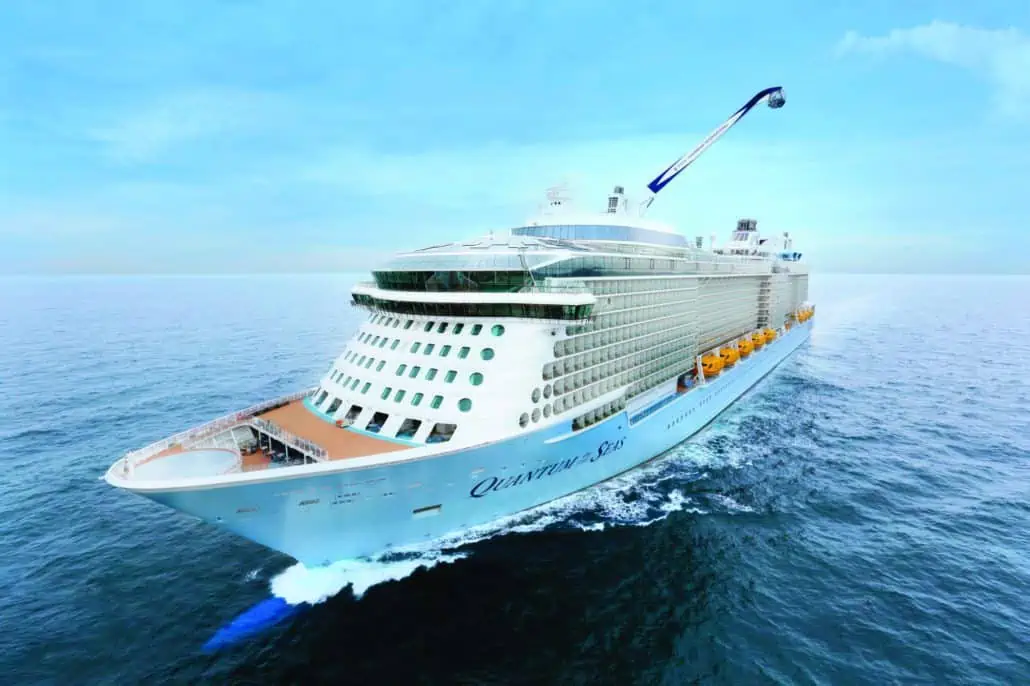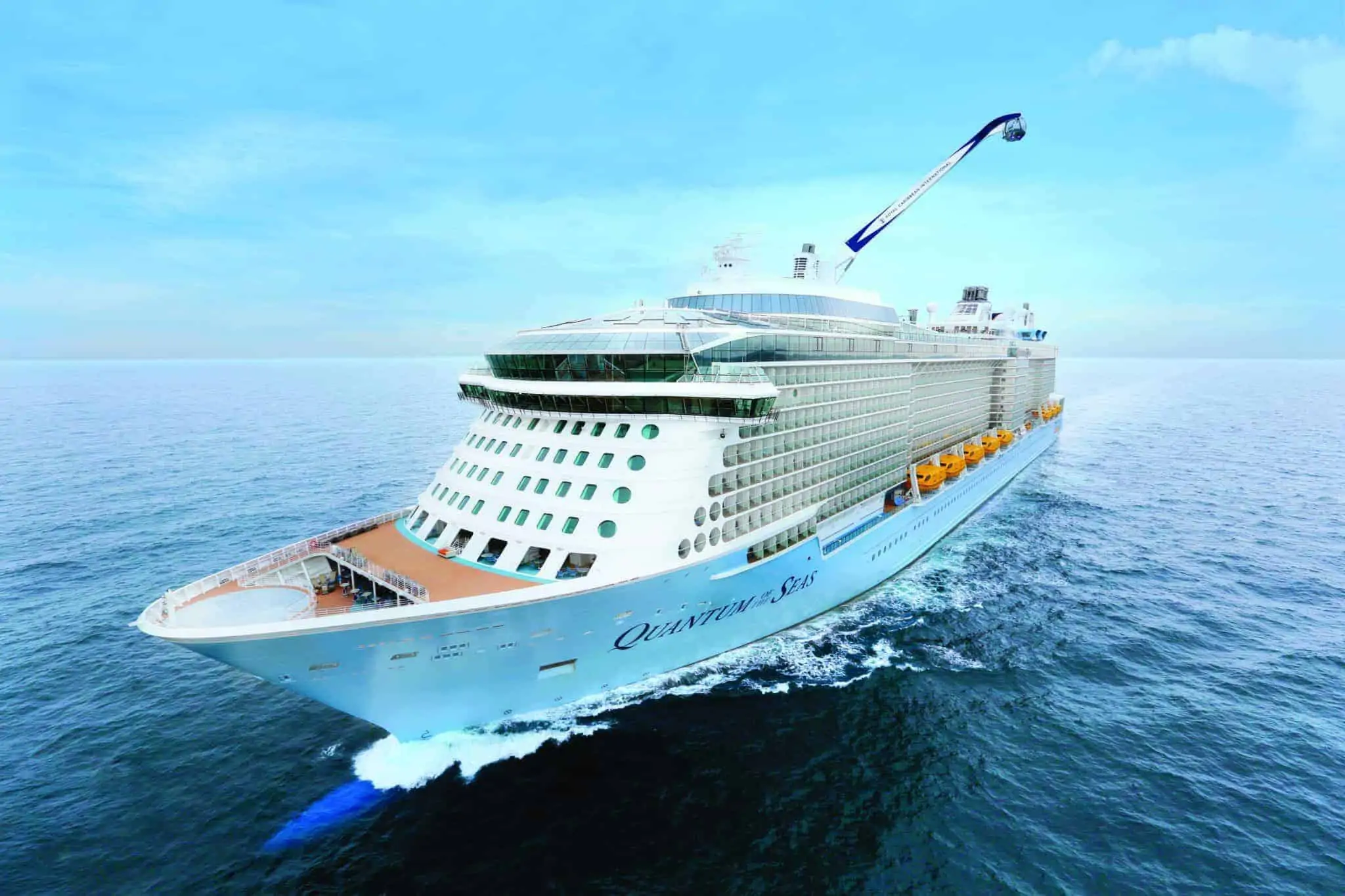 Instead, the cruises will now visit Icy Strait Point or Ketchikan, Alaska (depending on the voyage), as a replacement port. The pier where the ships docked in Skagway was damaged last summer by multiple rockslides. The damage led to repairs being done on the forward berth of the White Pass Railroad Dock, but it is not yet suitable for large cruise ships.
At the time of publication, sailings impacted are May 15, 22, and 29; June 12 and 19; July 10, 17, and 24; and the August 23rd and September 11th voyages.
Letter to Booked Guests
In a letter to booked guests on the May 29th voyage, Royal Caribbean wrote "Last season, landslides in Skagway, Alaska impacted the pier where our ships dock. While repairs have been ongoing, they won't be ready for two large ships visiting simultaneously."
Royal Caribbean said those who have booked excursions with Royal Caribbean in Skagway will receive automatic refunds.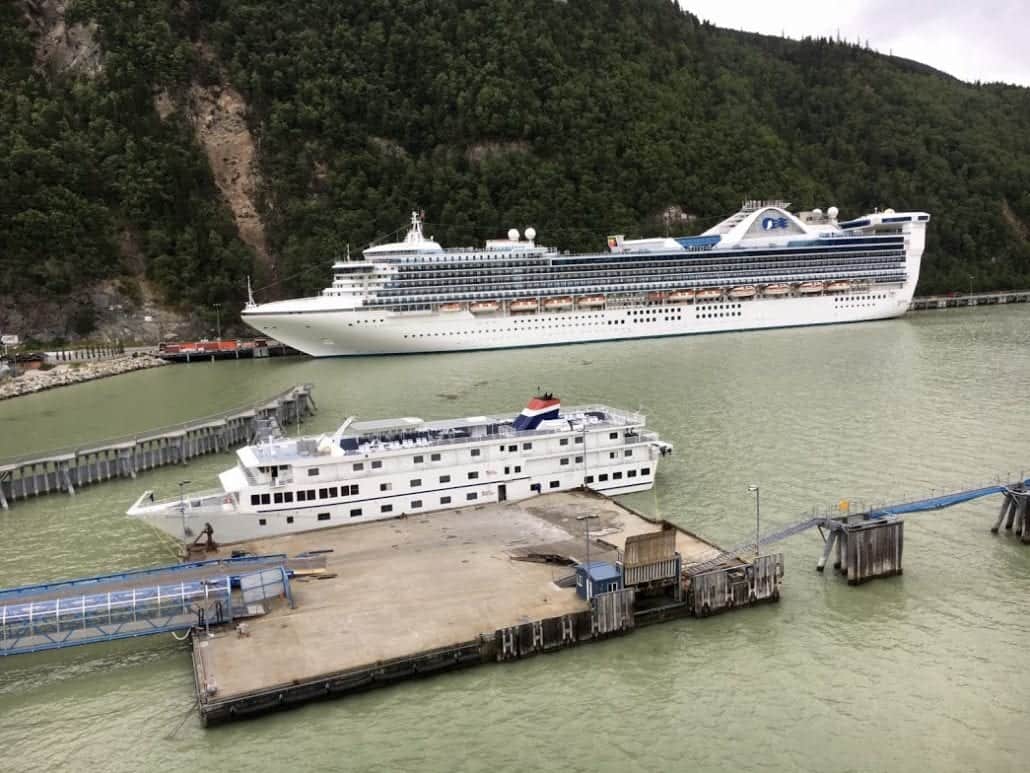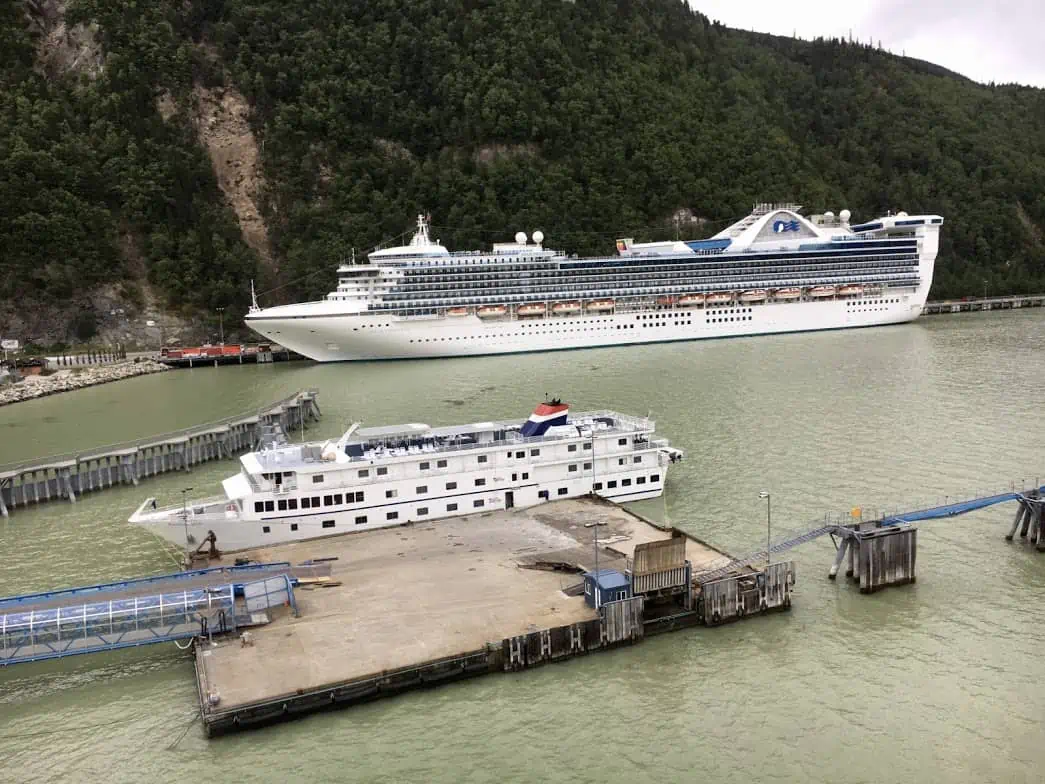 Royal Caribbean is lengthening the ship's visit to Icy Strait Point or Ketchikan by several hours for some impacted itineraries. Check with the cruise line if you are on an impacted voyage. Royal Caribbean has reached out to guests with updated information, and it is likely that all Quantum of the Seas sailings will be adjusted.
The ship's final Alaskan sailing of 2023 will depart in late September. After the Alaskan season, the ship will sail to Honolulu, Hawaii, before moving on to Brisbane, Australia, where it will remain homeported through next spring.
RELATED: Skagway, Alaska Cruise Port Guide