On Friday morning, Royal Caribbean announced that they are canceling all cruises through October 1, 2020. The news comes after the U.S. Centers for Disease Control extended its No Sail Order to the cruise industry through September 30, 2020.
Before this announcement, Royal Caribbean had a return-to-service date of September 16, 2020.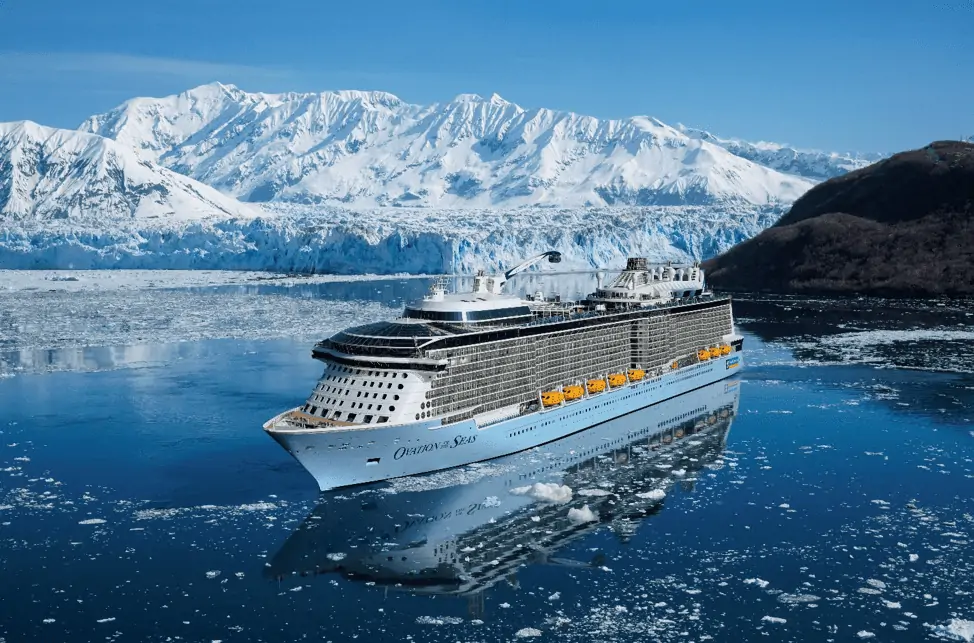 In a letter to travel partners, the company said, "in alignment with the guidance provided by the Centers for Disease Control & Prevention (CDC), the suspension of all cruise operations is now extended through September 30, 2020 (excluding China sailings)."
As part of the Royal Caribbean Group, Celebrity Cruises has also extended the pause in service, resuming October 1, 2020.
Royal Caribbean is giving guests impacted three options:
Refund: 100% of the refund amount paid.
Lift and Shift: Move the cruise to sail in 2021 with the fare and promotions protected.
125% Future Cruise Credit: available for any booking on or before December 31, 2020 and sailing by April 30, 2022.
The new announcement covers the two weeks of sailings departing September 16 — 30, 2020 that were previously open for sale.
Even before the CDC's announcements, cruise lines were preparing for news. In a financial filing on Thursday, Norwegian Cruise Line Holdings said that they "expect that the CDC will extend the No Sail Order beyond our currently announced voyage suspension, which would result in an extension to our suspension of voyages."
Carnival Cruise Line was the only mass-market cruise line to proactively set its return to service date to October 1, 2020.