Sister cruise brands Royal Caribbean International and Celebrity Cruises will soon be adding an additional layer of fraud protection to the payment process for cruises, airfare booked through the line, and pre-cruise purchases.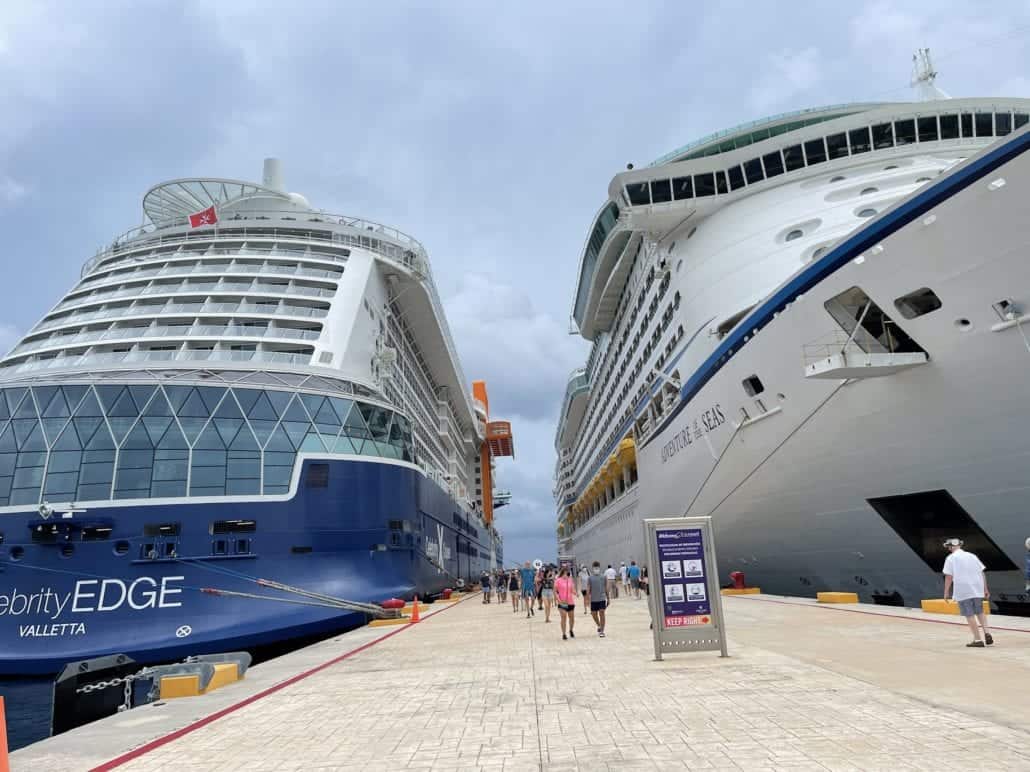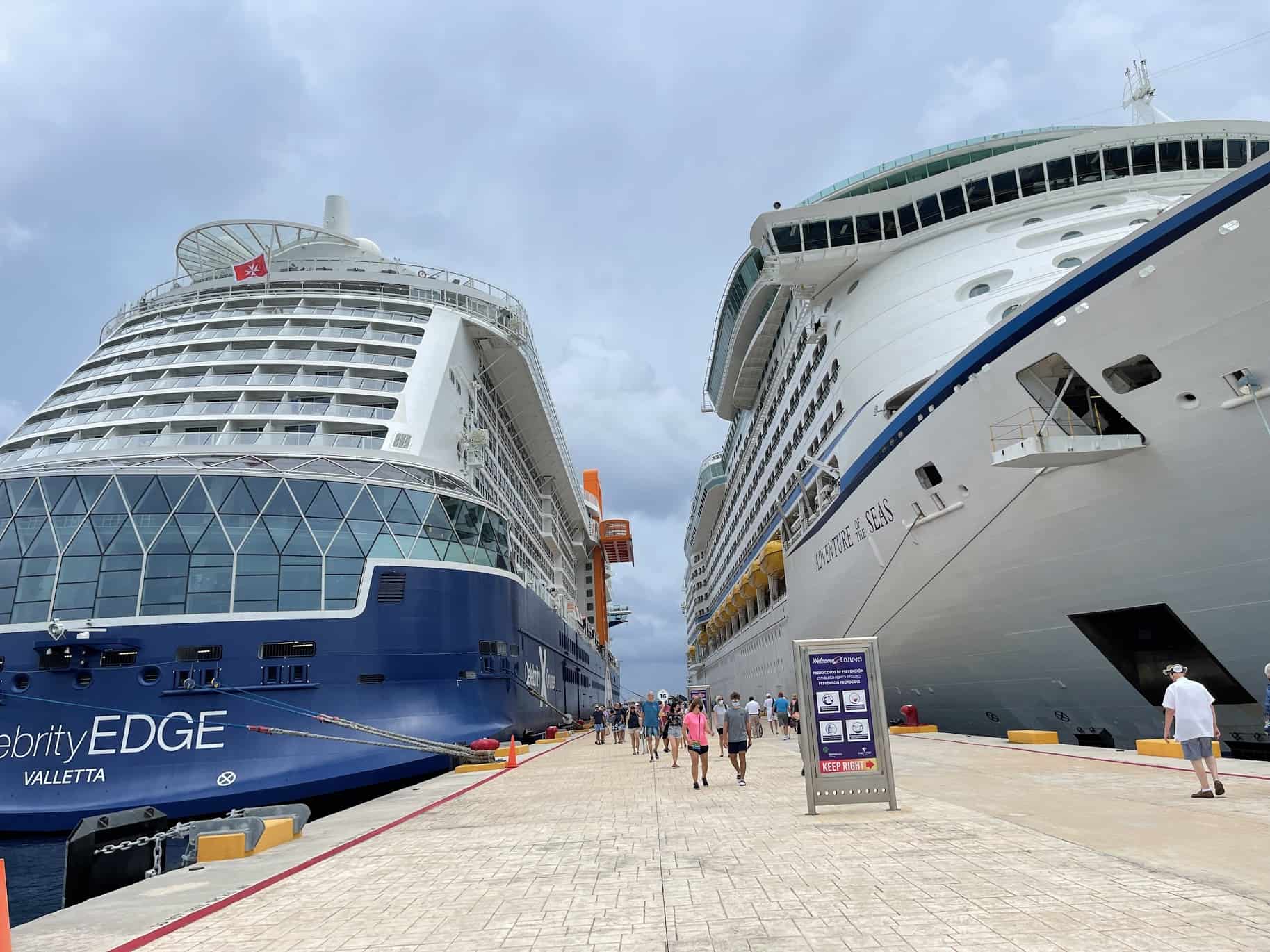 Starting April 1st, Royal Caribbean and Celebrity will begin requiring Credit Verification Value (CVV) for all payments. The CVV is the three or four-digit number that can be found on the back of a credit or debit card, serving as an added layer of protection to help ensure that the person using the credit card is actually physically in possession of it.
Many online retailers and booking systems already require that customers input the CVV when making payments or checking out.
Other than the addition of the CVV requirement, the payment process for Celebrity Cruises and Royal Caribbean remains the same.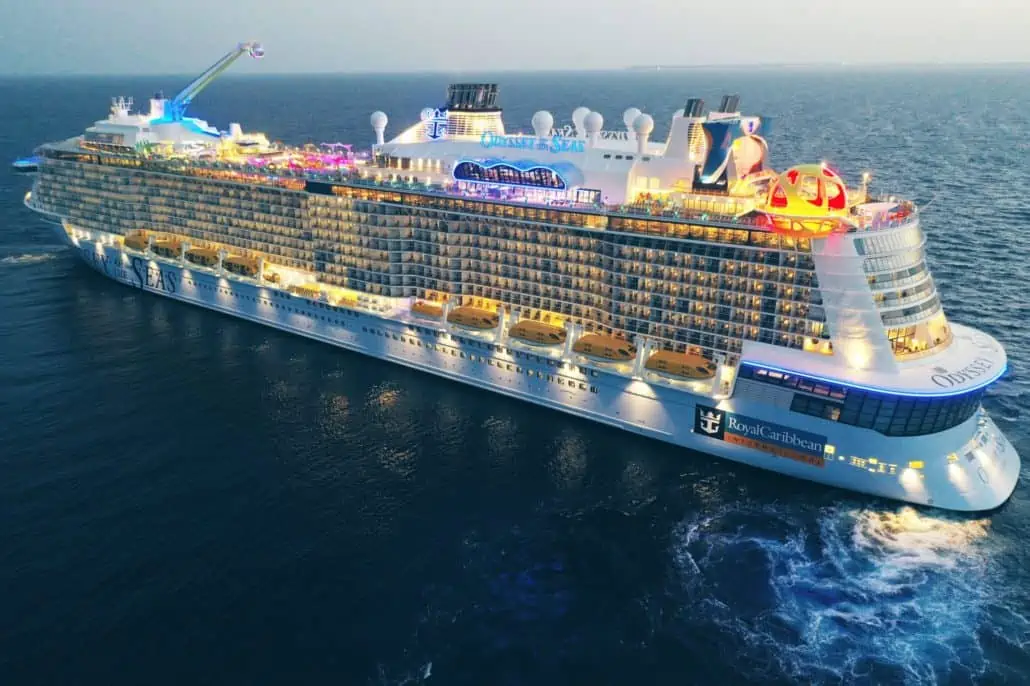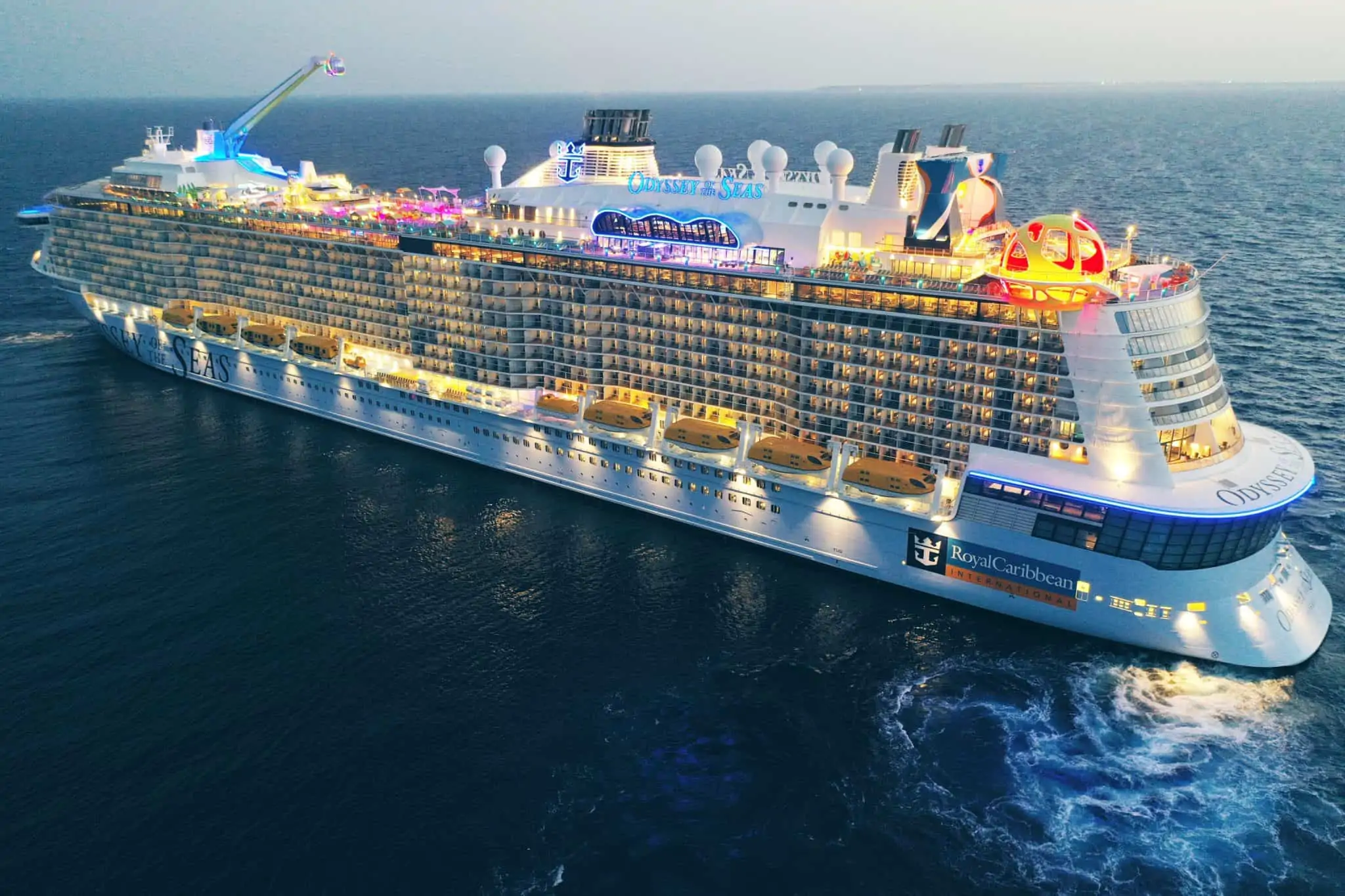 This move against payment fraud comes just weeks after a woman appeared in court after being accused of committing credit card fraud to take a cruise aboard Royal's ship Oasis of the Seas. 31-year-old Lexus Moorer is accused of using eight stolen credit cards to book two staterooms on the mega ship, with a bill totaling more than $22,000. She was arrested at PortMiami at the end of the sailing.
READ NEXT: Royal Caribbean Breaks Transatlantic Cruise Record