In a move that lots of Royal Caribbean and Celebrity fans were waiting for and expecting would be soon, the sister cruise lines have announced that they will be opened up nearly all of their sailings to unvaccinated travelers starting September 5.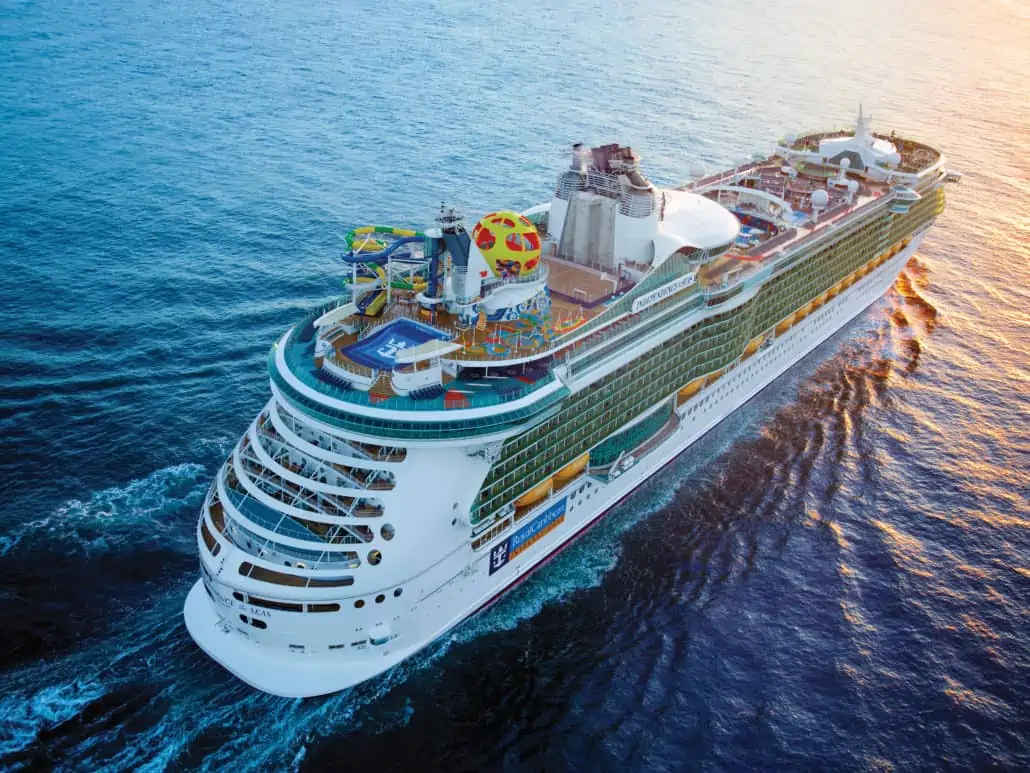 Here are the specific requirements for each cruise line:
Royal Caribbean
Unvaccinated guests can cruise with negative results from any commercially-available test, including self-tests.
No testing is required for vaccinated guests sailing on cruises that are nine nights or less.
For all sailings, guests ages 5 and younger have no vaccine or testing requirements.
On 10+ night cruises, all passengers — vaccinated or not — must provide a negative test within three days of their sailing date.
Due to local regulations, sailings to or from Australia, Bermuda, Canada, and Singapore still require that guests be vaccinated.
MORE: Grand Cayman Drops All Protocols, Welcomes Every Visitor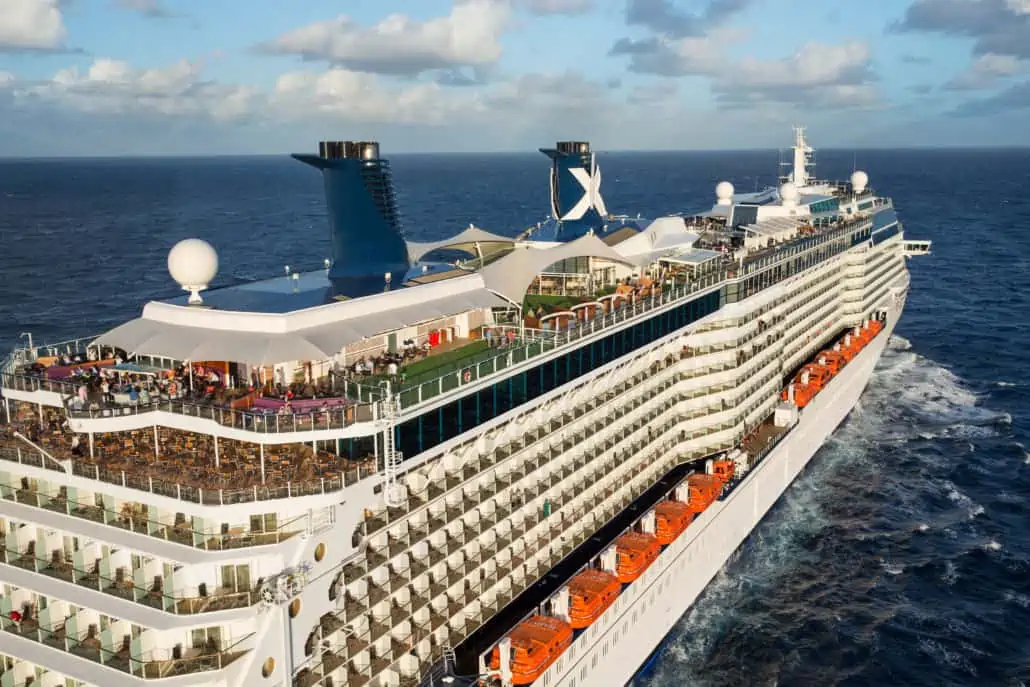 Celebrity Cruises
The following protocols from Celebrity Cruises apply to voyages sailing from United States and European ports.
Fully-vaccinated guests no longer need to test to board cruises from the U.S. that are nine nights or shorter (excluding cruises that visit Canada and Bermuda).
A negative test result from a simple, unsupervised and self-administered test will be accepted for all sailings (excluding voyages that visit Australia, Bermuda, Canada, Greece, or New Zealand).
Kids under 5 sailing from the U.S. and kids under 12 sailing from Europe do not need to test prior to boarding.
Sailings to and from ports in Canada, Australia, and New Zealand require that all guests 12 and older continue to be fully vaccinated in keeping with country requirements. Galapagos cruises require that passengers ages 3 and older be vaccinated.
READ NEXT: 9 Tips For Sailing Royal Caribbean's Massive Oasis-Class Ships
Watch our special report news brief on the requirement changes: