Margaritaville at Sea, Jimmy Buffett's Florida-based cruise line, announced today that it is removing pre-cruise testing for all voyages starting tomorrow, July 23 for vaccinated guests.
"With the CDC's removal of the pre-embarkation testing requirement, we are hopeful and pleased that the travel and cruising industries are sailing towards a new normal," said Oneil Khosa, CEO of Margaritaville at Sea. "Margaritaville at Sea's vaccinated guests will no longer be required to undergo testing prior to boarding, making it quicker and easier than ever to escape to paradise."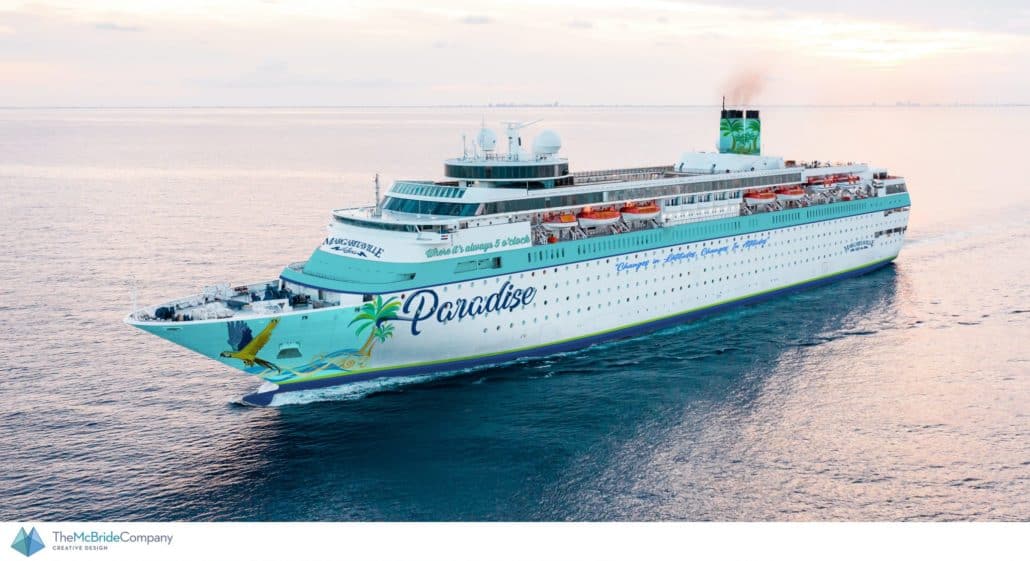 All crew members will continue to be fully vaccinated, and the line's single ship — Margaritaville at Sea Paradise — will continue to be subjected to the current safety and hygiene protocols.
Unvaccinated travelers will continue to need to present a negative antigen COVID-19 test prior to embarking on the ship, taken no more than one day before departure. And though the cruise line is dropping the requirement, it is still recommending that vaccinated guests take a COVID-19 test before boarding, as well.
MORE: Norwegian Cruise Line Introduces Perks-For-Purchase Option
Margaritaville at Sea is another in a quickly-growing list of cruise lines that have dropped pre-cruise testing for all or many of their sailings. Just yesterday, Virgin Voyages was added to that list, announcing it is soon dropping testing for both its Caribbean and European sailings on its two ships Scarlet and Valiant Lady.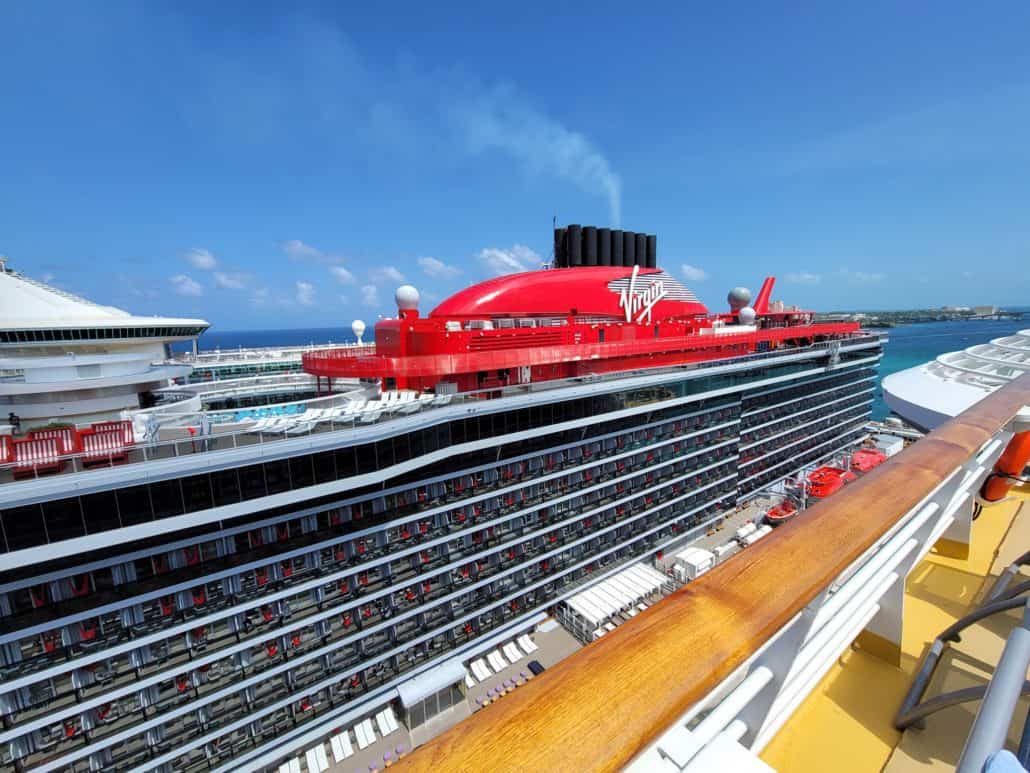 Prior to that, premium line Azamara announced that pre-cruise testing will no longer be required starting July 25 — except in destinations that continue to mandate it.
Last month, Viking dropped testing on all but two of its ships, and Norwegian Cruise Line Holdings discontinued pre-cruise testing in all but the regions where local regulations still require it. Holland America and P&O Cruises dropped the testing mandate for select voyages to Norway this summer, as well.
READ NEXT: What Does CDC's New Cruise Guidance Mean For You — And What Happens Next?