"After 15 months of pain and agony, we are finally there."
Those are the words of Royal Caribbean CEO Richard Fain, in his most optimistic video update to travel advisors since the cruise industry was shut down by the global pandemic nearly 15 months ago.
"We can now state with a high level of confidence that ships from the Royal Caribbean Group will be operating out of U.S. ports as early as next month," Fain said, adding: "It feels so good to be saying those words."
The cruise executive credited an "evolving" relationship with the U.S. Centers for Disease Control and Prevention (CDC) as one of the most important developments driving the cruise restart.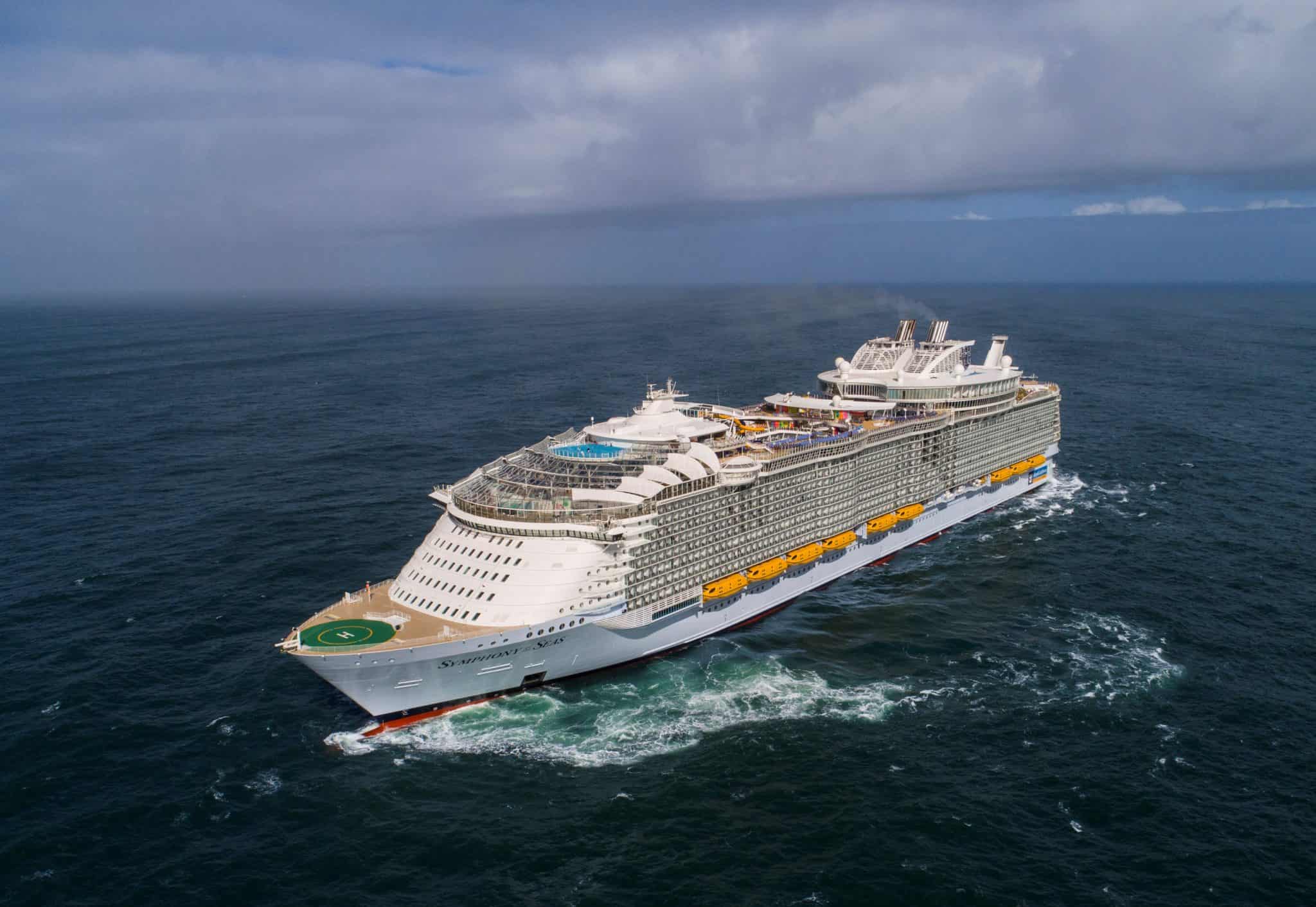 Dialog With The CDC "Has Improved 1,000 Percent"
"It's no secret that we were disappointed with many of their initial rules for restarting," Fain said. "However, over the past weeks, that level of dialog has improved 1,000 percent. That dialog has allowed us to understand their concerns, but in addition, has enabled the CDC to understand our concerns."
Fain says the widespread administration of vaccines "has proven to be the game-changer that we had hoped." He also credits a growing body of information about the disease.
READ MORE: Two Royal Caribbean Ships Added to 2021 Alaska Cruise Line-Up
"The knowledge that has gotten us here is the science about this disease. That knowledge has given us the tools to corral this pandemic and to ensure that a cruise ship can be as safe or safer than your local community."
Last week Royal Caribbean Group formally submitted a request for sailing authorization to the CDC. Fain says he's hopeful that permission will come shortly, and he's also increasingly optimistic about the quality of the cruise experience guests will enjoy.
What Will The Post-Pandemic Cruise Experience Be Like?
"I'm often asked whether the cruises will be like cruises were before the pandemic or will they have so many restrictions that they interfere with the cruise experience," Fain said. "Until now, I haven't been able to answer that question, because we just didn't know." 
But Fain says "the fog is lifting and today we have a pretty good sense and a pretty encouraging sense."
There will be more restrictions than before during early sailings, Fain said, but he described them as "temporary and similar to what we've all become used to on land."
"We're Optimistic Masks Won't Be Required If You're Vaccinated"
For a significant portion of guests, the prospect of having to wear masks while vacationing on a cruise ship is a deal-breaker. But Fain says that's changing too.
"We're optimistic that masks won't be required anywhere if you're vaccinated, and since most people will be, this also should be of minimal impact. There will be some areas where social distancing will be required, but the ships will start with lower occupancy so there actually should just be a greater sense of space."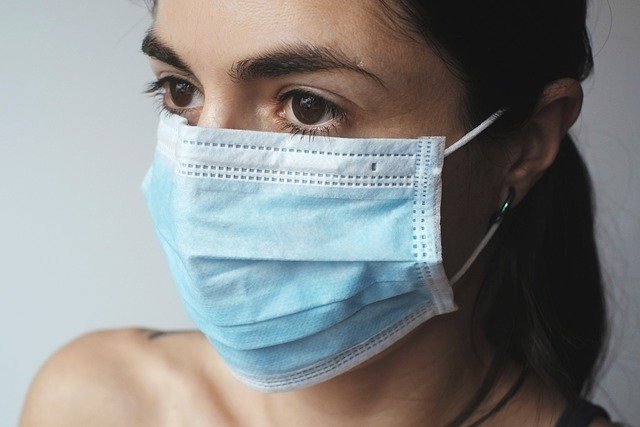 READ MORE: What You Need To Know About Cruise Travel Insurance
Fain also provided more information on how Royal Caribbean's various brands will approach the CDC's test sailing guidelines. Cruise lines have a choice of launching with 98 percent of crew members and 95 percent of guests fully vaccinated. In that case, they can launch with revenue passengers. Lines that choose not to take that route will have stricter conditions, including operating test sailings with volunteer (non-revenue) passengers.
The CEO says Royal Caribbean Group's Celebrity Cruises and Silversea Cruises brands will take the first option, but the larger Royal Caribbean International brand will take the second path.
"Royal Caribbean International is likely to take a somewhat different route," Fain said. "Like our other brands, everybody who is eligible for a vaccine will be expected to have one. However, children under 12 can't yet get the shot and Royal Caribbean International carries a lot of families. On these cruises, we may not hit the 95 percent threshold. But even here, the vast majority will be vaccinated."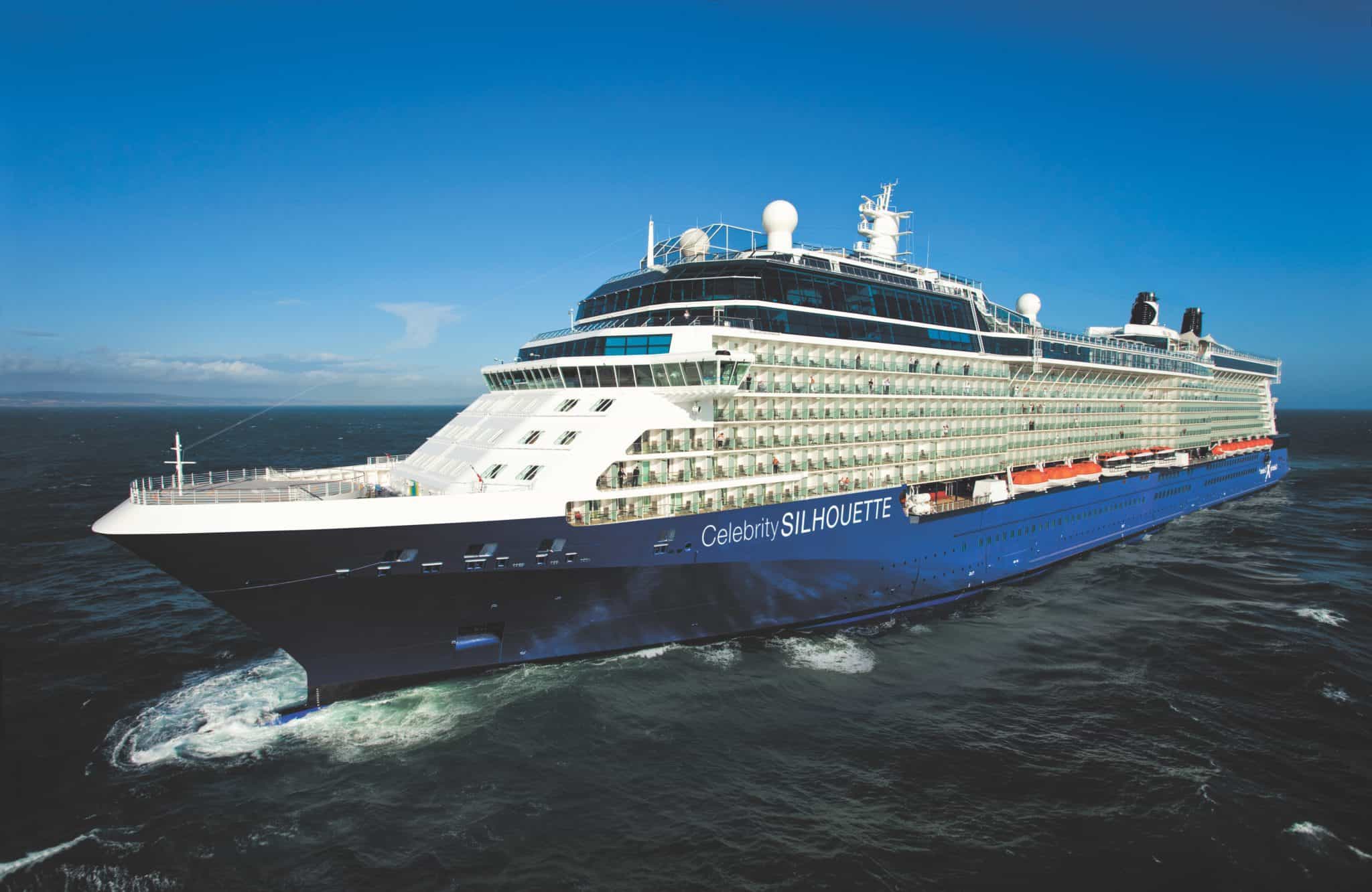 Safety First, But The Excitement Of A Cruise Will Remain
Under either scenario, Royal Caribbean intends to vaccinate all crew members.
Fain says the key goal is to "maintain the safety of a cruise but also the excitement of a cruise. That goes for shore excursions too.
"We will offer shore excursions where the operator abides by hygiene and other precautions that meet our standards. In most cases, our guests can also arrange their own excursions and these will be regulated by local rules," Fain said. "Vaccinations are quickly ramping up in our major destinations as well, so this too should be a temporary factor."
While acknowledging that "this is all evolving quickly and will change as we keep learning," Fain is confident that even in its first sailings after a prolonged shutdown, guests will have a safe and positive experience.
"Cruises are restarting, the ships are being outfitted with new filtration, hygiene, and other precautions. We have protocols that provide protection for our guests and our crew and the onboard experience will be great with only minimal restrictions compared with pre-pandemic cruising. The shoreside experience will also be great, also with minimal restrictions," Fain said.
Watch Royal Caribbean CEO [Video]
READ NEXT: President Biden Signs Alaska Tourism Restoration Act, But Cruise Ships Face One Final Hurdle